MOOD MEDIA BLOG
Welcome to the Mood Media Blog. This is where our industry experts provide insights, tips and best practices on music for business, digital signage, on-hold and in-store messaging, scent marketing, and AV system solutions to help your business boost sales, build loyalty, and Elevate the Customer Experience.
How Retailers Can Maximize The Potential of Black FridayBlack Friday has become the busiest shopping day of the year, and is now a major event in the calendar of many retailers and consumers throughout the world. However, the term 'Black Friday' isn't in its infancy...
SOLUTIONS & INDUSTRY RESOURCES
See the latest solution and industry research, whitepapers and articles.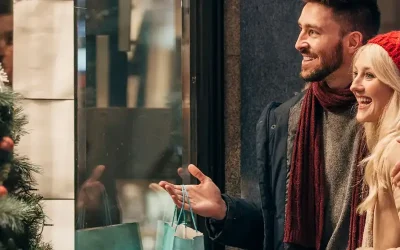 5 HOLIDAY MARKETING STRATEGIES TO CAPTIVATE YOUR CUSTOMERS Get Your Customers in the Mood This Holiday Season A lot of work goes into holiday marketing strategies, particularly those online or on television, but what about those for your brick and mortar business?...
read more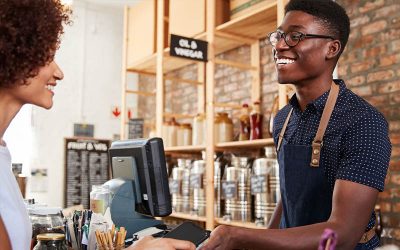 SUSTAINABILITY IN RETAILConsumers are expecting moreOur 2021 Shopper Sentiments Study revealed that 67% of consumers worldwide declare it is important to them that the brands they shop are committed to being environmentally friendly.In equal measure, 66%, shoppers...
read more