MOOD MEDIA BLOG
Welcome to the Mood Media Blog. This is where our industry experts provide insights, tips and best practices on music for business, digital signage, on-hold and in-store messaging, scent marketing, and AV system solutions to help your business boost sales, build loyalty, and Elevate the Customer Experience.
THE IMPORTANCE OF PROPERLY LICENSED MUSIC FOR BUSINESS So you want to play music in your business? Great! But before you reach for that AUX cord, make sure you're legally covered. A lot of people assume that it's okay to play music off of your phone or computer in...
SOLUTIONS & INDUSTRY RESOURCES
See the latest solution and industry research, whitepapers and articles.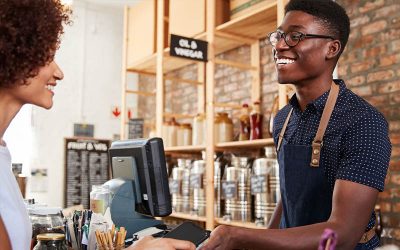 SUSTAINABILITY IN RETAILConsumers are expecting moreOur 2021 Shopper Sentiments Study revealed that 67% of consumers worldwide declare it is important to them that the brands they shop are committed to being environmentally friendly.In equal measure, 66%, shoppers...
read more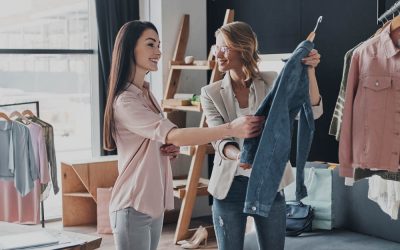 7 ELEMENTS OF A WINNING IN-STORE RETAIL EXPERIENCENumerous research studies, including Mood's own studies, show that consumers are excited to return to stores in a post-covid-crisis world. However, after almost two years of romanticizing what they most loved about...
read more