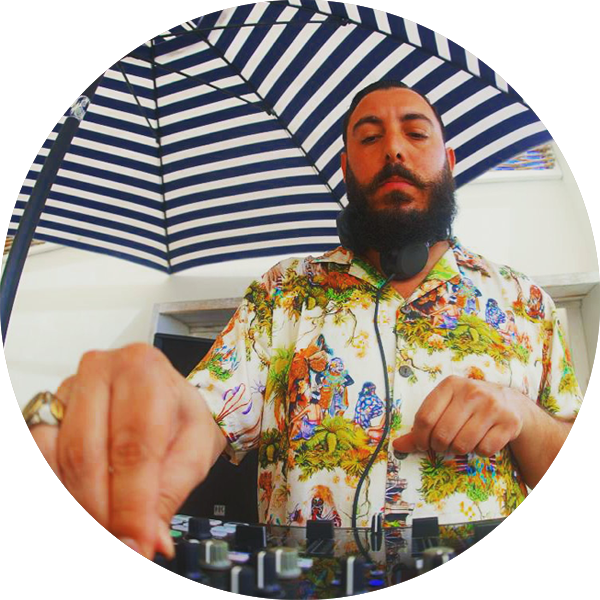 Meet the Designer – Tommy Virga
I'm Tommy, a Brooklyn-based DJ and Senior Music Supervisor, has spent 6 years at Mood/PlayNetwork.
What I love about working in music supervision is discovering new and interesting songs and I find satisfaction in creating playlists that have a positive impact on businesses and their clientele. If I can evoke an old memory or create a new memory from a song or vibe it makes my job fulfilling and meaningful.
Outside of music supervision with Mood. I am a professional DJ with extensive experience curating events across the globe, showcasing my unique style, and providing unforgettable entertainment for audiences worldwide.
Tommy's Top 5 Favorite Songs Right Now:
1. Laurent Bardainne & Tigre d'Eau Douce – "Oh Yeah"
Folamour – "Freedom"
Bosq, Kaleta, The Ibibio Horns – "Song of Ehi"
Okonski – "Dark Moon"
Everything But The Girl – "Caution To The Wind"
CONNECT WITH US
Elevate your Customer Experience through the power of Sound Solutions.