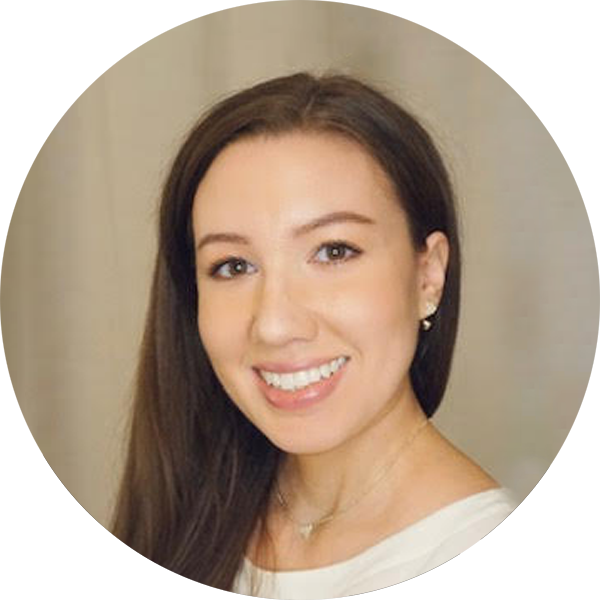 Meet the Designer – Erin Yousef
Erin Yousef, based in Austin, who has spent 11 years in music curation at Mood.
"Music is one of the most powerful conduits of human emotion with the ability to make an ordinary day extraordinary, to connect strangers, to evoke nostalgia, joy, comfort, and feelings that may otherwise be inaccessible. As a Music Supervisor, it is my privilege to tap into the power of music every day as I create playlists to enliven spaces and inspire the people who occupy them."
She has a Master's degree in musicology and is a classically trained pianist and singer. She currently enjoys singing with Austin-area ensembles and churches. Check out some of her music programming in our bio!
Erin's Top 5 Favorite Songs Right Now:
"Slow Song" by The Knocks with Dragonette
"Open" by Khalid feat. Majid Jordan
"Fous" by Emma Peters
"Passion Controller" by Khazali
"Used To Know Me" by Charli XCX
CONNECT WITH US
Elevate your Customer Experience through the power of Sound Solutions.