MEDIA SOLUTIONS FOR FRANCHISES
ENHANCE CONSISTENCY

ELEVATE THE EXPERIENCE
Create a consistent, exceptional Customer Experience across your footprint with Mood Media. Trusted by hundreds of the world's leading franchise brands, Mood has the expertise, centralized platforms and dedicated account management that franchises depend on.
OUR STRATEGIC CLIENT FOOTPRINT

INDUSTRIES SERVED
We're proud to serve clients from a variety of industries, including, but not limited to:

BENEFITS FOR FRANCHISORS – AND FRANCHISEES
The franchisee and franchisor may share the same corporate name and logo, but they often have differing motivations and expectations when it comes to the Customer Experience. Below are some of the biggest benefits that franchisors and franchisees enjoy by partnering with Mood:
FRANCHISOR
Dedicated Account Management. All of our franchised clients receive the dedicated support of a focused team of subject matter experts to ensure prompt and consistent service, reporting and billing. This team is highly experienced in serving the unique needs of franchise-based organizations.
Brand Compliance. Mood can help you achieve a consistent representation across all locations.
Single-source Solutions. Bundled pricing, centralized billing, project management and reporting services. Cost-saving convenience of working with a single point of contact for multiple products, services and solutions.
Centralized Content Control. Control and monitor content at any location or groups of locations from our intuitive web-based media platforms.
FRANCHISEE
Fast, responsive support and local installation. By phone, email and on-site in every U.S. zip code and more than 100 countries.
Complete Peace of Mind. No need to shop around for solutions and pricing. All of the legwork is done for you – all you have to do is join the Mood family and enjoy complete peace of mind.
Enjoy preferred pricing, standardized options, corporate approved content, local flexibility and dedicated account support.
Local Content Control. Control your Music, Messaging and Digital Signage content within the parameters defined by your franchisor. Give your content a more local feel while still providing a branded experience.
Training. While our solutions are intuitive and designed with the end user in mind, we're always available to provide webinars, online tutorials and on-site training upon installation.
OUR GLOBAL REACH
Every U.S. Zip Code
100+ Countries
SOUND SOLUTIONS: HARMONY MUSIC
No two brands sound exactly alike – or have the same music needs. That's why Harmony offers multiple programming options – empowering you to deliver a signature sound at any location. Whether you want to set it and forget it, take a hands-on approach or leverage a fully-customized program, Harmony has you covered with unmatched flexibility.
Multiple programming options
Fully-licensed and screened for business use
Online platform for fast and simple program management
Industry's most reliable and versatile music for business technology
All programs professionally and regularly updated
SOUND SOLUTIONS: HARMONY MESSAGING
Make the most of every opportunity and transform your brand voice into a powerful component of your customer experience. Partner with a dedicated Brand Messaging Specialist to create and implement an effective corporate messaging strategy.
Keep callers on the line with Music & Messaging On-Hold
Welcome guests and promote your products with Overhead Messaging
Choose from dozens of professional voice talents
Leverage in-house copywriting
SIGHT SOLUTIONS: HARMONY DIGITAL SIGNAGE
Revolutionize the vision of your brand and engage your audience to generate significant results. Our reliable and secure online platform makes it easy to centrally manage content at the local, regional or corporate level. Solutions include:
Digital Signage & Menu Boards
Promo Screens
Video Walls
Digital Directories
Digital Shelving
Mood TV
Interactive & Touchscreen Applications
Content Creation & Management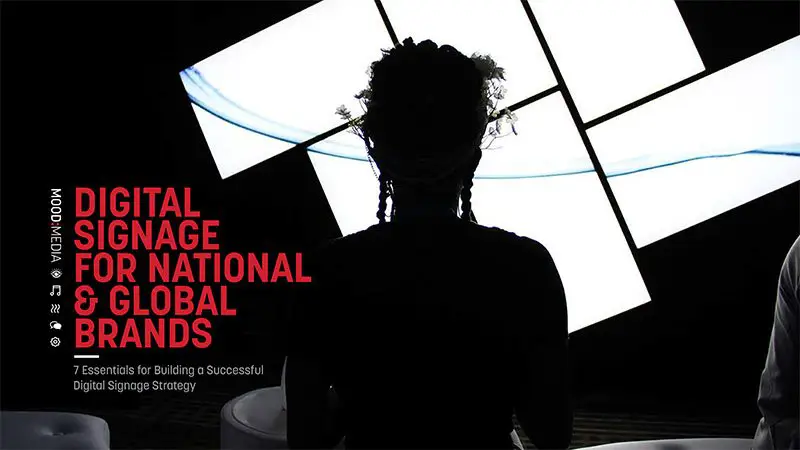 Implementing enterprise digital signage is a complex cross-functional endeavor. Understanding the critical components of success will streamline your process, mitigate risk and ensure greater ROI.
Learn the 7 Essentials for Digital Signage Success
SCENT SOLUTIONS
Scent is the strongest sense tied to memory and emotion, and its power simply can't be ignored. Create exceptional first impressions and lasting memories associated with your brand with Mood Scent Marketing solutions.
Choose from 1,600+ fragrances or create your own
No-mess delivery options for individual zones or HVAC diffusion
Cover spaces of any size
Adjustable scent duration and intensity
SYSTEMS SOLUTIONS
When it comes to audiovisual systems, national and global brands require commercial-grade equipment, experienced project management, expert advice and competitive bulk pricing to maximize their investment. Our Premier Systems team brings it all to the table –  and so much more.
High-performance solutions from Bose, Klipsch, Samsung and other industry leaders
Expert design, installation and service
Professional project management
For Mood, no project is too complex. Our capabilities include, but aren't limited to:
System evaluation and design
Integrated control systems
Conference Room AV
Digital signal processing audio systems
HD Video Systems
Sound Masking & Ambient Noise Systems
Drive-thru Systems & Maintenance
CASE STUDIES
See how some of our biggest franchise-based clients create a more consistent and elevated Customer Experience with Mood.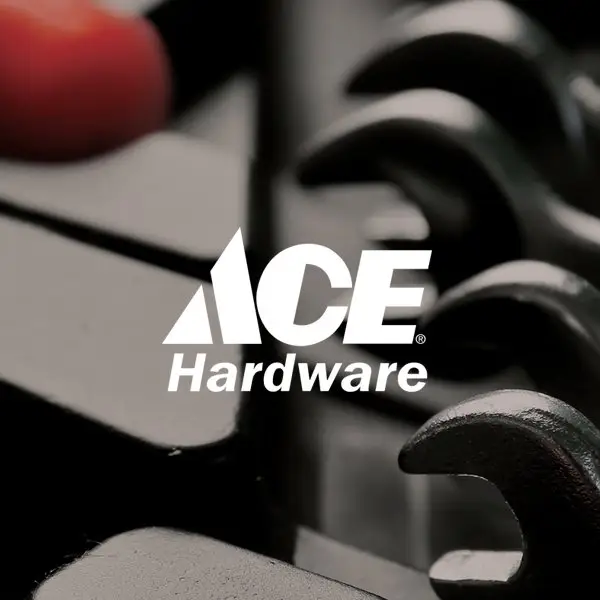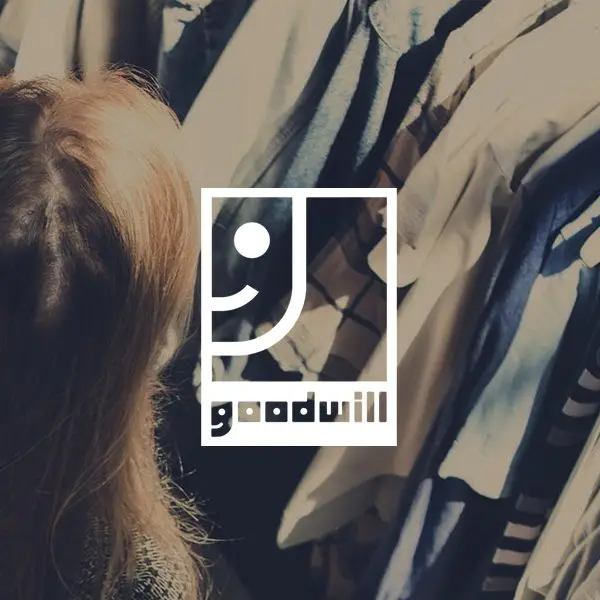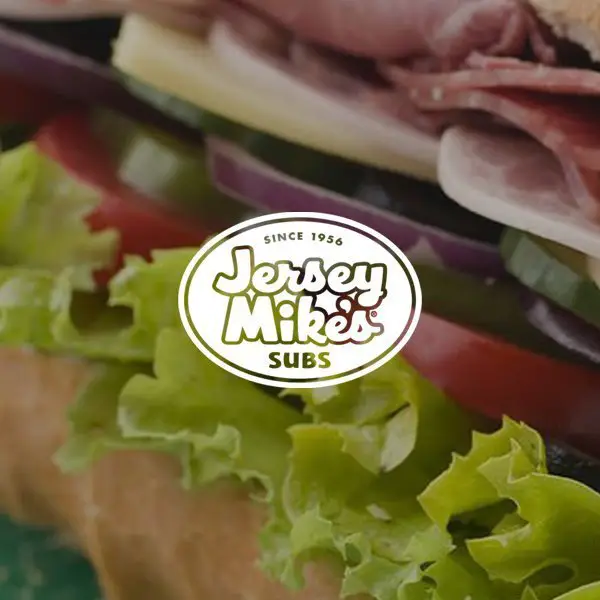 CONNECT WITH US
Elevate your Customer Experience through the power of Mood's Solutions.