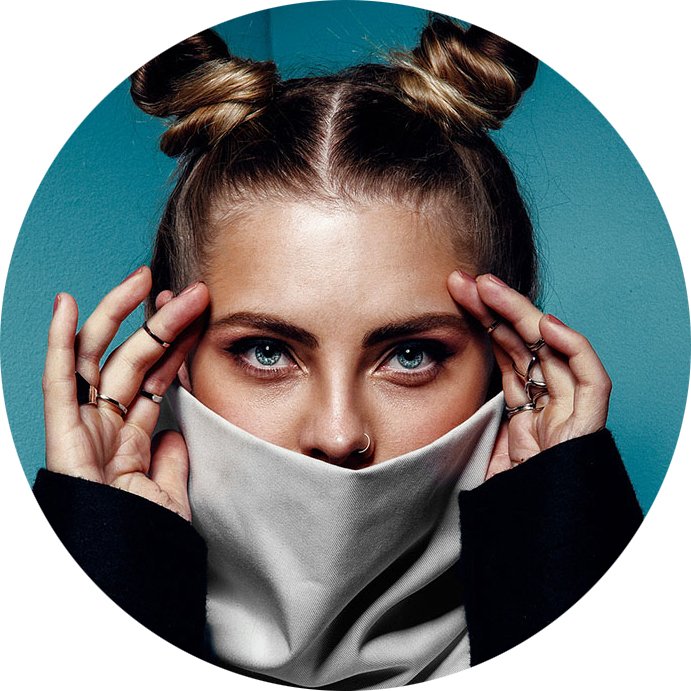 What began as a technical experiment in television broadcasting, one of the earliest attempts to broadcast a live televised event to a large international audience, has since become one of Europe's most-loved watches, with millions of viewers tuning in each year for the Eurovision Song Contest.
This year, the Eurovision Song Contest 2023 will be held in the United Kingdom. As the competition draws near, Music Supervisor Ida Glomnes walks us through her favorite entries.
Norway
Alessandra – "Queen of Kings"
Norway's entry for this year's Eurovision is none other than the charismatic Alessandra, who will be performing her captivating piece, "Queen of Kings". Having grown up in Italy before relocating to Norway in 2021, Alessandra is a talented singer of Norwegian-Italian origin. Her impressive showing on national television earned her a resounding victory, granting her the privilege to represent Norway in Liverpool.
According to Alessandra, "Queen of Kings" carries a powerful message of self-love, and she hopes to inspire listeners of all ages and genders to embody their inner queen of kings. Norway has previously won Eurovision three times, with Alexander Rybak's "Fairytale" being their most significant and widely streamed victory to date.
France
La Zarra – "Évidemment"
France has been a prominent force in Eurovision, with five victories to their credit. However, it's been quite a while since they last emerged as champions, with their most recent win dating back to the 1970s. Despite this, France came agonizingly close to securing the title in 2021 with Barbara Pravi's spellbinding song "Voila", only to be narrowly edged out by Italy at the last moment.
This year, all eyes are on La Zarra, the talented Canadian-Moroccan artist who will be representing France with her enthralling song, "Évidemment". Already the recipient of several "Breakthrough of the Year" accolades, La Zarra is generating significant buzz online and is being touted as a strong contender for victory. It will be intriguing to witness her performance and see if she can bring home the much-coveted trophy for France.
Sweden
Loreen – "Tattoo"
Sweden and Eurovision have had a long-standing love affair, with the country's impressive record of six wins and consistently strong performances. Among its victories, one of the most historic is undoubtedly ABBA's iconic triumph with "Waterloo" in 1974.
This year, Sweden has chosen to send the accomplished Loreen to represent the country once again with her latest composition, "Tattoo". Having already secured victory at Eurovision in 2012 with her hit single "Euphoria," it will be intriguing to witness whether she can replicate that feat and emerge victorious once again.
UK
Mae Muller – "I wrote a song"
The United Kingdom boasts a rich history of notable victories in Eurovision during the pre-2000 era. Memorable songs like "Save Your Kisses for Me" by Brotherhood of Man and "Making Your Mind Up" by Bucks Fizz are considered timeless classics that continue to be widely streamed even today.
However, in the years following the 2000s, the UK struggled to find success in Eurovision. It wasn't until last year when Sam Ryder captivated audiences with the mesmerizing hit "Space Man," securing a second-place finish, that the UK made a noteworthy comeback.
This year, the UK is determined to make a strong impression by selecting Mae Muller to represent the country with her compelling song "I Wrote a Song." Mae Muller is already an established artist with a substantial following on social media. Having supported Little Mix on tour and collaborated with impressive musicians, she brings a wealth of experience and talent to the competition. With Mae Muller's track record and dedicated fan base, there is considerable optimism and anticipation for her success in this year's Eurovision!