Rely on the MOST AV EXPERIENCE
Rest Assured with AV Systems Solutions from the Global Leader.
Innovative technology. Robust hardware. Experience and expertise. When it comes to commercial grade systems, Mood delivers comprehensive solutions your business can depend on. From design and installation to local service and support, we've got your back every step of the way.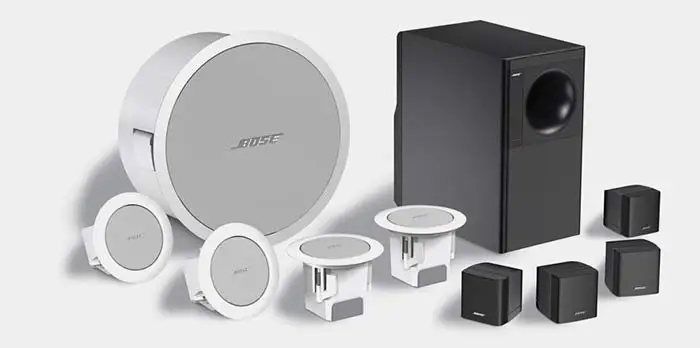 AUDIOVISUAL SYSTEMS
An effective AV system requires equipment, design and installation that are made to meet the demands of the commercial environment. Experience and expertise matter, so it's worth noting that Mood has designed and installed more audiovisual systems than anyone else in the world. Enough said.
DRIVE THRU SYSTEMS & MAINTENANCE
Fast, crystal clear transactions. Reliability. Peace of mind. Mood Drive Thru Systems & Maintenance programs help you maximize speed and performance, keeping the cars moving through and coming back again and again.
Sound Masking
Protect client and patient privacy, encourage employee collaboration, increase concentration and comply with HIPAA and other industry regulations – critical factors in medical, financial, legal and open-office environments.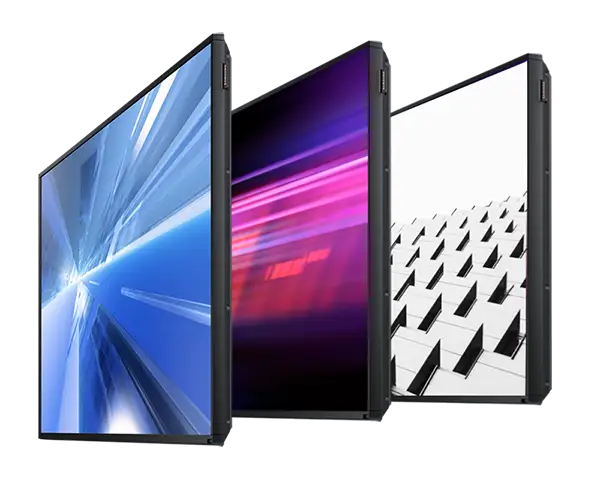 COMMERCIAL-GRADE SCREENS
Standard HD screens used at home won't offer the performance, reliability and resolution needed for business use. Contact us today and get industry-best pricing on innovative technology from leading commercial-grade screen manufacturers.
CONNECT WITH US
Elevate your Customer Experience through the power of Systems Solutions.