GENERATIONAL INFLUENCE:


HOW LEGENDARY BLACK ARTISTS HAVE

INSPIRED THE MUSIC OF TODAY

This month, we're celebrating Black Musicians that are currently making their mark in the world of music. But before we can celebrate today's artists, we must first honor those who came before.

We asked some of our Music Supervisors at Mood Media to tell us about some of today's most popular Black artists and how their sound has been influenced by the previous generations of musical pioneers.
"Anybody under the age of forty knows hip-hop, gospel and R&B pretty well, and it's all a part of what we consider to be 'Black music.' There is a natural synergy between the three."
– John Legend
Classic Black Artist: Stevie Wonder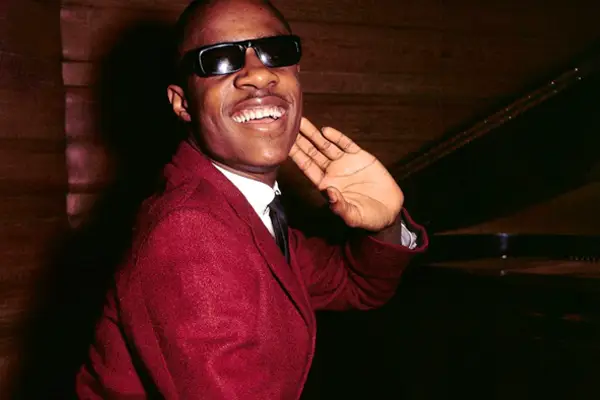 Photo Credit: Getty Images
Contemporary Black Artist: Tiana Major9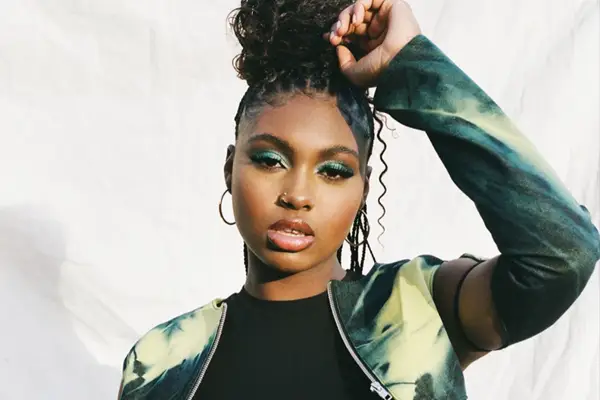 Photo Credit: Ira Chernova
The Influence: "Tiana Major9's main prowess is her experimentation, whether it's Soul, R&B or Jazz, she handles them all with aplomb. Like Stevie, you can start at one point and be transfixed at how you are listening to a whole new genre by the end of the album. All of which are tied together by her fantastic sultry voice."
Submitted by: Inie Banigo
Classic Black Artist: Gil Scott-Heron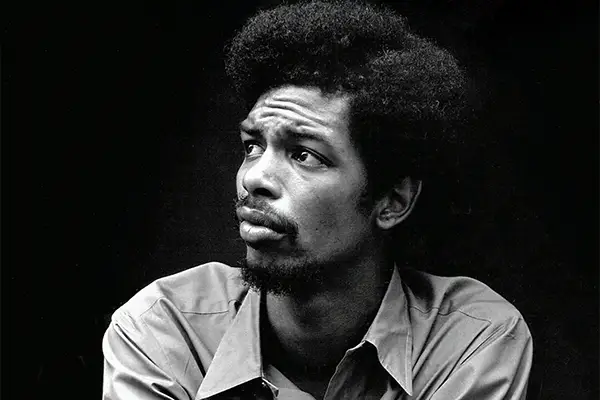 Photo Credit: Chuck Stewart Photography, LLC
Contemporary Black Artist: Kendrick Lamar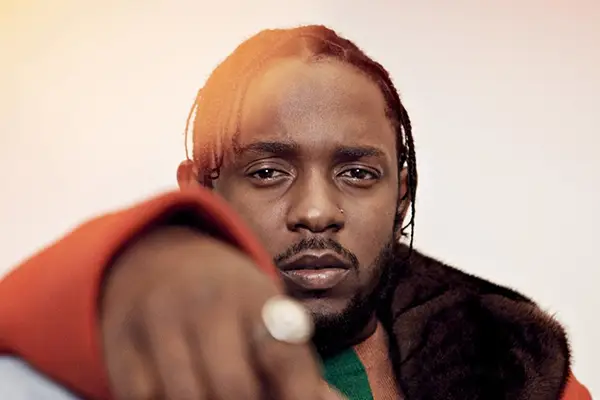 Photo Credit: Photography by Paola Kudacki
The Influence: "Gil Scott-Heron was one of the originators of a raw, direct, no-nonsense approach to urban poetry that was crucial to the development of Hip Hop. Kendrick Lamar has mastered an aggressive and intellectual style similar to Scott-Heron's to make some of the modern masterpieces of the genre. You can hear Lamar rap over a sample of Gil Scott-Heron and Brian Jackson's "Peace Go With You, Brother (As-Salaam-Alaikum)" on "Poe Mans Dreams (His Vice)" from his debut album."
Submitted by: Justin Main
Classic Black Artist: Etta James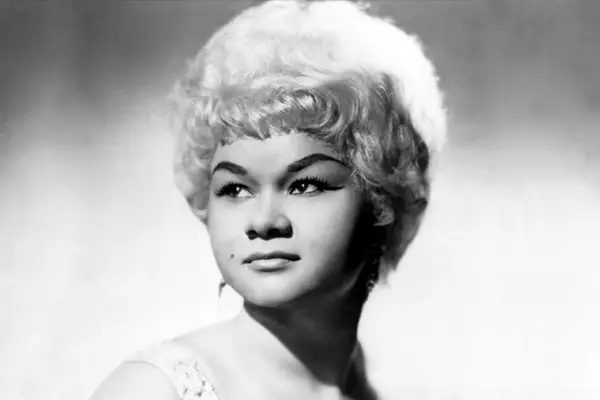 Photo Credit: Getty Images
Contemporary Black Artist: Beyoncé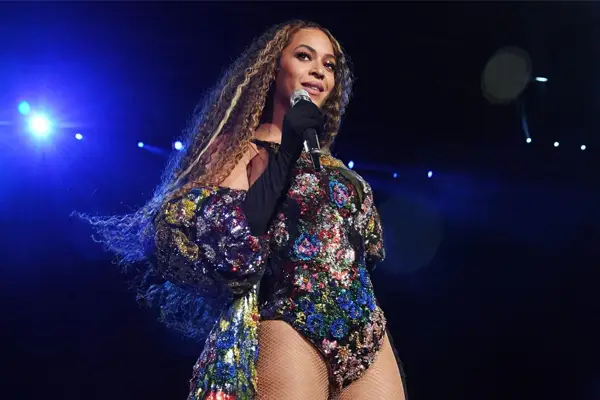 Photo Credit: Kevin Mazur/Getty Images
The Influence: "Beyoncé Knowles-Carter or Queen B to her adoring fans has dominated the charts, as well as made history recently for the most Grammy wins. But it's where she started from that connects her to the legendary Etta James. Besides the various genres that they both perform music under, the influence went so far that Queen B played her in the movie Cadillac Records."
Submitted by: Alex Espinosa
Classic Black Artist: Nat King Cole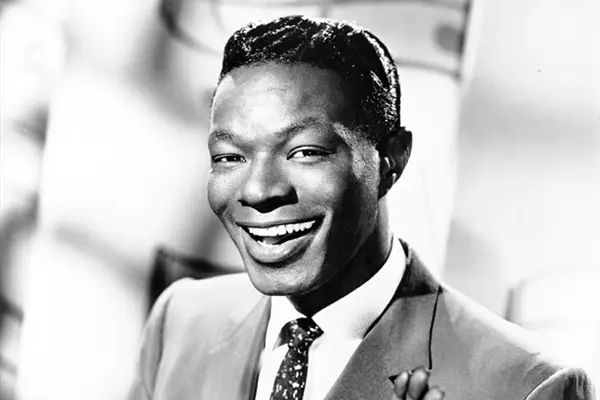 Photo Credit: Michael Ochs Archives/Getty Images
Contemporary Black Artist: John Legend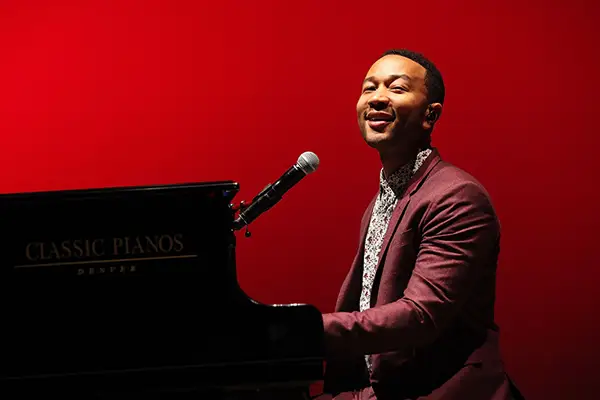 Photo Credit: Jason Bahr/Getty Images
The Influence: "The pitch-perfect, baritone voice of Nat King Cole has influenced countless musicians over the last several decades. These artists include Ray Charles, Miles Davis, and Stevie Wonder. Reflected in the music charts of today, John Legend cites Mr. Cole as an inspiration and instructor. As one of the several musical voices heard by Legend throughout his childhood, Cole's vocals provided guidance that would eventually help him to discover, shape, and expand his own singing voice and style. Echoes of Cole's unique phrasing and delivery can be heard throughout Legend's music catalog."
Submitted by: Mark Campbell
Classic Black Artist: Prince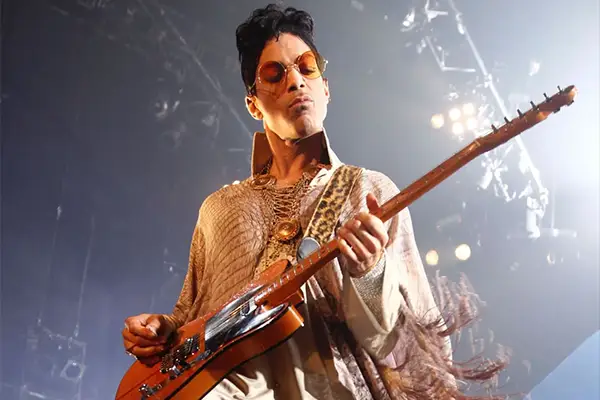 Photo Credit: Getty Images
Contemporary Black Artist: Janelle Monáe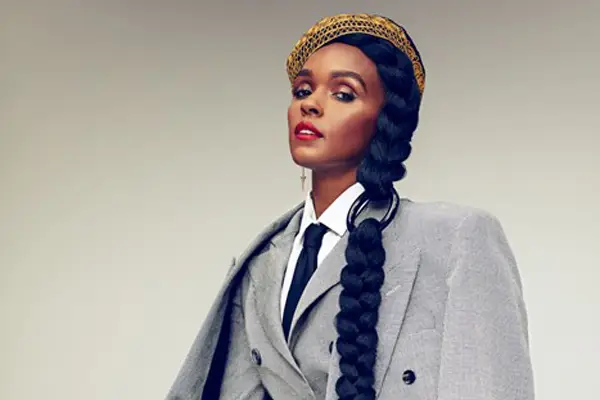 Photo Credit: Photography by JUCO
The Influence: "Prince became Janelle Monáe's mentor at the start of her career, and they collaborated on her albums Electric Lady and Dirty Computer. In 2018, she told The Guardian that they recognized each other as 'free' kindred spirits, a fitting description for artists whose music, Blackness, and personal style defy definition. Prince's influence can be heard loud and clear on 'Make Me Feel': the guitar riff nods to his 1986 hit 'Kiss,' and both songs take a playful and minimalist approach to communicating sexual desire."
Submitted by: Amy Frishkey
It's important to remember that music doesn't exist in a vacuum, but instead is an evolving tapestry that draws upon the past while at the same time reflecting the present and influencing the future. We should be excited to see how today's contemporary artists may impact the next generation of creative minds.
For further listening of our music selections, check out these various music samples of the genres above:
CONNECT WITH US
Elevate your Customer Experience through the power of Mood.