PUT THEM IN THE MOOD TO STAY
Guests are always coming and going. Entice them to come back again and again by creating an engaging, multi-sensory experience they'll never forget. Whatever your style – boutique, extended stay, or full service – the right audio, visuals and scent can work together to set the distinct mood that speaks to your brand and your clientele, ensuring lasting guest loyalty.
THE TRUSTED HOTEL MEDIA PROVIDER
We're proud to serve more than 18,000 hospitality locations across the globe, including all of the major hospitality brands and thousands of independent hoteliers.
Contact us today and see why more hospitality brands trust Mood to elevate their guest experience.

GLOBAL PROJECT MANAGEMENT & SUPPORT
Covering 100+ countries and every U.S. zip code, Mood has the resources to provide professional project management and global support of your entire footprint.
STRATEGIC CONSULTATIVE APPROACH
Our strategic consultative approach enables us to develop customized solutions for each of our clients. We'll work to gain a deep understanding of your brand, target clientele and business goals – helping you implement a powerful guest experience that drives results.
DEDICATED ACCOUNT MANAGEMENT & SUPPORT
When you partner with Mood, you'll have the dedicated, daily support of a team focused on helping you execute an effective guest experience strategy.
BRAND STANDARD CONSISTENCY
Mood is experienced in implementing brand standard programs across large footprints – consistently and efficiently. Our delivery platforms offer centralized content control and flexibility at the corporate, regional and location level.
SINGLE-SOURCE MEDIA PROVIDER
Mood makes it easy and affordable to enhance the entire guest experience, offering music, voice messaging, A/V systems, scent marketing and more. You'll consolidate vendors, mitigate risk and leverage economies of scale.
RELIABLE, INNOVATIVE PLATFORMS
Our Music, Messaging and Digital Signage platforms are supported by reliable and innovative web-based platforms – providing you with intuitive enterprise-level control over what your guests see and hear in your properties.
MUSIC FOR HOTELS
Set the right tone from the start. Choose from handcrafted programs, flexible streaming options, or create your own custom playlist for a branded soundtrack your guests won't hear anywhere else.
HOTEL DIGITAL SIGNAGE
From ambient displays and video walls to short-form TV and digital directories, Mood is your one-stop shop for all of your digital signage needs. An easy-to-use online platform allows you to create personalized content while conveying your distinct brand image.
AUDIOVISUAL SYSTEMS
Complete the guest experience with Mood's dedicated Hospitality AV team. This group specializes in integrated system design and installation specifically for hospitality brands. Partner with Mood and enjoy exclusive savings on commercial-grade equipment from industry leading manufacturers, including Bose and Samsung.
SCENT
Scent marketing evokes timeless memories and creates an unforgettable experience. Choose from more than 1,600 invigorating scents. Cover spaces from 500 to 100,000 square feet with our innovative scent diffusers and HVAC systems.
ON-HOLD MESSAGING
Provide callers with the same great hospitality your guests receive. Answer frequently asked questions, manage call traffic and reduce hang ups, increasing your ability to serve your guests' needs and increase bookings.
Great music deserves great sound.
At Mood, we take a lot of pride in providing just the right music for your business. That's why we partner with Bose. Recognized worldwide for excellence in personal and commercial audio solutions, Bose delivers amazing sound using the most advanced proprietary research and innovation.
Quality your customers can hear – and expect.
Research shows that consumers recognize quality sound and prefer it. Not to mention that consumer demand for great sound is trending. Bose can transform your sound experience and help you realize the full value of your investment in your in-store music and messaging.
Price and performance.
As the largest global distributor of commercial Bose products, Mood is able to provide our clients with exceptional value on the Bose Professional line of products. With more than 20 years of working together, Mood and Bose make a powerful team when it comes to delivering world class audio performance.
Enhance your brand image.
As the old saying goes, you are the company you keep. The Bose brand is widely recognized and conveys a perception of high-end audio. Investment in a Bose system shows your customers that you believe they deserve the best of everything.

Case Study Results
Engage customers. Grow your business.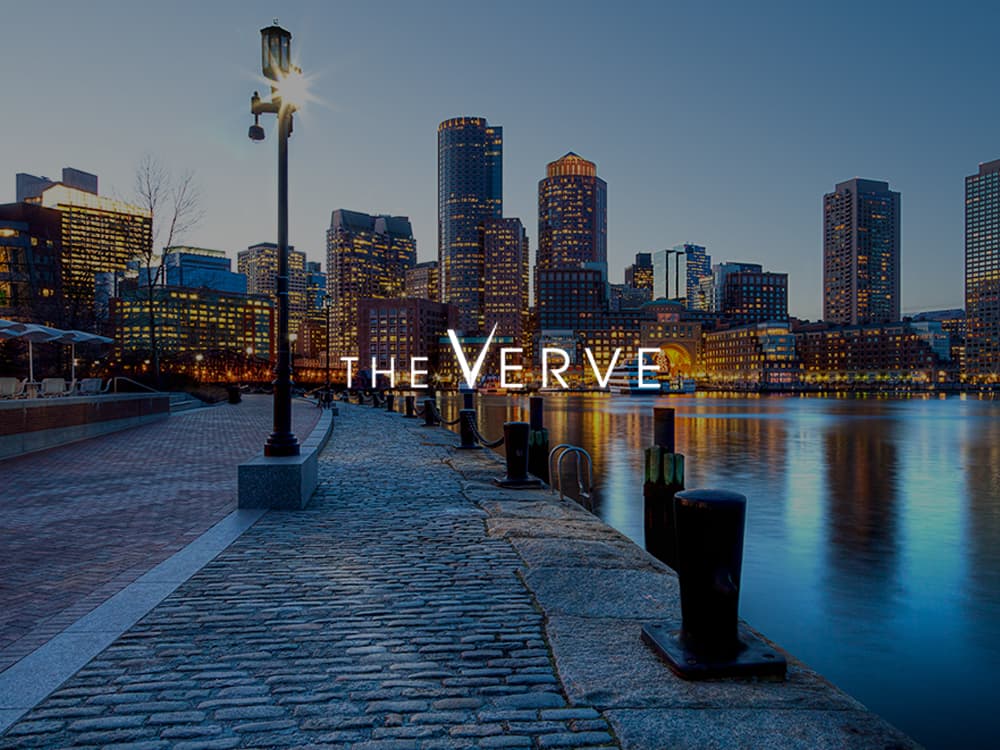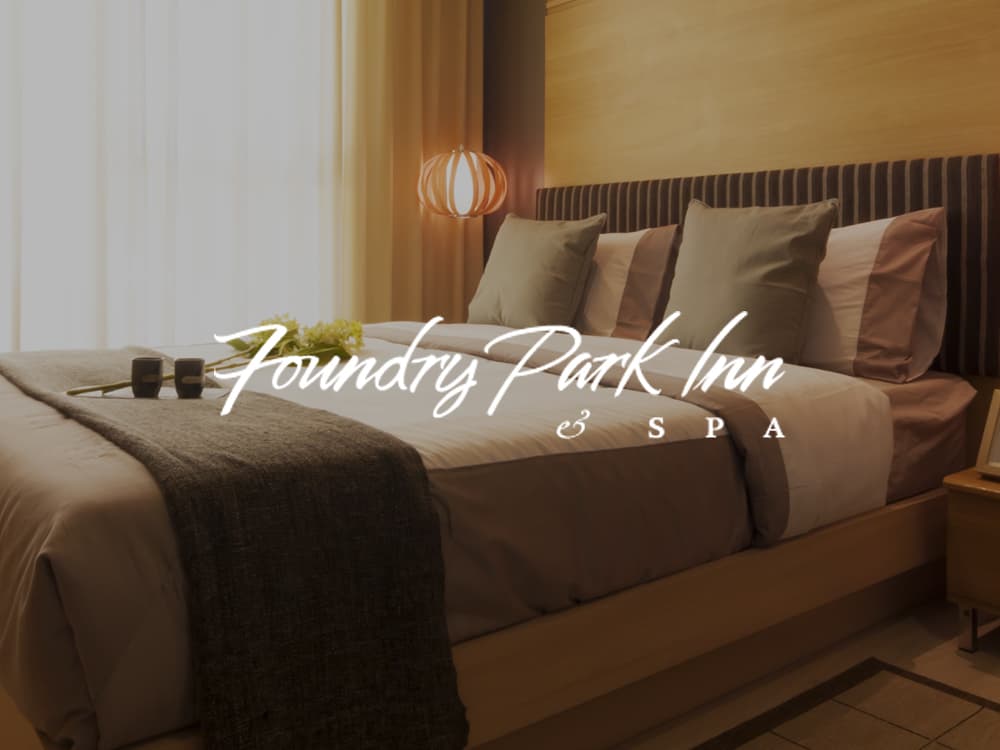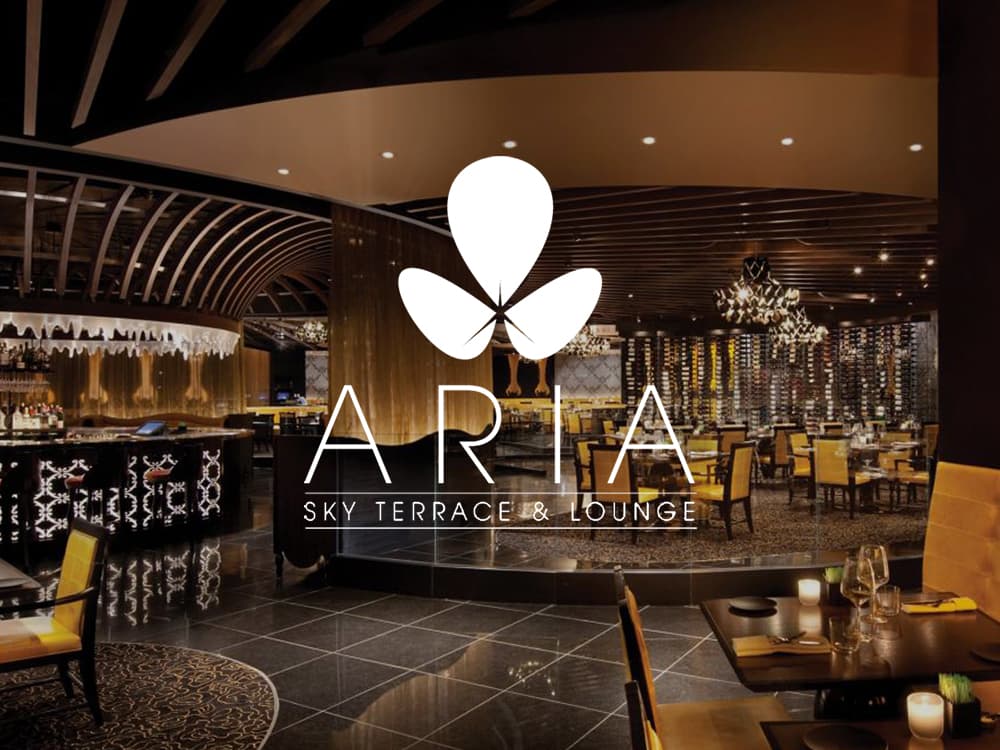 ELEVATE THE GUEST EXPERIENCE
Contact us today and create a consistent, branded experience that brings guests back.