REPEAT VISITS
MAXIMUM REFERRALS
MINIMUM COST
Create a multi-sensory experience worth repeating – and sharing. With innovative solutions, affordable pricing and local service, Mood delivers complete peace of mind that you can always count on.
THE TRUSTED MEDIA PROVIDER FOR SALONS & SPAS
Contact us today and see why more leading Salon and Spa brands partner with Mood.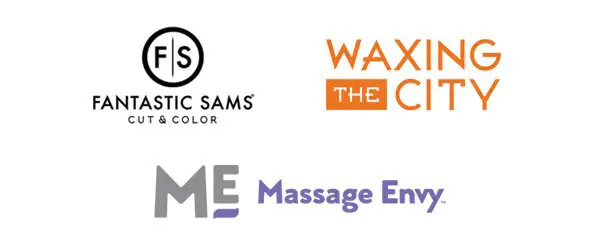 SOLUTIONS DESIGNED FOR SALONS AND SPAS
From Streaming Music and Scent Marketing to Digital Menu Boards and AV Systems, our solutions are specifically designed to engage your clients and boost your bottom line.
LOCAL SERVICE & INSTALLATION
Serving every U.S. zip code, Mood has you covered with reliable on-site service and professional installation – backed by responsive 24/7 phone and email support.
DEDICATED ACCOUNT MANAGEMENT & SUPPORT
When you partner with Mood, you'll have the dedicated, daily support of a team focused on your unique account, billing and service needs.
RELIABLE, INNOVATIVE AND INTUITIVE PLATFORMS
Our solutions are supported by reliable and innovative web-based platforms – providing you with intuitive control over what clients see and hear at your location.
BRAND STANDARD CONSISTENCY
Mood is experienced in implementing brand standard programs across large footprints – consistently and efficiently. Our delivery platforms offer centralized content control and flexibility – ideal for franchise-based organizations.
MUSIC
Choose from hundreds of professionally-designed signature programs or get hands-on and create your own custom playlists. You can even work with our professional Music Designers and create a fully-branded soundtrack that your customers won't hear anywhere else. Want a simple streaming music solution? We have that too.
Reliable playback, 100% commercial-free
Fully licensed and screened for business use
Updated regularly
Multiple delivery options available – online, streaming, disc and satellite
DIGITAL SIGNAGE & SERVICE MENU BOARDS
Get their attention like never before and drive big results. From Menu Boards and Video Walls to Mood TV, we have the innovative signage solutions you need to bring the wow factor.
End to end solutions: hardware, software, LED & LCD screens, content development & management
User-friendly online content management
Robust monitoring and reporting
Local service and installation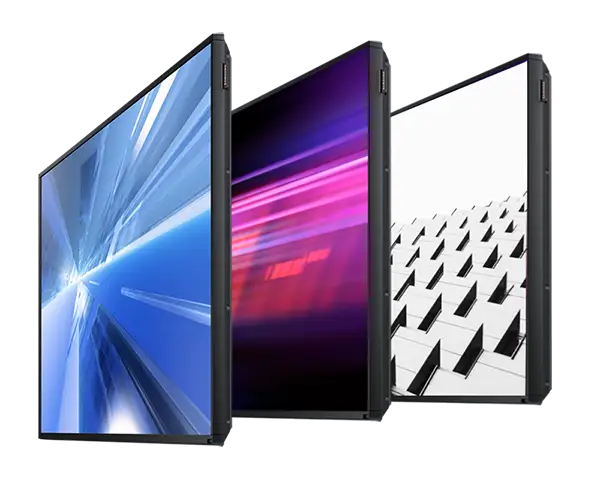 DOWNLOAD OUR WHITEPAPERS
Leverage our deep knowledge base of industry expertise to make the most of your sensory marketing strategy.
SCENT MARKETING
Leverage the power of Scent to strengthen your brand image and create a more relaxing experience. Choose from more than 1,600 invigorating scents or let us create a signature fragrance for you.
Cover spaces from 500 to 100,000 sq. feet
Innovative technology from ScentAir
Designed for business use
ON-HOLD MESSAGING
Provide callers with the same great service your guests receive. Answer commonly asked questions, manage call traffic and reduce hang ups, increasing your ability to serve your clients' needs.
Enjoy dedicated consultation; copywriting available
Choose from dozens of professional voice talents
Integrate professionally-designed On-Hold Music beds
Easily manage and schedule Messaging online
AV SYSTEMS
Complete the experience with commercial-grade AV systems. Save hundreds with unbeatable pricing from the likes of Bose, Samsung and Cambridge Sound Management. Backed by professional systems design, local installation and service.
High-performance, commercial-grade equipment made affordable
Professional Sound Masking units
Comprehensive warranties
Maximum peace of mind from the world's most experienced Audiovisual provider
Case Study Results
Explore the possibilities and see why more Spas & Salons rely on Mood to elevate their Customer Experience.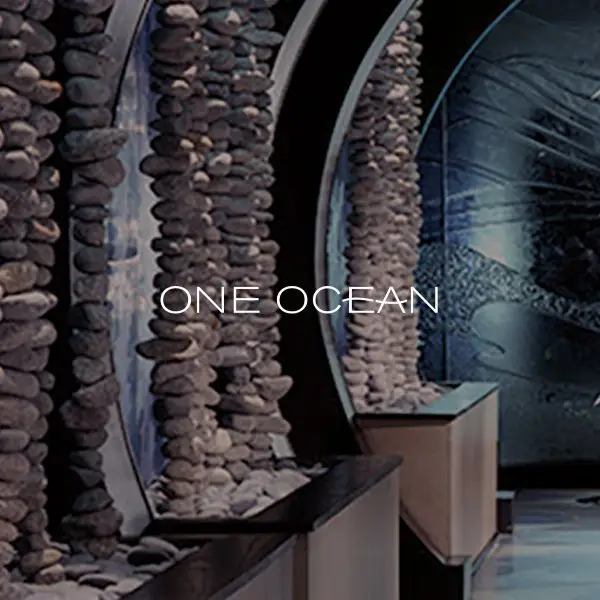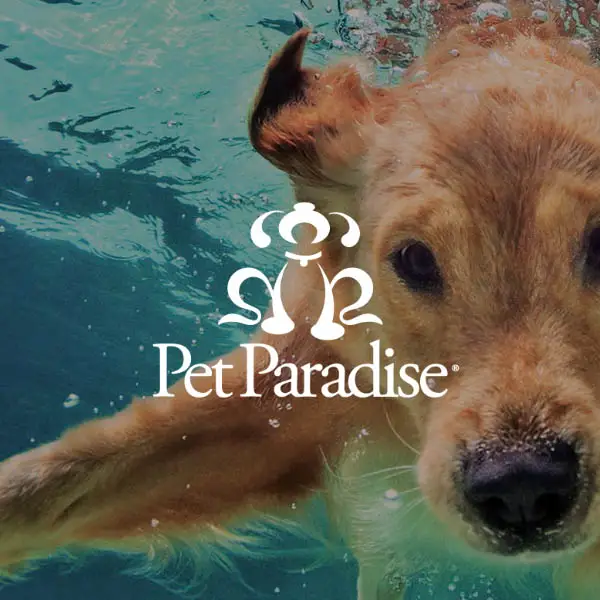 CONNECT WITH US
Elevate your Customer Experience through the power of Mood's Solutions.