SCENT
THE SMELL OF SUCCESS
With their unique ability to conjure strong memories and emotional associations, fragrances for business via scent diffusers are a powerful tool. The right aromas can encourage customers to linger longer, spend more, and become loyal advocates of the brand.
Create a more memorable impression with custom scents for business.
WHAT IS
SCENT?
Scent is used to create specific impressions, evoke certain moods or influence buying behavior. Achieve success with a variety of scent diffuser uses.
Ambient. Complete the in-store experience with a background fragrance that reinforces the way customers perceive your brand.
Billboard. Boost sales of specific products and draw customers to targeted areas of your store.
Thematic. Promote seasonal items and highlight a unique theme.
Signature. Work with the scent professionals to create a custom fragrance that fully captures the essence of your brand.
FIND YOUR SIGNATURE SCENT
Scent is the strongest sense tied to memory and emotion, and its power in a business setting is undeniable. Put the power of scent machines to work for your brand and create unforgettable results.
"The sense of smell helps us respond to those we meet, can influence our mood, how long we stay in a room, who we talk to and who we want to see again."
– Sense Of Smell Institute
THE STATS BEHIND SCENT
Our sense of smell is the strongest of the five senses and the one most tied to memory and emotion.
75% of all emotions are generated by scent
We are 100 times more likely to remember something we smell over something we see, hear or touch
84% of consumers globally express that stores with a pleasant atmosphere are most likely to drive repeat visits
Want to know the facts about fragrance for business? Read below to learn more.
HARNESS THE POWER OF SCENT SOLUTIONS
With more than 2,400 existing fragrances available, finding an appropriate and affordable scent machine solution for your business is easy. Choose from the most advanced scent diffusers on the market – perfect for any industry and every brand.
Custom scent design and development
Multiple delivery systems available
Designed for business use – no open flame
Cover unwanted odors
Learn how you can leverage fragrances for business to deliver a better customer experience.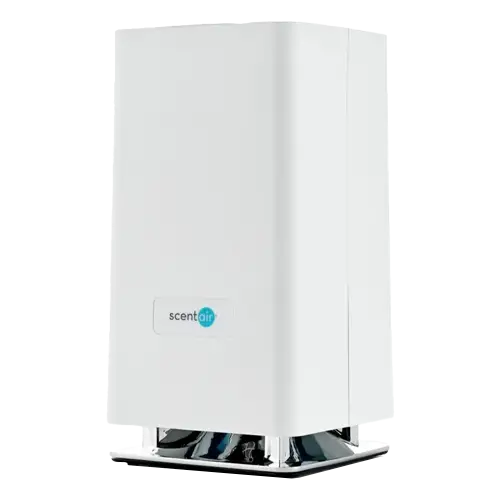 SCENTAIR
We're proud to be the largest commercial distributor of ScentAir – the world's #1 scent diffuser specialist. When you work with Mood for your scent needs, you can rest assured knowing that you're getting the very best scent machines available.
THE SCIENCE OF SCENTS
There's proven data behind scents that makes it such an effective solution for any business. Scent diffusers are used by savvy marketers to create strong and specific impressions. These impressions can evoke particular moods, build emotional relationships with your brand, and even influence buying behavior. How will you achieve success with your scent marketing solution? Read up on our expertise on the matter and execute scent marketing the right way.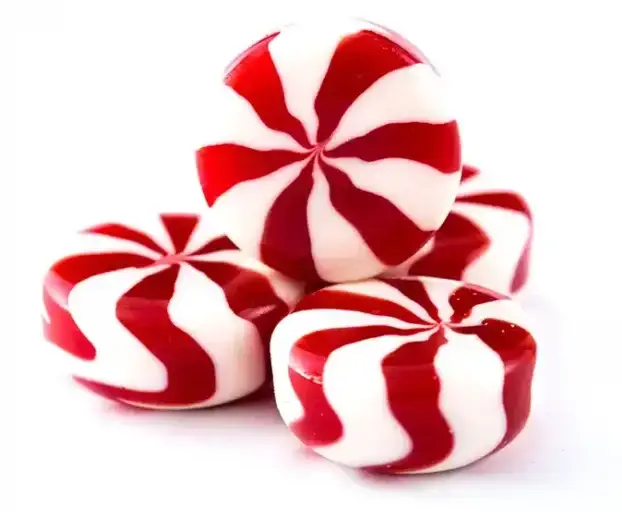 CAN A SCENT HELP YOUR BUSINESS?
Want to know how a simple fragrance can improve your business? Whether it's attracting shoppers with alluring aromas, relaxing guests with welcoming smells that remind them of home, or covering up unwanted odors and reducing anxiety, there is a perfect use for scent machines in every business and industry.
Interested in learning more?
JUST SOME OF THE INDUSTRIES WE PROVIDE WITH SCENT
CONNECT WITH US
Elevate your Customer Experience through the power of Scent Solutions.