The Mood Difference
Looking for the hits or a specific genre? Maybe you need a specialized mix or a completely customized program? Whatever your tune, Mood has the perfect music for business solution for your brand and budget, including multiple delivery options to meet your specific needs. Capture the emotional power of music and put it to work for your business.
The world's largest library of fully licensed music
Music programs designed by industry pros (not by algorithms)
All content screened for business use
Multiple delivery solutions
Flexible billing options
On-site service and support
Mood Mix
Take control with Mood Mix, our streaming music solution, fully licensed and designed specifically for small business. Enjoy online access to our full programming catalog, and personalize your mix through our online interface and mobile app. No new hardware required.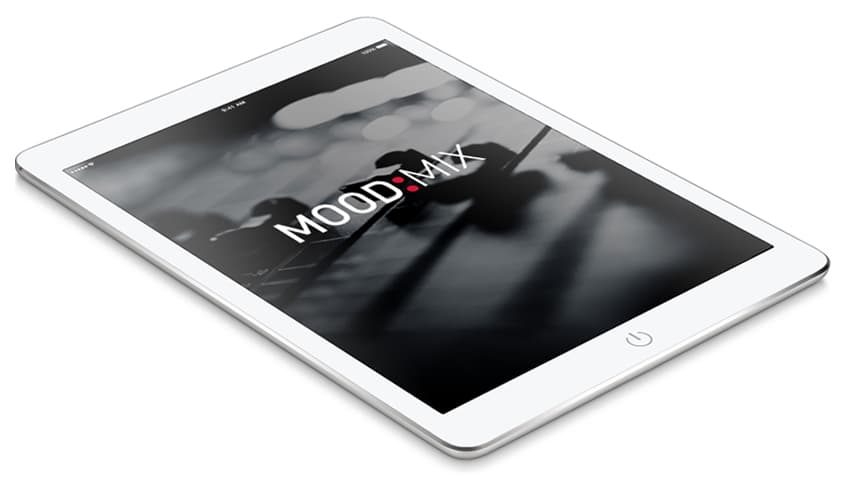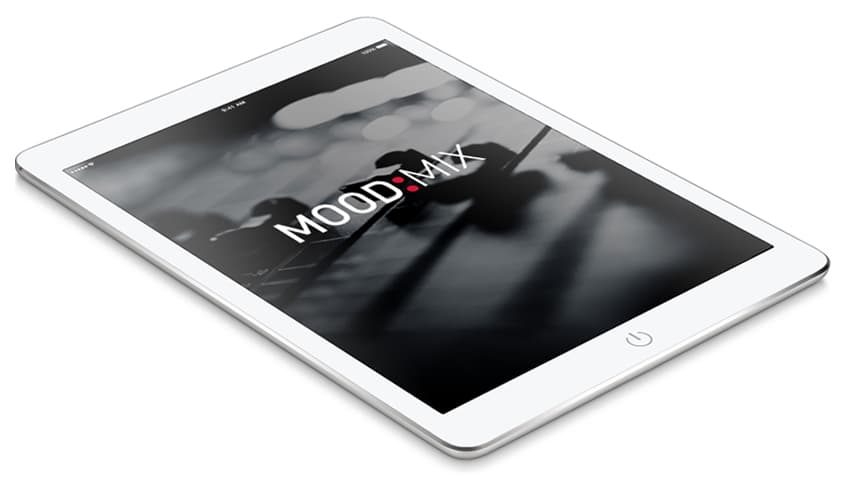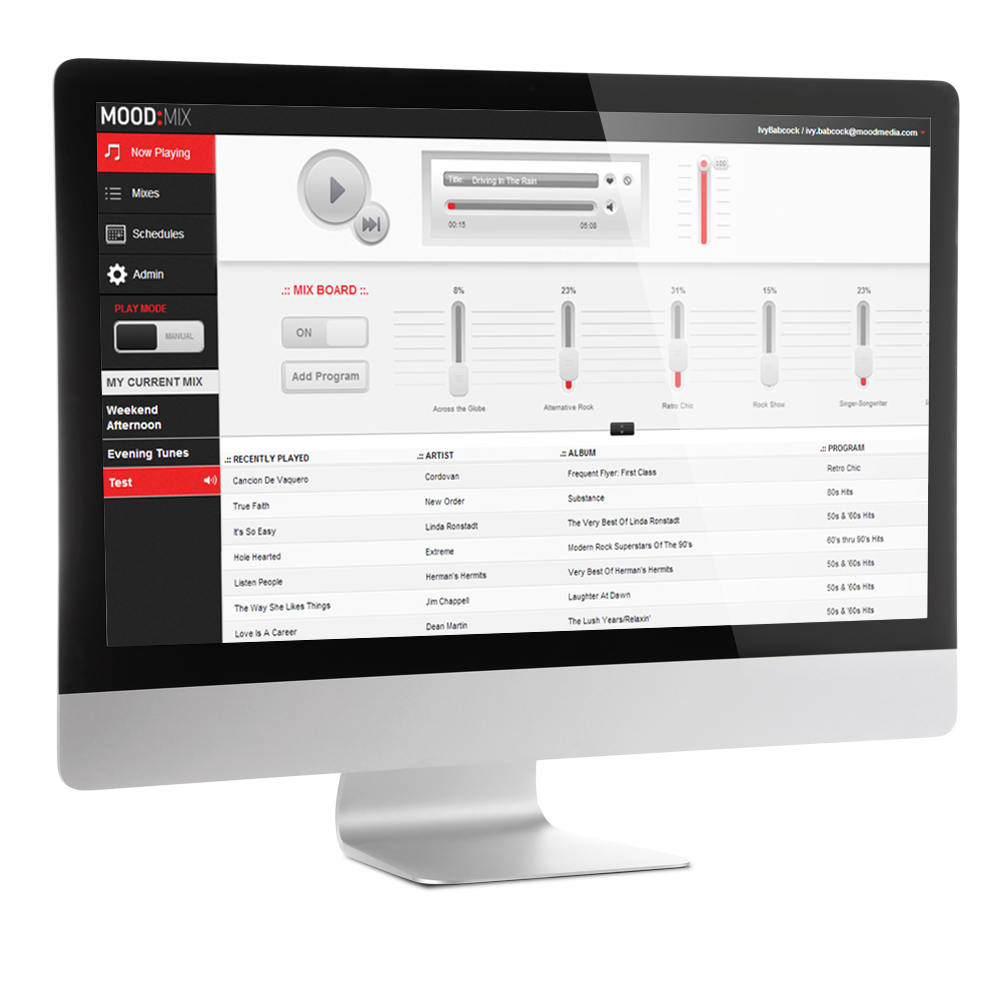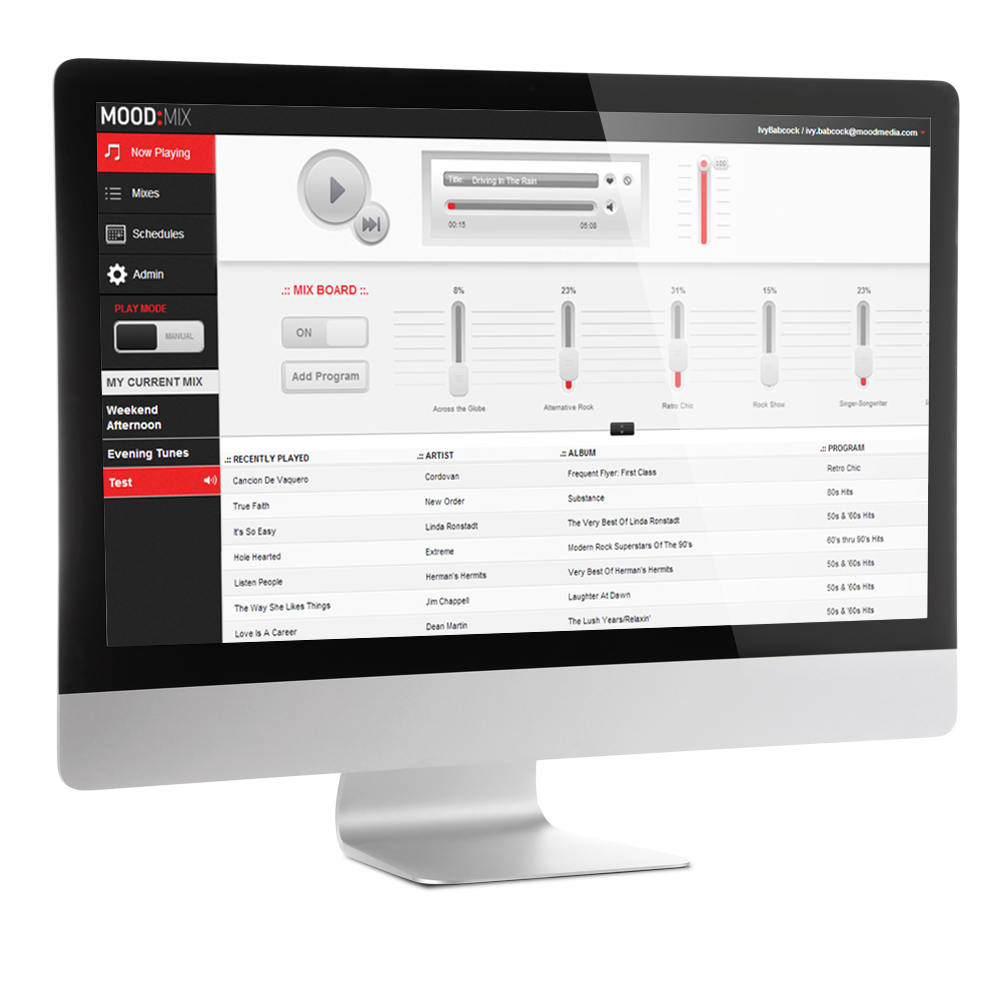 Mood Mix Pro
The industry's most reliable streaming music solution. Enjoy all the features and benefits of Mood Mix delivered through our commercial-grade, StreamingPlus™ platform. We supply the device, and your music is pre-buffered to ensure a flawless listening experience. Mood Mix Pro makes music streaming easy and affordable.
Core Music
Experience a better solution with the #1 background music choice for small business and regional brands. Explore a catalog of 160+ programs, professionally designed for every audience and industry. Control your music and schedule dayparts with ease!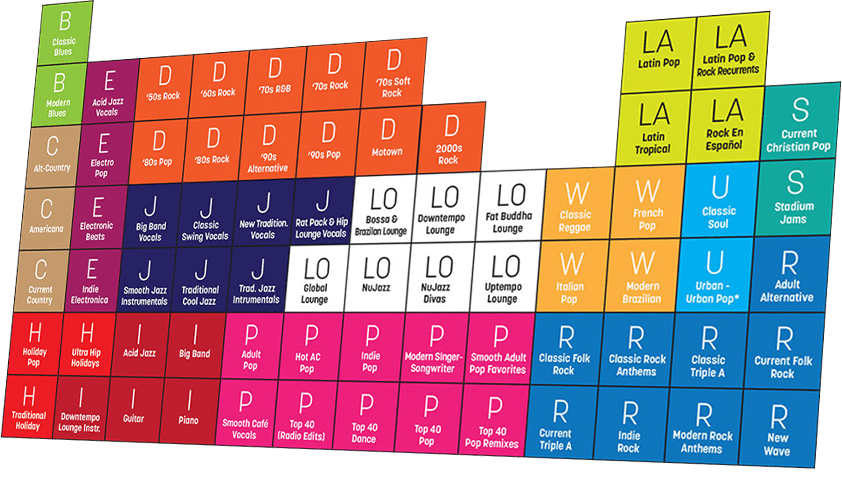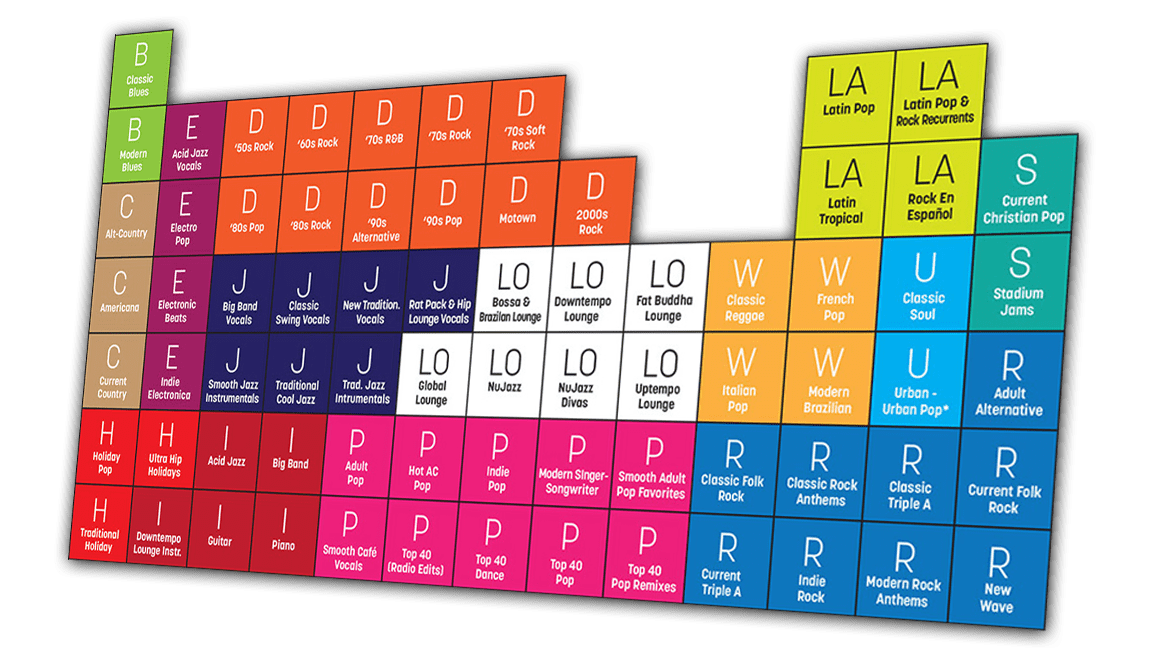 Custom Elements
Music to Fit Your Brand & Budget. Custom music for business. Professionally designed. Small business pricing and personalized music consultation. For those who want the best at a bargain.
You deserve music as unique as your brand. With Mood Elements, get the customization you desire at a price you can afford.
Custom Music
Your Signature Sound. Partner with a professional Music Designer to develop your singular soundtrack. Create a consistent experience in each of your locations around the globe.
Work side-by-side with a dedicated Music Design expert to develop a signature custom music playlist that's a unique reflection of your brand.
From internet-based devices and music streaming to satellite and CD, our music delivery technology is designed to meet your specific needs. No matter how you want your music, Mood has you covered with flexible, reliable and innovative platforms that are specifically designed for business use.
MUSIC DELIVERY TECHNOLOGIES
MUSIC DELIVERY TECHNOLOGIES
Music Licensing
All of our music solutions are fully licensed for business use – no extra fees, and no worries.
ELEVATE THE CUSTOMER EXPERIENCE
Elevate the experience and get the peace of mind you deserve with Mood. Contact us today to learn more.