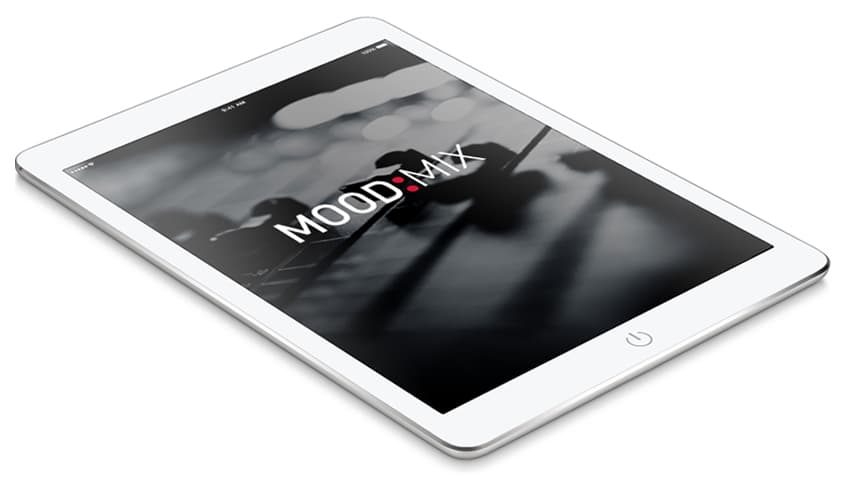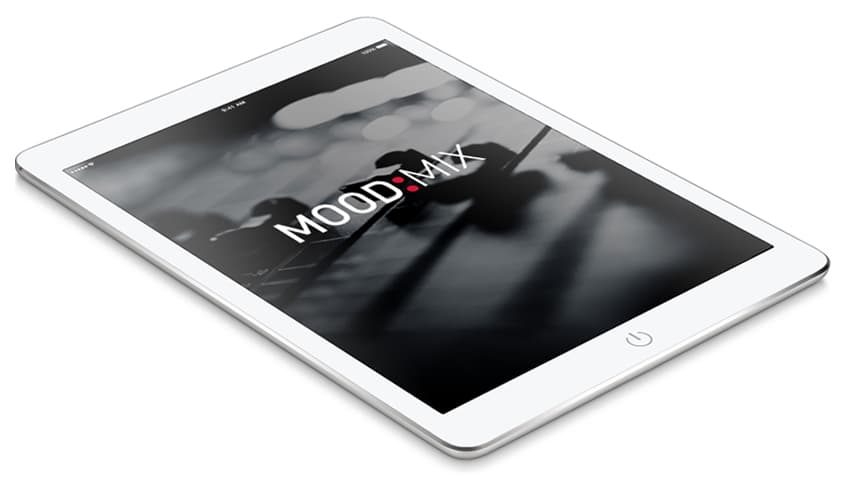 Mood Mix Pro
Streaming Music for Business
Take control of the music with Mood Mix Pro, our hybrid streaming music solution, fully licensed and designed specifically for business.
Enjoy online access to fully-licensed music, with the ability to personalize your soundtrack at the click of a button.
Mood TV
Create your own Private TV Network.
Fully branded, hyper-local and super simple content management. No competitor commercials, no more switching the channel. Mood TV puts you in total control.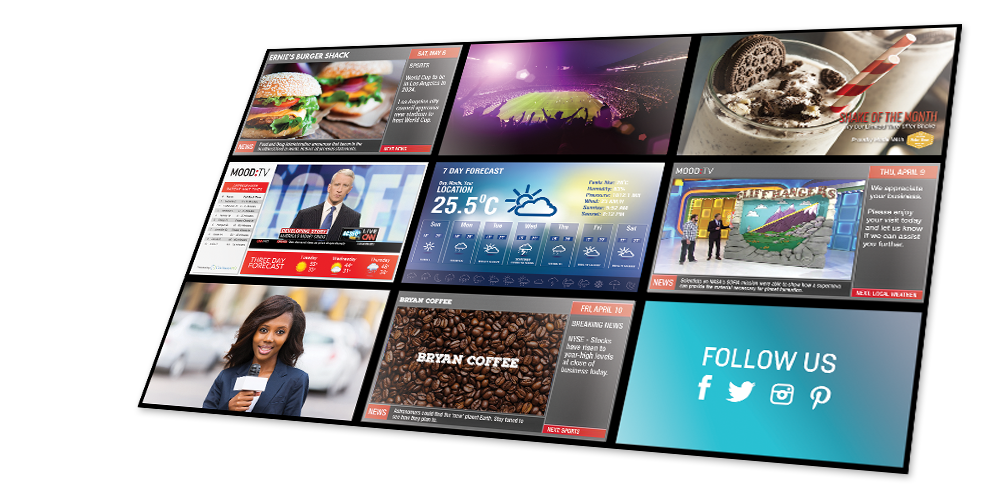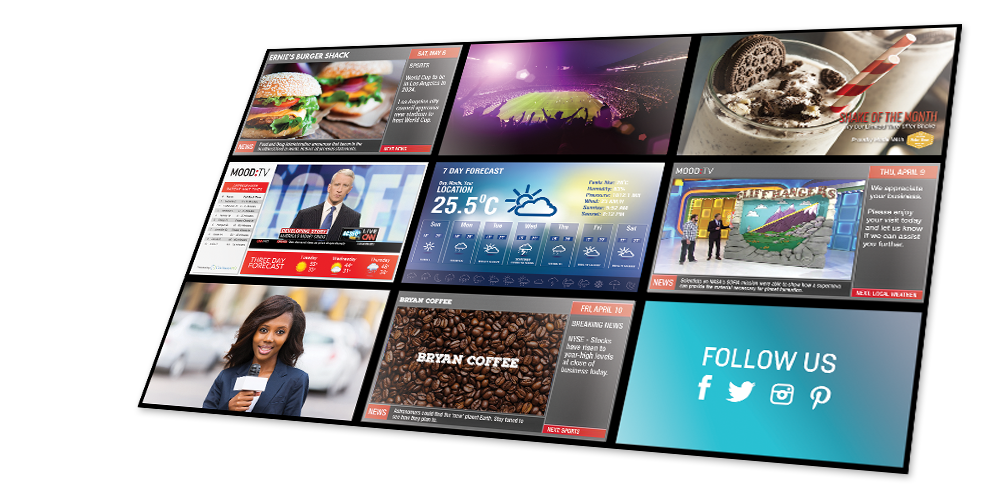 Million People Reached Daily
Thousand Client Locations Connect With Us
At Mood, we're all about creating connections. We help our clients design and INTEGRATE every aspect of the CUSTOMER EXPERIENCE, with each element working together in a deliberate and PURPOSEFUL way.