Malcolm McRoberts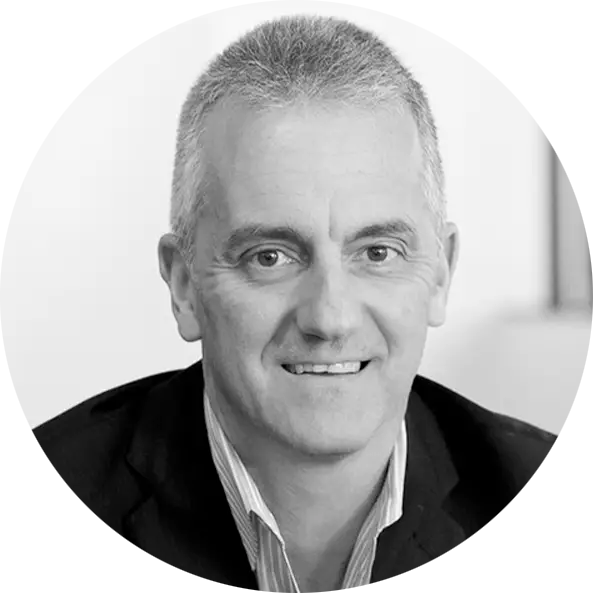 Chief Executive Officer
Malcolm McRoberts is Chief Executive Officer (CEO) at Mood Media and serves on its board of directors. Malcolm sets the strategy for the business, is our key customer advocate and drives cross-functional alignment to support sustained and profitable growth.
Malcolm joined Mood in January of 2021 and brings with him more than 30 years of executive-level management, operations and technology experience. Prior to joining Mood, he served as an Operating Executive on the Value Creation team at Vector Capital, a leading private equity firm specializing in transformational investments in established technology businesses. He previously was President of Deluxe Corporation's (a Fortune 500 company) Small Business Services Division, where he led the transformation and growth of the organization from a US-based provider of primarily checks and forms to an international provider of technology-enabled marketing and business operations solutions. Before his position as President, Malcolm served as Deluxe's CIO/CTO and also held various senior executive roles at NCR in London, France and the US. He began his career at Merloni Elettrodomestici SpA in the UK and Italy, and Lucas Aerospace, UK.
Malcolm holds a Master's in Engineering (Distinction) from the University of Warwick and a Bachelor of Engineering (Honors) degree from the University of Strathclyde. He also holds a Master's Certificate in Commercial Project Management from George Washington University, and he completed the AMP program from INSEAD France.
Jennifer Mitchell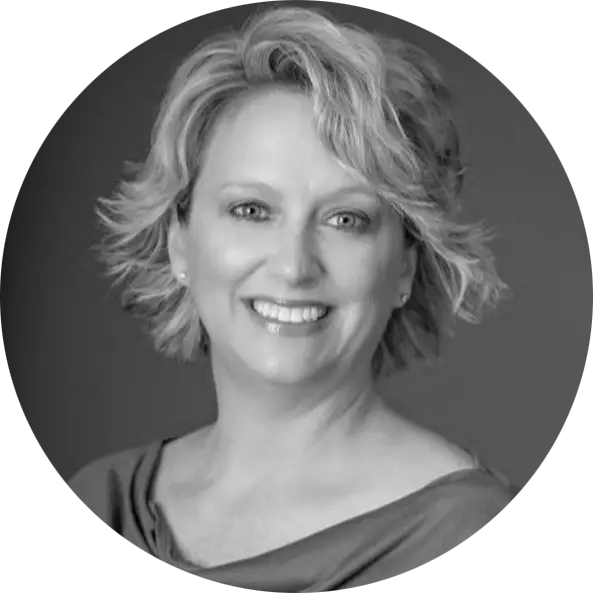 Chief Operating Officer
Jennifer Mitchell is Chief Operating Officer (COO) at Mood Media, responsible for leading Mood's global operations teams including service delivery, customer service, business systems, fulfillment/procurement and sales support. Her focus centers on improving Mood's customer experience while optimizing operational efficiencies.
Jennifer joined Mood in early 2021, bringing with her 30 years of seasoned experience supporting multi-channel Fortune 100 and Fortune 500 global sales and service organizations, primarily at Deluxe Corporation and NCR Corporation.
Prior to joining Mood, she served as a Partner at Paradise Capital, leveraging her analytical skills and broad experience in operations and finance to help businesses set strategy, drive execution, and optimize processes to deliver profitable growth. In addition, she spent 10 years at Deluxe as the Vice President of Operations for the Small Business Services division, tasked with optimizing business processes, rolling out enterprise systems and delivering operational efficiencies. She also led a $100 million sales channel, driving both acquisitive and organic growth. She has experience improving customer service practices from small business to enterprise-level corporations with a focus on overall client and customer experience.
Jennifer graduated with honors, receiving her BS in Finance and Accounting from the Kelley School of Business at Indiana University. She also holds an active CPA license.
Craig Hubbell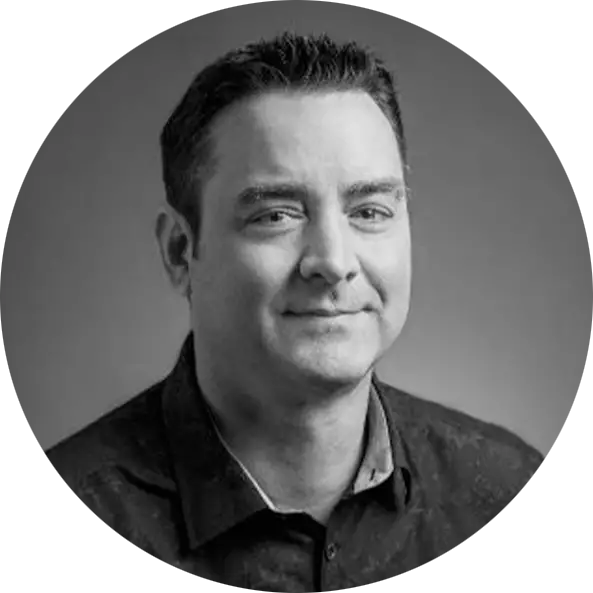 Chief Revenue Officer
Craig Hubbell serves as Mood Media's Chief Revenue Officer (CRO), focused on leading all aspects of revenue performance by generating greater growth across key sales channels, market verticals, geographies and products. His responsibilities include optimizing all revenue streams and supervising the global sales, marketing and customer satisfaction teams worldwide to ensure all are working in lockstep to create, drive and manage both short- and long-term revenue growth. In addition to an intense focus on revenue generation, Craig also has a deep understanding of Mood's customers and their requirements.
Craig brings with him a robust industry acumen, including over 28 years of executive leadership experience, first-hand knowledge of the media space and results-driven solutions with B2B brands. He spent 15 years at PlayNetwork, where he held a number of strategic leadership and sales management roles, and most recently served as their CEO. In all of these roles and throughout his tenure, Craig helped to grow the business extensively – reaching more than 400 client brands in 100+ countries worldwide and $100M in revenue. Previously, he also held leadership roles at AEI Music and Tectonic Audio Labs.
Craig holds a BA from the University of Washington and was selected to be a founding member in the University of Michigan's Quantum Shift program, the nation's premier executive development program for America's most promising entrepreneurs.
Amy Koroll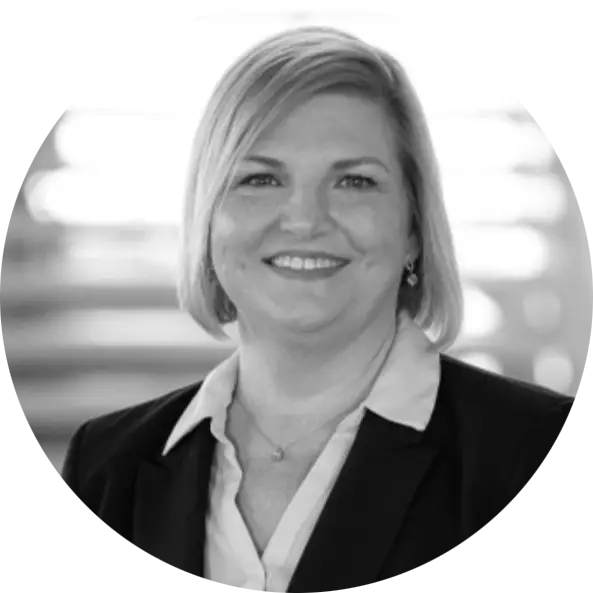 Chief People Officer
Amy Koroll is Mood's Chief People Officer. In this global role, she develops and executes the Human Resources strategy in support of the overall business plan and strategic direction of the company.
With more than two decades of experience, Amy is a high-energy executive who leads organizations through change and transformation with a focus on key initiatives for employee engagement, company culture, DEI programs, talent management, talent acquisition, performance management, change management, leadership development and coaching, compliance, wellness programs, benefits and HR systems and services.
Prior to joining Mood, Amy most recently served as Vice President, Human Resources for Paragon Development Systems (PE Owned). Other positions include HR leadership positions with Johnson Controls, Boston Scientific and TCF Financial Corporation.
Amy has served as a board member for the Wisconsin Affiliate of the National Center for Women in Information Technology (NCWIT), a national organization empowering young women to pursue careers in information technology, and she currently serves as a mentor for the Wisconsin Women's Network Membership Program which helps women who are early in their careers.
Amy holds a bachelor's degree in Business Administration from St. Cloud State University.
David Silverman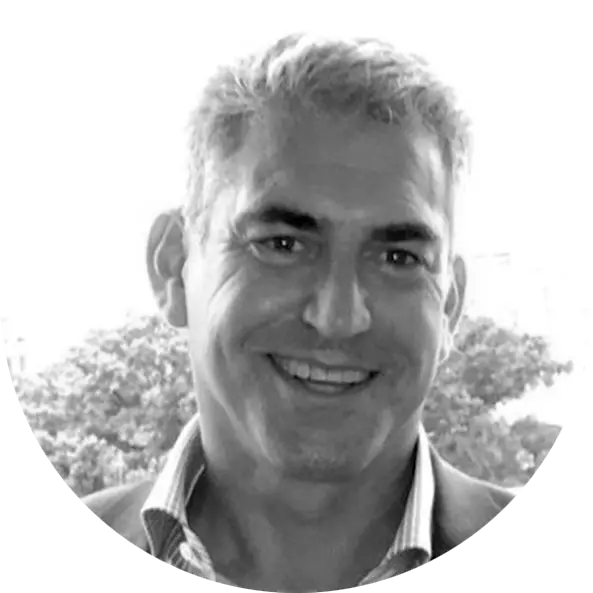 EVP, General Counsel, Chief Administrative Officer
David Silverman is EVP, General Counsel, Chief Administrative Officer at Mood Media and leads all legal, regulatory and compliance matters for the company.
With Mood since October of 2021, David has an extensive track record of successfully leading legal operations for technology, software, and communications companies as they scale during periods of worldwide growth, and he is a proven legal partner on high-level business strategies that strengthen operational governance and drive continuous improvement and compliance while also supporting future-state business visions.
Prior to joining Mood, David served as SVP/General Counsel of Eagleview, an international leader in geospatial software, aerial imagery, analytics, and SaaS tools. Among a host of critical legal functions, his areas of leadership included M&A and strategic transactions, intellectual property litigation, licensing, data security and privacy, credit card and banking compliance, and all regulatory matters. David was previously EVP/Chief Legal Officer at ViaPath Technologies, a developer of communications software, technology, and secure data services and equipment. Additionally, David served as SVP/General Counsel at Acceris Communications, Corporate Counsel/Director of Legal Affairs at XO Communications/Nextlink Communications and was an attorney with Wiley Rein LLP.
David holds a Juris Doctor degree from Northwestern University Pritzker School of Law and a Bachelor of Science degree from The University of Kansas.
Trey Courtney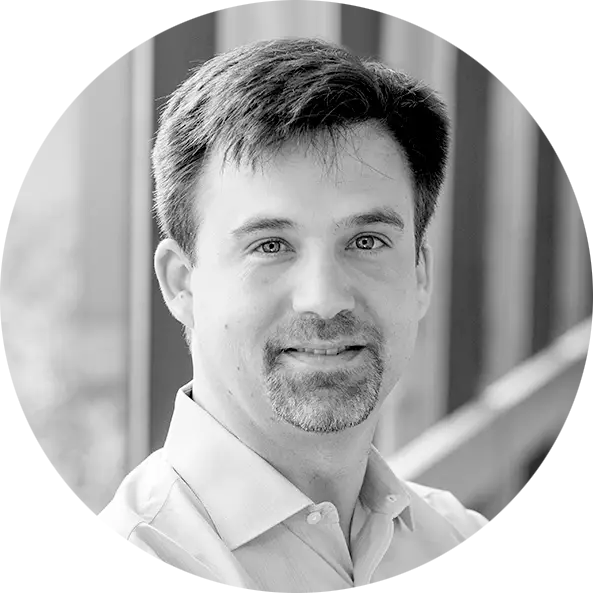 Chief Product and Partnerships Officer
Trey Courtney is Chief Product and Partnerships Officer at Mood Media, responsible for leading the company's global product strategy and delivering solutions to market through product and partnership development. Trey brings 20+ years of experience in technology development and professional services at both large and small companies. He joined Mood in 2009 and has since helped to broaden Mood's global product portfolio with visual and interactive solutions as well as develop and nurture key strategic partnerships, including with Pandora, Sonos and DISH Network.
Prior to Mood, Trey held a variety of product management and professional service roles at both enterprise and startup companies. Among these, he worked at Accenture, where he was responsible for managing development projects with major players in the technology space such as eBay and Sun Microsystems.
Trey is also a Board member with TeXchange and has served as a mentor since 2013 for Capital Factory, an organization that helps nurture and develop technology startups in Texas. He has a BA in Finance from the University of South Carolina and holds multiple certifications in product management and delivery.
Jason Carlson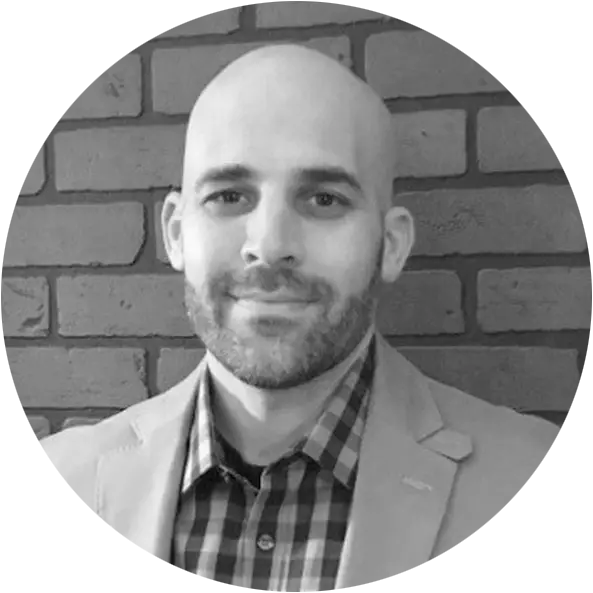 Chief Financial Officer
Jason Carlson serves as Mood Media's Chief Financial Officer and leads all aspects of financial operations including accounting, payables and receivable transactions, financial planning and analysis, treasury, M&A, and tax functions. Jason brings 19+ years of experience in finance and accounting in both public and private environments.
Jason joined Mood in 2012 as a Controller over the North America segment of the business and has served in many finance positions within Mood over the past 10 years. Among other things, these roles included guiding the Global FP&A and Accounting teams and leading the transformation of the finance teams through many acquisitions, system integrations and strategic shifts in business strategy.
Prior to joining Mood, Jason led the finance team at Universal North America Insurance Company. Jason began his career at KPMG, spending eight years in the audit practice and serving as a Senior Manager at the time of his departure. During his time at KPMG, he worked across both public and private companies and many industries including manufacturing, telecom, insurance and construction.
Jason is a Certified Public Accountant, and he holds a BS and MBA from the University of Central Florida.
Brent Oakley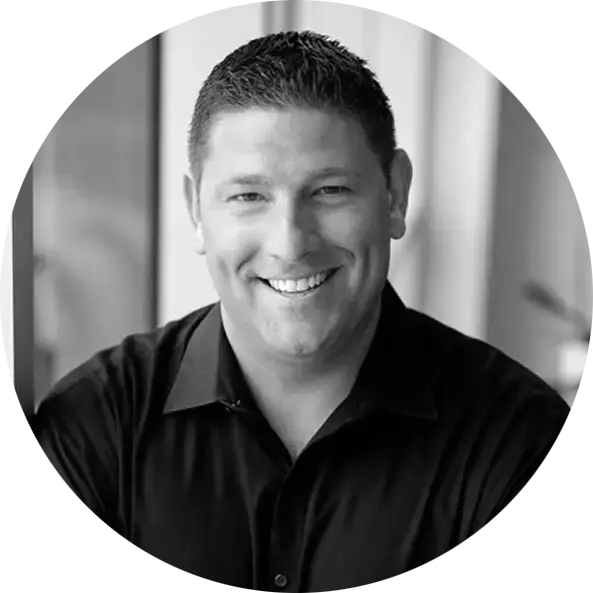 Executive Vice President of Mood Media Advertising & President of Vibenomics
Brent Oakley serves as the Executive Vice President of Mood Media Advertising and the President of Vibenomics, a Mood Media Company. Leading the Vibenomics division of Mood Media, Brent's focus is strategy for digital ad-tech integration and Retail Media in-store innovation. His responsibilities include optimizing in-store advertising solutions through Vibenomics' unique digital platform – creating a simplified buying experience for retailers and advertisers.
Brent brings with him nearly a decade of entrepreneurial experience. He left a career in medical device sales in 2014 to launch Prime Car Wash—a high-end, full-service car wash chain. As the business flourished and expanded, Brent sought a way to create and manage the vibe within his stores while simultaneously sharing important information and up-selling opportunities with customers. Recognizing the opportunity for a location-based marketing and customer engagement software solution, Brent left his role as Prime Car Wash CEO in 2016 to launch Vibenomics, now a Mood Media company and the leading in-store digital advertising provider.
Brent holds a BS in Technology from Purdue University. He serves on the board of directors for Indiana Technology and Innovation Association and as a member of Young Presidents' Organization (YPO).