ENHANCE THE FINANCIAL EXPERIENCE
Our secure proprietary technology creates a fully-branded on-site banking experience that drives lasting results.
With the right combination of media solutions, you'll connect with your customers on an emotional level that increases loyalty, inspires trust in your branch, and encourages new business.
Ready to transform the way customers see your business? Let's work together to create an unforgettable customer experience.
THE INDUSTRY'S TRUSTED MEDIA PROVIDER
Serving thousands of financial service locations, Mood is your trusted advisor when it comes to getting maximum return on your investment in the customer experience.

"We use Mood for our Music, On-Hold Music and Sound Systems, and we couldn't be happier with them."
– Joan Gile, Executive Vice President, Piscataqua Savings Bank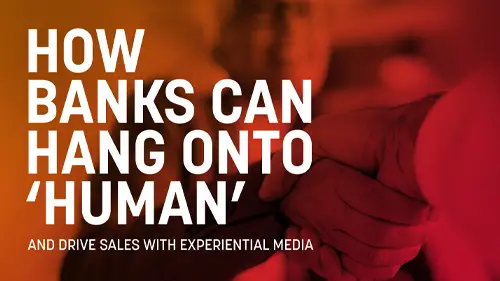 How Banks Can Hang Onto Human
And Drive Sales with Experiential Media
Download the playbook to get the insights you need to create an engaging environment that creates a sense of trust, confidence, and loyalty in your branch through the power of on-premice media solutions.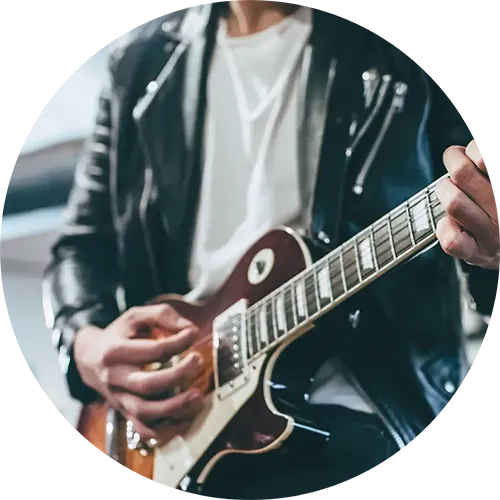 MUSIC FOR BUSINESS
Choose from hundreds of professionally-designed signature music for business programs or get hands-on and create your own custom playlists. You can even work with our Music Design pros and create a fully-branded soundtrack that your customers won't hear anywhere else.
Fully-Licensed for Business Use
No Ads or Interruptions
Filtered for Explicit Content
Mobile Control
DIGITAL SIGNAGE FOR FINANCE
Promote your suite of services, share the latest news, reduce print costs and captivate your customers with Digital Signage solutions.
From promo boards and video walls to digital wayfinding and more, we are your one-stop shop for all of your digital signage needs. Control your brand and create a better visual experience.
Design and customize the content yourself, or take advantage of our wide selection of ready-to-use templates.
If you prefer a more hands off approach – our team of skilled design experts can work with you to create a personalized visual experience built specifically for your brand.
Reliable hardware and software
User-friendly online content management
Robust monitoring and reporting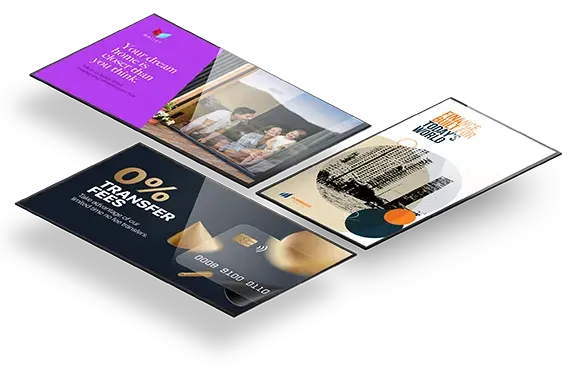 MESSAGING FOR THE FINANCE INDUSTRY
Provide callers with the same great service your in-branch customers receive. Make the most of your on-hold opportunity to answer frequently asked questions, manage call traffic and reduce hang ups, all while amplifying the power of your brand voice.
Enjoy dedicated consultation; copywriting available
Choose from dozens of professional voice talents
Integrate professionally-designed On-Hold Music beds
Easily manage and schedule Messaging online

THE BRAND EXPERIENCE PLATFORM
Take complete control of your in-store media solutions with Harmony – the original Brand Experience Platform. Access our mobile-friendly CMS and easily manage your Music, Messaging and Digital Signage. Supported by our robust and reliable audiovisual media player, you can drive all media elements of your brand experience in total harmony.
Secure, reliable technology
Centralized content management system
Mobile-friendly online monitoring
User-friendly functionality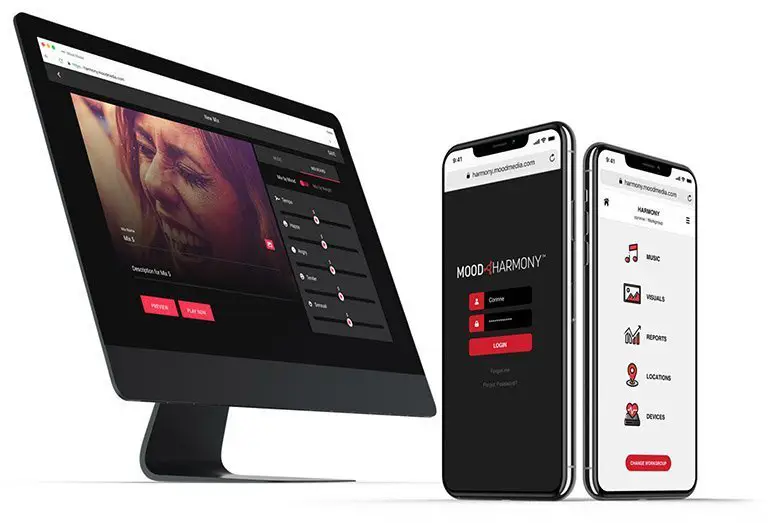 SCENT MARKETING FOR BANKS
Scent is the strongest sense tied to memory and emotion, and its influence in a business setting is undeniable. Make lasting connections and boost brand loyalty by putting the power of scent machines to work for your branch.
Choose from 2,500+ fragrances or create your own
Cover spaces from 500 to 100,000 sq. feet
Innovative technology from ScentAir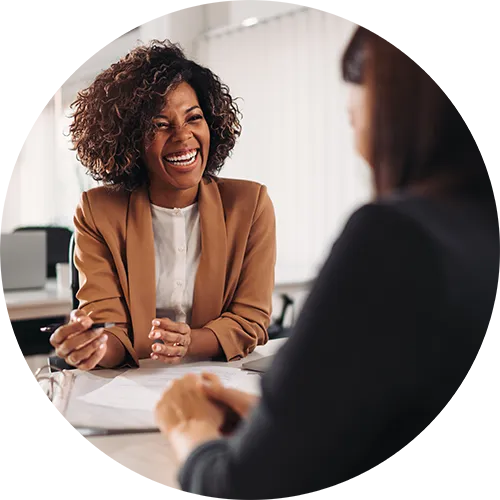 SOUND MASKING SOLUTIONS
Sound masking is the process of adding background sound to protect speech privacy and reduce distractions.Also known as Speech Privacy, White Noise, and Ambient Noise Systems – Sound Masking is a sound management technology designed to reduce the intelligibility of human speech.
Maintain client confidentiality
Bolster GLBA compliance
Custom designs for any size and scope
AV SYSTEMS FOR FINANCIAL INSTITUTIONS
Complete the experience with commercial-grade AV systems for business use. Save hundreds with unbeatable pricing from industry-leading manufacturers, including Bose, Klipsch, Samsung, LG and others. Backed by professional systems design alongside local installation and service.
High-performance, commercial-grade equipment made affordable
Paging systems, conference room AV and more
Comprehensive warranties
Maximum peace of mind from the world's most experienced Audiovisual provider
Financial Industry Resources & Case Studies
Explore the possibilities and see why more banks across the globe rely on Mood to maximize their customer experience.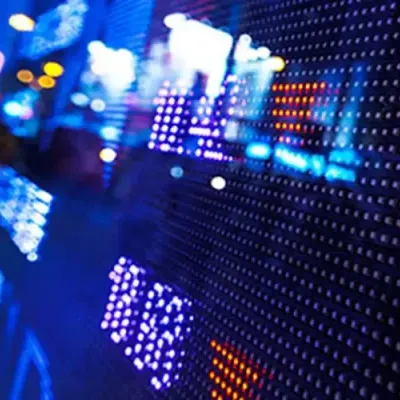 Opportunities in Digital Signage for Banks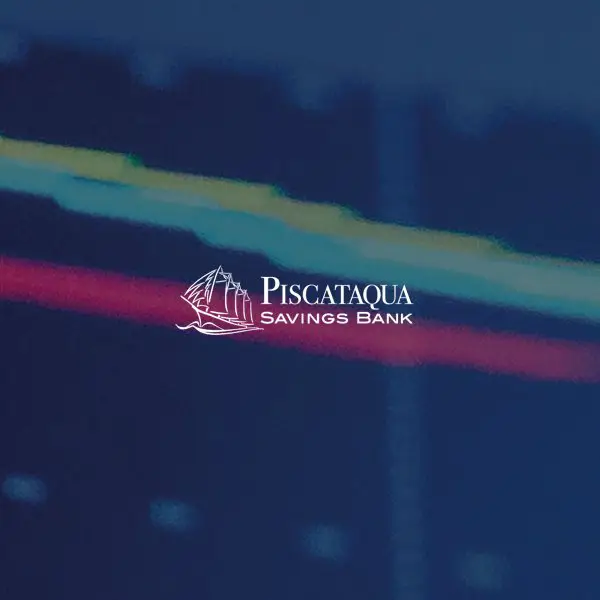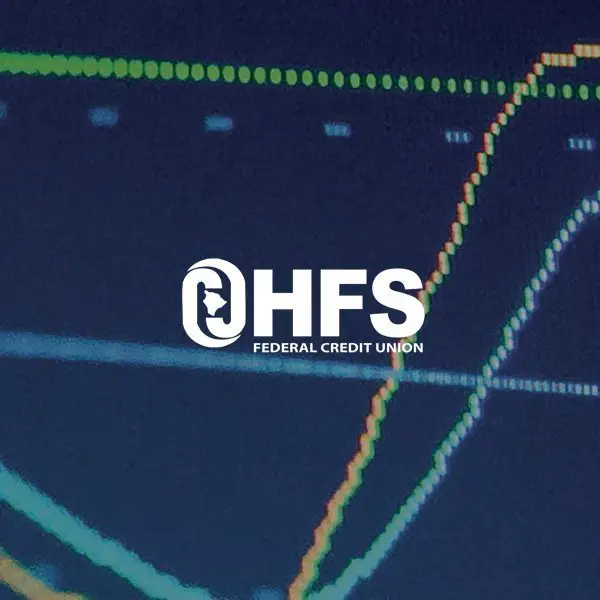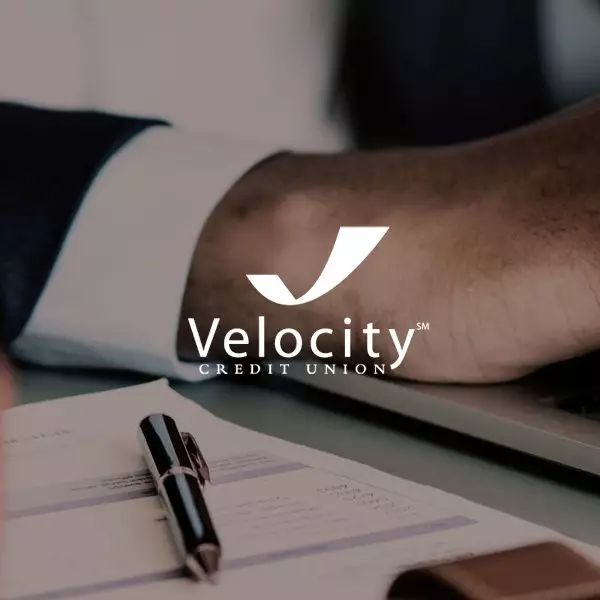 TRULY GLOBAL, FULLY INTEGRATED
We're the only truly global, fully integrated media solutions company in the world. 88+ years of proven scope, scale, service & support.
SINGLE-SOURCE, HOLISTIC MEDIA PROVIDER
Consolidate vendors, mitigate risk and leverage economies of scale.
PROPRIETARY, RELIABLE & INNOVATIVE PLATFORMS
Our Harmony CMS lets you manage all media solutions with one single login with intuitive enterprise-level control.
BRAND STANDARD CONSISTENCY
Our delivery platforms offer centralized content control and flexibility at the corporate, regional and location level.
CONSULTATIVE APPROACH
We'll work to gain a deep understanding of your brand, target and business goals – helping you implement a powerful experience that drives results.
DEDICATED GLOBAL PROJECT MANAGEMENT & ACCOUNT MANAGEMENT SUPPORT
Covering 140+ countries, Mood provides professional project management, effective experience strategies, and global support of your entire footprint.
CONNECT WITH US
Elevate your Customer Experience through the power of Mood's Solutions.