SIGHT SOLUTIONS
REIMAGINED
Out of an abundance of caution due to Covid-19, Mood Media will no longer be appearing at this year's NRF conference.
However, we'd still love to share our customized Sight Solutions with you and how they can increase customer engagement and your bottom line.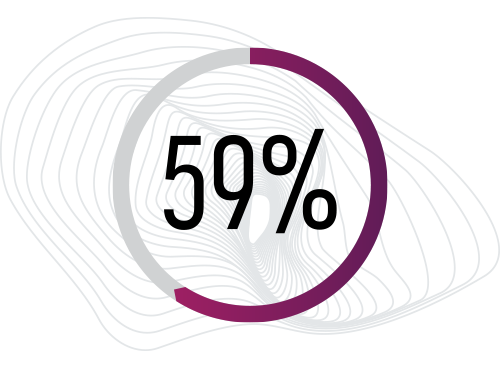 59% of customers favor digital screens and kiosks in-store.
Mood delivers integrated audiovisual solutions, meaning you benefit from complete system design, software, hardware, content, service and support – all from one provider.
From personalized digital signage software to custom content, digital menu boards, video walls, kiosks and touch-screen displays, this is your opportunity to transform the way customers see your business.
Discover how Mood's Sight Solutions can Elevate your Customer Experience.