CHARTING
IN-STORE
TRENDS
Analyzing Evolving Customer
Expectations of Physical Sales Spaces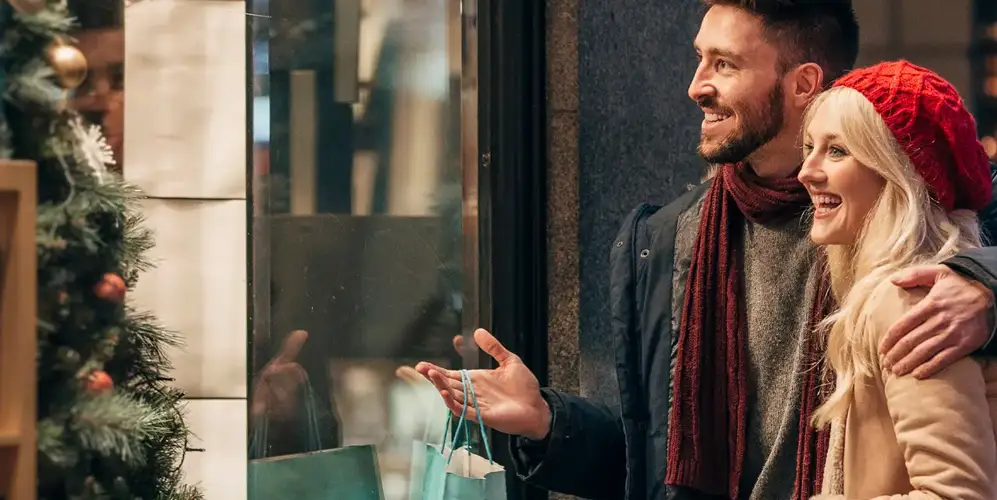 5 HOLIDAY MARKETING STRATEGIES TO CAPTIVATE YOUR CUSTOMERS Get Your Customers in the Mood This Holiday Season A lot of work goes into holiday marketing strategies, particularly those online or on television, but what about those for your brick and mortar business?...
read more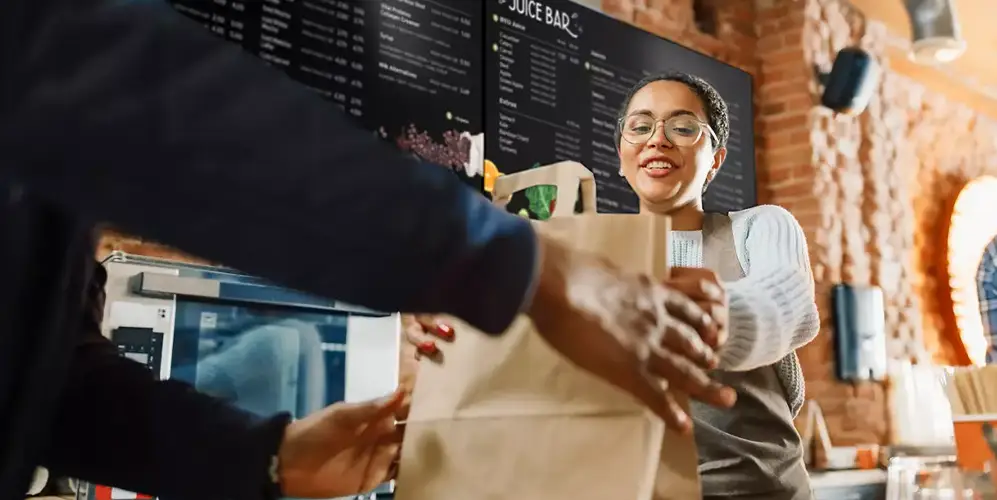 IMPROVE TRAINING & RETENTION WITH ONE SIMPLE SOLUTION How Digital Signage Can Create Informed and Engaged EmployeesEmployee turnover is a major issue affecting every industry in the US, but the foodservice industry is feeling it the most. In fact, according to a...
read more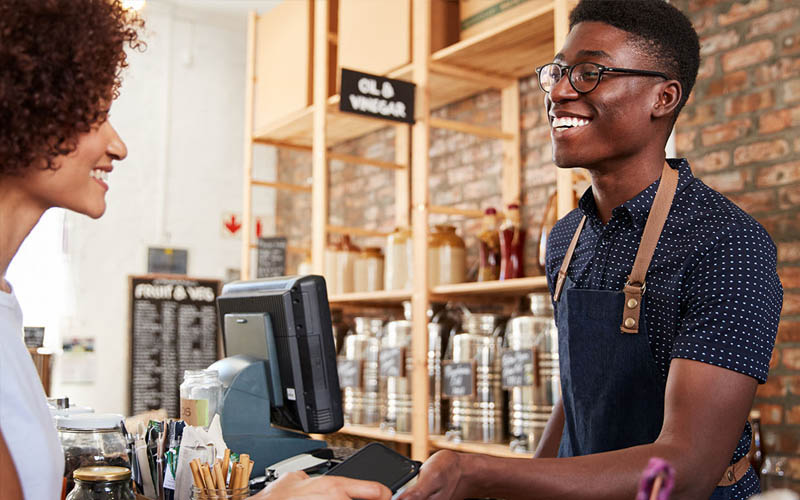 SUSTAINABILITY IN RETAILConsumers are expecting moreOur 2021 Shopper Sentiments Study revealed that 67% of consumers worldwide declare it is important to them that the brands they shop are committed to being environmentally friendly.In equal measure, 66%, shoppers...
read more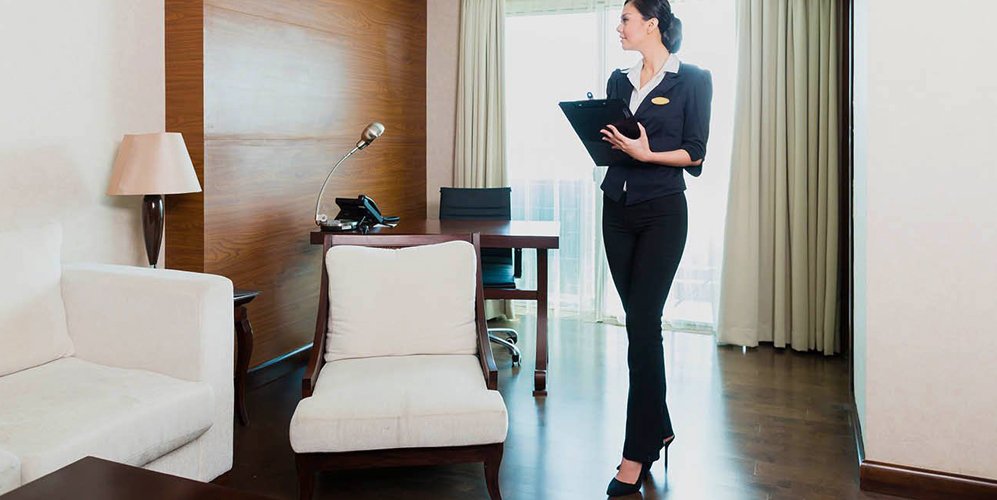 3 FOUNDATIONS FOR HOSPITALITY SUCCESS IN 2021 – AND BEYONDThere's no question that the hospitality industry is facing an extremely challenging period in 2020. High vacancies may have become the norm over the past few months for existing properties, but simultaneously,...
read more
IMPROVE TRAINING & RETENTION WITH DIGITAL SIGNAGE
STRATEGY BEHIND MUSIC BRANDING
THE DATA BEHIND DIGITAL SIGNAGE SYSTEMS
MAKING THE MOST OF YOUR ON-HOLD MESSAGING
RESEARCH STUDIES & EBOOKS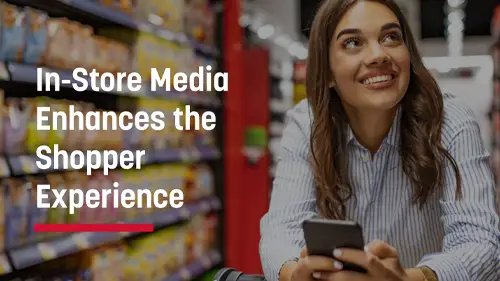 In-Store Media Enhances the Shopper Experience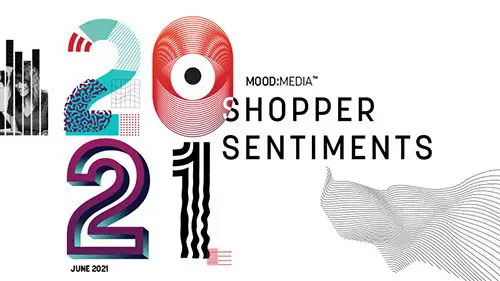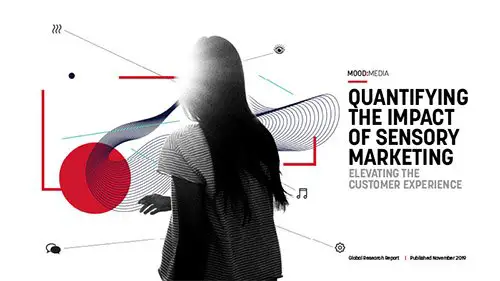 Quantifying the Impact of Sensory Marketing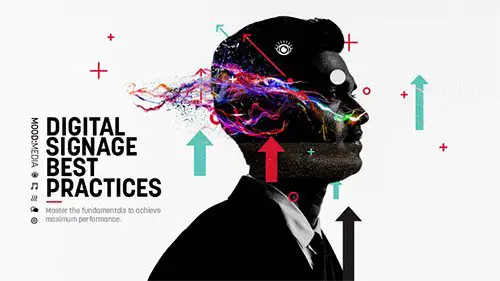 Digital Signage Best Practices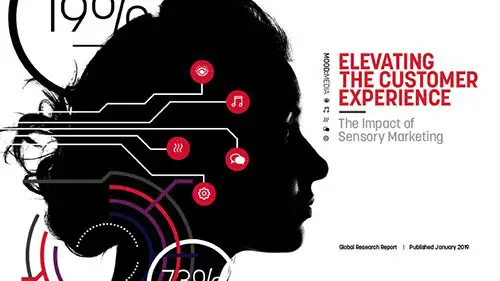 The Impact of Sensory Marketing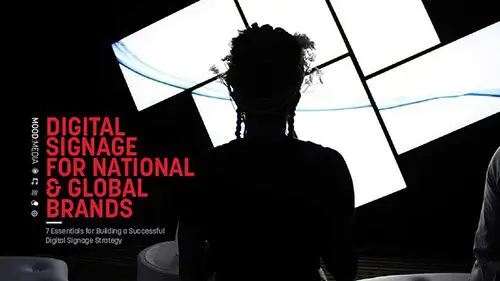 7 Essentials for Building a Digital Signage Strategy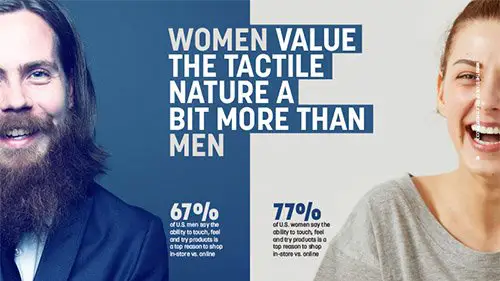 The State of Brick & Mortar