THE MUSIC THEY LOVE
THE SELECTIONS YOU NEED
Create emotional connections with your guests and an experience worth repeating with Mood's suite of Hotel Music solutions. Express the sound of your brand across your entire property – from the lobby and restaurant to the fitness center, pool and conference rooms.
Choose from a full range of professionally-designed solutions – all backed by the world's largest library of fully-licensed music.
More tracks, more programming options
All music interruption-free and fully-licensed for business use
Reliable, easy-to-use platforms
Local service and installation of hotel music systems
Trusted by Hilton, Marriott, Starwood and Choice and thousands of hospitality locations
Single-source provider of Music, Messaging, Digital Signage, Scent and AV Systems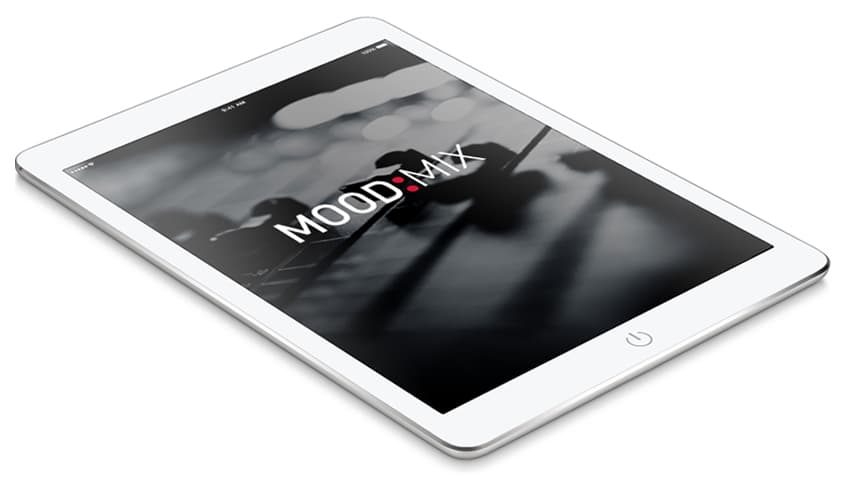 Mood Mix Pro
The industry's most reliable streaming music solution. Enjoy all the features and benefits of Mood Mix delivered through our commercial-grade, StreamingPlus™ platform. We supply the device, and your music is pre-buffered to ensure a flawless listening experience. Mood Mix Pro makes music streaming easy and affordable.
CORE Music
The Power of Music. Experience the value of design and the peace of mind Mood provides through our Core Program solutions – the #1 background music choice for independent hotels and global brands. Explore a catalog of 160+ programs, professionally designed and covering dozens of genres.
CUSTOM Music
Your Signature Sound. Partner with a professional Music Designer to develop a music playlist that's a unique reflection of your brand. Create a consistent experience in each of your locations around the globe.
Custom Elements
Music to Fit Your Brand & Budget. Custom music for business. Professionally designed. Small business pricing and personalized music consultation. For hotels that want intermediate customization at a bargain.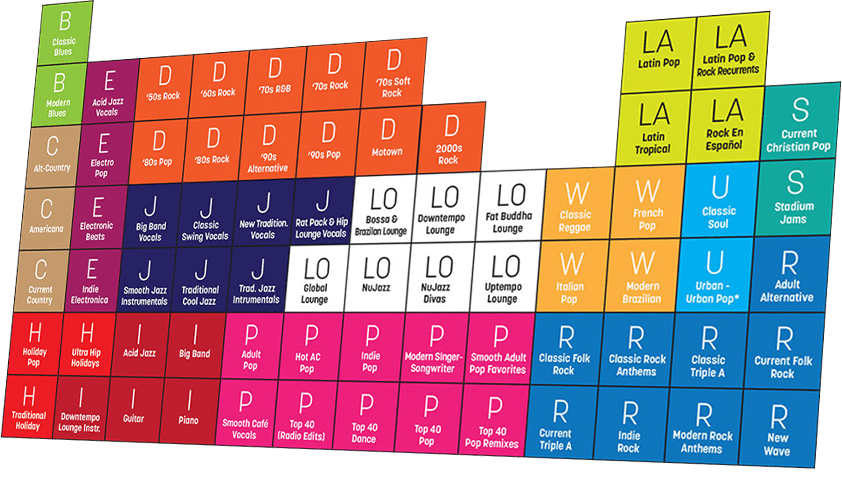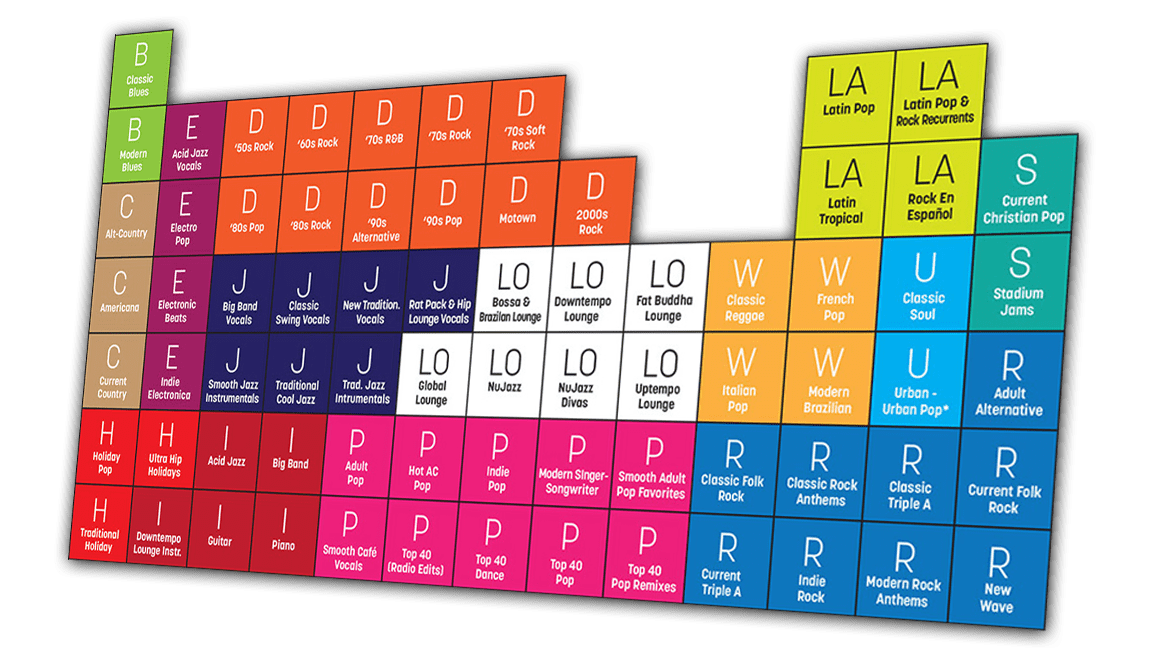 MUSIC LICENSING
All of our music solutions are fully licensed for hotel use – no extra fees, and no worries.
MUSIC PLATFORMS FOR EVERY NEED
No two hotels are exactly alike. That's why we offer a variety of reliable music delivery platforms, from internet-based devices and music streaming to satellite and CD. Get the delivery platform that's right for your property.
MORE HOTEL MEDIA SOLUTIONS FROM MOOD
ELEVATE THE GUEST EXPERIENCE
Connect with your guests with the power of professionally-designed music. Contact us today to get started.