MUSIC THE WAY YOU WANT IT.
Retail. Restaurant. Healthcare. Financial. National brands or mom-and-pops. Different businesses have different needs. We should know. After all, we've been delivering music to businesses for more than 80 years.
CHOOSE THE PLATFORM THAT'S RIGHT FOR YOU
Want the latest streaming or internet solution?
We got it.
Don't want to rely on a broadband connection?
No problem.
Have multiple locations?
We have solutions for you.
From internet-based devices and music streaming to satellite, our music delivery technology is designed to meet your specific business needs. And if your needs change down the line, we're experienced in completing platform conversions and scaling your solution to include additional locations.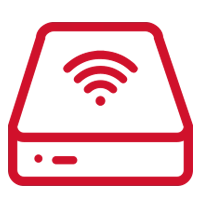 IP/INTERNET
Device: Harmony
Ideal for: Clients who want the latest and greatest, added reliability; clients with multiple locations
Secure broadband connection
Greater playlist control
Greater reliability
Minimal bandwidth consumption
Manage music, messaging and digital signage content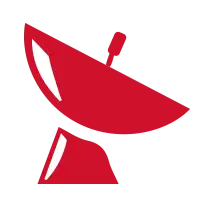 SATELLITE
Device: Encompass SR
Ideal for: Clients looking for disc-free and internet-free delivery
Network independence
No broadband connection
Scheduled content updates
Real-time content feed (satellite broadcast)
Rain-fade backup
CONNECT WITH US
Elevate your Customer Experience through the power of Sound Solutions.