ELEVATE THE CUSTOMER EXPERIENCE
As the industry's leading provider of Restaurant music, Digital Restaurant Signage & Menu Boards, On-Hold Messaging and Audio Visual Systems, Mood has everything you need to connect with your guests and create an exceptional dining experience.
Reliable local service. Affordability. Innovative solutions. It's all on the menu at Mood.
Cost-effective, professionally-designed solutions for restaurants
Enhance the ambiance of your dining room and connect with your guests
Drive sales and express your unique brand image
Web-based controls for Music, Messaging and Digital Signage
Bundle solutions and SAVE
Bundle solutions and save. Contact us today!
RESTAURANT MUSIC
Whether you need an affordable background music solution or a more customized foreground experience, Mood has the perfect restaurant music solution for your brand and your budget. Complete the dining experience and put the power of music to work at your restaurant.
Access the world's largest music library
Custom and streaming music options available
100% commercial-free, no third-party interruptions
Professionally curated, expertly designed
Fully licensed and screened for business use
Delivered and updated seamlessly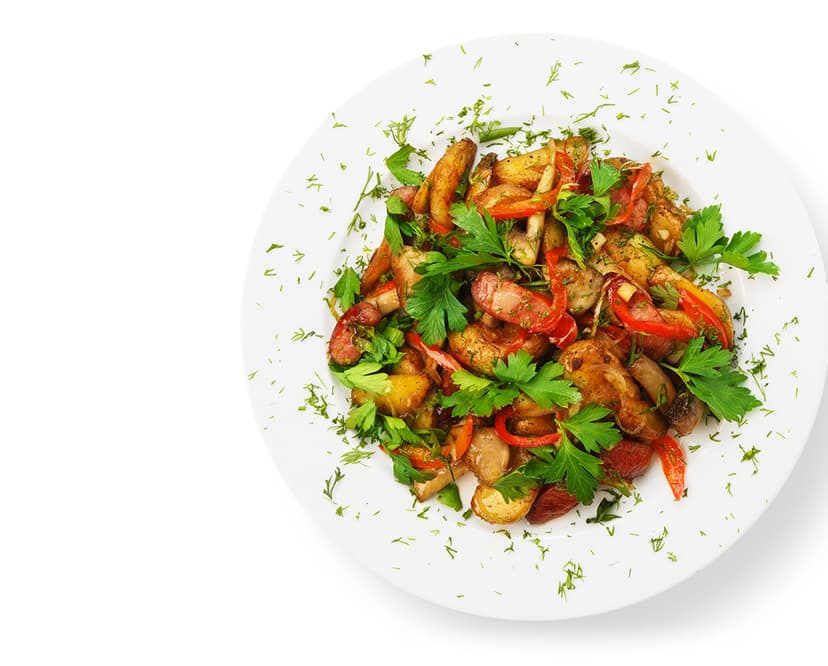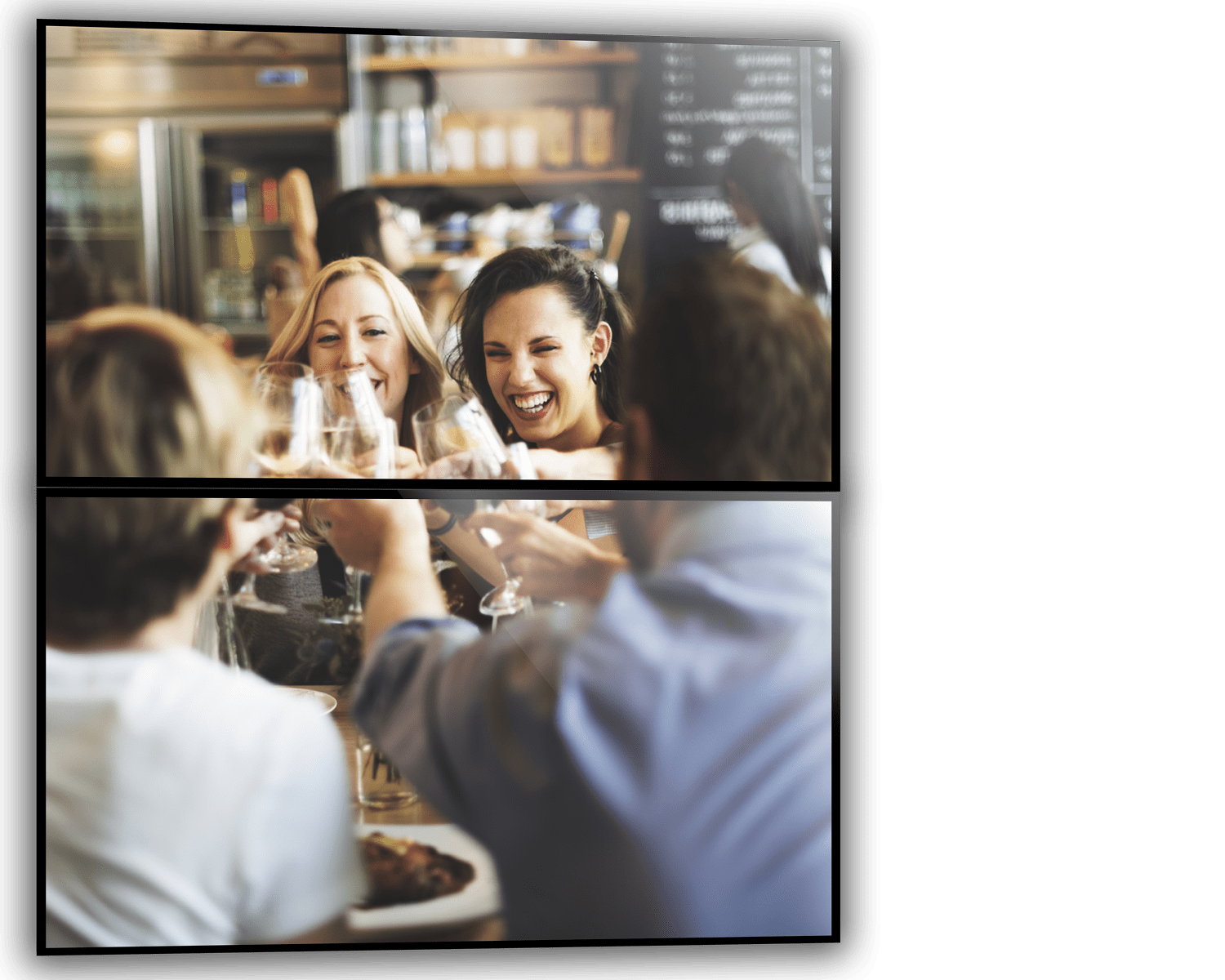 RESTAURANT DIGITAL SIGNAGE
Engage. Promote. Entertain. The possibilities are endless and the results are huge with digital signage software and players from Mood. From digital menu boards and satellite TV to hybrid solutions, Mood makes it easy and affordable to create the immersive experience your guests crave.
Enhance the experience with digital signage
Improve menu visibility and flexibility with digital menu boards
Promote specials and entertain on the same screen with Mood TV
Professional content templates for any application
Easily daypart content for breakfast, lunch and dinner menus
Quickly manage content at any time with a few simple clicks
Delivered, installed and ready to go
RESTAURANT MUSIC & MESSAGING ON-HOLD
Silence is the sound of a missed opportunity. With On Hold Messaging from Mood, you'll retain callers, reduce hang-ups and engage customers with relevant information that makes the time fly by.
Put the power of Voice Messaging to work at your location TODAY.
Book more reservations
Promote events and monthly specials
Provide directions
Increase employee productivity
Reinforce radio and TV ads
Choose from a wide variety of professional voice talents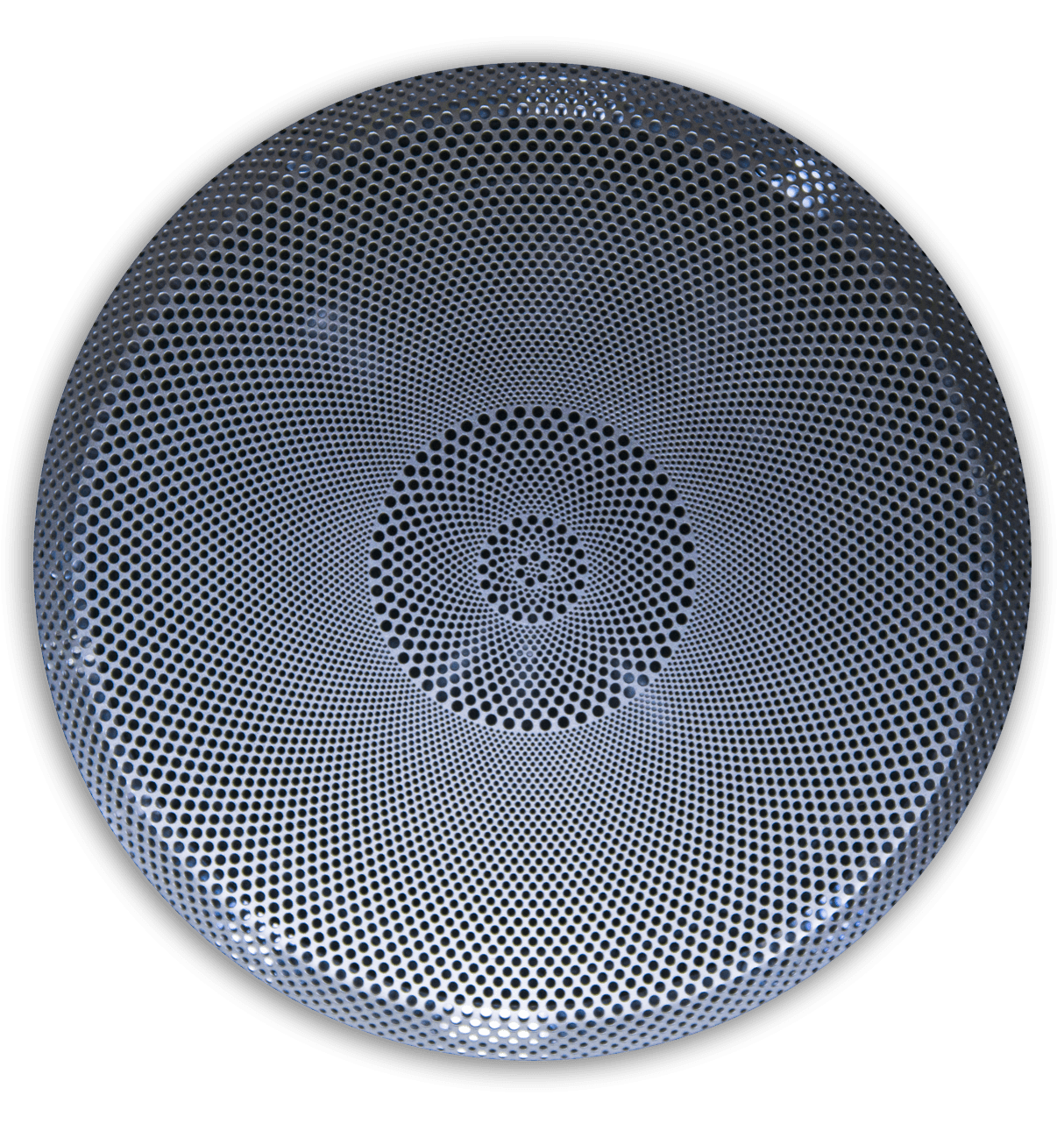 RESTAURANT AUDIO VISUAL SYSTEMS
Complete the experience at your restaurant with a professionally-designed and installed audio visual system from Mood. With affordable equipment, local installation and service in every zip code, we're able to implement and maintain exceptional commercial sound systems for any need, anywhere.
Affordable, high-performance solutions for any size or space
Commercial-grade equipment from Bose, Samsung and other industry leaders
Professional system design and integration
Multiple leasing options available
SCENT MARKETING FOR RESTAURANTS
Create an exceptional first impression and freshen any space with Scent Marketing solutions from Mood. With a huge selection of fragrances and multiple delivery options, Mood makes it easy to refresh any space, from the entrance area and restrooms to back-of-house offices.
Leverage the power of Scent TODAY.
Choose from more than 1,600 fragrances
Cover spaces of any size
No mess scent diffusers for individual zones or HVAC diffusion
Create a singular experience with your own custom scent
It's all on the menu at Mood. Contact us today to learn more!