HOSPITALITY ON-PREMISE SOLUTIONS
Make Every Stay Memorable with Experiential Media Solutions
Increase occupancy, drive revenue and bring guests back with an engaging, multi-sensory experience they'll never forget. Go above and beyond traveler expectations. Enhance the Guest Experience like never before.
Ready to Improve the Experience for your Guests? Contact us today.
YOUR TRUSTED HOSPITALITY MEDIA PROVIDER
All across the world, thousands of hospitality locations, including all of the major hospitality brands and of independent hoteliers, rely on our solutions to create unforgettable and consistent customer experiences. As a holistic partner for franchise brands looking to adapt to evolving consumer trends and technology, we will work with you to improve operational efficiency, maintain brand consistency, and reach consumers on a global scale.
BUNDLED SOLUTIONS & PACKAGES FOR YOUR BRAND

YOUR HOTEL BRAND EXPERIENCE MADE SIMPLE
Take complete control of your on-premise media solutions with Mood Harmony™ – the original Brand Experience Platform. With access to our mobile-friendly CMS, supported by our robust and dependable audiovisual media player, you can drive all media elements of your brand experience from a single platform.
Manage your Music, Messaging and Digital Signage
Centralized content management and monitoring
Secure, reliable technology
Mobile-friendly functionality
MUSIC FOR HOTELS
Our music for business can welcome weary travelers and put guests at ease. Choose from hundreds of professionally-designed signature music for business programs or get hands-on and create your own custom playlists. You can even work with our Music Design pros and create a fully-branded playlist that your guests won't hear anywhere else.
Fully-licensed for business use
No ads or interruptions
Filtered for explicit content
Professionally-designed by music branding experts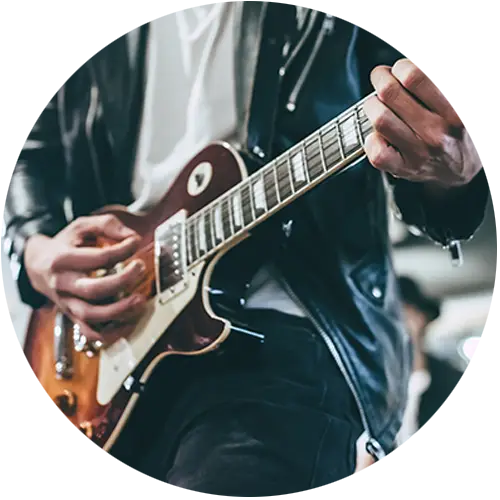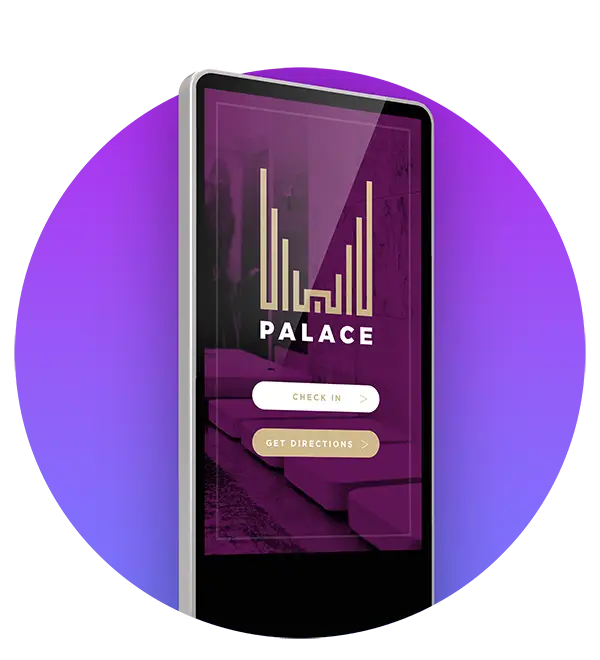 DIGITAL SIGNAGE FOR HOTELS
Maximize spend per guest and make a statement with our Digital Signage solutions. From video walls and wayfinding, to virtual concierges and digital directories, we are your one-stop shop for all of your digital signage needs. Control your brand and create a better visual experience.
Increase guest spend in the bar and restaurant
Highlight safety and sanitation efforts
Display loyalty content
Boost productivity and team morale with back-of-house applications
Easily manage content on your own, take advantage of our wide selection of ready-to-use templates, or let us create and manage your content for you.
Reliable hardware and software
User-friendly online management
Robust monitoring and reporting
AUDIO MESSAGING FOR HOTELS
Provide callers with the same great hospitality your guests receive. Answer commonly asked questions, manage call traffic and reduce hang ups, increasing your ability to serve your guests' needs.
Enjoy dedicated consultation; copywriting available
Choose from dozens of professional voice talents in any language
Integrate professionally-designed On-Hold Music beds
Easily manage and schedule Messaging online
Ready to get started? Contact us today.
SCENT MARKETING FOR HOTELS
Scent is the strongest sense tied to memory and emotion, and its influence in a hotel setting is undeniable. Boost brand loyalty by comforting guests and putting weary travelers at ease.
Choose from 2,500+ fragrances or create your own
Cover spaces from 500 to 100,000 sq. feet
Innovative technology from ScentAir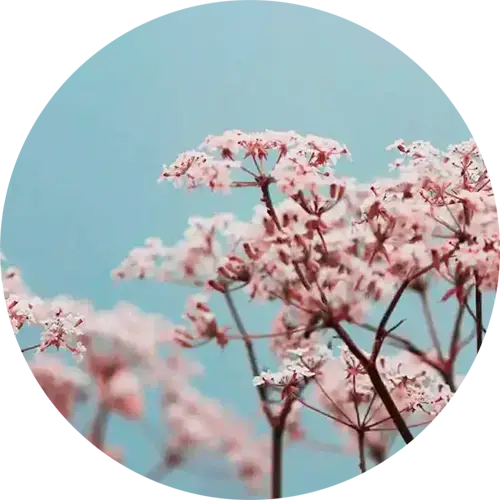 AV SYSTEMS FOR HOTELS
Complete the experience with commercial-grade AV systems for business use. Save hundreds with unbeatable pricing from industry-leading manufacturers, including Bose, Klipsch, Samsung, LG and others. Backed by professional systems design alongside local installation and service. Get maximum peace of mind from the world's most experienced Audiovisual provider.
High-performance, commercial-grade equipment made affordable
Paging systems, sound masking, conference room AV and more
Comprehensive warranties
TRULY GLOBAL, FULLY INTEGRATED
We're the only truly global, fully integrated media solutions company in the world. Decades of proven scope, scale, service & support.
SINGLE-SOURCE, HOLISTIC MEDIA PROVIDER
Consolidate vendors, mitigate risk and leverage economies of scale.
PROPRIETARY, RELIABLE & INNOVATIVE PLATFORMS
Our Harmony CMS lets you manage all media solutions with one single login with intuitive enterprise-level control.
BRAND STANDARD CONSISTENCY
Our delivery platforms offer centralized content control and flexibility at the corporate, regional and location level.
CONSULTATIVE APPROACH
We'll work to gain a deep understanding of your brand, target and business goals – helping you implement a powerful experience that drives results.
DEDICATED GLOBAL MANAGEMENT & SUPPORT
Covering hundreds of countries, Mood provides professional project management, effective experience strategies, and global support of your entire footprint.
CONNECT WITH US
Elevate your Customer Experience through the power of Mood's Solutions.