COST EFFECTIVE + TIME EFFICIENT = ADDED VALUE BRAND PARTNERSHIPS
Keeping up with complex music licensing requirements is nearly impossible for today's businesses. But noncompliance means risk of legal action in federal court and potentially costly penalties. At Mood, we not only design and deliver powerful music and music video solutions; we also take care of the licensing, so you can focus on running your business. Here's a quick primer to help you understand the benefits of strategic licensing and the value of having Mood on your side.
LICENSING 101
The purpose of the United States Copyright Law is to protect the rights of artists, authors, composers and publishers to their work. When anyone plays or performs music in public, or distributes music in any form, they must have the rights to that music. If not, U.S. federal copyright laws call for severe legal and financial penalties. (Click HERE for more information about Music Licensing basics.]
WHAT IS STRATEGIC MUSIC LICENSING?
Strategic Music Licensing is any licensing involving music for various media used to enhance a brand's image and customer loyalty.
POSSIBLE STRATEGIC LICENSING INITIATIVES
Brand specific video or YouTube campaigns
Radio/TV advertisements
Download giveaways
Artist voiceovers/shout outs
Social media
Artist performances
Custom music on-hold
And more
WHAT IS SYNCHRONIZATION LICENSING?
Synchronization, or "sync" for short, is a license granted by the holder of the copyright of a particular composition and sound recording allowing the licensee to "sync" music with various visual media outputs (film, television shows, advertisements, video games, accompanying website music, movie trailers, and live visual content/choreography, etc).
WHY MOOD?
Mood can leverage superior licensing knowledge, rights holder relationships and experience to provide a proactive approach to strategic licensing options for our clients and ultimately increase a brand's image and customer loyalty.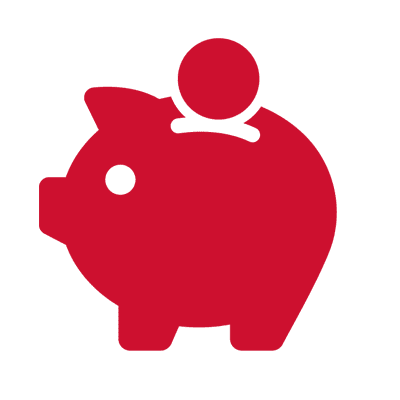 COST EFFECTIVE
Mood's strong music industry relationships and negotiating experience will reduce overall cost.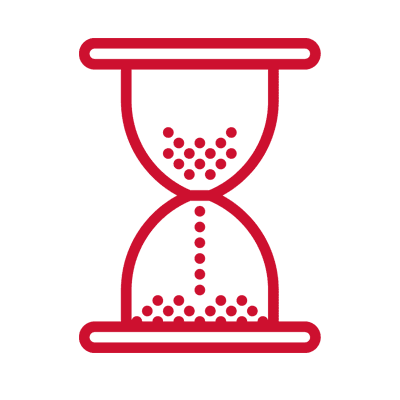 TIME EFFICIENT
Mood's subject matter expertise and focused internal strategic licensing process will reduce turnaround time and burden.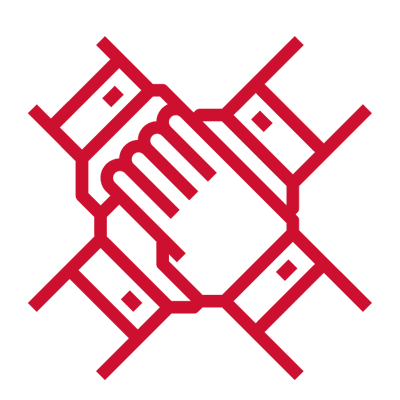 ADDED VALUE BRAND PARTNERSHIPS
Matching Mood's intimate knowledge of a brand's Audio Identity to specific strategic licensing initiatives.
Connect With Us
At Mood, we're all about creating connections. We help our clients design and INTEGRATE every aspect of the CUSTOMER EXPERIENCE, with each element working together in a deliberate and PURPOSEFUL way.