GUIDE VISITORS
SAVE MONEY

GO DIGITAL
Show the way and make a great first impression with Mood Digital Directories. Instantly apply updates via a web-based portal. And by eliminating the need for print signage you'll save money, maximize efficiency and create a more dynamic and engaging directory.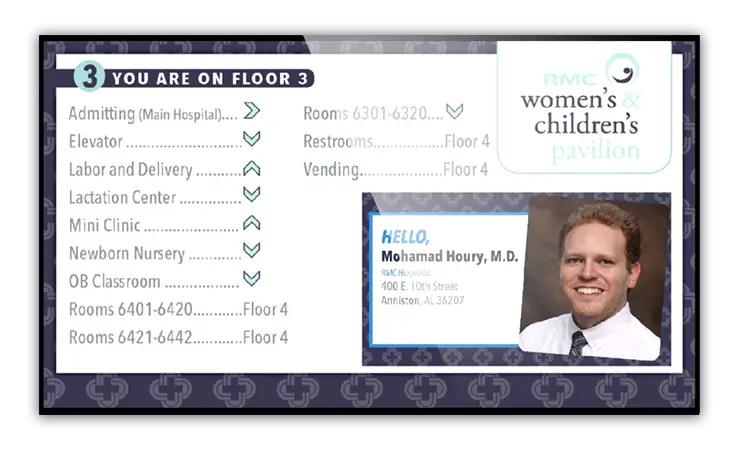 "Mood Media exceeds expectations and their digital directories are a superior product in the market."
– Wendy Creech
Property Manager – Cushman & Wakefield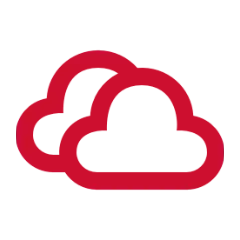 CLOUD-BASED
Manage your content from anywhere with a web-enabled device.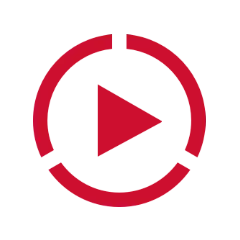 PLUG-AND-PLAY INSTALLATION
Our systems are loaded and ready when they arrive.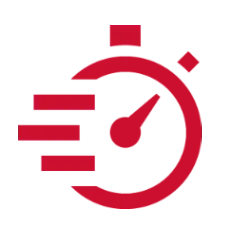 EASY SCHEDULING
Program your content to play at specific times.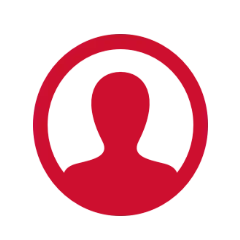 USER FRIENDLY
No advanced tech skills required.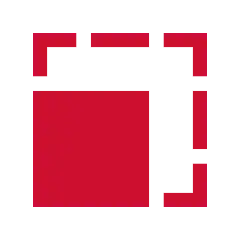 SCALABLE
Manage hundreds of locations from a single online dashboard.
THE POWER OF DIGITAL DIRECTORIES
Welcome visitors
Display wayfinding, weather, traffic and more
Increase tenant satisfaction
Promote events
Post up-to-the-minute business hours for tenants
Tailor your messaging by time of day
Eliminate print costs
Enhance the visitor experience
BUILDING DIRECTORIES FOR ANY INDUSTRY
Mood digital directory displays are great for use in a variety of industries, including:
Healthcare
Hospitality
Corporate offices
Malls & retail
Sports & entertainment venues
Back-of-house applications
Amusement parks
And much more!
TESTIMONIAL:
CUSHMAN & WAKEFIELD
"Mood Media exceeds expectations and their digital directories are a superior product in the market. I use Mood Media for multiple directories within an office park, and the MVision software is easy to learn and implement."
"As a property manager, it is important to me that I can change content quickly to meet the needs of my tenants or guests. Mood Media provides the platform to do this. I have tried other, similar, directory software packages – but they are difficult to use, cumbersome to learn, and often unreliable. My staff was excited upon learning all of the display options that Mood Media provides."
– Wendy Creech
Property Manager – Cushman & Wakefield
PROFESSIONAL DESIGN
UNMATCHED EXPERTISE
When you partner with Mood, you'll have the dedicated support of our professional digital signage specialists. We can create and manage content for you on your behalf, helping you save time while making an exceptional first impression.
MVISION: INNOVATIVE SOFTWARE

MAXIMUM CONTROL
Our solutions are backed by MVision – our intuitive online content management system. Simply log on from anywhere in the world with a web-enabled device. Manage content for one or multiple locations in an instant and schedule content down to the day, hour or minute. MVision puts you in control.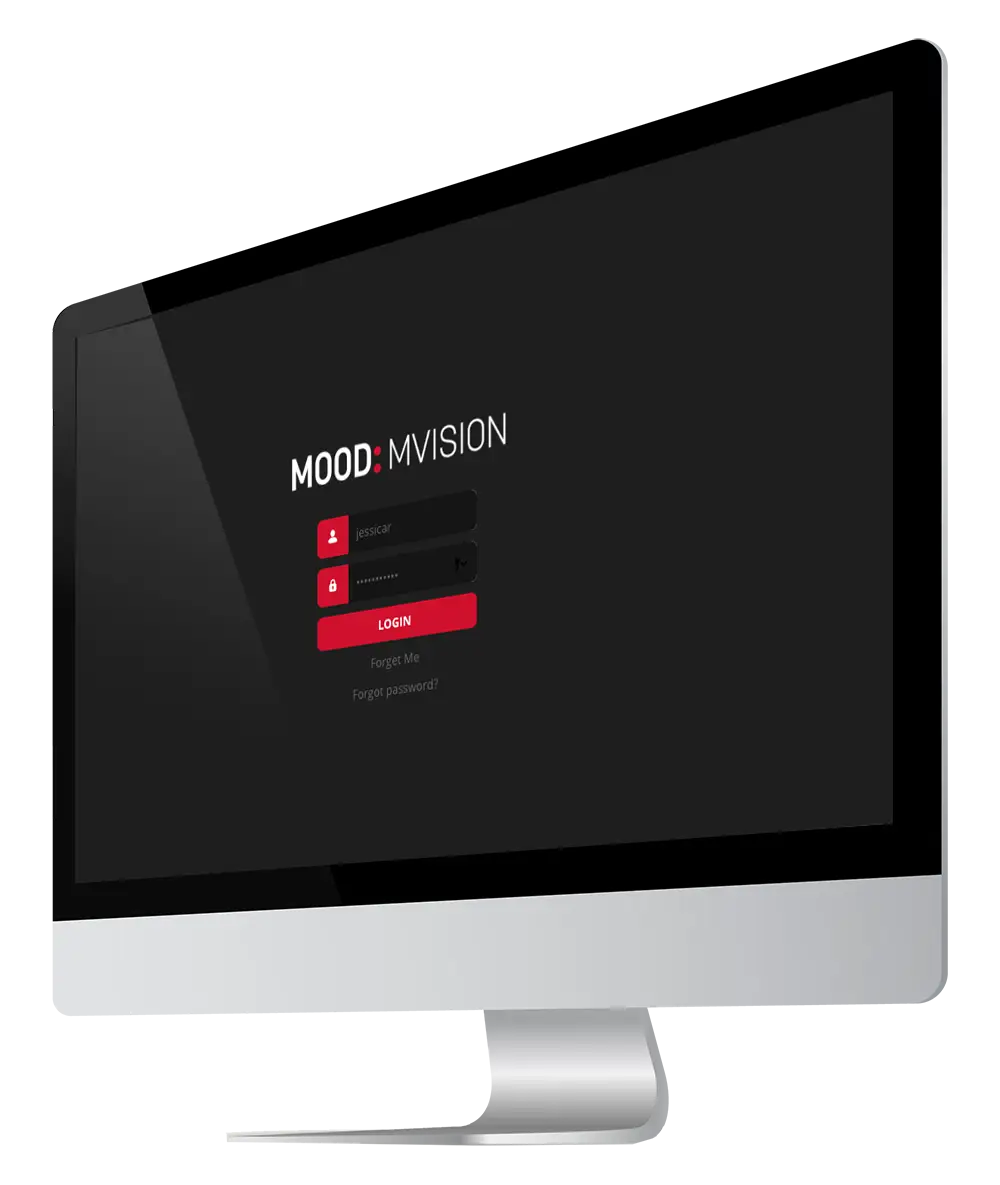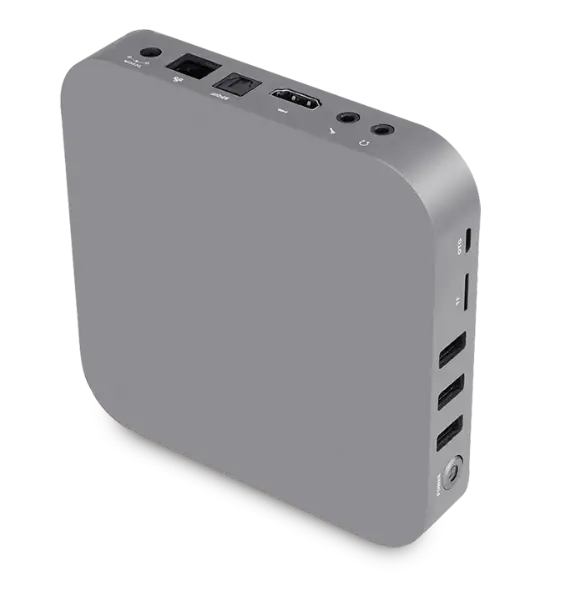 DIGITAL DIRECTORY HARDWARE
All Mood Digital Directories are driven by the MVision digital media player – the industry's most reliable and flexible digital signage platform. This robust device supports a wide variety of image formats and enables you to supplement directories with RSS feeds, CBS entertainment content and much more. Install it on your own with simple plug-and-play installation, or let one of our local technicians set it up for you.
CONNECT WITH US
Elevate your Customer Experience through the power of Sight Solutions.