MOOD
:
DIGITAL SIGNAGE PLAYERS
RELIABLE.
INNOVATIVE.
SIMPLE.
When it comes to Digital Signage, content is king, but you still need a reliable device to drive it to the screens. Whether you're looking for captivating signage or menu boards in breathtaking 4K resolution, short-form Mood TV or advanced solutions with dual-channel capabilities, we have flexible digital signage players to make it happen.
Mood's digital signage players leverage the latest and most innovative technology in HD multimedia content delivery. They're compact in design, yet powerful enough to bring high performance even in the most demanding business environments. Our media players are entirely built to scale, opening up a world of possibilities for your business.
Contact Us
Learn more about our digital signage players and sight solutions. Contact us today for more.
DIGITAL SIGNAGE PLAYERS
Affordable & reliable options for any application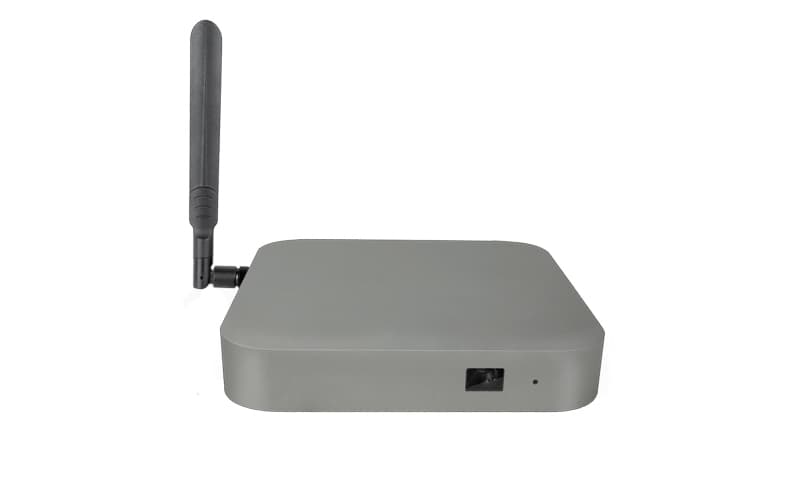 MVP195
Ideal For: Retail, Restaurant, QSR, Financial, Automotive, Healthcare, Hospitality, Breweries, Salon & Spa
Applications: Digital Signage, Digital Menu Boards, Hybrid Solutions, Promo Screens, Video Walls
Sync content and multi-screen playback
Supports 4K, 1080p, HTML5, RSS feeds & more
Simple HDMI connectivity
64 GB of external storage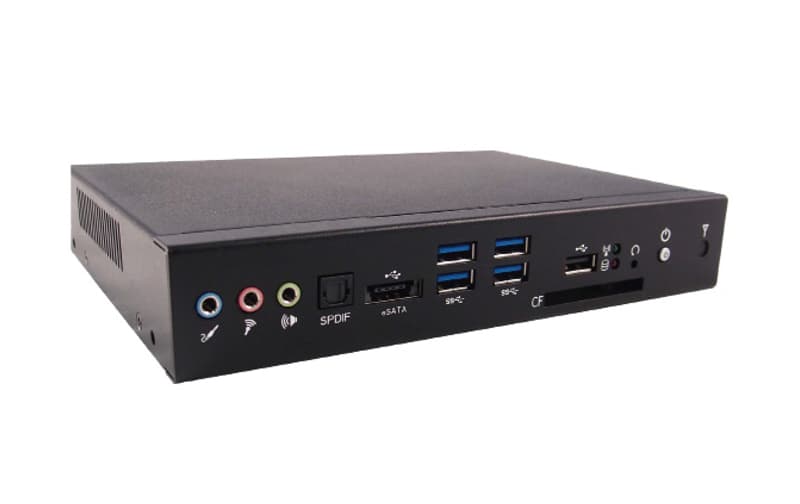 MVP225
Ideal For: Retail, Financial, Healthcare and Hospitality
Applications: Advanced Digital Signage, Video Walls, Promo Screens
Multi-screen and dual-content playback
Supports 1080p, RSS feeds & more
Simple HDMI & external audio connectivity
320 GB of storage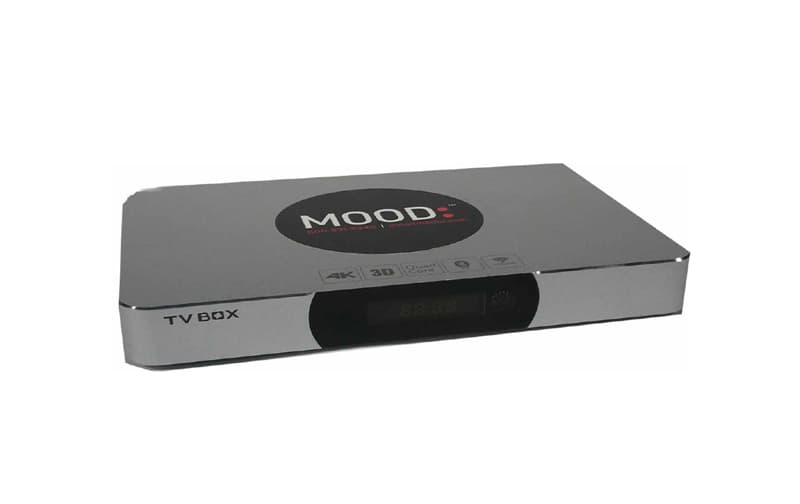 MVPTV-Z1
(For Mood TV Pass Thru)
Ideal For: Restaurant, Financial, Healthcare, Hospitality, Breweries, Automotive
Applications: Advanced Digital Signage, Video Walls, Promo Screens
Plays HD content alongside live TV
Supports 1080p, HTML5, RSS feeds & more
Combine live TV and digital signage
Simple HDMI connectivity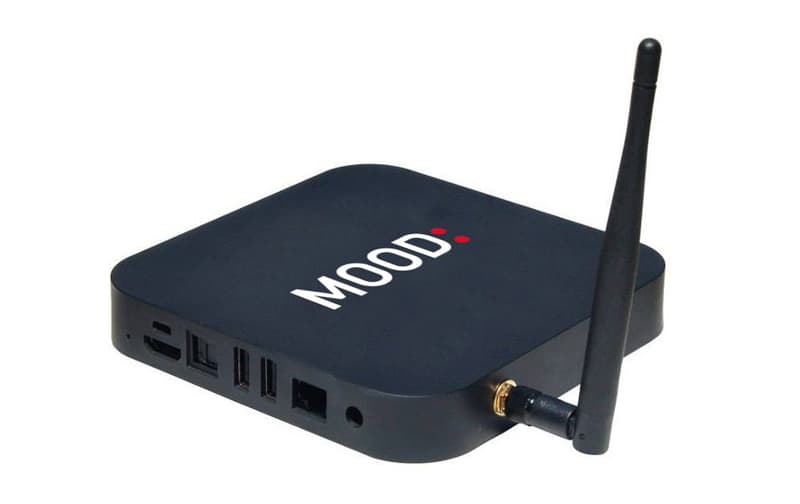 MVP175
Ideal For: Retail, Restaurant, QSR, Automotive, Hospitality, Breweries, Salon & Spa
Applications: Digital Signage, Digital Menu Boards, Hybrid Solutions, Promo Screens, Video Walls
Versatile digital signage player
Supports 1080p, HTML5, RSS feeds & more
64 GB of storage
Multiple connectivity options
Contact us for more information on Mood Sight Solutions