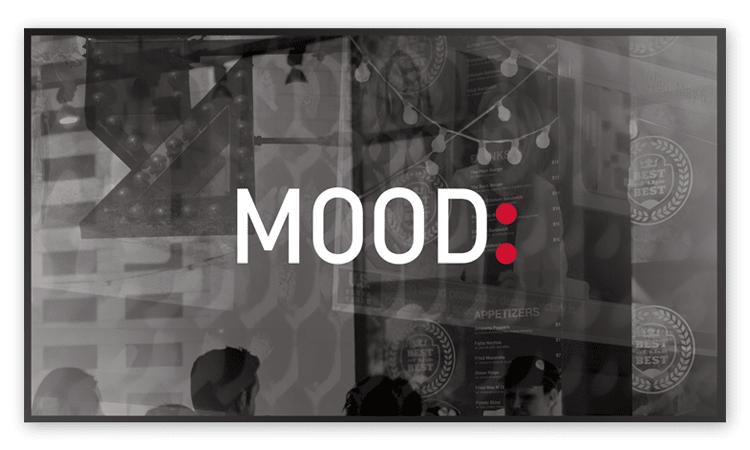 Digital Signage
Promote. Inform. Entertain. The possibilities are endless and the results are significant with Digital Signage software and Digital Signage Players from Mood. Wow your guests and enhance your customer experience with award-winning graphics and breathtaking CGI animation. Easily manage content from anywhere in the world with our intuitive online portal.
Mood TV
Combine the power of digital signage with commercial TV to provide your customers with an entertaining and fully-branded experience. Multiple zones allow you to promote your business and display television programming on one screen. Maximize screen space and show news, sports, weather and social media tickers. Solutions available for a variety of industries.
Practical. Powerful. Easy to Use. Watch how Mood TV can benefit your business.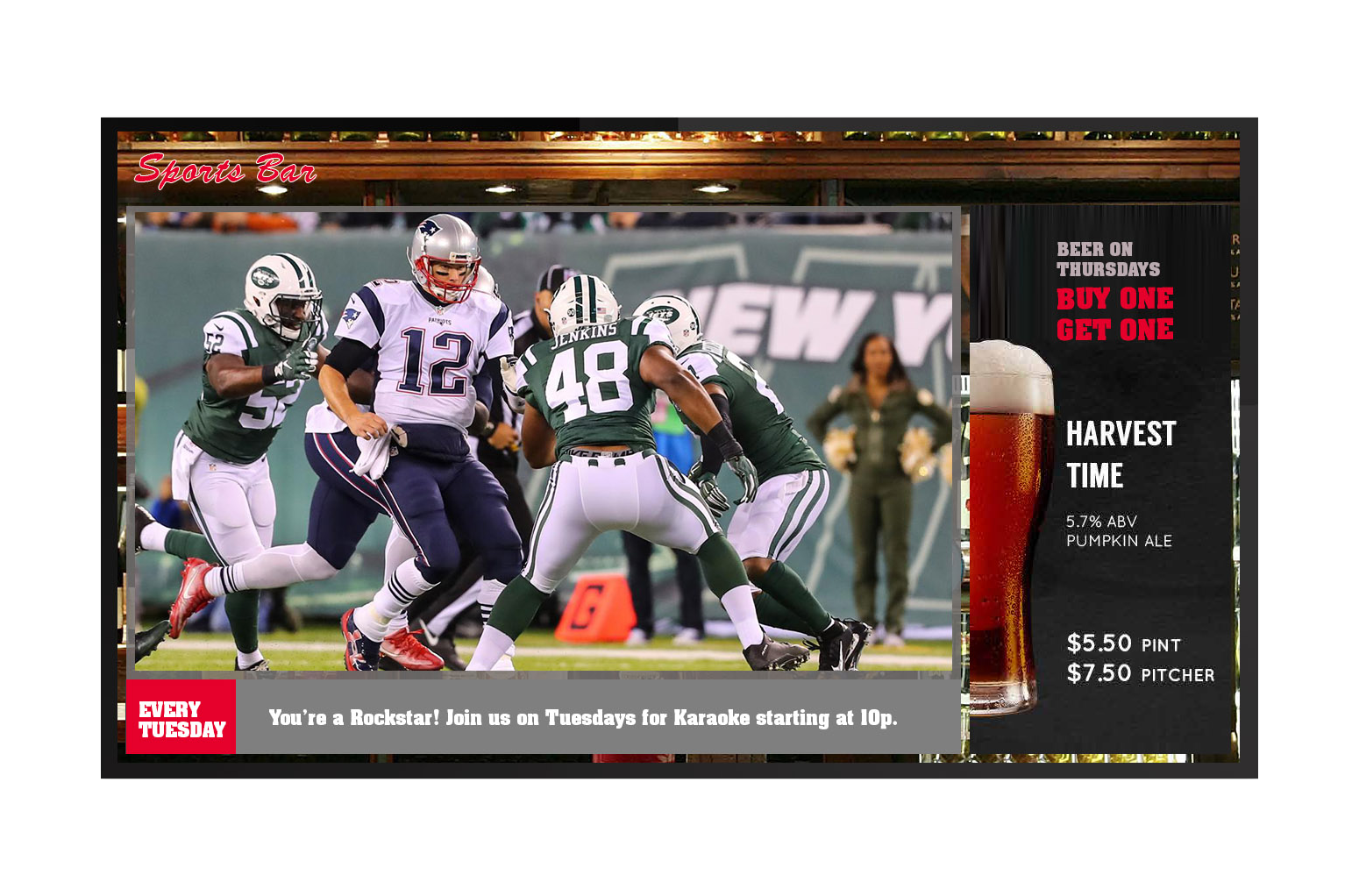 TV Flexwrap
Combining the power of digital signage with commercial TV, this hybrid visual solution entertains your customers with the programs they want to watch while driving the sales that your business needs – all on one screen. Inform, educate and promote with branded screen wrap templates displayed alongside broadcast television programming, or choose full screen options with a few simple clicks.
Learn More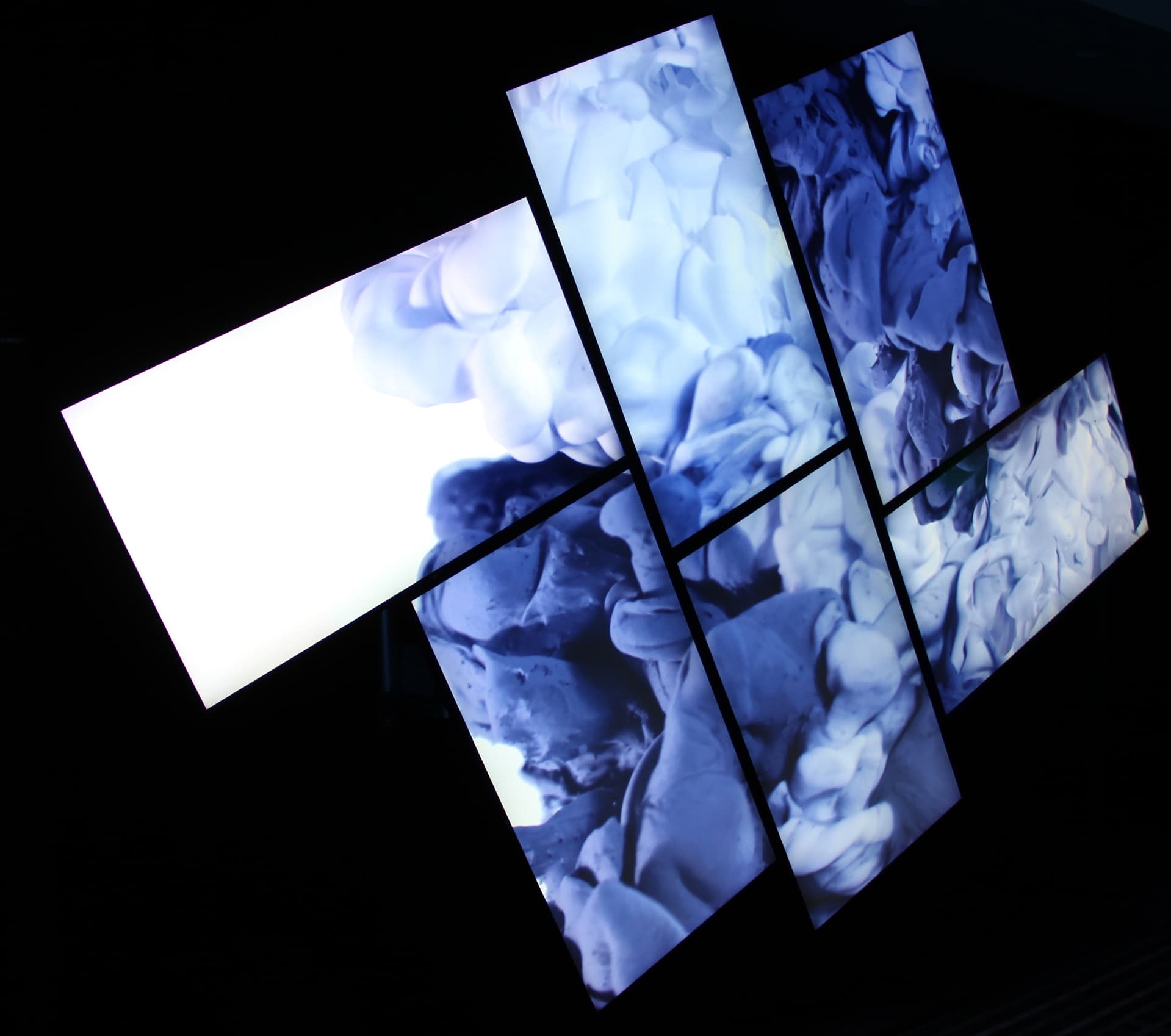 Video Walls
Bring the wow factor to your business and create an experience your customers will never forget. Whether you want tiled displays with multiple screens, large single unit systems or a solution in between, Mood has you covered with everything you need to make a lasting impression – hardware, software, and installation. Go big with video walls from Mood.
Satellite TV
Whether you're trying to draw a crowd for the big game, entertain the kids while they wait or provide access to timely news and information for your customers, we provide the right solution for your business and budget. Enjoy the best programming options and unrivaled local service with Commercial TV from Mood.
Case Studies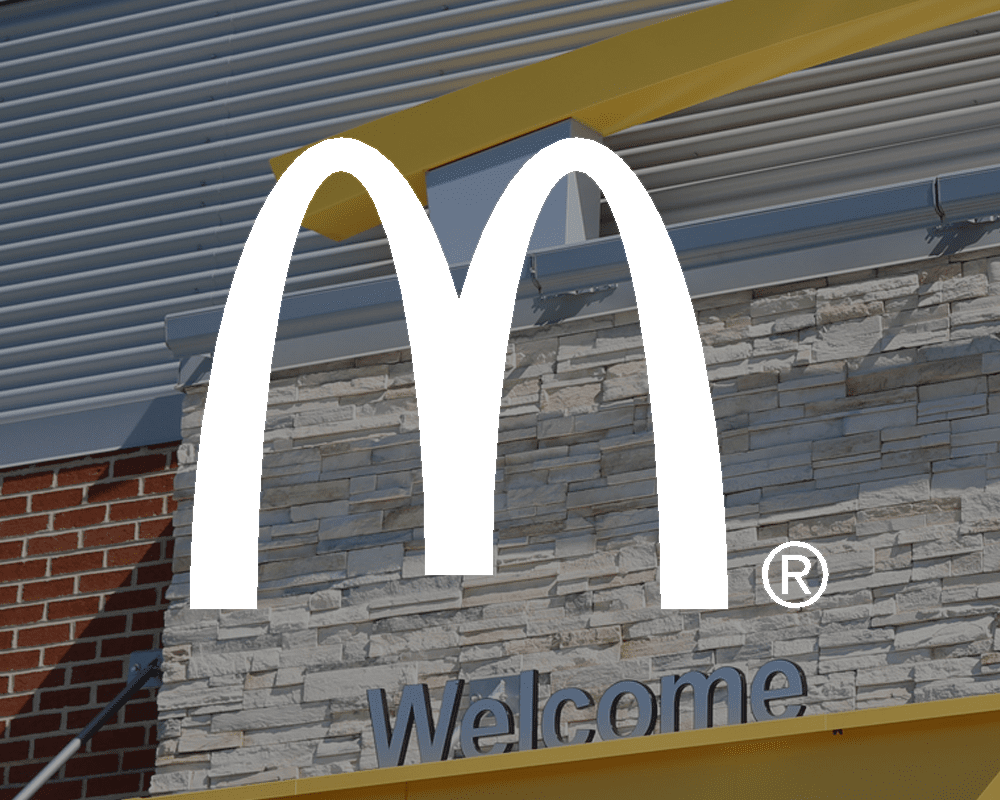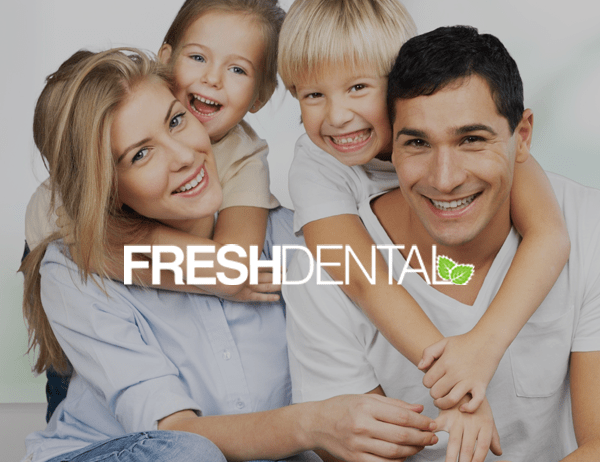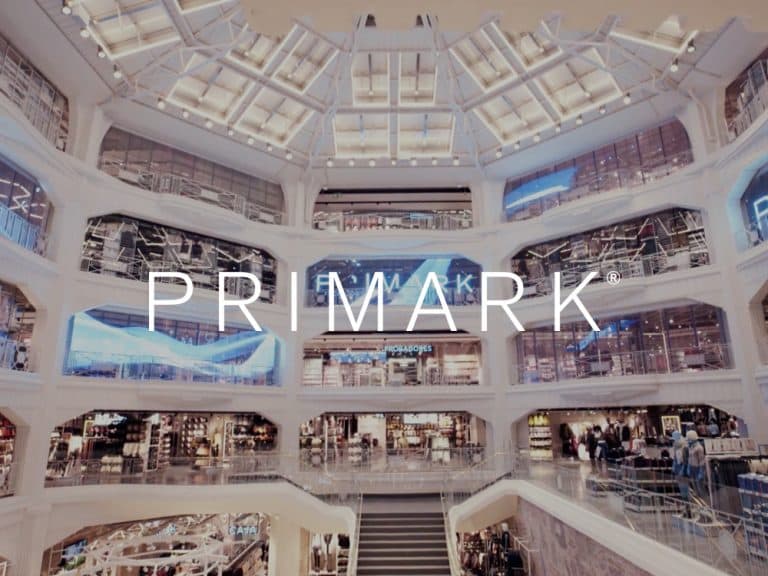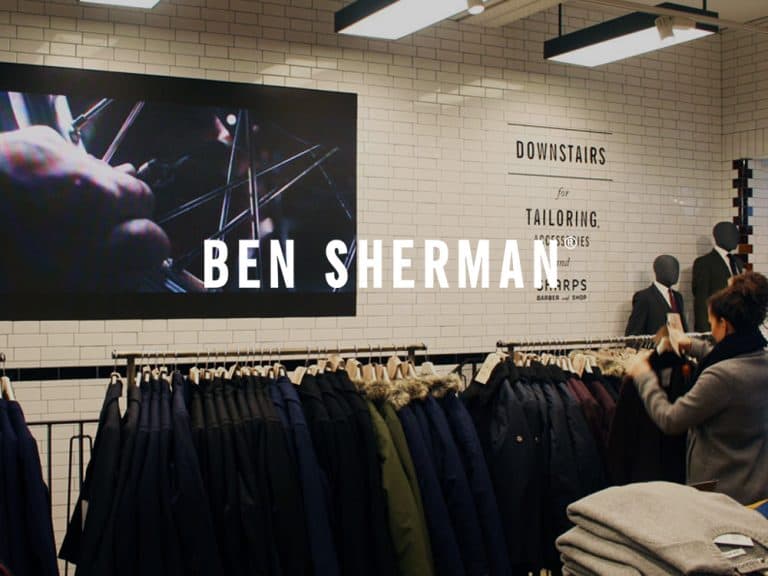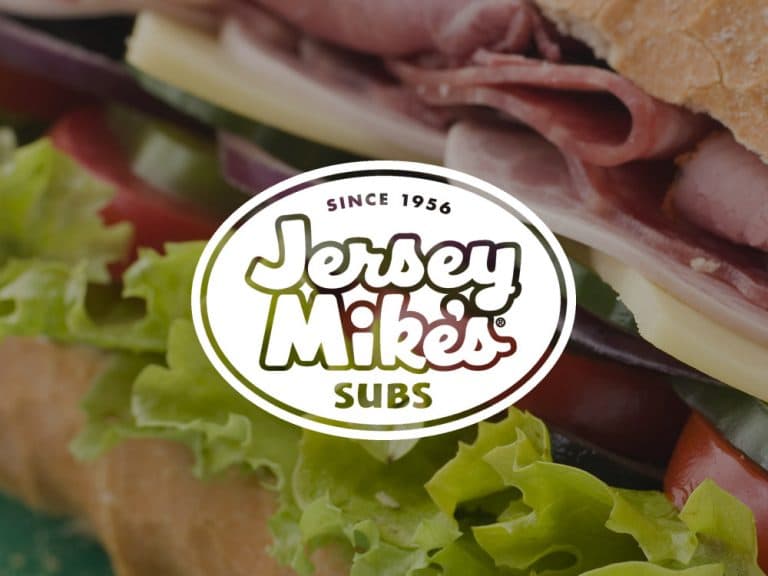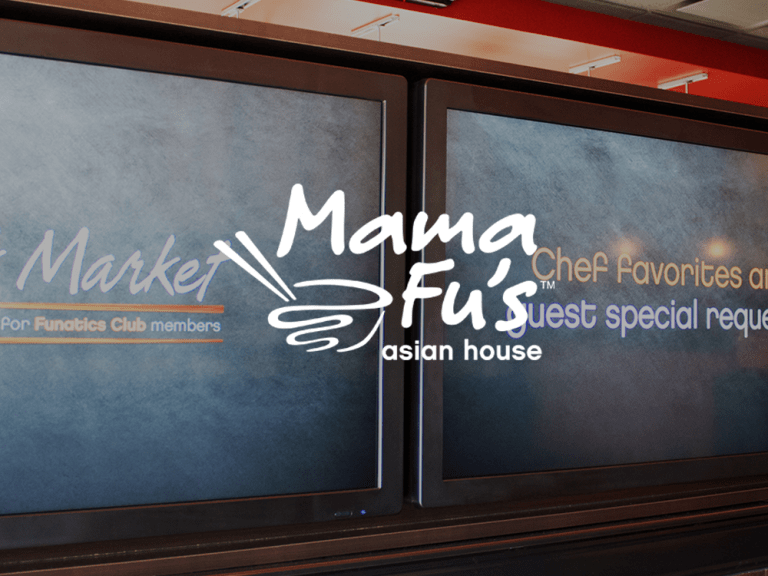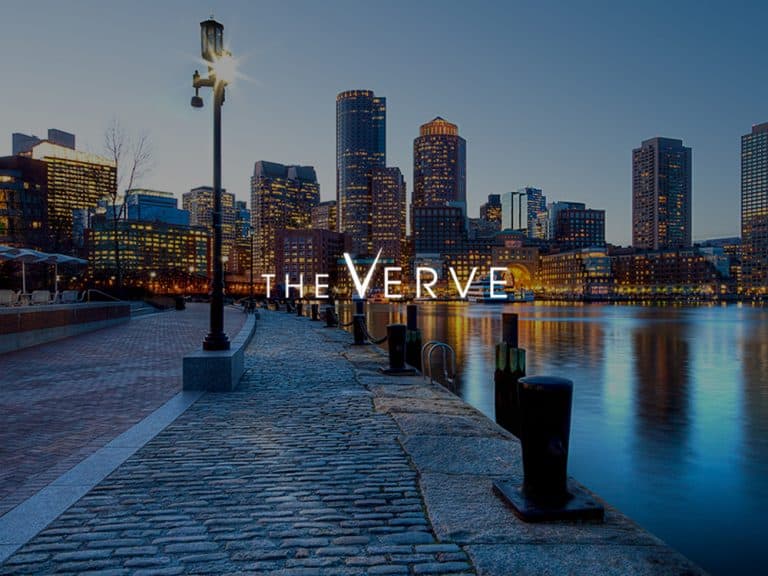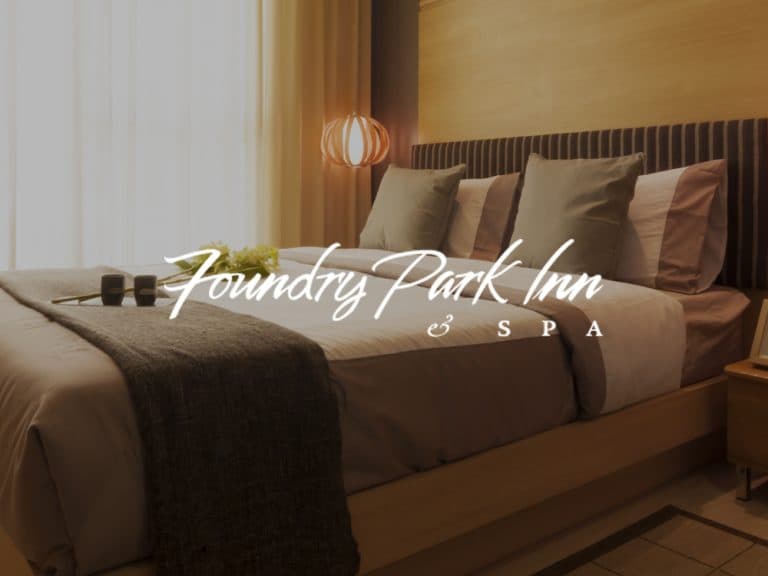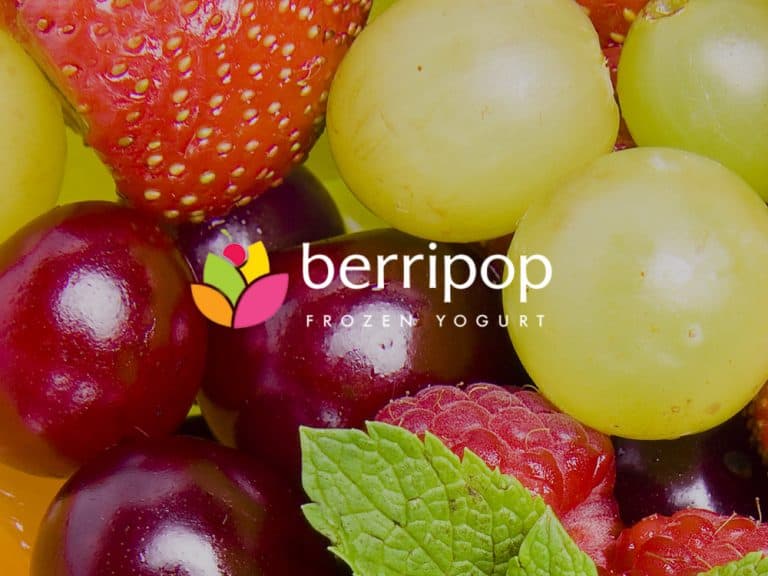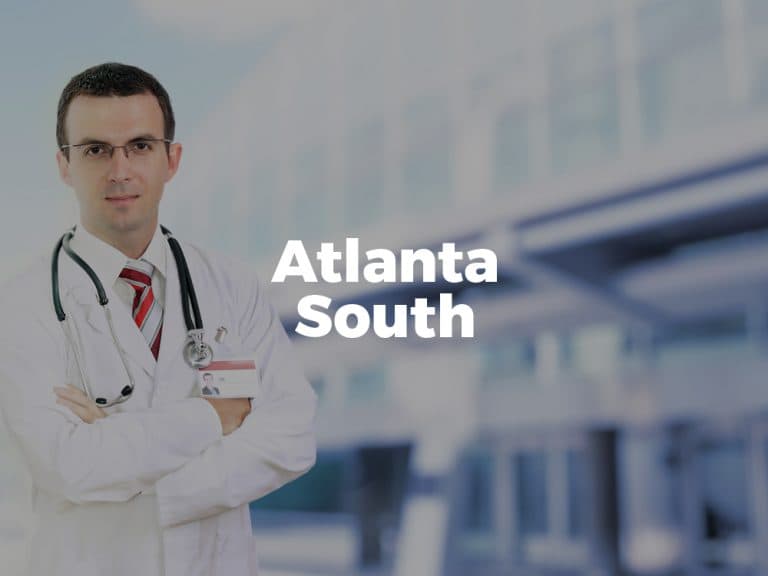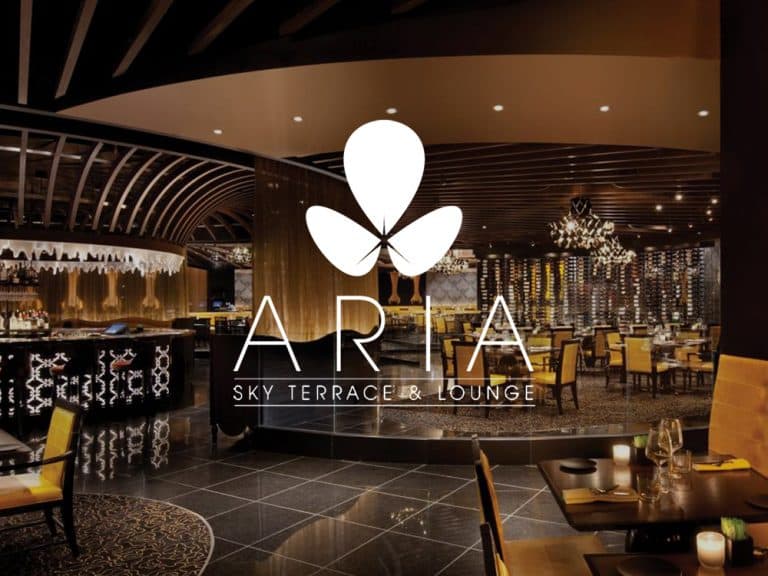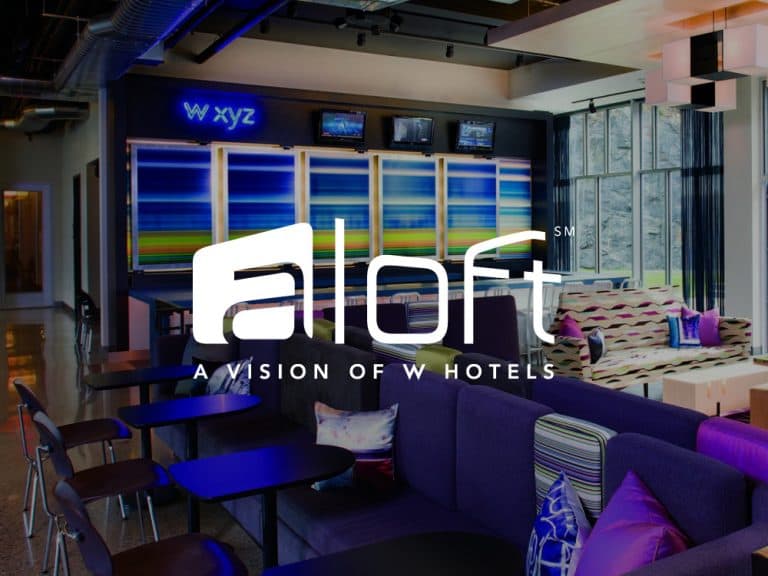 Contact Us
Leverage the power of digital signage in your business. Contact us today for more information on Mood Sight Solutions.