ENGAGE CUSTOMERS. DRIVE SALES.
Your menu is more than a list of choices – it's a visual landscape of your brand. Mood's digital menu boards bring your brand to life. Customizable, affordable and easy to use, Mood's dynamic displays give you the control and flexibility to deliver maximum ROI.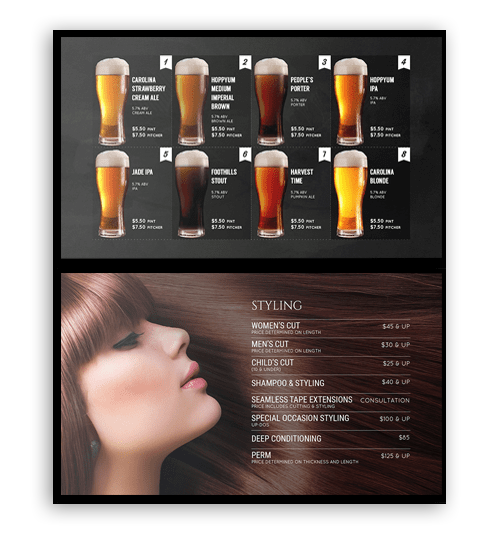 RELIABILITY. BY DESIGN.
No matter what industry you serve, you need reliable signage systems that perform. Equipped with built-in fail-over capabilities, Mood's Digital Menu Boards stay up and running in the event of a system issue, backed by world-class customer service you can trust.
SIMPLICITY AND SOPHISTICATION
While Mood's Digital Menu Boards offer an unparalleled quality of visual appeal, the MVision online portal keeps all of your menu content in one simple, accessible place – making it easy to manage your menu from anywhere with a web-enabled device.
STAY COMPLIANT
Using Mood's digital menu boards, you can stay compliant with menu regulations and easily display nutrition information on your menu in a manner that is both informative and visually appealing.
NOT JUST FOR RESTAURANTS
From coffeehouses and C-stores to breweries and salons, Mood Digital Menu Boards are a flawless fit in any store-front business. Choose from a range of custom templates with multi-zone layouts to educate your customers and promote your products on the same screen. With packages available to fit any configuration, Mood provides a versatile and eye-catching signage solution that's right for you.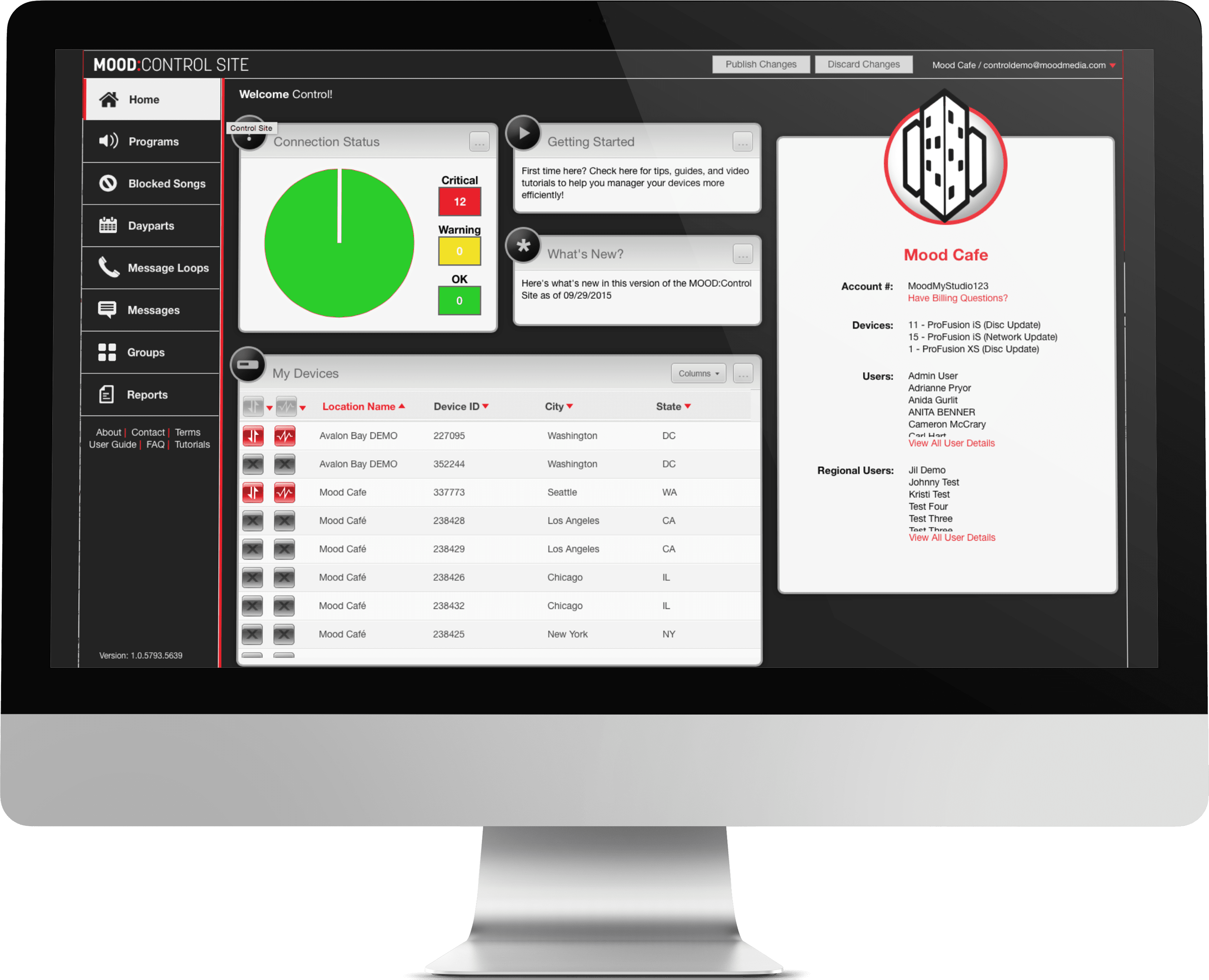 Content Management
Made Easy
Mood's digital signage software systems offer an online content management platform that's fast, reliable and easy to use. Create content like a pro using professional digital signage templates. Schedule and change content on the fly at a single location or across your entire network. Create laser-targeted campaigns that generate powerful results.
Digital Menu Board Case Studies
Expedite. Entice. Inform.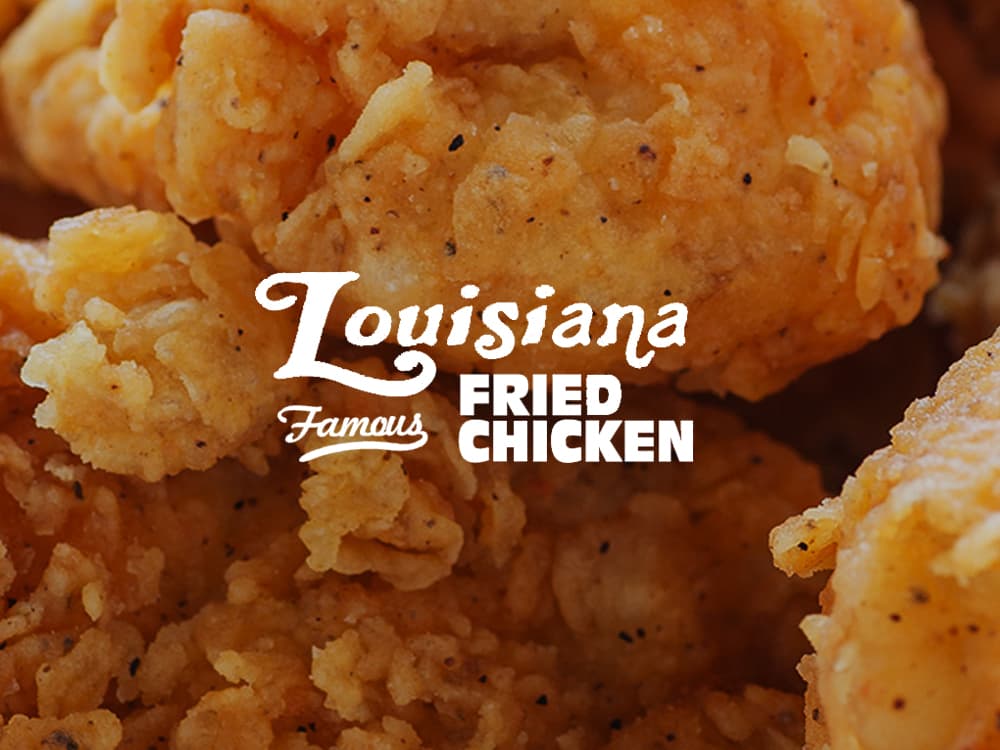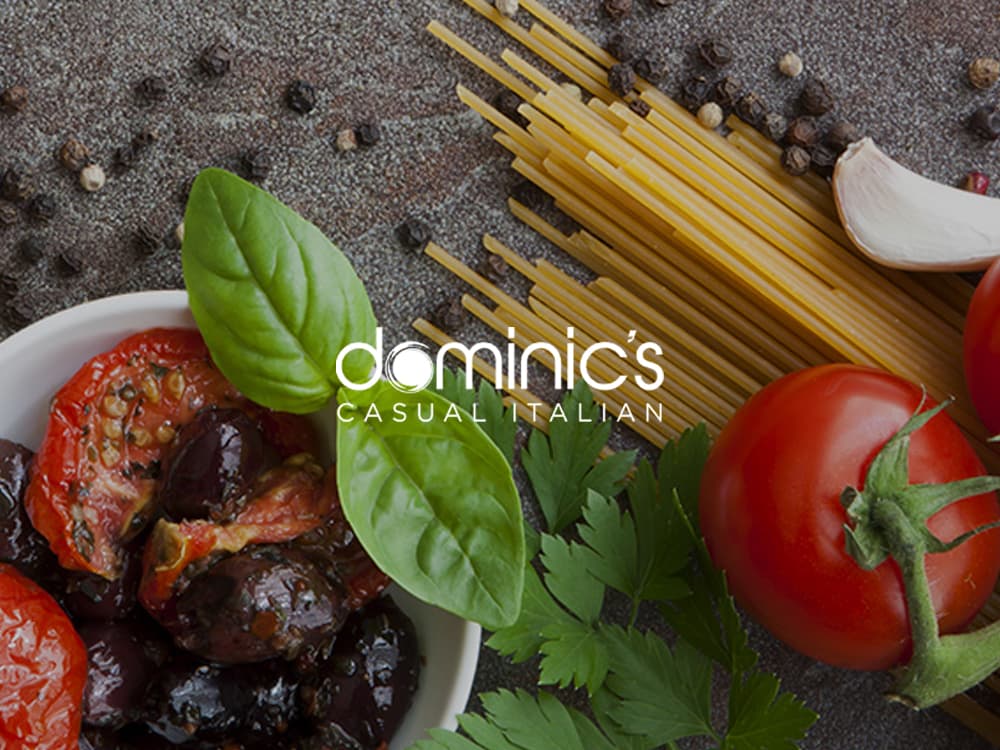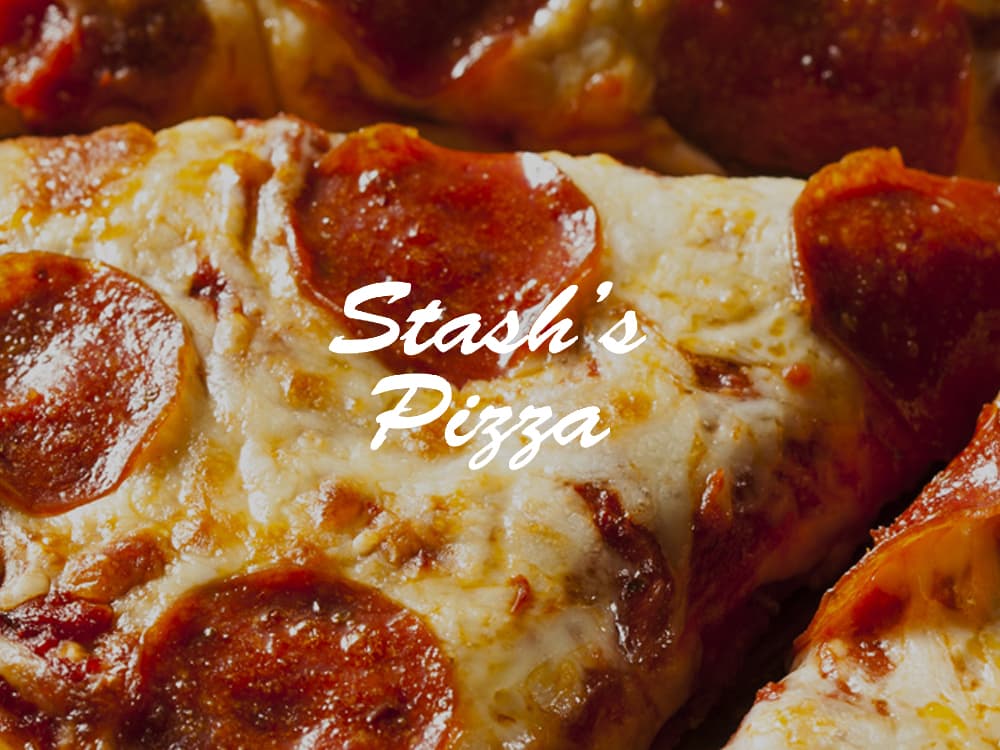 Put the power of Digital Menu Boards to work for you. Contact us today.