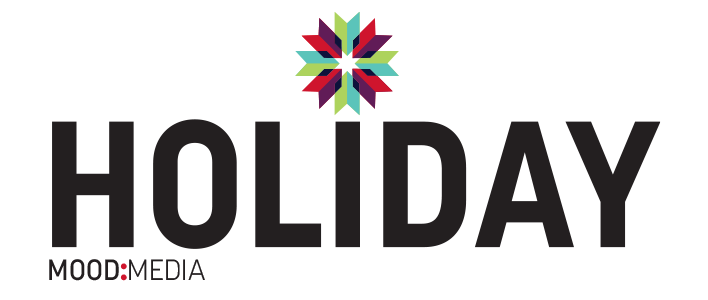 GET IN THE HOLIDAY MOOD
As our gift to you, this year we're making it easier than ever to bring the Holiday spirit to your business.
To create the perfect holiday experience, Mood is offering more options than ever before with exclusive & infused holiday programming available on the Mood Harmony™.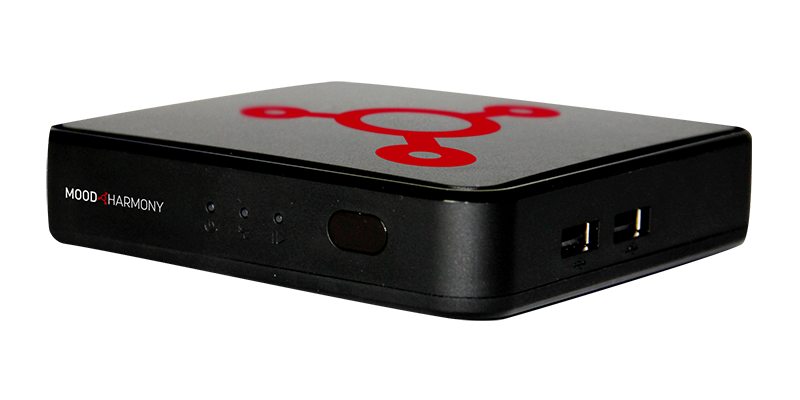 You can also order and schedule your holiday music online harmony.moodmedia.com (if you have a Harmony Music Player).
| | |
| --- | --- |
| Exclusive 100% Holiday Programs | Mixes (25% Holiday Music) |
| Classical Holiday | Cashmere Holiday Mix |
| Country Holiday | FM1 Holiday Mix |
| Hawaiian Holiday | Nashville USA Holiday Mix |
| Holiday Favorites | Quebecois Holiday Mix |
| Holiday Instrumentals | The Light Holiday Mix |
| Holiday Pop |   |
| Holiday Remixed |   |
| Modern Holiday |   |
| Soulful Holidays |   |
| The Christmas Message |   |
| Traditional Holidays |   |
| Ultra Hip Holiday |   |
| Viva La Navidad |   |
| | |
| --- | --- |
| Exclusive Holiday Blends & Mixes | Blends (50% Holiday Infused) |
| Holiday Pop Blend | Be-Tween Holiday Blend |