BOOST PROFITS &
INCREASE CUSTOMER VALUE
Mood Media is the global leader in Elevating the Customer Experience. But you don't spend nearly ninety years in the business without making a few friends along the way. Mood now proudly partners with local leaders in the print industry as resellers of Mood Digital Signage solutions.
Interested in becoming a Mood partner?
Why Partner With Mood Media?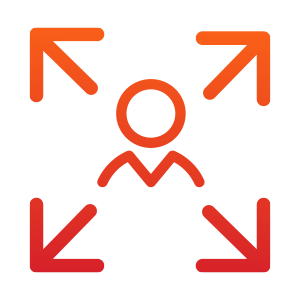 ADDITIONAL SOLUTIONS FOR YOUR CUSTOMERS
Partnering with Mood and incorporating digital signage solutions into your offerings diversifies your portfolio and complements your core print offering. With Digital Signage you have another opportunity to do more for your customers while leveraging the content you currently produce. Providing this additional medium is an effective way to help your customers run and grow their businesses. Adding this tool to your toolbox is enables you to say yes to more of your customers requests.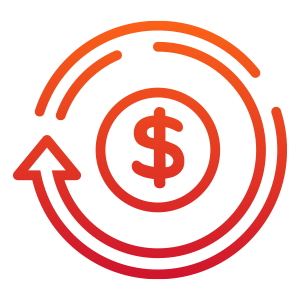 PREDICTABLE & STABLE REVENUE
Becoming a Mood Media Channel Partner means you automatically improve the predictability and stability of your business. Incorporating digital signage content into your offerings provides you with a recurring revenue business model. There's no such thing as a "one run and done" assignment, helping ensure repeat business. The more your clients look to you as a single-source solution for both print and digital needs, the more they count on you long-term.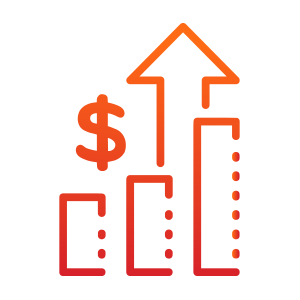 INCREASE COMPANY VALUE
Recurring revenue lends itself to business scaling. Diversified offerings provide you with an additional reason to contact your clients, and the nature of digital signage content creation becomes an ongoing reason to stay connected long after the initial sale. By addinging digital signage, you provide another channel by which your clients can promote, inform, entertain and inspire, all of which results in increased sales for them and for you.
JOIN
THE TEAM
As a Mood Media Channel Partner you can boost your brand recognition while boosting your bottom line. Digital signage is an innovative way to complement and add value to your existing print offerings. Your business is already successful at creating and bringing to life content; why not extend that strength to both print and digital formats.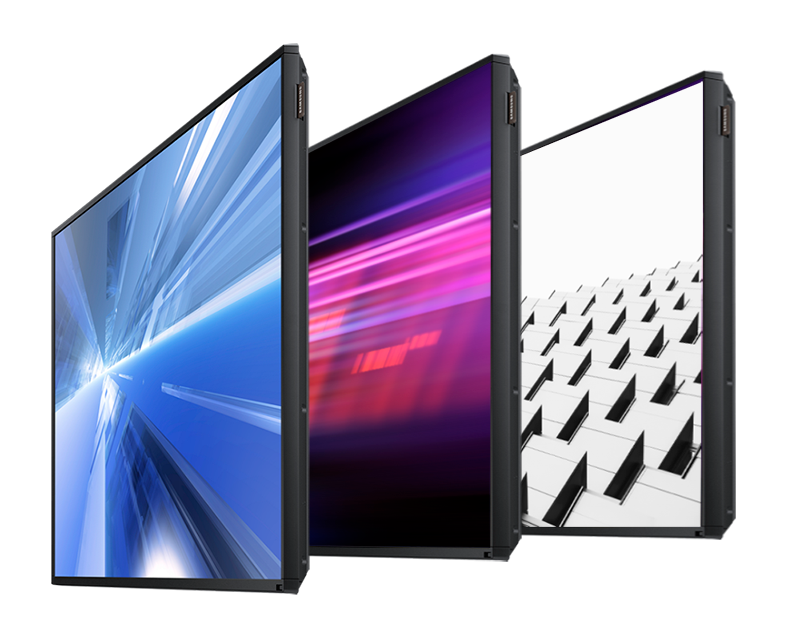 CONTACT US TO JOIN
Interested in becoming a Mood Channel Partner or need additional information about Mood's Channel Partner network? Contact us now to learn more.