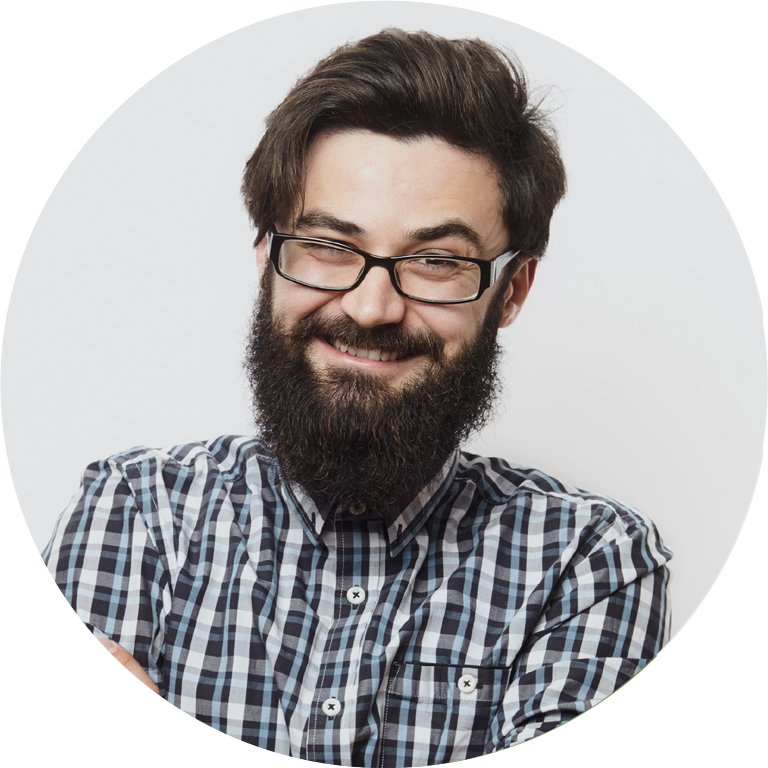 CHRIS
Personality & Characteristics
As a decorated drummer, if it ain't loud, he ain't interested! This percussionist likes to keep his hand dexterity sharp with video games and his mind sharp with podcasts. He loves getting down and dirty in his yard and enjoys warm cups of coffee at any time of the day. He's down to earth and takes a very simple and practical approach to life. His mild-mannered demeanor is only a mask he wears when not unleashing his inner beast on the drums.
VOICE CHARACTERISTICS
Energetic, Practical, Friendly, and Scientific
ADDITIONAL ACCENTS
Southern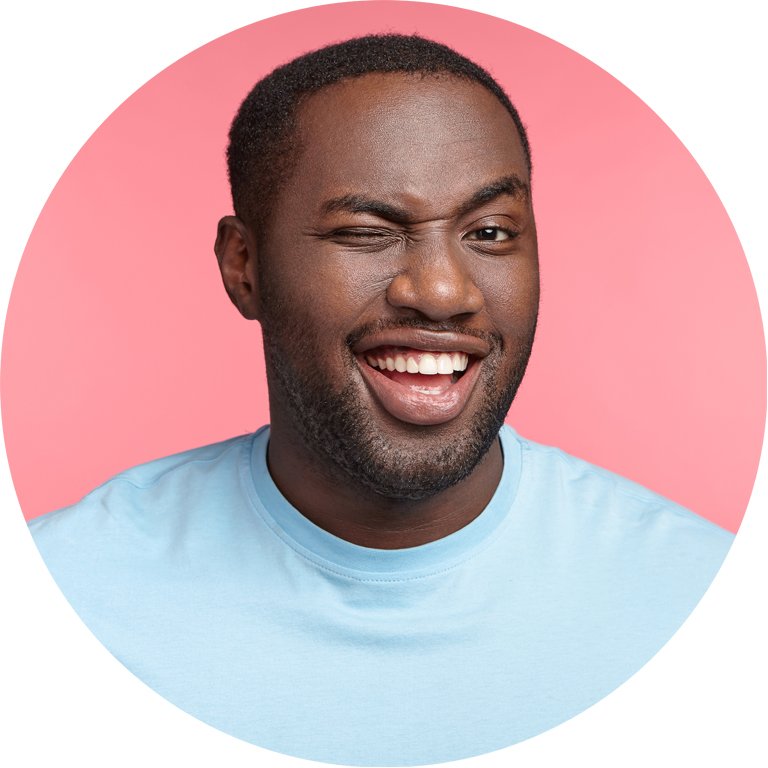 DAVE
Personality & Characteristics
Dave's the kind of guy you'd wanna bring home to meet your mom, dad, and cat, Mr. Paws. Everyone trusts Dave because his taste isn't pretentious, it's real. Whether it's fashion, the best red wine, or the newest iPhone on the market (another one, again?) He knows exactly which direction to point you in. His extensive knowledge about the Marvel universe and 20th-century government conspiracies theories will keep you more informed than you asked to be. Dave never offers a dull moment. When he's not giving his friends advice about the hottest restaurants or best fitting jackets, he's rock climbing or catching up on the latest Netflix series.
VOICE CHARACTERISTICS
Friendly, Urban, Energetic, Professional
ADDITIONAL ACCENTS
British, Southern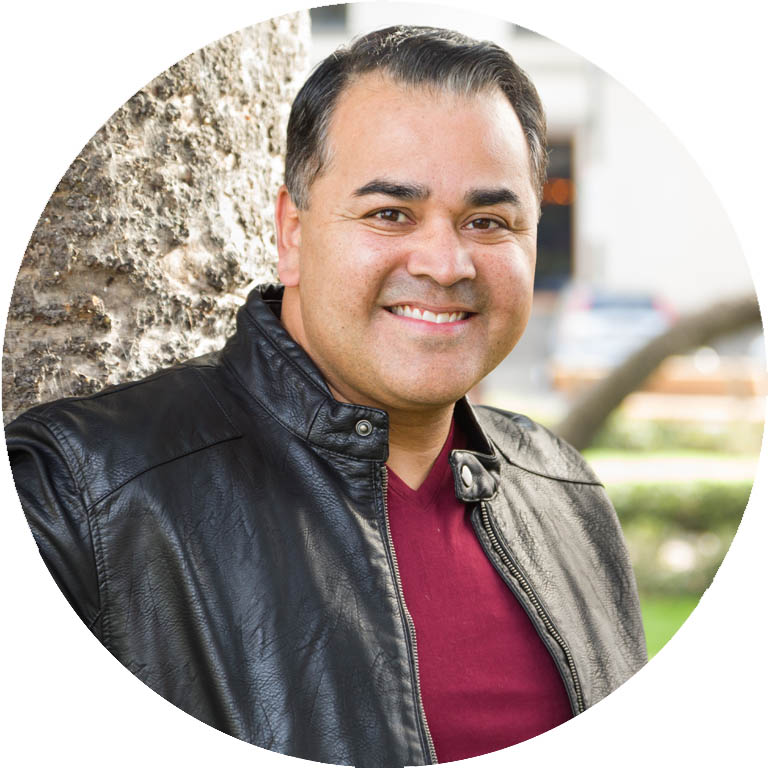 DAVID
Personality & Characteristics
One word describes him, family. Activities that are family friendly are at the top of his list. Movie nights are one of his faves. But when he starts to feel a bit stuffy, he throws on the hiking boots and hits the trail. Scenic trails with lots of wildlife are the ones that he prefers to take. When he gets a bit of time to himself he likes to hit the links and work on his short game with his shiny new putter.
VOICE CHARACTERISTICS
Spanish – Friendly , Spanish – Energetic, The Conversationalist, The Emphatic Best Friend, The Dad
ADDITIONAL LANGUAGES
Spanish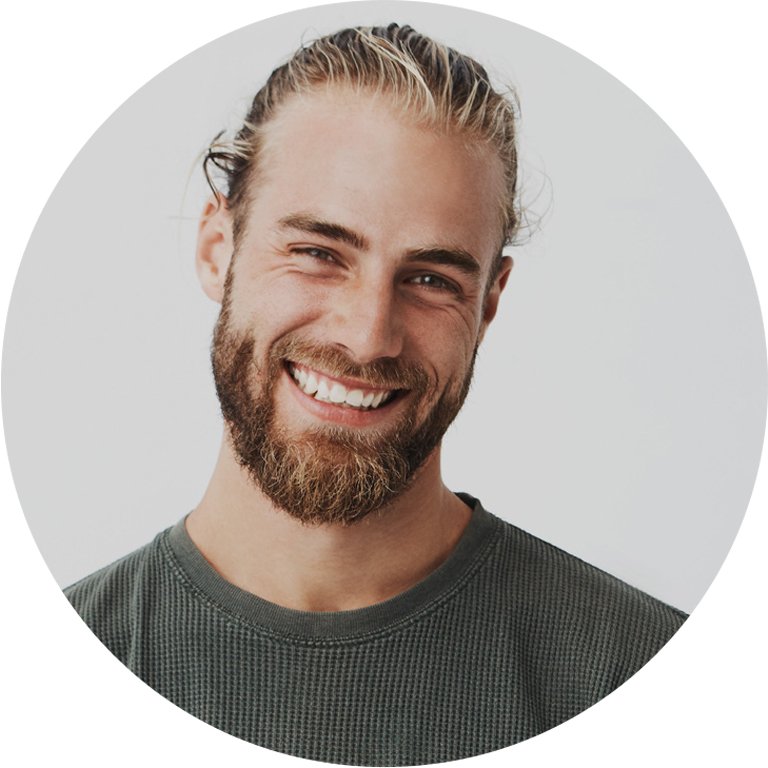 JESSE J.
Personality & Characteristics
This singer/songwriter/musician has an uncanny propensity for being totally original. In person he displays only subtle hints of his larger-than-life stage presence that he's known for as a live performer. He enjoys exploring the world with his family and taking the paths less traveled. He will gladly accept your challenge to your choice of strategy games. He's also happy to share nuggets of interesting facts and wisdom with you from the latest of a number of books that he's read.
VOICE CHARACTERISTICS
Authentic, Warm, Friendly, and Genuine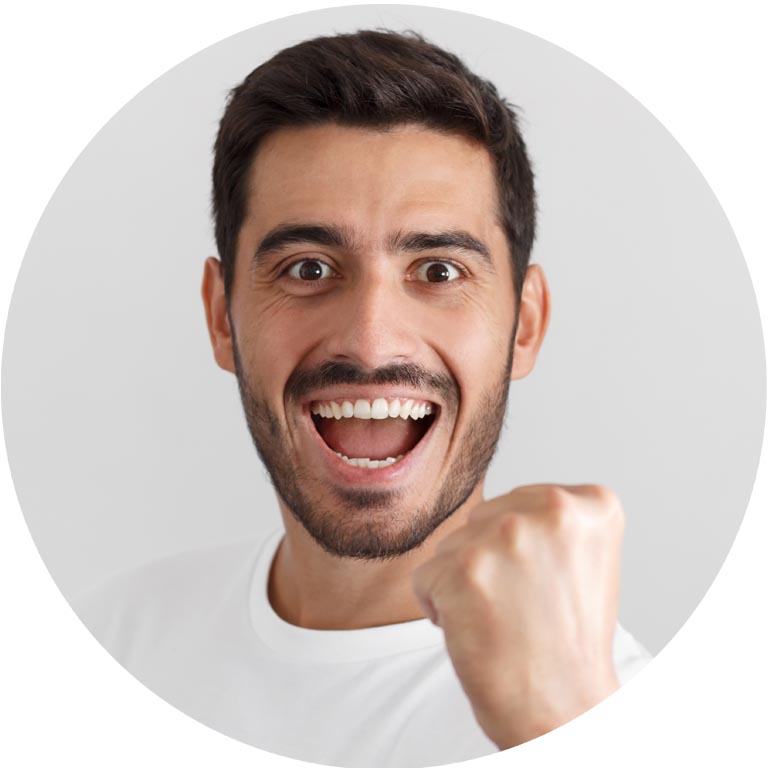 SERGIO
Personality & Characteristics
As an ideal citizen of both America and Colombia, Sergio is a lover of life; always on the search to entertain his mind, body, and soul. He is a music composer, a lover of film, an avid player of soccer and tennis, and a student of psychology. His happy place is playing with his dogs on a late summer afternoon. Easy please and easier to get along with, Sergio can always find the bright side of life.
VOICE CHARACTERISTICS
Energetic Spanish, Friendly Spanish, Modern College Graduate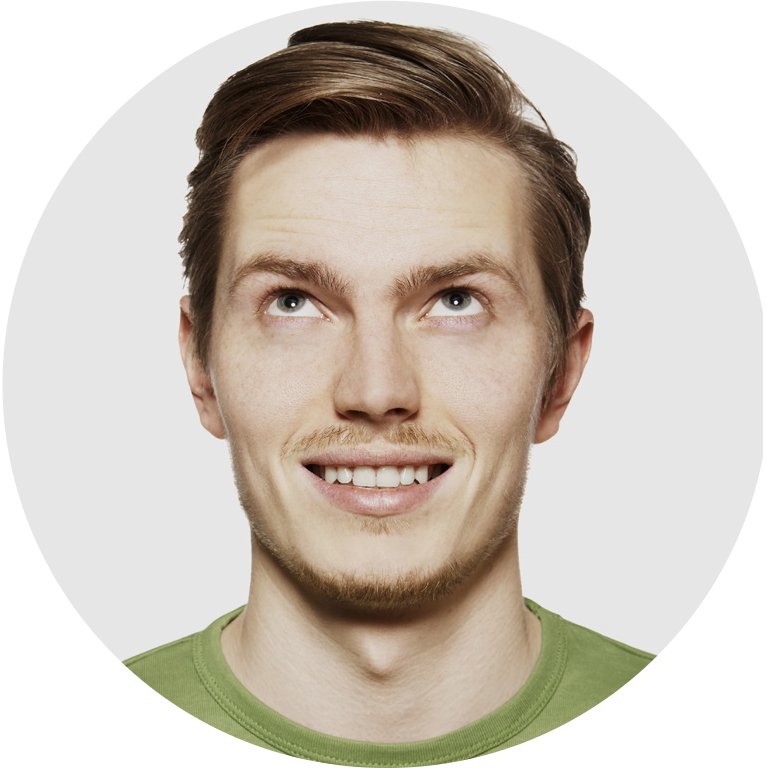 SHANE
Personality & Characteristics
This modern guy has eclectic tastes and likes to live life on his own terms. He would rather sip on a glass of aged wine than a cold beer and prefers to collect and listen to vinyl over mp3s. When he isn't chasing after his 2 beloved French Bulldogs (AKA Frenchies) he's boning up on his Seinfeld trivia. DJ is more than a two letter acronym for this guy. He takes his Disc Jockeying seriously and spent several years doing it back in his college days.
VOICE CHARACTERISTICS
Friendly, Edgy, Lively, and Urban
ADDITIONAL ACCENTS
British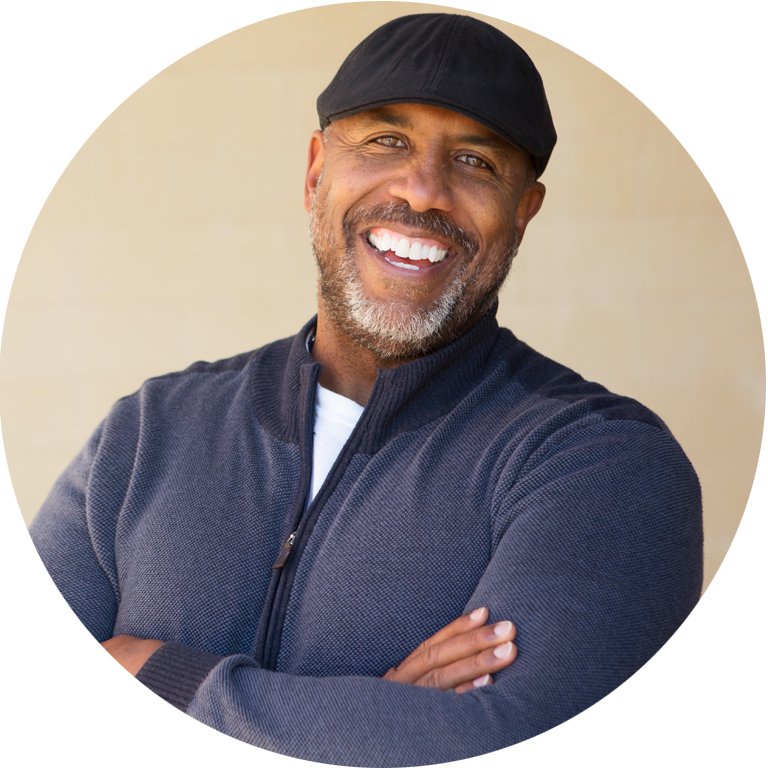 WOLF
Personality & Characteristics
A connoisseur of craft beers from around the world and a sports aficionado, Bill is the coolest guy next door and the best buddy at a bar. Whether he's flipping channels or flipping burgers, Wolf's strong yet friendly voice demands the attention of the room. He is the guy everyone wants to be around (plus he's got the biggest TV on the block). Wolf isn't afraid to tell you how it is, especially if it's over a few craft beers and a good steak.
VOICE CHARACTERISTICS
Sports Guy, Urban, Genuine, The Executive, Big and Boomy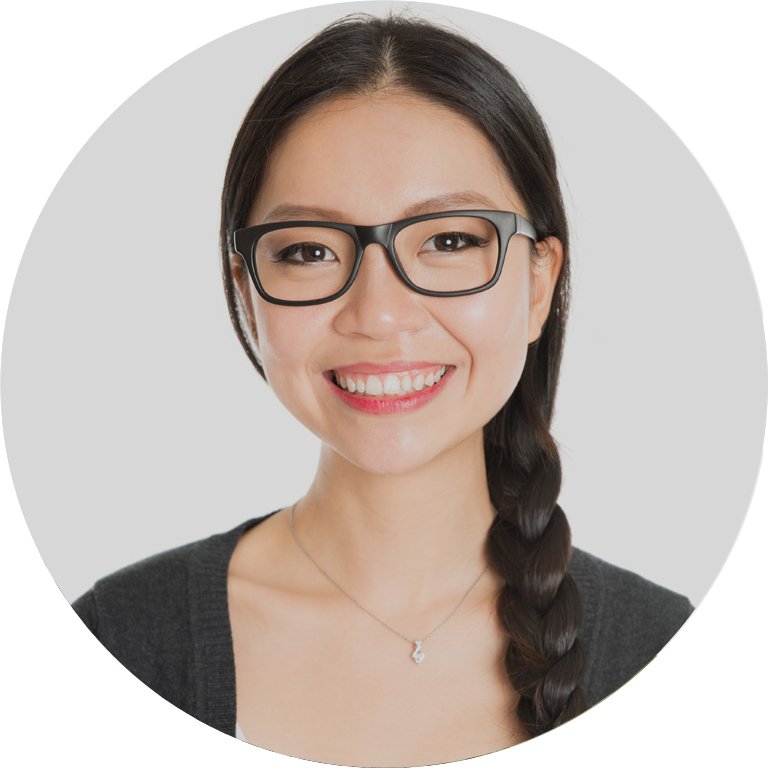 CHRISTINA
Personality & Characteristics
Curled up in a quiet corner is where you will find this thrifty bookworm. When she isn't turning the pages of her latest novel, she is turning burners on the stove whipping up an exciting new recipe that she discovered. Even though she loves sports and is a former Dodgeball Champ, she has never been able to find the time to learn to swim. It's on her bucket list though! As a singer and musician, she keeps a finger on the pulse of anything audible. When she isn't tired out from her kids this mom loves to travel to new destinations and seeks out accommodations that are comfy and relaxing.
VOICE CHARACTERISTICS
Fresh, Intelligent, Friendly, and Youthful
ADDITIONAL ACCENTS
Asian and British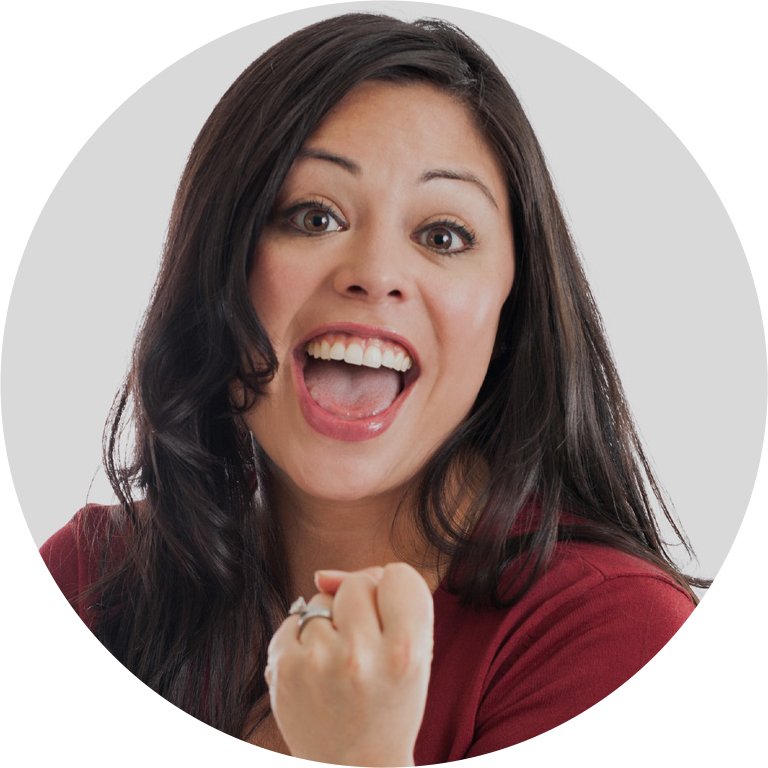 DANU
Personality & Characteristics
This lively, swing dancing, thrifter, loves to be out and about and in the mix! Cutting the rug to big band swing is her thing, but you will also find her in the audience of live theater productions thoroughly enjoying herself. She says her middle name is thrift and can tell you all about the amazing bargains she has found. When it comes to festivals, of any kind, from comedy to food to music, count her in! She has a huge heart and devotes much of her time to volunteering and helping others in need.
VOICE CHARACTERISTICS
Warm, reassuring, friendly and intelligent
ADDITIONAL ACCENTS
British and Hispanic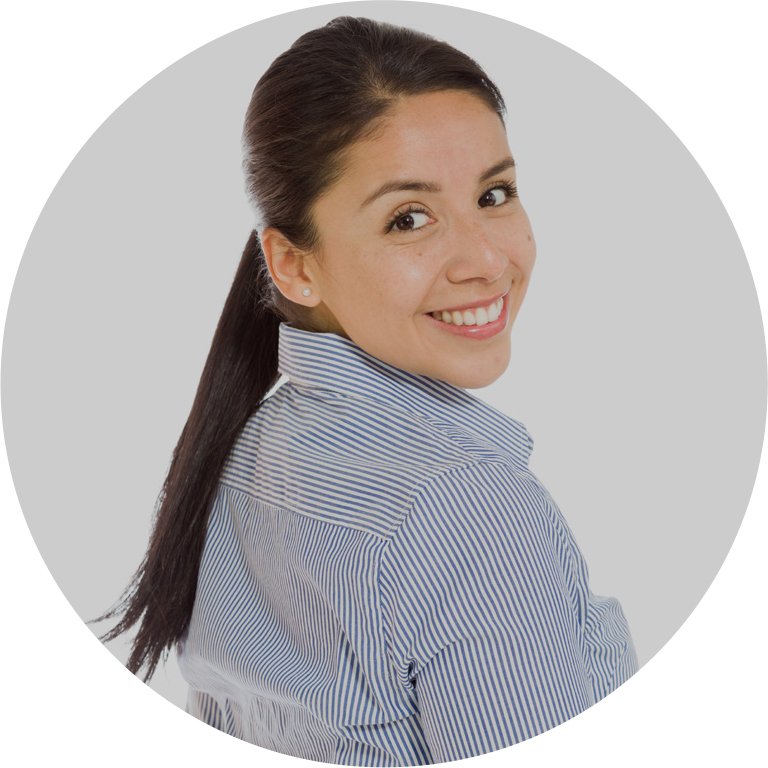 EDELIZ
Personality & Characteristics
If you need advice about where to spend your vacation, which book to read next, or even what school is best fit for your child, Edeliz is your trusted source. Her business contacts and friends from college keep her dialed into modern life on many fronts, and her consideration for all sides makes her consultation invaluable. Not only can you hear the smile on her face, but when you meet her she is everything you'd hoped for. Friendly and generous, always prepared to help in any way.
VOICE CHARACTERISTICS
Friendly, Professional, Modern, and Smart
ADDITIONAL LANGUAGES
Spanish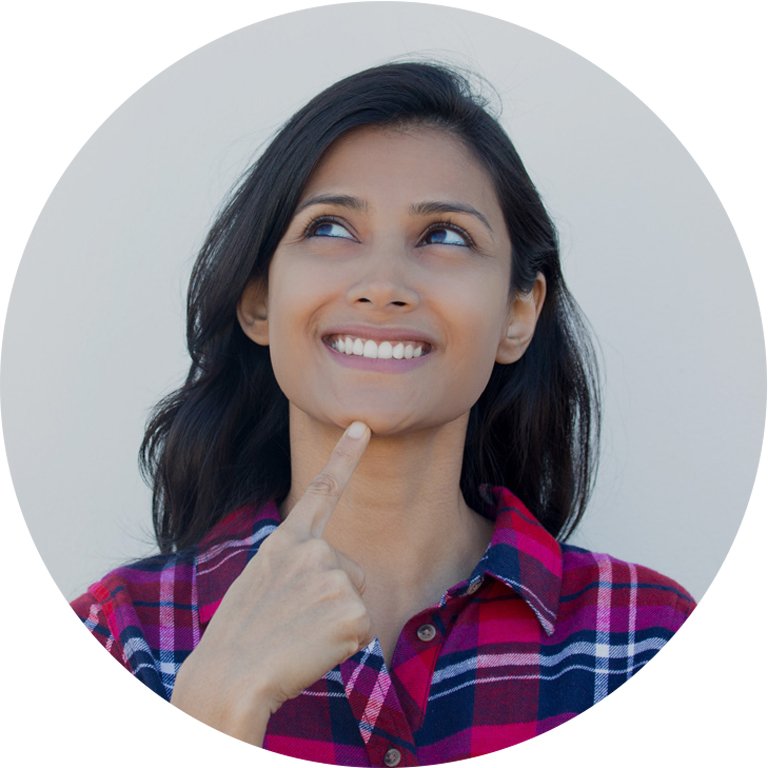 LAURA
Personality & Characteristics
The joys of motherhood are no secret to her. She knows all too well that children grow up way too quickly! When she isn't cuddling with her child; hiking, camping, checking out live music, and watching sports round out her schedule. Being a mom gives Laura a heightened sense of saving, and "sale" is one of her favorite words! She knows the thrill of attending exciting live events from music to sports, but also enjoys watching these events in a place that has a great environment. When she wants to clear her mind and connect with nature, she knows having the right gear to enjoy the great outdoors makes all the difference.
VOICE CHARACTERISTICS
Confident, Reassuring, Smart, and Friendly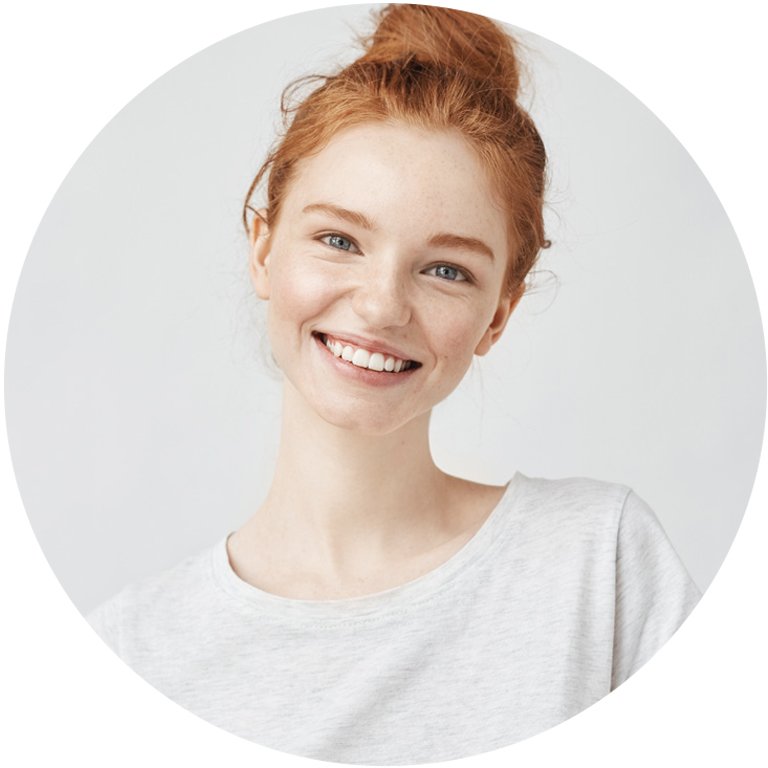 LENA
Personality & Characteristics
This opera singing soprano does so much more than working her diaphragm muscles on the stage. She hits the gym and works all her other muscles 5 to 6 times a week too! Between weights and her favorite Zumba classes she makes fitness a priority. Cooking up a new concoction from scratch in the kitchen is another creative outlet for her. And if she decides she doesn't feel like splashing paint of the canvas for her next work of art, you will find her reading her daughter a bedtime story. Something she has done without fail since she was a newborn.
VOICE CHARACTERISTICS
Unique, Sassy, Relatable, and Youthful
ADDITIONAL ACCENTS
British and Southern
CONNECT WITH US
Contact us today for more information on how you can elevate your brand's sound.