CONTROL YOUR DIGITAL SIGNAGE
THE RIGHT WAY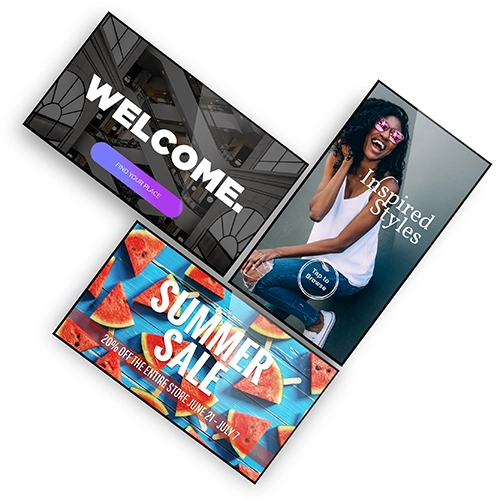 Digital signage is a surprisingly simple and effective way to communicate with your customers.
Save time and sell more by learning how to control and deliver impactful visual content.
Ready to connect to your customers with engaging visual content?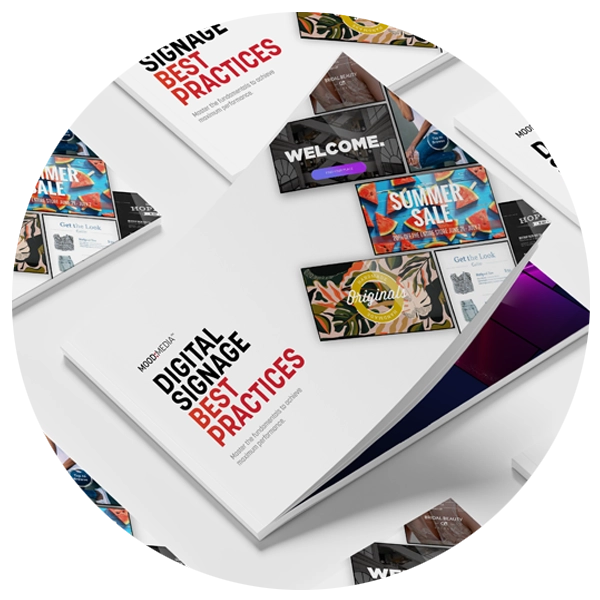 DIGITAL SIGNAGE BEST PRACTICES
It's important to know the best methods to create an effective content strategy.
Creating and maintaining your digital signage content is easier than ever. But if you're not careful, you can get carried away and create confusing and distracting content that doesn't drive results.
Whether you're new to digital signage, or just looking to improve your visual content, our best practices guide can help.
Download our guide to learn the do's and don'ts of digital signage.
DIGITAL CONTENT CREATION & MANAGEMENT
Our experts are here to help you create digital signage for your business that is eye-catching and engaging.
For a more hands off approach, Mood offers full-service, custom content development services. Work with our in-house department of full-time creative professionals who are available to deliver a full range of comprehensive creative services. We'll even work side-by-side with existing agencies to drive a visual experience to fit your brand identity and create the most effective customer experience.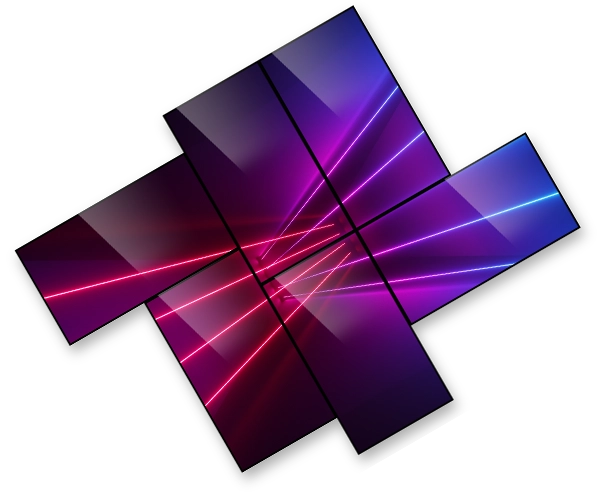 COST-EFFECTIVE APPLICATIONS
FOR ANY INDUSTRY
Revolutionize the visual landscape of your brand identity. Our digital signage solutions will engage your audience and generate significant results in sales, recognition, and loyalty. Our reliable and secure online platform makes it easy to centrally manage content at the local, regional or corporate level.
OUR SOLUTIONS
Digital Signage
Digital Menu Boards
Promo Screens
Video Walls
Wayfinding Kiosks
Mood TV
Employee Communications
Interactive Content
and more
CONNECT WITH US
Elevate your Customer Experience through the power of Sight Solutions.