ACCELERATE TRANSACTIONS
DRIVE LOYALTY
INCREASE SALES
Your customers want more than just fast food – they want a welcoming experience that's worth repeating.
Partner with the world's leading QSR media provider and create a better experience that brings customers back.
"We looked at all the options, but Mood Media stood out above the rest. They understand our brand and help us create an experience, and the level of support and local service just can't be found with other providers."
– Aaron Fitzgerald, McDonald's of Yarmouth
THE TRUSTED QSR MEDIA PROVIDER
Serving tens of thousands of QSR locations globally, Mood has the expertise and solutions to help you exceed expectations, improve operational performance and grow sales.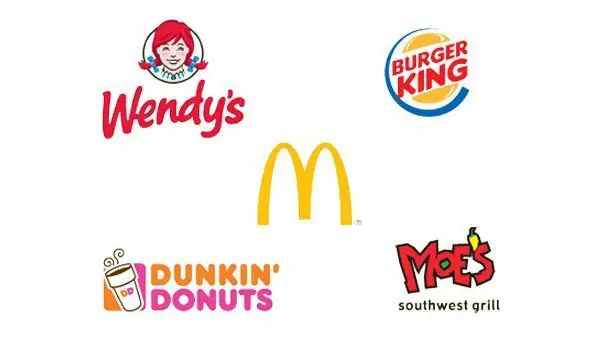 MOOD TV FOR QSR
Entertain your guests while promoting your business with Mood TV for QSR. Our exclusive commercial TV offering combines family-friendly programming with the power of digital signage – no competitive commercials included. It's like having your very own fully-branded, private local TV network.
Branded content for your business
Top programming options on network TV
Regularly updated, family-friendly content
No competitor ads
Less than HALF the cost of cable
QSR DIGITAL SIGNAGE SOLUTIONS
Transform the experience throughout your restaurant with Mood QSR Digital Signage Solutions. Choose from a full suite of professional applications to connect with guests and staff – and drive big results. 
WHY MOOD QSR DIGITAL SIGNAGE?
Intuitive, centralized online content management for any number of locations
Hardware, software, content development & management, installation and service
Robust monitoring and reporting
Backed by local service and installation in every zip code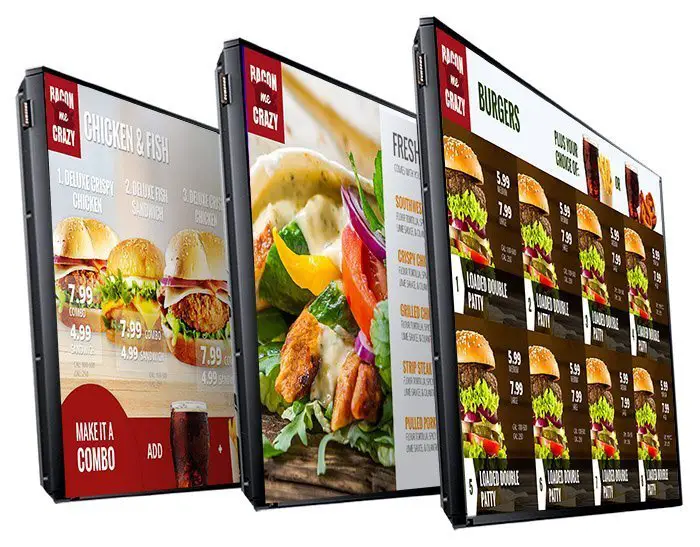 DIGITAL MENU BOARDS
Speed up the line
Improve menu visibility
Display caloric information
Update content instantly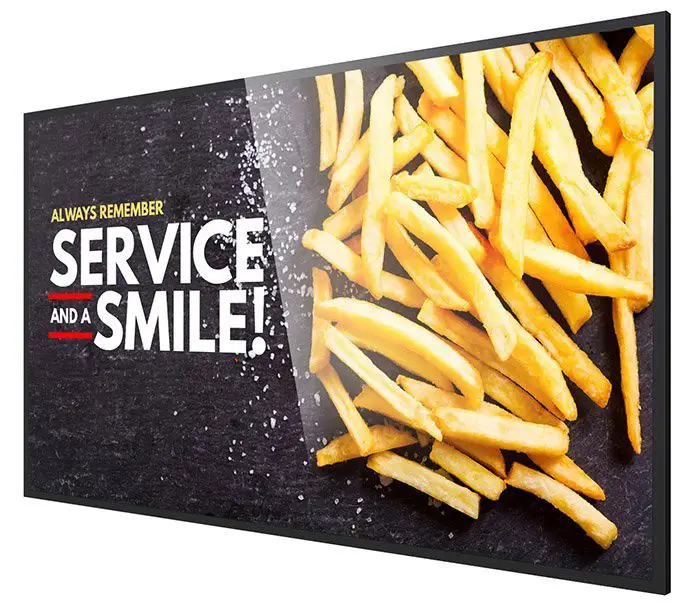 KITCHEN COMMUNICATION MONITORS
Streamline crew training
Boost morale and productivity
Recognize employee achievement
Reduce food costs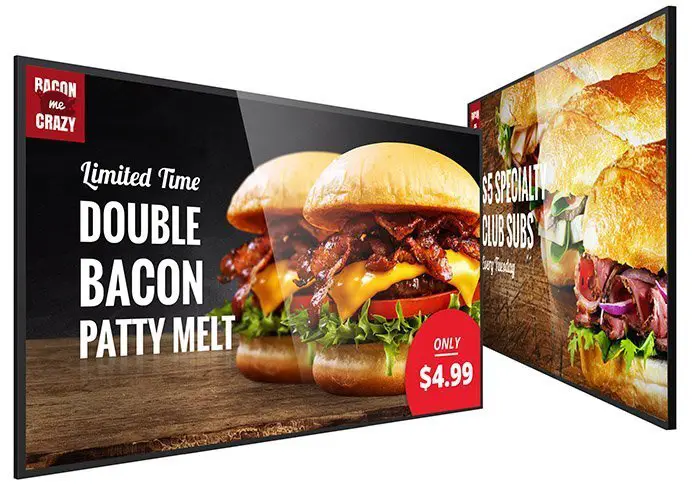 DIGITAL PROMO BOARDS
Promote new and seasonal items
Feature customers
Highlight community events
DRIVE-THRU SYSTEMS & MAINTENANCE
Accelerate transaction times and ensure maximum performance. Get exclusive pricing on innovative drive-thru systems from Partech® (PAR), HME® and other industry leaders. Enjoy fast local service and flexible maintenance programs.
Reduce costs by minimizing major repairs
Reliable local service available 7 days a week
Save money on freight costs
HARMONY MUSIC
Control your music like never before with Mood Harmony™ – the mobile-friendly Brand Experience Platform. Set it and forget it or take a hands-on approach and create your own signature playlists. Harmony has you covered with unmatched flexibility and a world of programming options. It's all backed by the industry's most reliable technology.
Multiple programming options, simple scheduling
Intuitive web-based app and mobile-friendly access
All music fully-licensed for business use
No ads or interruptions
Maximum reliability, seamless playback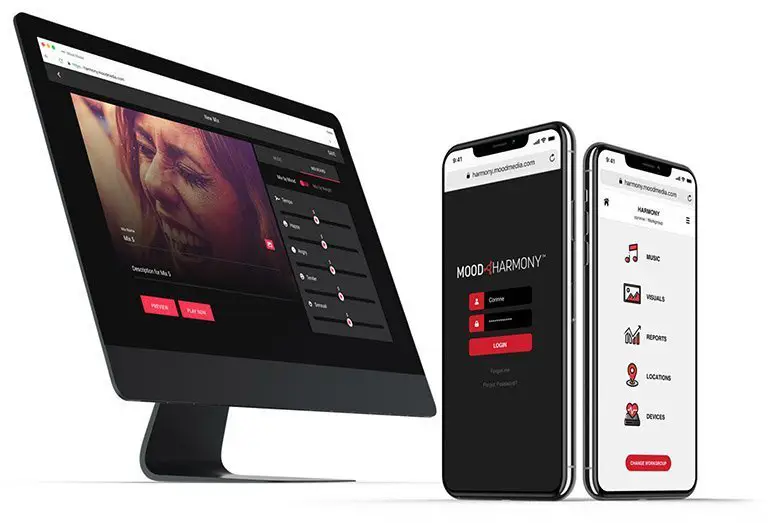 Mixes. Choose from hundreds of micro genres and create your own branded mixes from the world's largest library of fully-licensed music. Fine-tune the sound by tempo and mood using intuitive controls. Ideal for those who want to fully curate their sound.
Stations. Use the search function to find "seed" tracks that offer the sound you're looking for, and our Virtual Music Design technology will build the perfect soundtrack for your business.
Programs. Need a simple place to start? Or maybe you want to set it and forget it? Either way, our Programs feature has you covered. 150+ professionally-designed playlists, each fully produced and regularly refreshed
AV SYSTEMS
Complete the experience with commercial-grade AV systems. Save hundreds with unbeatable pricing from the likes of Bose, Klipsch, Samsung and LG. Backed by professional systems design, local installation and service.
High-performance, commercial-grade equipment made affordable
Comprehensive warranties
Maximum peace of mind from the world's most experienced Audiovisual provider
Case Study Results
Explore the possibilities and see why more QSRs rely on Mood to elevate their Customer Experience.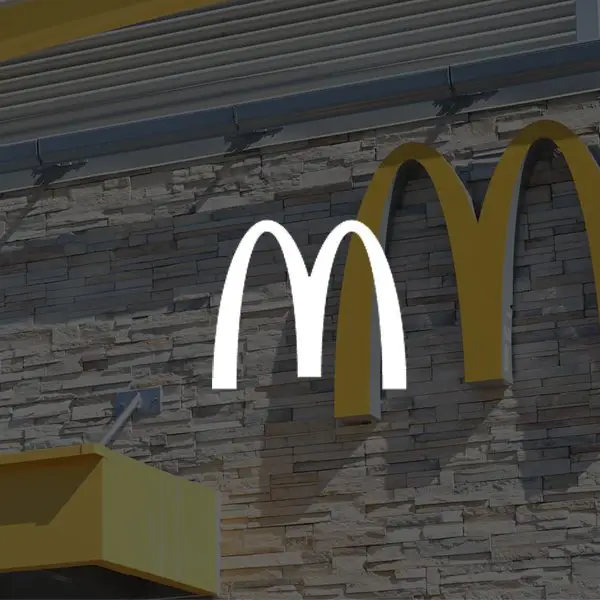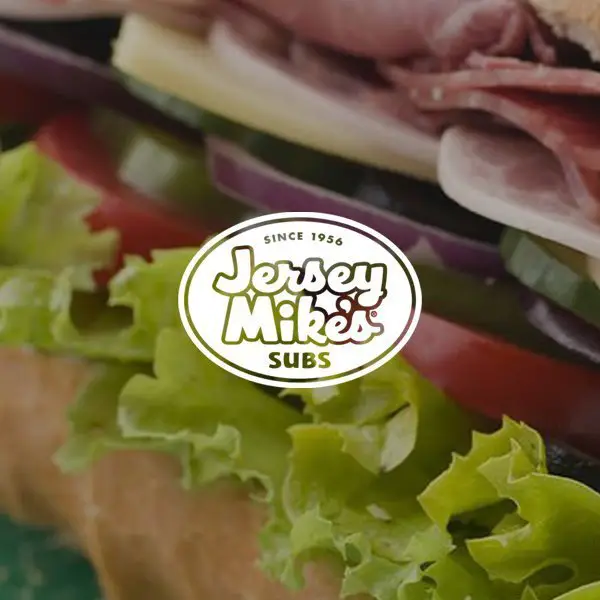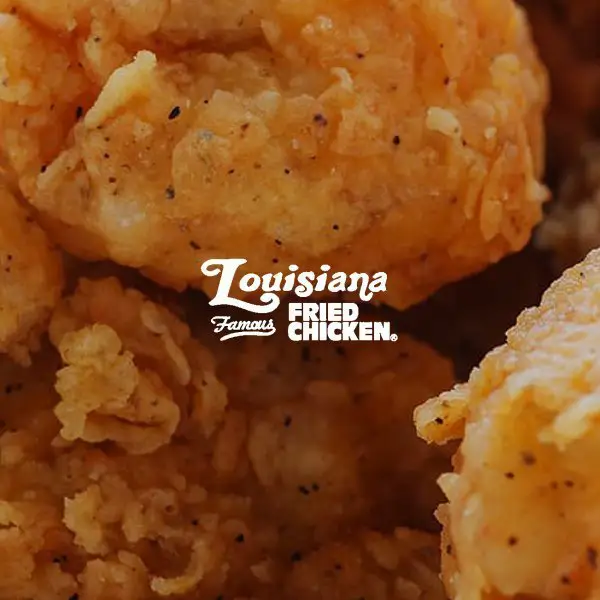 CONNECT WITH US
Elevate your Customer Experience through the power of Mood's Solutions.
SOLUTIONS DESIGNED FOR QSR
From Drive-thru Systems and Digital Signage to Streaming Music and AV, our solutions are specifically designed to engage your guests and boost your bottom line.
LOCAL SERVICE & INSTALLATION
Serving every U.S. zip code, Mood has you covered with reliable on-site service and professional installation – backed by responsive phone and email support.
DEDICATED ACCOUNT MANAGEMENT & SUPPORT
When you partner with Mood, you'll have the dedicated, daily support of a team focused on your unique account, billing and service needs.
RELIABLE, INNOVATIVE AND INTUITIVE PLATFORMS
Our solutions are supported by reliable and innovative web-based platforms – providing you with intuitive control over what guests see and hear at your restaurant.
BRAND STANDARD CONSISTENCY
Mood is experienced in implementing brand standard programs across large footprints – consistently and efficiently. Our delivery platforms offer centralized content control and flexibility – ideal for franchise-based organizations.