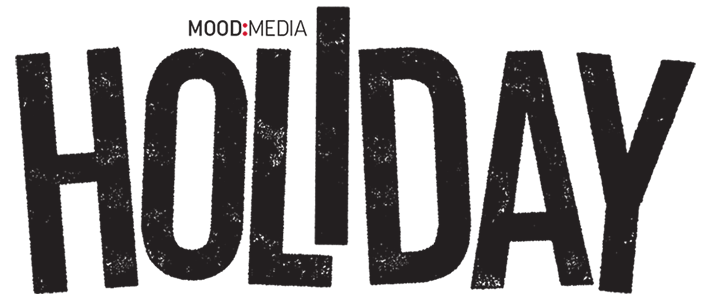 Let Mood help create the perfect holiday experience for your business. With Sight, Sound, Scent, Social and Audiovisual Systems solutions, Mood offers everything you need to make your business magical and memorable this holiday season – and all year round.
Already a Client?
Great news! This year we're simplifying the process for bringing the holiday spirit to your business.
Simply choose your platform from the dropdown menu below to get started. It only takes a few minutes!
DON'T WAIT. Due to a high number of orders, your order may take longer to be fulfilled. Please complete this step by no later than September 30th to ensure that your holiday programming begins on time.
To learn more about your media platform, visit hub.moodmedia.com
Current clients can contact holiday@moodmedia.com for questions about Holiday solutions.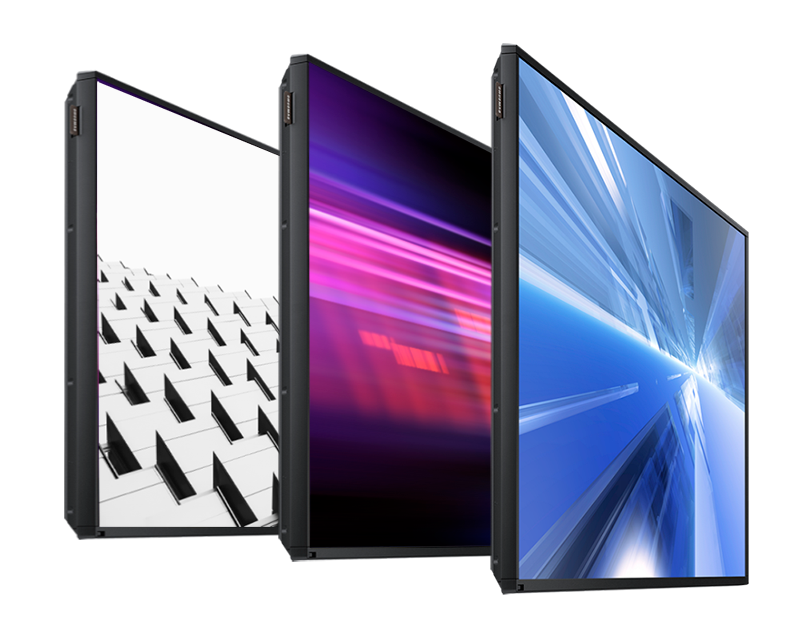 SIGHT
Captivate your customers and bring the season to life with dynamic and engaging visual solutions.
Promote holiday specials, upsell limited-time offerings and feature holiday content
Update promotions at the click of a button
SOUND
From nonstop holiday classics to blends that bring just the right amount of yuletide cheer, choose from more than 30 music programs to put your customers in the holiday mood. Add On-Hold or In-Store Messaging to drive sales and make the audio experience even merrier.
• Exclusive 100% holiday music programs
• Share holiday greetings, highlight seasonal promotions and holiday specials
SCENT
Evoke powerful memories and attract customers with the scents of the seasons.
• Exclusive holiday fragrances, including pine, peppermint, cinnamon, cranberries and more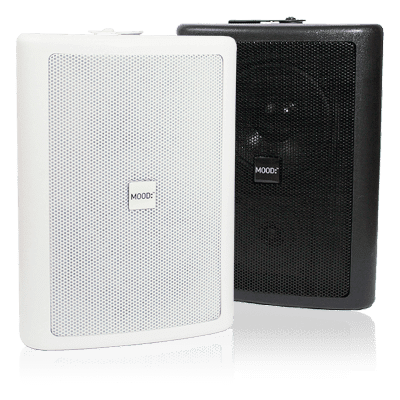 SYSTEMS
Complete the holiday experience with afforable, high-performance solutions from Bose, Klipsch, LG, Samsung and other industry-leading brands.
SPRUCE UP YOUR HOLIDAY EXPERIENCE