WHAT IS
EXPERIENTIAL MEDIA MARKETING?
Experiential Media involves creating an inspiring, immersive and engaging in-store experience that emotionally connects with customers and makes a lasting impression. It uses the senses as a canvas to paint a well-defined picture of your brand and its products.
Discover the Secret to Selling More.
THE IN-STORE EXPERIENCE
CUSTOMER EXPERIENCE
78% of consumers globally cite "an enjoyable store atmosphere" as a key factor in choosing brick-and-mortar over ecommerce or 90% say they're more likely to revisit a business that leverages music, visuals and scent.
THE SCIENCE OF
EXPERIENTIAL MEDIA
17% of consumers are more emotionally sensitive – but in a negative way – when shopping in a silent environment.
77% of marketers use some form of experiential media.
The Tools of Experiential Media
Digital Signage
Overhead Music & Messaging
Scent Solutions
Systems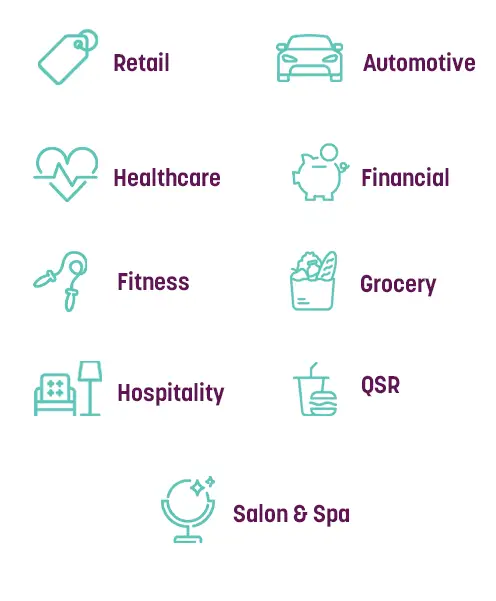 "Research shows that consumers are seeking three key things when shopping brick-and-mortar today: Teach me something new; make it an enhanced and enjoyable experience that's worth getting off the sofa and into the store; and empower me with hands-on technology that allows me to control my purchase journey. Brands that do all three are brands that will win in the marketplace."
– Scott Moore
Global CMO, Mood Media
Download the ebook now to learn more.
CONNECT WITH US
Elevate your Customer Experience through the power of Mood.