QUALITY EXPERIENCES MADE EASY
Serve a quality experience that keeps customers coming back with Mood Media. Trusted by thousands of Wendy's locations, we have the affordable solutions you need to operate at peak performance.
Mood TV for Wendy's
Kitchen Communication Monitors
Drive-Thru Systems & Maintenance
Fully-licensed Music
AV Systems
Responsive service and professional installation in every zip code
START TODAY!
Complete the form below and elevate the experience at your restaurant!
SOLUTIONS DESIGNED FOR WENDY'S
From Drive-thru Systems and Mood TV to Streaming Music and AV, our solutions are specifically designed to engage your guests and boost your bottom line.
LOCAL SERVICE & INSTALLATION
Serving every U.S. zip code, Mood has you covered with reliable on-site service and professional installation – backed by responsive 24/7 phone and email support.
DEDICATED ACCOUNT MANAGEMENT & SUPPORT
When you partner with Mood, you'll have the dedicated, daily support of a team focused on your unique account, billing and service needs.
RELIABLE, INNOVATIVE AND INTUITIVE PLATFORMS
Our solutions are supported by reliable and innovative web-based platforms – providing you with intuitive control over what guests see and hear at your restaurant.
BRAND STANDARD CONSISTENCY
Mood is experienced in implementing brand standard programs across large footprints – consistently and efficiently. Our delivery platforms offer centralized content control and flexibility – ideal for franchise-based organizations.
WENDY'S DIGITAL SIGNAGE NETWORK
Bring the power of Wendy's Digital Signage Network to your restaurant and drive big results. Leverage fully-branded content to engage your guests and your staff in more powerful and effective ways.
MOOD TV FOR WENDY'S
Family-friendly content
No more competitor ads
No more changing the channel
Wendy's corporate-preferred dining room TV solution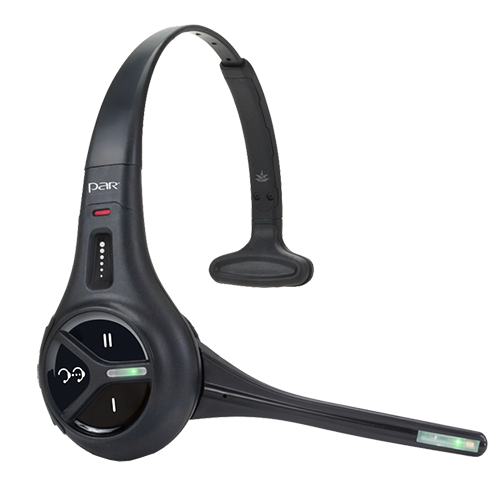 DRIVE-THRU
Accelerate transaction times, ensure maximum order accuracy and bring customers back with a reliable and efficient drive-thru experience.
Maximize the life of your drive thru system, reduce future repair costs
Innovative solutions from industry-leading manufacturers, including Partech and HME
Fast, reliable on-site service and exclusive maintenance options
Expert phone support 7 days a week
PANDORA PERSONALIZED MUSIC AT WENDY'S
Mood Media & Pandora for Business
This signature program is loaded with a vast selection of hits spanning a variety of genres. Choose from five fully-customized soundtracks to create a singular music experience that your unique customers will love.
Wendy's Fresh Pop
Wendy's Country
Wendy's Fresh R&B
Wendy's Fresh Latin Hits
Wendy's Fresh Indie Pop
WHY CHOOSE PANDORA PERSONALIZED MUSIC AT WENDY'S?
A music experience only heard at Wendy's
More tracks, less repetition
Fully licensed for business use – no licensing fees
The most reliable playback quality with the ProFusion iS media player
Quickly change and schedule stations with a few simple clicks
DID YOU KNOW?
According to The Gallup Organization, 86 percent of customers say in-store music adds to the atmosphere and influences their purchasing decision.
Enhance the dining room experience and bring customers back to your location with the Wendy's Custom Music Program.
AV SYSTEMS
Complete the experience at your restaurant with commercial-grade AV systems from Mood Media. Save hundreds with exclusive pricing from Bose, Klipsch, Samsung, LG and other industry leaders.
High-performance, commercial grade equipment
Immersive coverage, minimum bulk and equipment
Exclusive leasing options available
Comprehensive warranties
ELEVATE THE CUSTOMER EXPERIENCE
Contact us today and see why more Wendy's locations rely on Mood.