CHARTING
IN-STORE
TRENDS
Analyzing Evolving Customer Expectations of Physical Sales Spaces
PHYSICAL RETAIL
ISN'T GOING ANYWHERE
71% of consumers throughout the world declare they now shop in physical stores as often or even more often than before the pandemic.
THE IN-STORE EXPERIENCE
IS KEY
84% of consumers globally express that stores with a pleasant atmosphere are most likely to drive repeat visits, and 79% declare it makes them stay longer.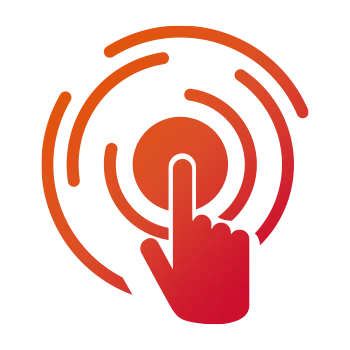 Engaging digital content and personalized experiences have the highest impact on consumers' purchasing decisions, making 26% and 35% respectively want to buy something in a store.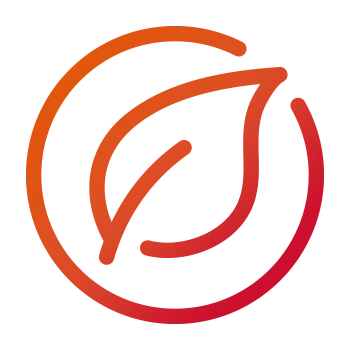 66% of consumers globally said being a sustainable practice and/or selling sustainable products was important to them when choosing to visit a physical store.
58% said this would also make them more likely to want to buy something.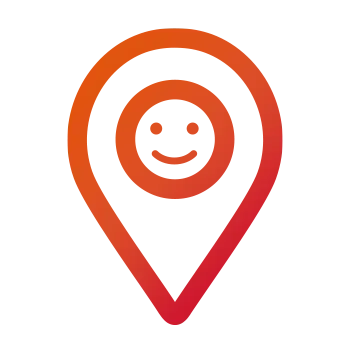 A pleasant atmosphere would make 81% of consumers likely to recommend a store to others and would make 77% choose to go to a store vs buying online.
FOREWORD
"Mood Media's Charting In-Store Trends report seeks to discover how shoppers' attitudes towards physical sales environments are evolving and highlight what store owners need to do going forward in response.
The results indicate that consumers expect the retail and hospitality venues they frequent to create emotional connections and elevated experiences, where human interaction and sensory stimulation in stores offer indisputable advantages.
The influence of digital in-store is evident in the growing numbers who are also looking for ways to take charge of their physical experience. Shoppers want stores to empower them through digital self-guided shopping journeys that can also surprise and delight them.
Undoubtedly, stores still have a fundamental role in their shopping journeys. But striking the right balance between interaction, experience and self-service, as well as instant gratification and sustainability, will ensure that stores remain indispensable in the future."
– Miya Knights, Retail Author, Consultant and Publisher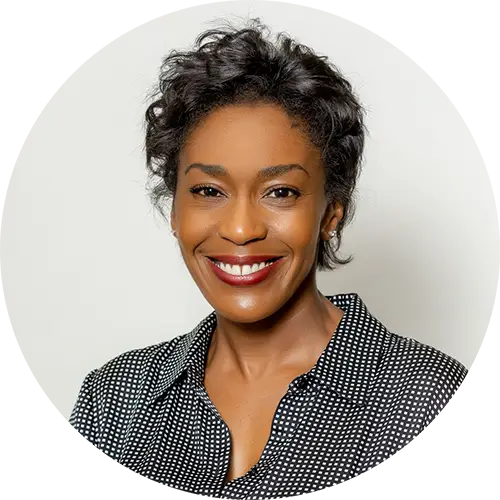 CONNECT WITH US
Elevate your Customer Experience through the power of Mood.