IN-STORE MEDIA SOLUTIONS FOR NATIONAL & GLOBAL BRANDS
ELEVATE YOUR BRAND EXPERIENCE
Elevate the Customer Experience across your entire brand footprint. Our media solutions are expertly-designed and built for national and global businesses. They're backed by reliable local service and professional installation. And it's all supported by one device, our All-in-One Brand Experience Platform: Mood Harmony™.
There are countless ways Mood can Elevate your Brand Experience. Engage, entertain, and educate your customers like never before. Contact us today to discover what we can do for your business.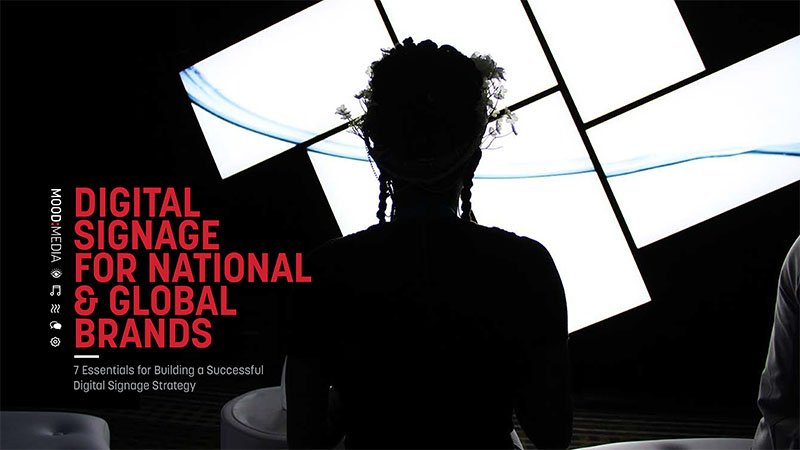 Learn the 7 Essentials for Digital Signage Success
Implementing enterprise digital signage is a complex cross-functional endeavor. Understanding the critical components of success will streamline your process, mitigate risk, and ensure greater ROI./p>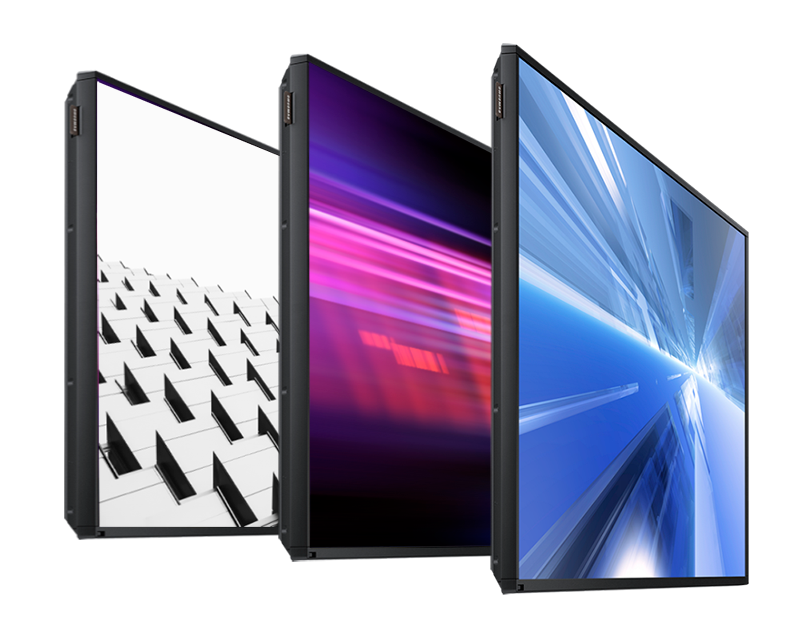 COST-EFFECTIVE APPLICATIONS FOR
ANY INDUSTRY
Revolutionize the vision of your brand. Our Sight Solutions will engage your audience and generate significant results in sales, recognition, and loyalty. Our reliable and secure online platform makes it easy to centrally manage content at the local, regional or corporate level. Solutions include:
Digital Signage & Menu Boards
Promo Screens
Video Walls
Digital Directories
Digital Shelving
Mood TV
Interactive & Touchscreen Applications
Content Creation & Management
SCHEDULE A CONSULTATION
Let our experts show you how a digital signage strategy can Elevate your Brand Experience.