The Global Leader in Elevating Customer Experiences
Mood Media is the world's leading in-store media solutions company dedicated to elevating the Customer Experience. We create greater emotional connections between brands and consumers through the right combination of sight, sound, scent, social mobile and systems solutions. We reach more than 150 million consumers each day through more than 500,000 subscriber locations in 100+ countries around the globe.
Our Team
Music experts, digital artists, professional branding consultants and client service champions – all driven to bring a fresh perspective to every customer experience we design. Backed by a global service network of certified technicians, our legacy of proven success is what sets us apart. Our passion is why we succeed.
Technomedia. The Ultimate Experience
Technomedia is a specialized Mood Media company that combines the highest level of creative expertise with leading technology to develop highly customized media solutions. Mood Technomedia solutions represent the ultimate execution of our capabilities in the areas of digital audio-visual content, mobile marketing solutions, and interactive systems technology.
Visit Technomedia
Our Areas of Expertise Include
Media and Technology Design and Integration
Digital Agency Services
Interactive Attractions
Holographic Exhibits and Presenters
Dome, 360 and 180 2D and 3D Theaters
LED Technologies
Mobile App Design and Creation
Digital Signage & Video Networks
Mobile Marketing and Location-Based Technologies
Who We Serve Case Studies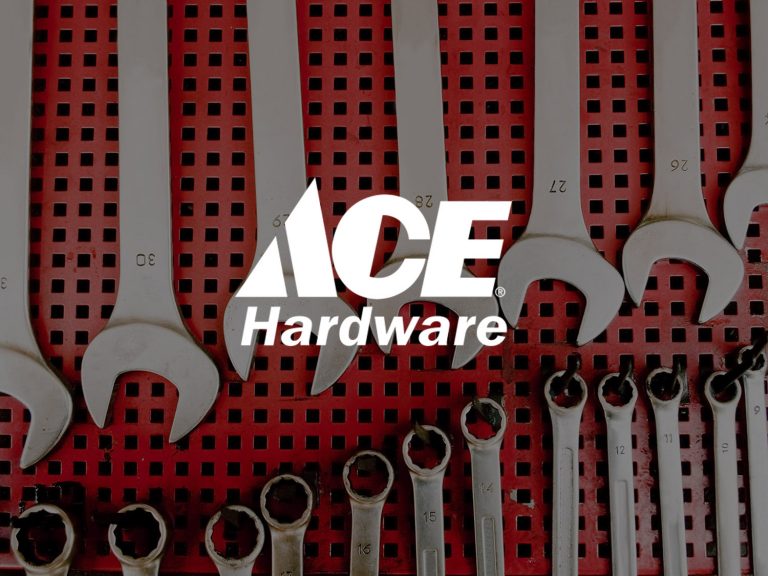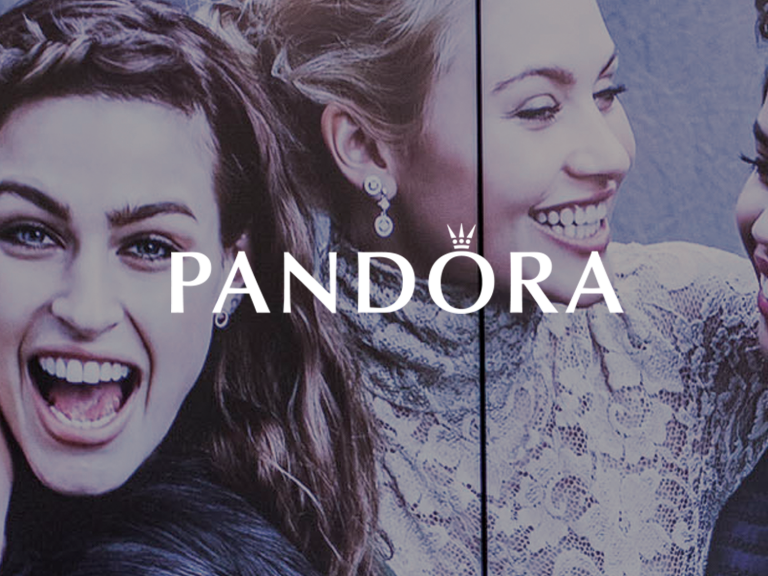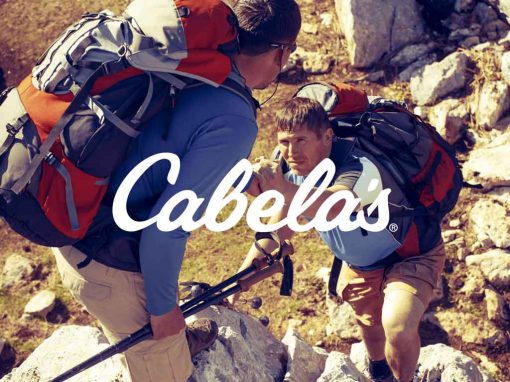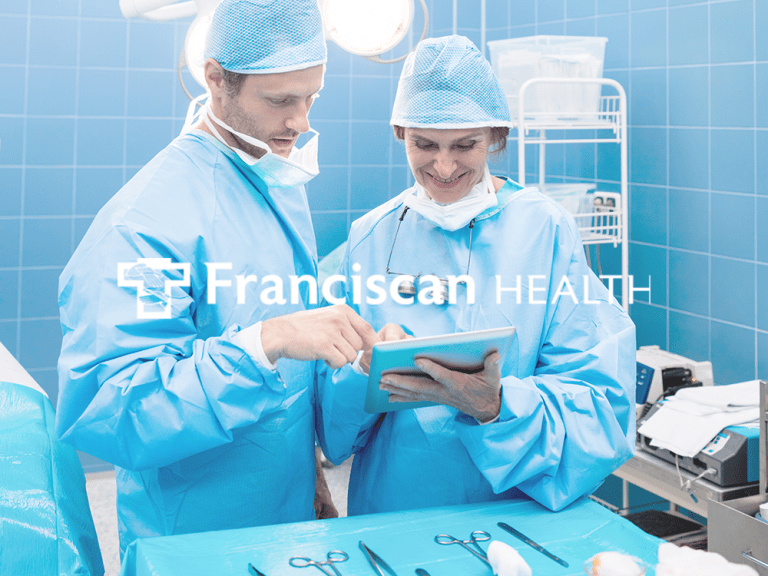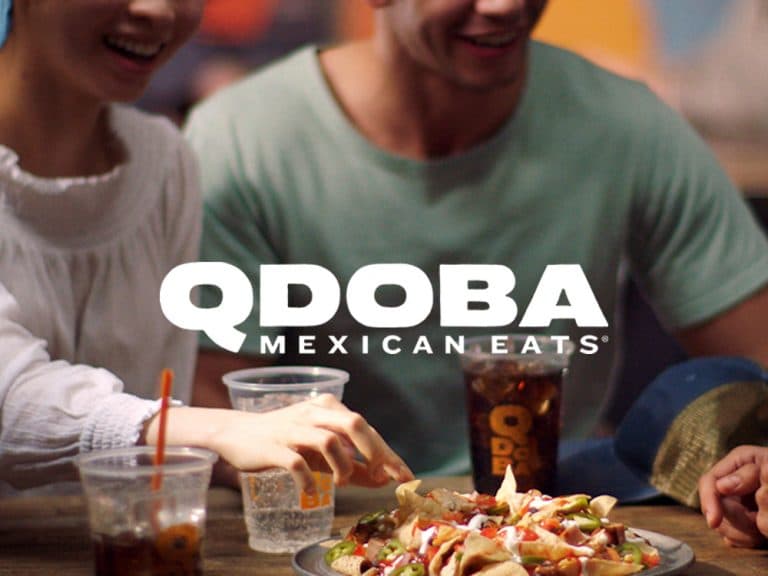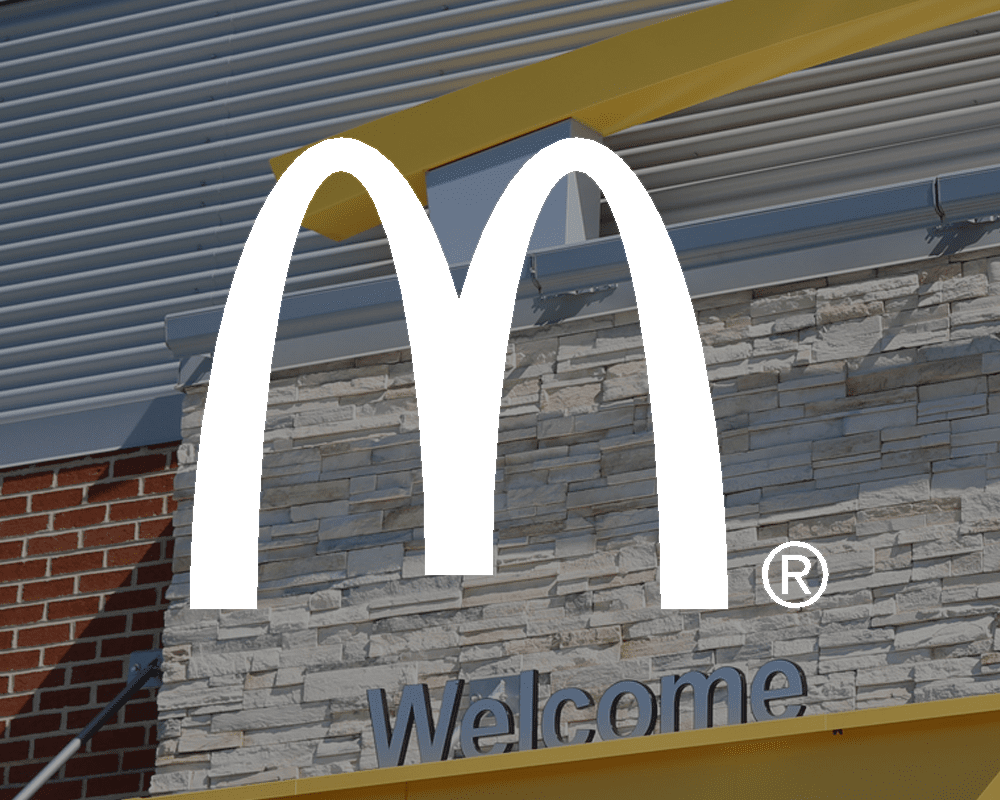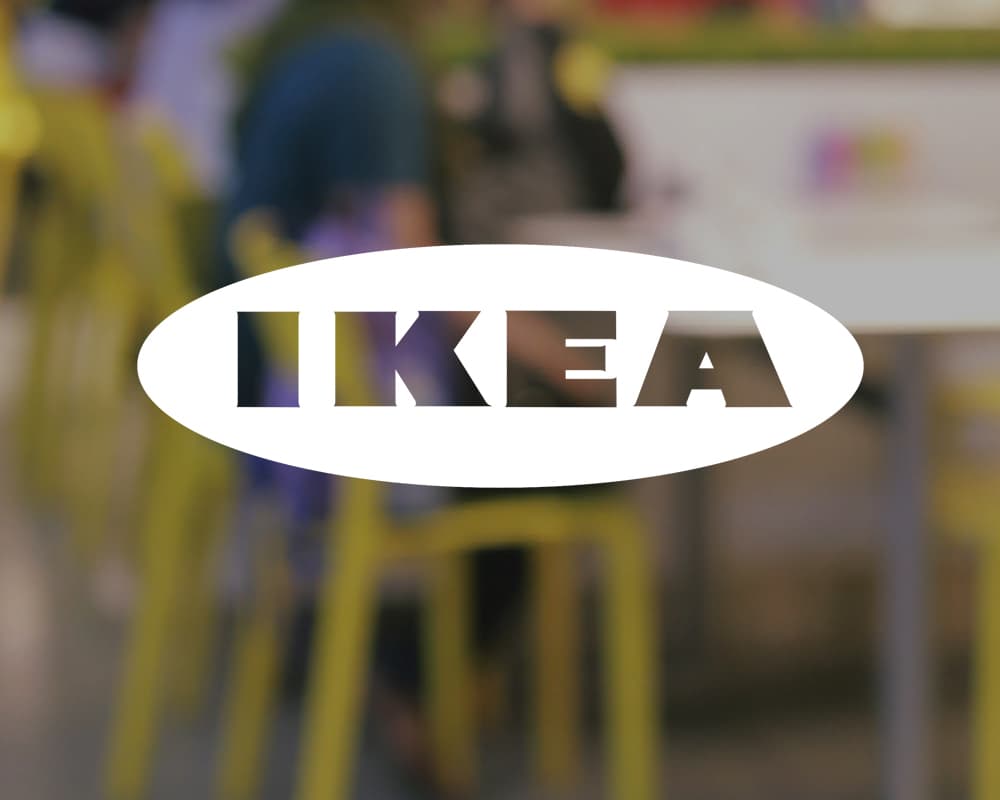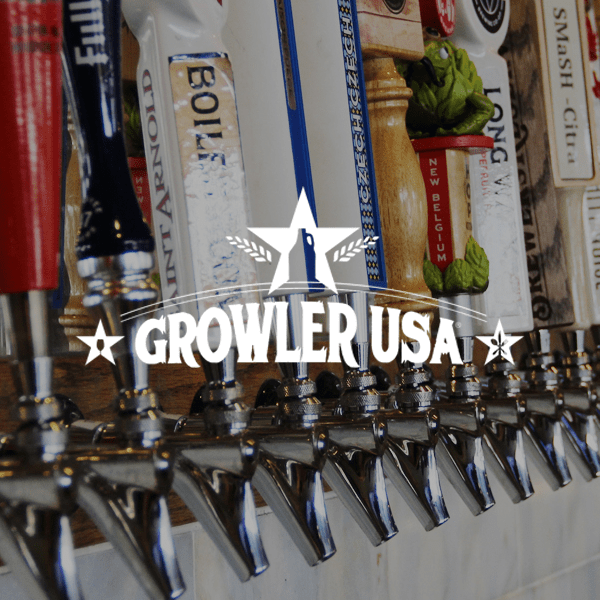 Connect With Us
At Mood, we're all about creating connections. We help our clients design and INTEGRATE every aspect of the CUSTOMER EXPERIENCE, with each element working together in a deliberate and PURPOSEFUL way.