Download the Shopper Sentiments Research Study below.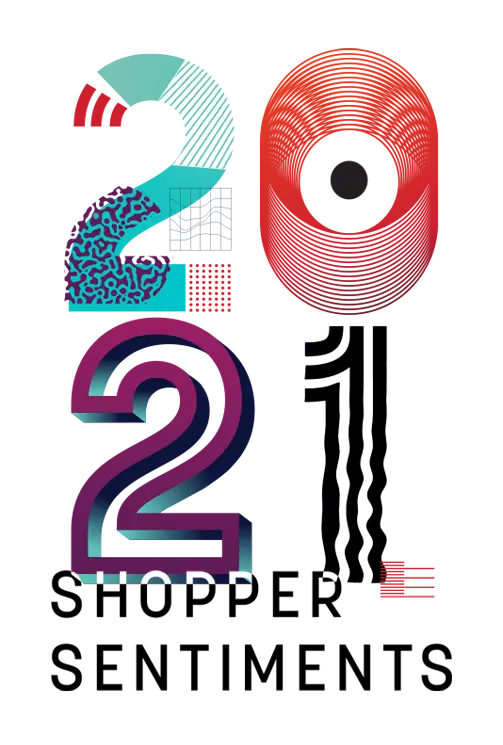 Download the Shopper Sentiments Research Study below.
80% of consumers globally feel comfortable visiting physical stores now, up from 71% in 2020.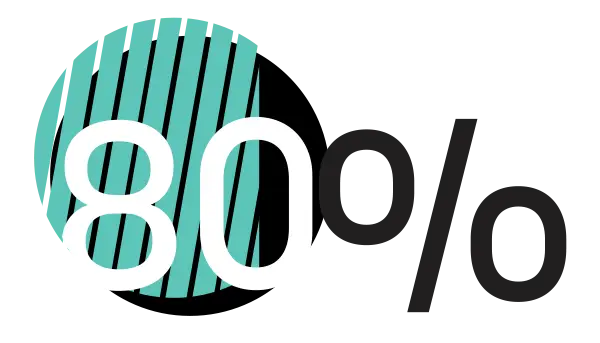 DRIVERS

DECIDING TO BUY IN STORES VS ONLINE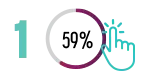 THE ABILITY TO FEEL, TOUCH AND TRY THE PRODUCT ALSO CONTINUES TO RANK AS THE #1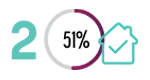 THE CONVENIENCE OF TAKING THE PURCHASE HOME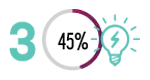 THE ABILITY TO BROWSE AND DISCOVER NEW THINGS
WHAT SHOPPERS

MISSED ABOUT STORES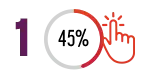 POSSIBILITY OF TOUCHING AND TRYING PRODUCTS ON THE SPOT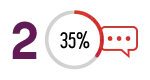 SOCIAL ASPECT OF SHOPPING WITH FRIENDS AND LOVED ONES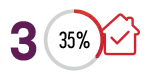 POSSIBILITY OF BRINGING PURCHASES HOME IMMEDIATELY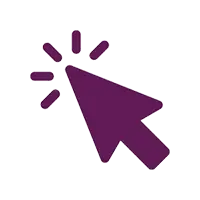 33% of consumers globally have enjoyed Click and Collect/BOPIS and hope to continue to use this service moving forward.
US consumers outpace this global average, with
38% of American respondents
declaring this intent.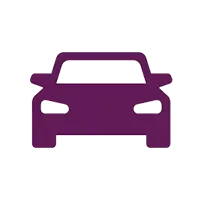 Curbside pickup was also among the most appreciated by Americans, ranking third with

33% of US consumers

listing it versus the global average of 19%.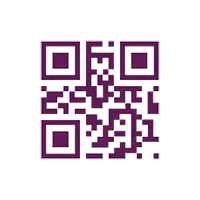 Chinese consumers expressed the greatest appreciation for innovative technologies
that brands have introduced during the pandemic.
QR codes on all products to see in stores and then buy online

(34% in China versus the 17% global average)
were the most popular.
2021 SHOPPER SENTIMENTS COMMENTARY
Scott Moore
Mood Media Global Chief Marketing Officer
As the world slowly starts to come out of the COVID pandemic and settles back into a "normal" shopping mentality, it begs the question: what is "normal" now? Are shoppers going to behave as though the pandemic never happened, or will some of the attitudes and behaviors they adopted during the pandemic remain with them long into the future?
This month (June 2021), as a follow-up to a September 2020 study in which we asked 8,000 consumers in four different parts of the world about their shopping activities during the pandemic, we asked 8,000 consumers in those same countries – the US, UK, France and China – how they're feeling and behaving today.
In the majority of cases, shoppers around the globe say it "feels good" or "feels really good" to return to physical stores and experience the things they say they most missed – and most enjoy – about brick and mortar retail vs online shopping: the ability to touch and try products, the instant gratification of taking something home immediately, the joy of discovery when shopping as a leisure activity, and the fun of shopping with friends or family.
80% of all shoppers say they are now comfortable or "very comfortable" returning to physical stores, even though some still worry a bit about catching Covid-19 (32% "somewhat agree" that they still worry, while 16% "strongly agree). 65% of shoppers say they're not yet visiting stores as frequently as they did before Covid-19 happened, but 29% say they're spending more money per visit (46% say they're spending "more or less the same").
While 46% of all shoppers say they miss the pre-pandemic world in which "I didn't have to wear a mask," there are some habits they've embraced as a result of COVID and would like to see continue. 38% would like stores to continue offering hand sanitizers at entrances, and 31% say they enjoy the merging of physical and digital and want Click-and-Collect to remain in place. It seems that consumers grew most comfortable with changes in their grocery shopping habits, as 24% now say they would rather continue shopping online for groceries than return to stores. Again, this appears to be a growing indication of consumer comfort levels with the merging of physical and digital commerce.
With so many consumers eager to "feel good" about shopping again, now is the time for retailers to rise to the occasion and ensure that they're delivering an elevated Customer Experience. Your shoppers are ready to embrace you. Are you ready for them?
If you'd like to elevate your Customer Experience to ensure you're providing an engaging and enriching shopping experience, please contact Mood Media today.
CONNECT WITH US
Elevate your Customer Experience through the power of Mood.