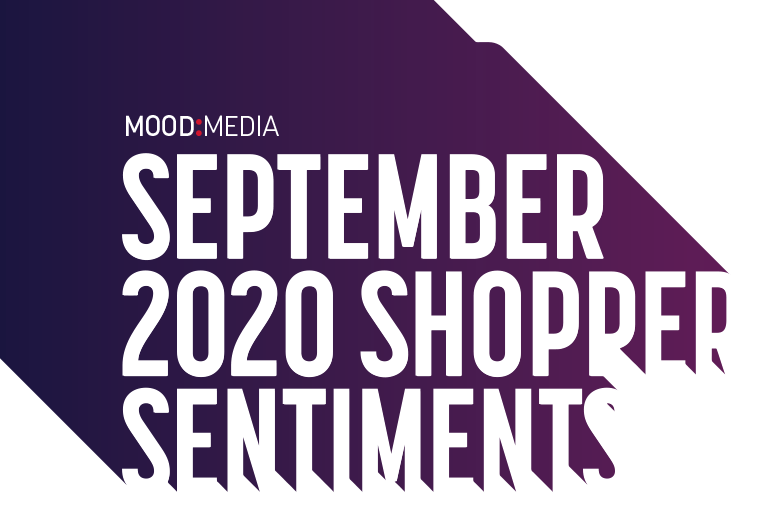 WHAT ARE YOUR CUSTOMERS THINKING?
Mood Media recently conducted a study among 8,000 consumers across four countries to better understand current shopping sentiment. We asked about current shopping behavior, how it has or hasn't changed since COVID, and what might be driving any specific changes. What did we learn? The answers may surprise you and cause you to rethink your current strategy. Read our full analysis below.
1

RETURNING TO NON-ESSENTIAL SHOPPING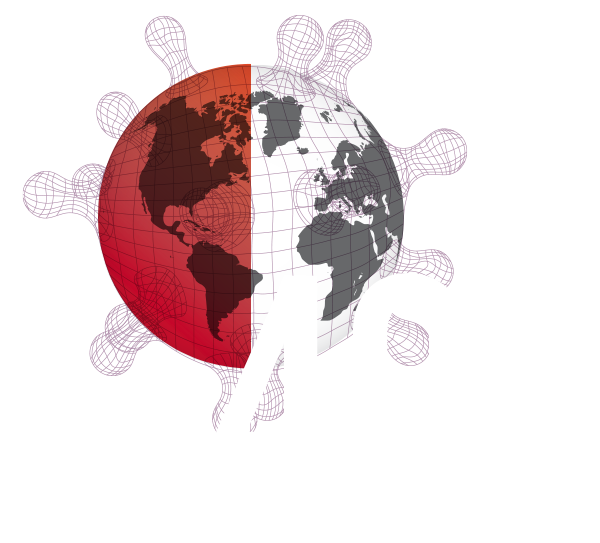 Almost half of global consumers believe in the possibility of catching COVID-19 while visiting stores
71% of global consumers feel comfortable going back to physical stores as lockdowns continue to ease in their countries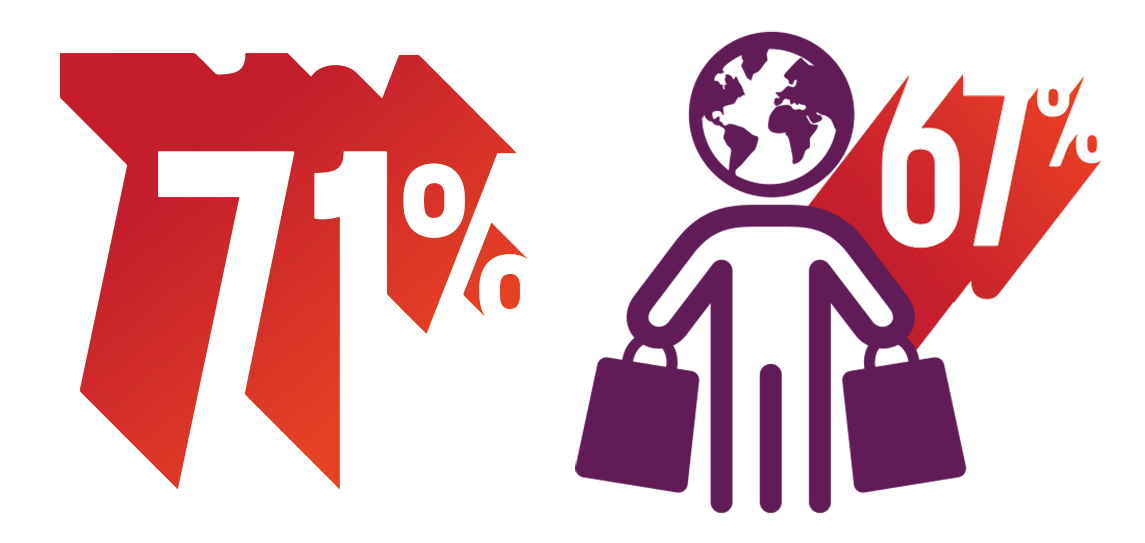 67% of global consumers say they have already returned to non-essential retail stores
2

THE VALUE OF SAFETY MEASURES
80% of consumers globally feel reassured by the new safety measures set in place (like requiring masks, available sanitizers, plastic screens, temperature taking and cashless payments)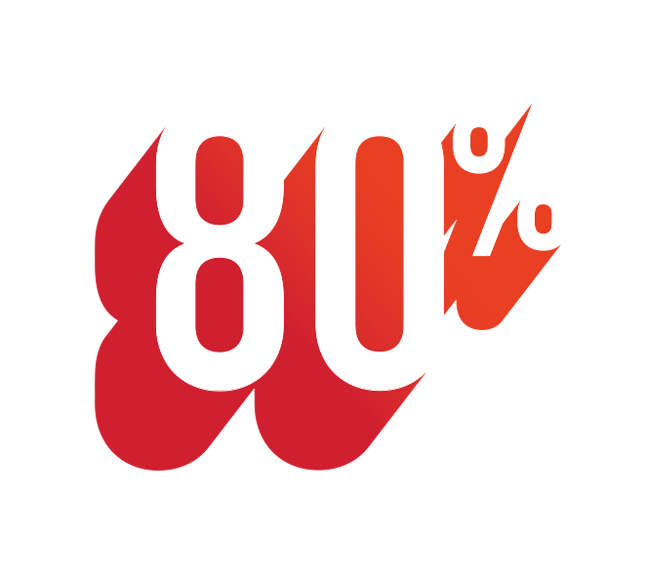 3

CHANGING SPENDING HABITS
31% of consumers globally are spending less money and less time shopping than before COVID-19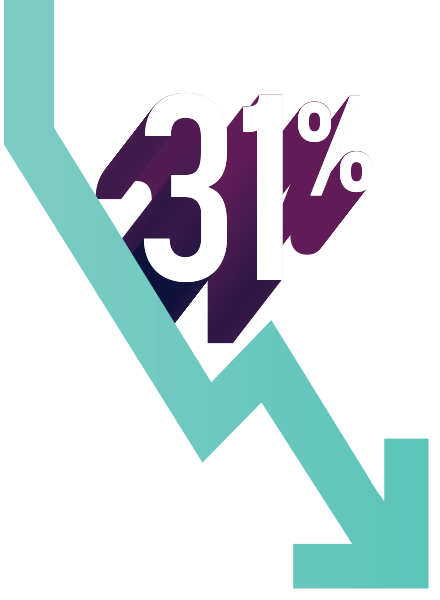 4

OPTIMISM FOR A RETURN TO NORMALCY VARIES BROADLY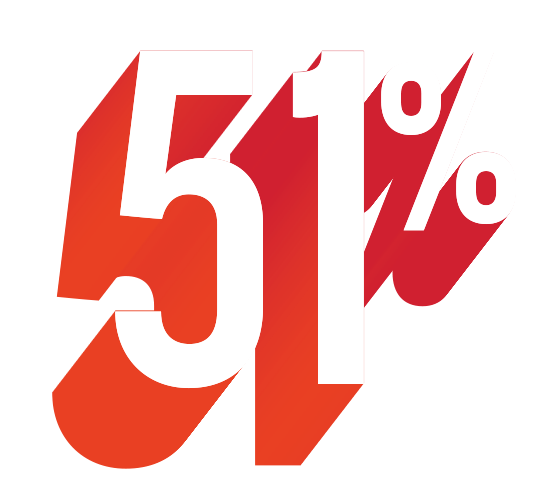 Over half of consumers globally predict their shopping habits to return to normal by or before summer 2021 with half of these (25.5%) expecting a return to normalcy by the end of 2020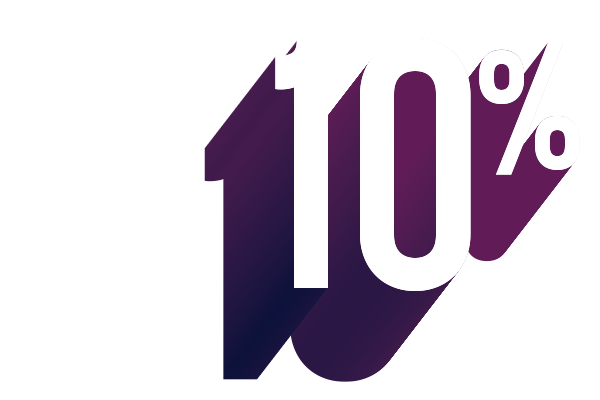 10% of global consumers think their shopping habits will
NEVER GO BACK
to what they were Pre-pandemic.
5

WHY IN-STORE SHOPPING MATTERS
47% of consumers prefer the ability to touch, feel and try the product in-store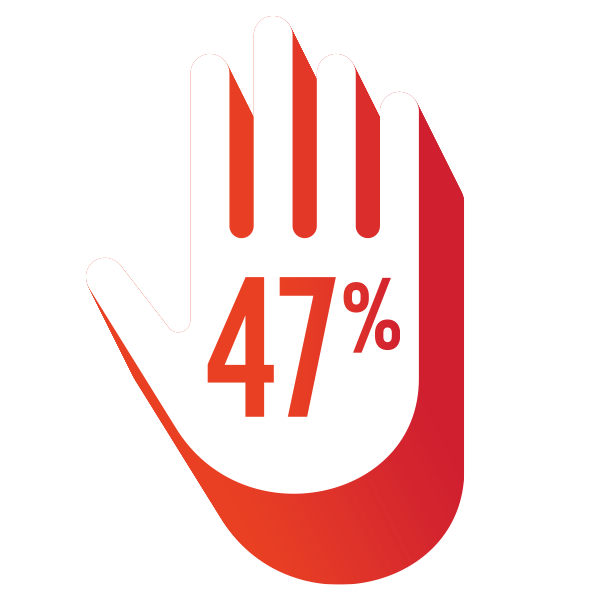 6

SOME ARE MORE COMFORTABLE IN CERTAIN TYPES OF STORES
60% of global respondents deny having certain kinds of stores they feel more comfortable visiting than others. While 40% globally cite having varying comfort levels based on the store type.


OVERVIEW & ANALYSIS
Allow me to state the obvious: 2020 has been – and continues to be – messy for many retailers and those who support them. In addition to worrying about the fundamental health and safety of our employees, families and loved ones, the pandemic has tested our abilities to adjust, adapt, reimagine… and survive in real time. On-premise businesses have become highly creative in how they sell, what they sell and to whom they sell.
Consumers have also adjusted to new ways of thinking about retail and new shopping behaviors. What would have seemed quite strange five or six months ago now seems increasingly routine. And what consumers would have defined as the "must haves" of a positive Customer Experience before the pandemic have evolved, as well.
Mood Media recently conducted a study among 8,000 consumers across four countries – the US, UK, France and China – to better understand current shopping sentiment. Further, we wanted to understand how (or if) that sentiment might differ amongst countries that are in different stages of covid recovery. During the month of August we asked 2,000 shoppers per country a variety of questions about their current shopping behavior, how it's changed (or hasn't changed) since this crisis hit, and what might be driving any specific changes in behavior.
What did we learn? 71% of consumers globally – and 68% of consumers in the US – say they are beginning to feel "somewhat" or "very" comfortable returning to physical stores as local and federal governments begin to ease lockdown regulations. In fact, 67% of shoppers across the globe say they've already returned to non-essential stores. In the US this number drops to 60%, and in the UK it drops to only 50%. Chinese shoppers, who've dealt with the realities of the pandemic and the slow recovery the longest, appear to be the most comfortable at this point with 81% acknowledging non-essential in-store shopping. This is followed by France, where lockdown rules also eased a bit earlier, with 77% of French consumers saying they've returned to non-essential shopping.
But as shoppers begin to return to physical stores, it doesn't mean their fear is behind them. In fact, while 80% of consumers globally feel reassured by new safety measures they see and hear in store, 49% of consumers around the globe – and 60% of consumers in the US – still worry that they might catch the virus while shopping. Further, of those who've shopped in a physical store since the pandemic hit, 65% of US shoppers describe the Customer Experience as "not the same," and 23% describe it as so different that they'll try to avoid returning soon.
This "general nervousness" among consumers has also led to a change in on-premise behavior. Many consumers are spending less time in store… and less money per visit. These consumers have become "mission shoppers," focused on getting in and out as quickly as possible. Only 3% of shoppers across the globe report spending more time and more money per visit.
So… where's the opportunity? It still rests within the core Customer Experience. Those of us in the physical retail business must continue to think through every aspect, every step, of the Customer Experience and find ways to mitigate fear and assure safety along the way. We must take steps to help shoppers relax and help temper what they describe as a general nervousness. We must become their safety advocates.
We must consider things like overhead and digital signage messaging that informs shoppers of the steps the brand is taking to create a clean environment. We must ensure that shoppers actually see those cleaning practices taking place and see all employees taking shoppers' concerns seriously. Like so many retailers have done, we must recommit to things like touchless checkouts and seamless curbside or in-store pickup practices to ease concerns.
If, for now, consumers want a more efficient in-and-out experience, let's make sure we provide it to them. We can worry about ways to slow things down to encourage greater browsing and longer dwell times once we're on the other side of this thing. For now we must find ways to guide them to what they need faster, ways to get them through the payment process faster, ways to increase their comfort levels shopping in – and returning to – our places of business.
And of course we can do seemingly simpler things like re-examining in-store music playlists to lighten the mood and/or taking steps to ensure that our stores smell crisp and clean. Sensorial elements still matter, perhaps more than ever. We must explore opportunities for small "moments of joy" that make the shopping experience – and the shoppers' spirits – a bit brighter. In our efforts to sterilize floors and surfaces, which are absolutely important, let's be careful that the shopping experience itself doesn't become sterile along the way. After all, we could all use an extra smile right now.
The good news is that we will get past this. While consumers in our survey have differing views on precisely how quickly they think their shopping habits will return to a sense of "normal," the overwhelming majority of shoppers believe we will get there. The opportunity to step up and elevate the Customer Experience now can create a lifetime of customer loyalty. For ourselves and for our customers, may we all rise to the occasion.
We hope you find this survey interesting, insightful and motivating.
Scott Moore
Mood Media Global Chief Marketing Officer
OUR METHODOLOGY
COUNTRIES
+ US
+ UK
+ France
+ China
WHO?
8,120 Respondents (at least 2,000 respondents per country)
Ages 16+
50% female, 50% male
HOW?
Online surveys
In-field research conducted by international market research consultancy Censuswide