PROGRAMS & AWARDS
At Mood, we're committed to helping employees grow. In fact, our Lunchtime Learning Express MBA program recently received an HR.com LEAD Award for "Best Executive Coaching Program." The LEAD Awards recognize the top Leadership Development programs within companies across the globe. Here's more about our programs and some of the awards we've received at Mood.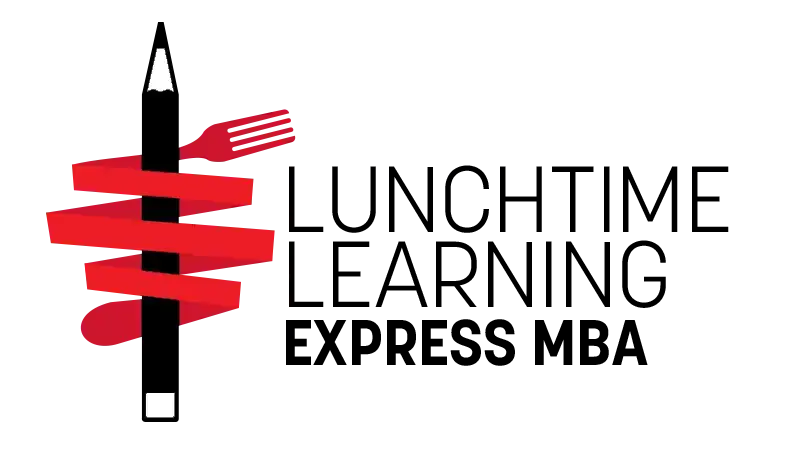 The Lunchtime Learning: Express MBA Program offers employees an opportunity to learn more about all aspects of the business as a means to further your career development at Mood. This program is a multi-month program, starting in September, to be led by the Mood Executive Staff for Mood employees looking to increase their understanding of general principles and practices (Finance, Accounting, Marketing, Operations, etc.), as well as gain a broader understanding of our business and why we operate our business the way we do.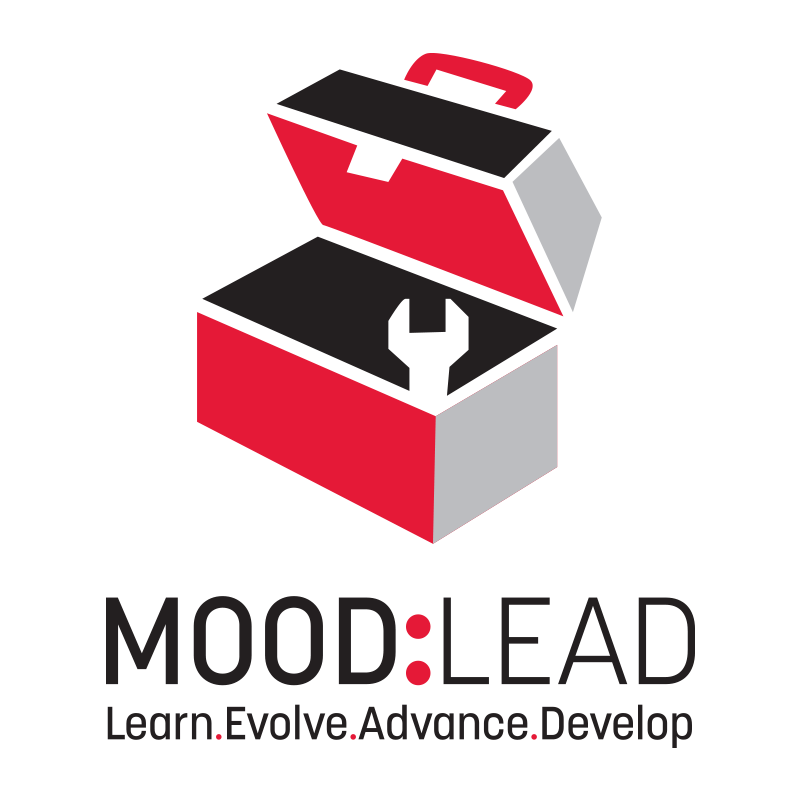 As part of our ongoing commitment to offering a robust variety of learning and development opportunities at Mood, Managers and Supervisors are eligible to enroll in Mood LEAD – our Learn. Evolve. Advance. Develop. Program. This program is aimed at providing those with newly acquired management responsibilities or those who haven't previously had management exposure to cultivate various leadership and developmental aspects necessary for their jobs. This four-series educational program focuses on building a toolbox of skills for up and coming leaders at Mood, with classes held weekly and available to both onsite and remote staff.