LOOKING FOR MUZAK BACKGROUND MUSIC?
You've found us!
Today, Muzak is Mood Media, and if you're looking for the best music for your business, then you've come to the right place.
Multiple Programming Options, Simple Scheduling
No Ads Or Interruptions
Intuitive Web-Based App And Mobile-Friendly Access
Maximum Reliability, Seamless Playback
All Music Fully-Licensed For Business Use
Elevate The Experience. Contact us today to speak to one of our experts.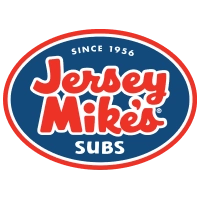 "The Mood TV for QSR solution keeps my customers entertained with the specific programming they want to watch, and the different screen zones allow us to raise awareness for events in the community."
- TYLER EATON Franchisee, Jersey Mike's of Jacksonville, FL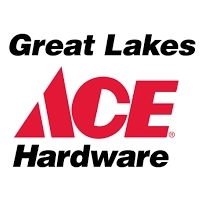 "When it comes to the in-store experience at our locations, we needed a provider that could give us great music and flexible messaging at an affordable rate. The music is frequently updated with the latest content and our employees and customers love the selection. The messaging has a positive impact on the business, and Mood is always responsive. It's the complete package – and it's consistently great at all of our locations. I highly recommend Mood – they make my job easier, and they'll make yours easier, too."
- ROSS OWENS Great Lakes Ace Hardware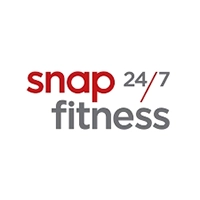 "The service you receive from Mood is worth its weight in gold. They're incredibly responsive and easy to work with, the rate is affordable, and I never have to worry about the music not working. For us, Mood is more than just our music service provider – they're an invaluable partner that we'd recommend to any business."
- KATE CUNNINGHAM Owner, Snap Fitness of Long Beach, WA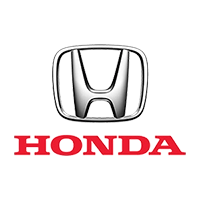 "The Mood team quickly built a positive rapport with us. They are very trustworthy. With Music and Scent from Mood, we're able to create the right atmosphere and feel for our customers, and it consistently pays off."
- DAVID VATLAND President, Vatland Honda
TRULY GLOBAL, FULLY INTEGRATED
We're the only truly global, fully integrated media solutions company in the world. 88+ years of proven scope, scale, service & support.
SINGLE-SOURCE, HOLISTIC MEDIA PROVIDER
Mood makes it easy to elevate and enhance the entire Customer Experience, offering digital signage, music, messaging, A/V systems, scent marketing and more. Consolidate vendors, mitigate risk and leverage economies of scale.
PROPRIETARY, RELIABLE & INNOVATIVE PLATFORMS
Our media platforms are supported by reliable and innovative web-based technology – providing you with intuitive enterprise-level control over what your guests see and hear in your properties. Our Harmony CMS lets you manage all media solutions with one single login.
CONTENT-FIRST MINDSET & CREATIVE EXPERTISE
We have a team of 100+ expert music and visual content designers globally who craft the content that's right for your brand. They're trusted by more renowned brands than any other media provider.
CONSULTATIVE APPROACH
Our strategic, consultative approach ensures we develop customized solutions for each of our customers. We'll work to gain a deep understanding of your brand, target and business goals – helping you implement a powerful experience that drives results.
WORLDWIDE MUSIC LICENSING
We offer the world's largest library of fully-licensed music for commercial use, and we maintain global relationships with all major and independent labels and publishers. We offer commercially-cleared content in most every territory around the world.
DEDICATED GLOBAL PROJECT MANAGEMENT & ACCOUNT MANAGEMENT SUPPORT
Covering 140+ countries, Mood has the resources to provide professional project management and global support of your entire footprint. When you partner with Mood, you'll have the dedicated, daily support of a team focused on executing an effective experience strategy.
BRAND STANDARD CONSISTENCY
Mood is experienced in implementing brand standard programs across large footprints – consistently and efficiently. Our delivery platforms offer centralized content control and flexibility at the corporate, regional and location level.
CONNECT WITH US
Elevate your Customer Experience through the power of Sound Solutions.