SEARCHING FOR MUZAK?
You've found us!
Today, we're Mood Media, and if you're looking for the best music for your business, then you've come to the right place.
Affordable options (streaming, internet, satellite)
Online control
The industry's largest library of licensed music
Custom music solutions
Reliable technology and local service
It all comes down to service, expertise and a passionate belief in the power of Customer Experience.
"We looked at all the music options, but Mood Media stood out above the rest. They understand our brand and help us create an experience, and the level of support and local service just can't be found with other providers. Mood provides more than just awesome music. They provide a solution built for my business."
– Jonathan Luther, JJ's Red Hots
Elevate The Experience
Contact Mood today and create an experience that drives results.
Be sure to ask about our professionally designed solutions in:
Voice Messaging
Digital Signage & Menu Boards
Audiovisual Systems
Scent Marketing
Drive-thru Systems & Maintenance
ONE-STOP IN-STORE MEDIA PROVIDER
Music for Business, Digital Signage, AV Systems and more.
EASY TO USE SOLUTIONS
Simple online control, intuitive platforms.
FAST LOCAL SERVICE & SUPPORT
Support7 days a week, on-site service and installation in every zip code.
RELIABLE PLATFORMS FOR ANY NEED
Robust Streaming, Internet, Disc and Satellite technology.
PROFESSIONALLY DESIGNED FOR BUSINESS
All solutions hand-crafted by experts, designed specifically for business use.
MOST TRUSTED
Serving more than 500,000 businesses around the world.
AFFORDABLE MUSIC OPTIONS FOR EVERY NEED
Core Music
Experience a better solution with the #1 background music choice for small business and regional brands. Explore a catalog of 160+ programs, professionally designed for every audience and industry. Control your music and schedule dayparts with ease!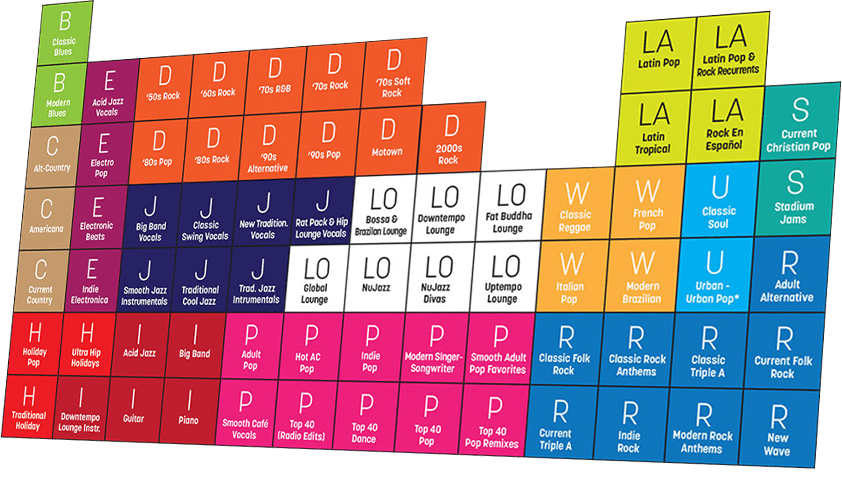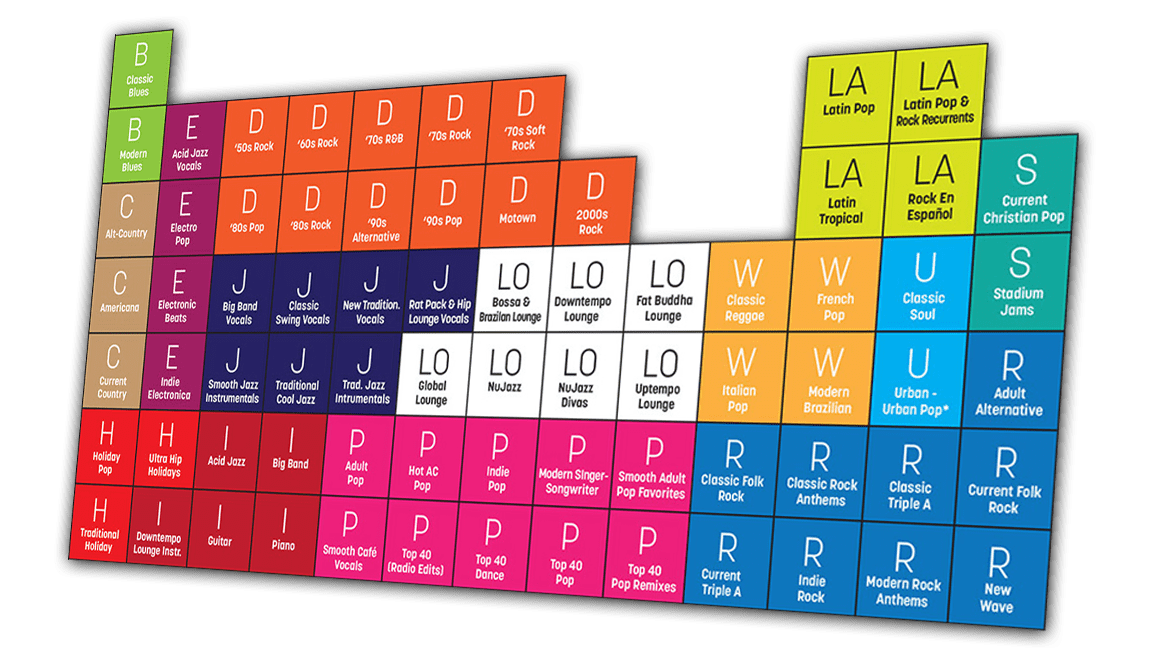 Custom Elements
Music to Fit Your Brand & Budget. Custom music for business. Professionally designed. Small business pricing and personalized music consultation. For those who want the best at a bargain.
You deserve music as unique as your brand. With Mood Elements, get the customization you desire at a price you can afford.
Custom Music
Your Signature Sound. Partner with a professional Music Designer to develop your singular soundtrack. Create a consistent experience in each of your locations around the globe.
Work side-by-side with a dedicated Music Design expert to develop a signature custom music playlist that's a unique reflection of your brand.
Music Licensing
All of our music solutions are fully licensed for business use – no extra fees, and no worries.
From internet-based devices and music streaming to satellite and CD, our music delivery technology is designed to meet your specific needs. No matter how you want your music, Mood has you covered with flexible, reliable and innovative platforms that are specifically designed for business use.
MUSIC DELIVERY TECHNOLOGIES
MUSIC DELIVERY TECHNOLOGIES
CONTACT US
Experience why Mood Media is the industry's leading music service provider. Contact us today to learn more about the right music solution for your business.