MOOD
:
RESTAURANT DIGITAL SIGNAGE
ELEVATE THE DINING EXPERIENCE.
SELL MORE.
The right content. The right audience. The right time. That's what digital signage is all about. And when you put it to work in your restaurant, you'll see the right impact on your bottom line. Move beyond static signage, bring your televisions to life and put your screens to work for you.
Feature specials with digital promo screens
Improve visibility and promote high-margin items with menu boards
Eliminate competitor ads and control your programming with Mood TV
Easily manage it all with a few simple clicks
MAXIMIZE YOUR VISUAL REAL ESTATE


Contact us today to learn more.
END-TO-END PROVIDER
Hardware, software, screens, content creation, service and installation. You name it – Mood covers all of your restaurant digital signage needs.
RELIABLE TECHNOLOGY & DESIGN
When it comes to your signage, reliability is not optional. Our rugged digital signage platforms are designed for maximum reliability and performance in restaurant environments, ensuring that your screens never go dark. Period.
INNOVATIVE, USER-FRIENDLY SOFTWARE
Our digital signage solutions are built with the end user in mind. Manage your digital signage, music and messaging for one or multiple locations in an instant from our intuitive online portal.
CONSULTATIVE APPROACH
We offer consultation on screen placement and content to help you get the most out of your digital signage and create the best possible dining experience.
RESPONSIVE SUPPORT & EXPERT INSTALLATION
Enjoy responsive 24/7 technical support by phone or email, as well as online troubleshooting. Our national service network of local technicians covers every U.S. zip code, ensuring fast on-site service and installation no matter where you are.
MUCH MORE THAN JUST DIGITAL SIGNAGE
From the world's leading Music for Business solutions to AV Systems, Messaging and Drive-Thru Systems & Maintenance, we make it easy to elevate the entire customer experience. By bundling solutions you can save even more.
DIGITAL SIGNAGE STRATEGY
A smart digital signage strategy adapts your content to the various zones in your restaurant. Mood delivers the right content, to the right audience at the right time to maximize digital signage performance.
RESTAURANT DIGITAL SIGNAGE SOLUTIONS
DIGITAL SIGNAGE & PROMO BOARDS
Engage your customers from the start and drive sales with the power of digital signage. Upload your own images or let us create powerful content for you. The possibilities are endless.
Increase check averages
Highlight seasonal & high-margin items
Promote special events
Replace static signage and reduce print costs
MOOD TV
Eliminate competitive ads, entertain customers and drive sales. Easily display branded content alongside popular, short-form television programming. Mood TV is the affordable solution that puts you in control.
Drive sales and entertain on the same screen
Enjoy short-form programming from NBC, ABC, CBS and more
No competitor ads or inappropriate content
Less than half the cost of cable
MORE TEMPLATES – MORE RESULTS
Choose from the world's largest digital signage template catalog, or let us create a fully-branded template for you. The possibilities are endless with Mood.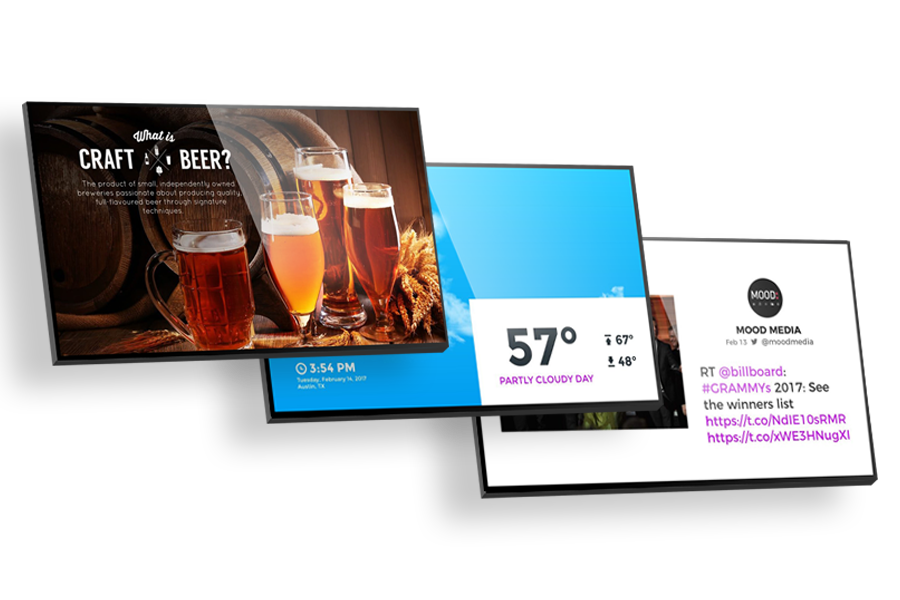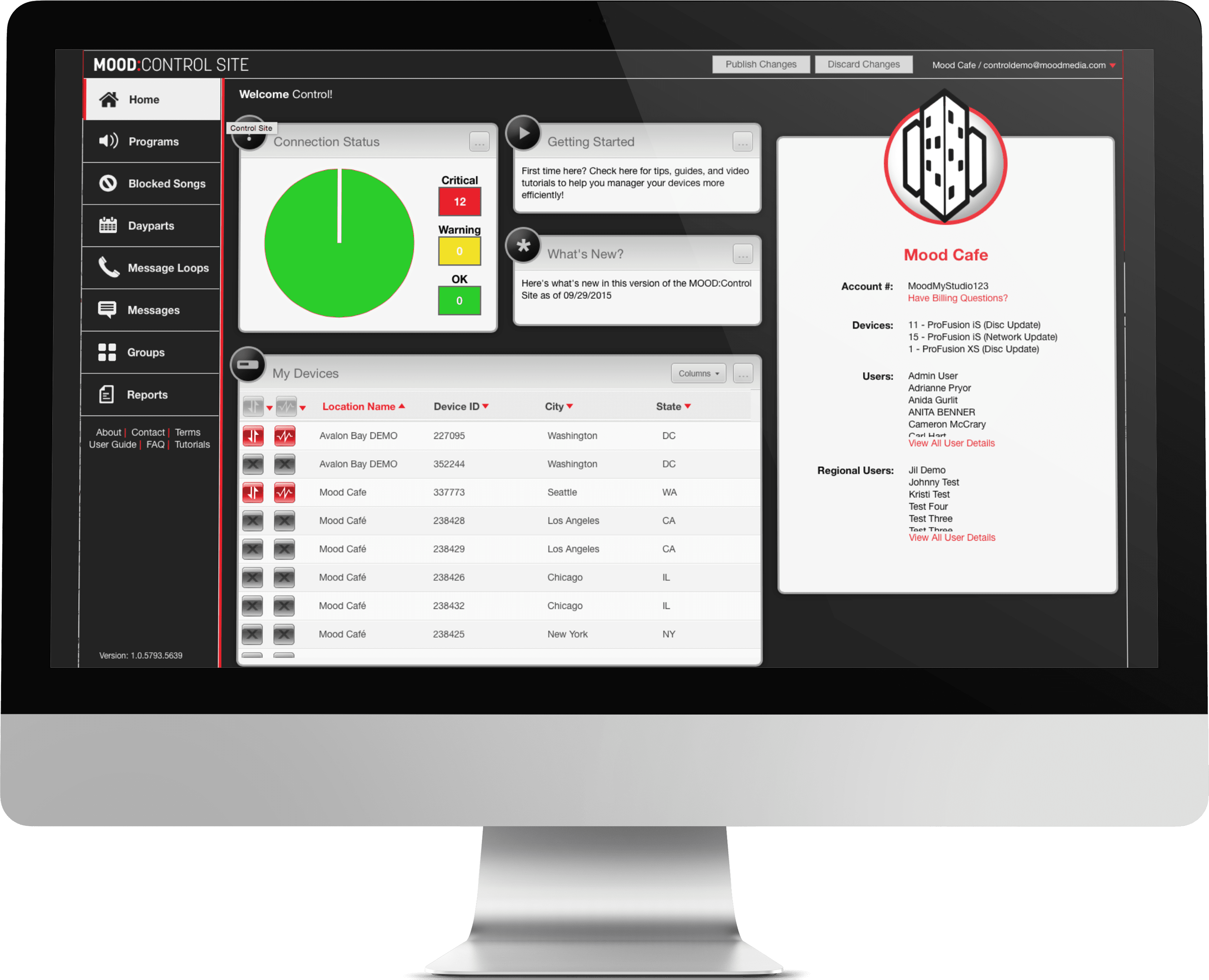 Content Management
Made Easy
Our online content management platform is fast, reliable and easy to use. Create content like a pro with our digital signage templates. Schedule and change menu boards on the fly at a single location or across your entire network. Create laser-targeted campaigns that generate powerful results. You can even manage your Music and Messaging from the same platform.
RELIABLE DIGITAL SIGNAGE PLAYERS
When it comes to your digital menu boards, content is king, but you still need a reliable device to drive it to the screens. Our innovative digital media players lead the industry in reliability, ensuring your menu boards always perform.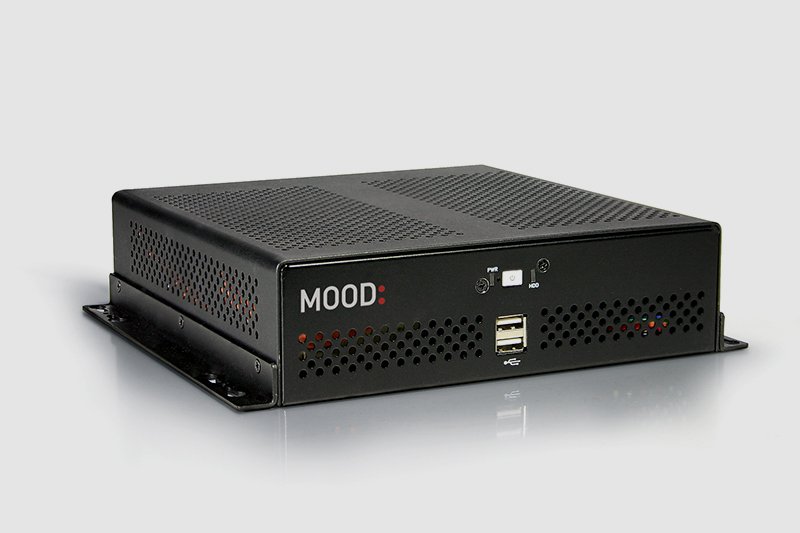 Case Study Results
Engage customers. Grow your business.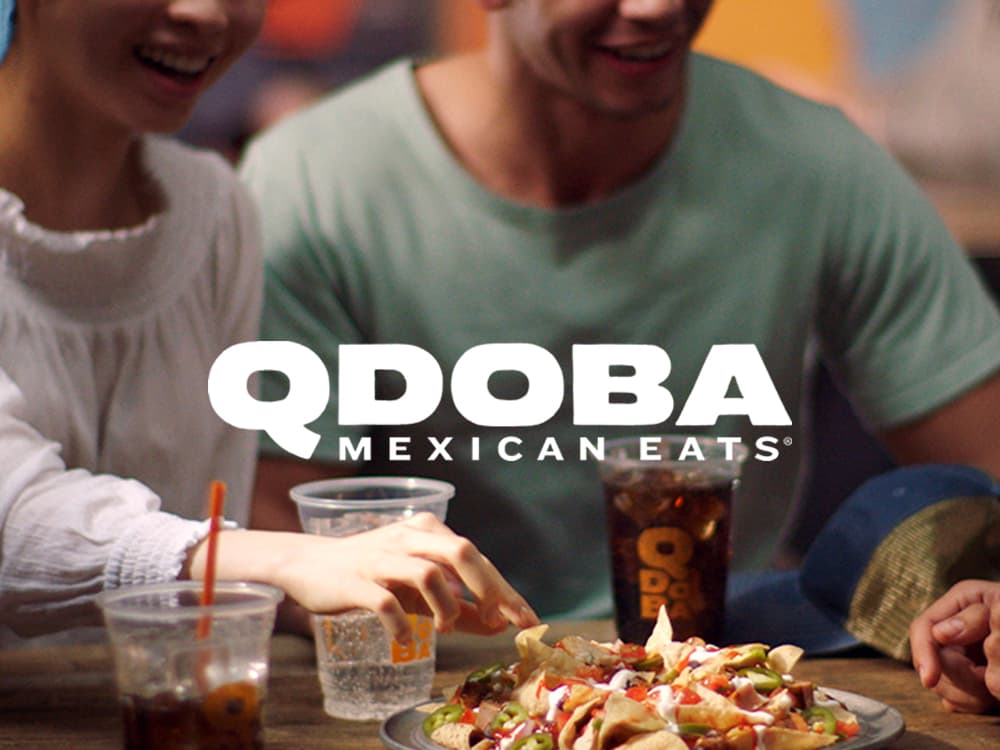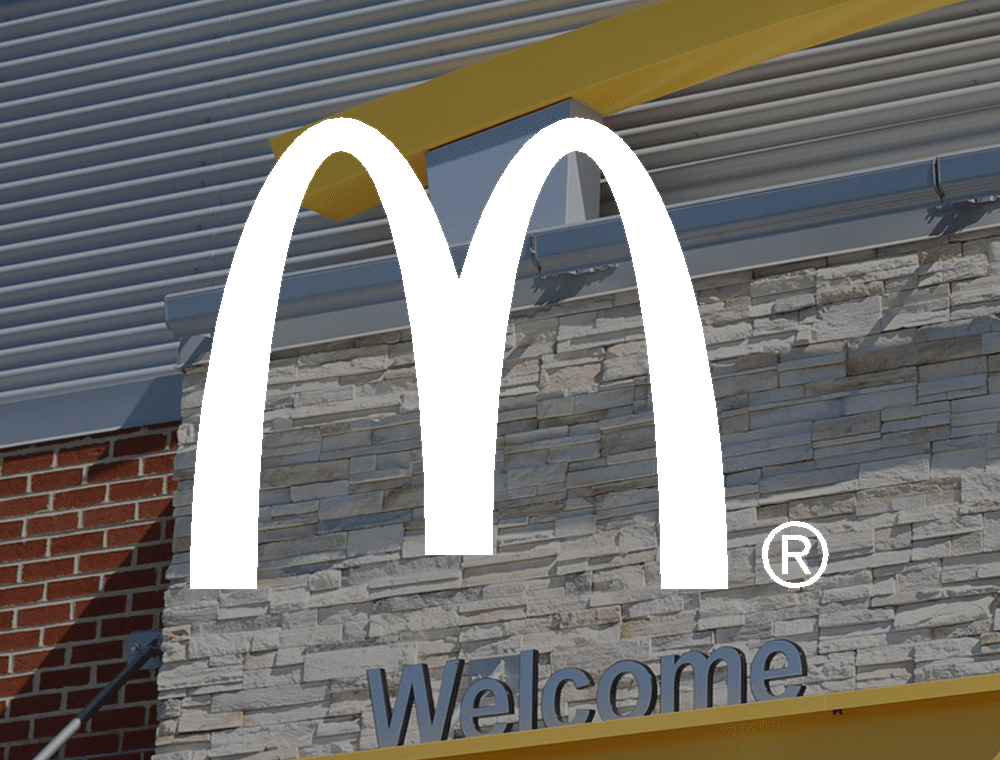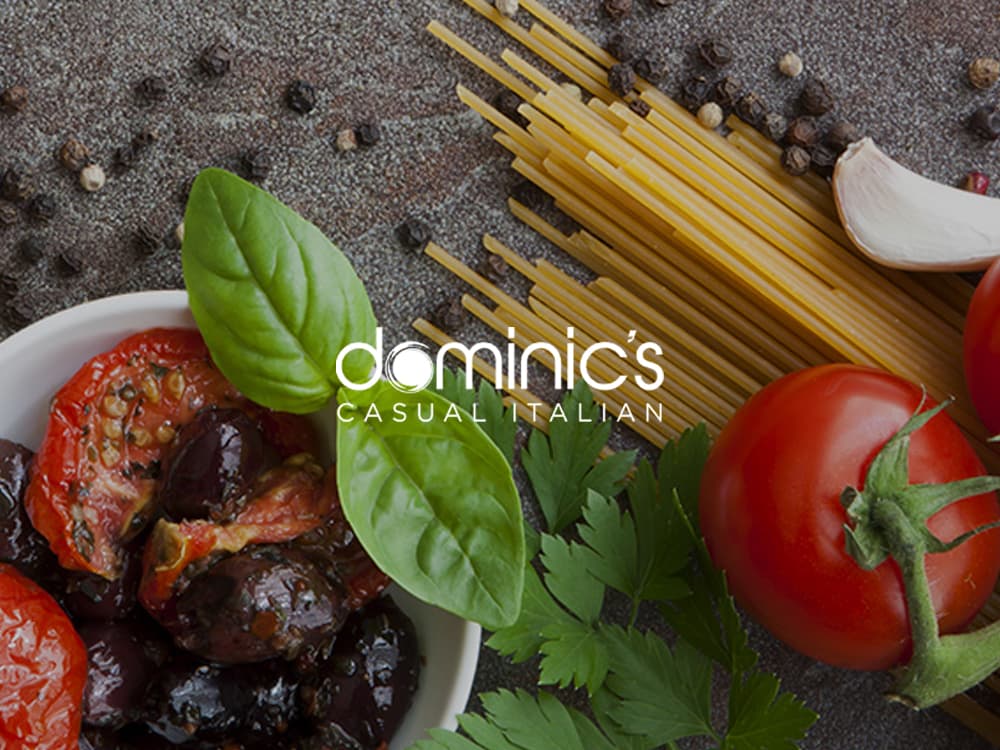 CONNECT WITH US
Elevate your Customer Experience through the power of Sight Solutions.