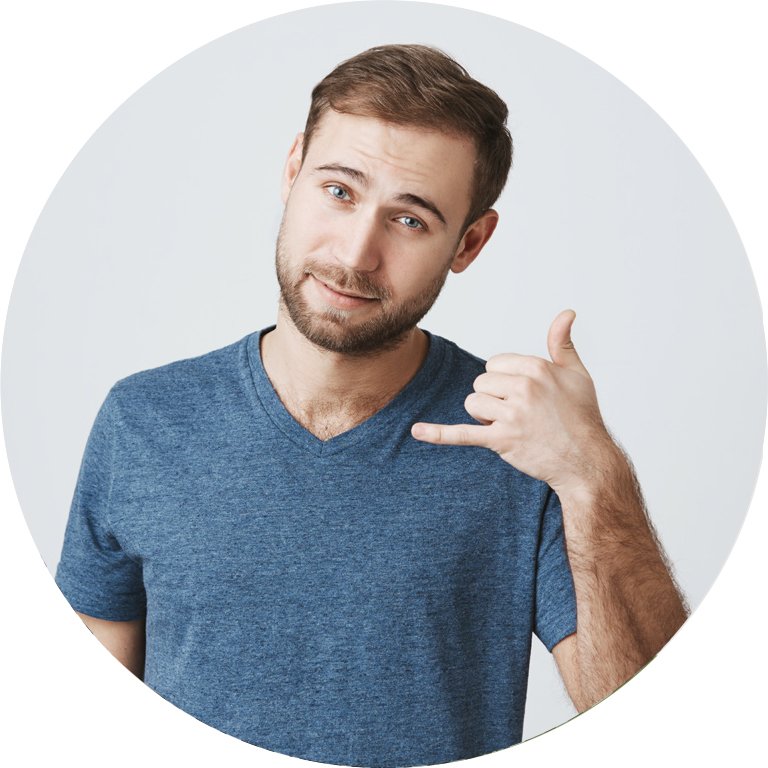 ALAN
PERSONALITY
His nickname in the Lazer Tag world is 007. He's a marksman and you never…see…him…coming. Every Lazer Tag champion needs down time from their countless hours of grueling training. Alan chooses to check out low budget, poorly produced and scripted movies at the Alamo Drafthouse. Having a beer and popcorn while laughing at bad movies is something he can't get enough of. When he isn't checking out live music you can find him finger picking some bluegrass on his guitar. Or Bob Ross'in' it up with his paintbrush on some canvas.
VOICE CHARACTERISTICS
Authentic, Confident, Smart, and Friendly
ADDITIONAL ACCENTS
British and Southern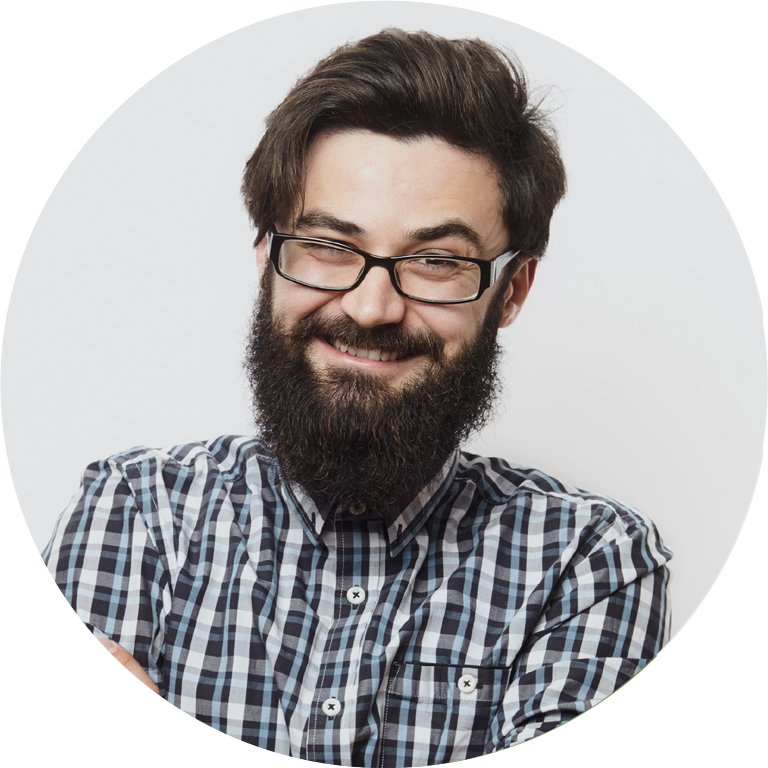 CHRIS
PERSONALITY
As a decorated drummer, if it ain't loud, he ain't interested! This percussionist likes to keep his hand dexterity sharp with video games and his mind sharp with podcasts. He loves getting down and dirty in his yard and enjoys warm cups of coffee at any time of the day. He's down to earth and takes a very simple and practical approach to life. His mild-mannered demeanor is only a mask he wears when not unleashing his inner beast on the drums.
VOICE CHARACTERISTICS
Energetic, Practical, Friendly, and Scientific
ADDITIONAL ACCENTS
Southern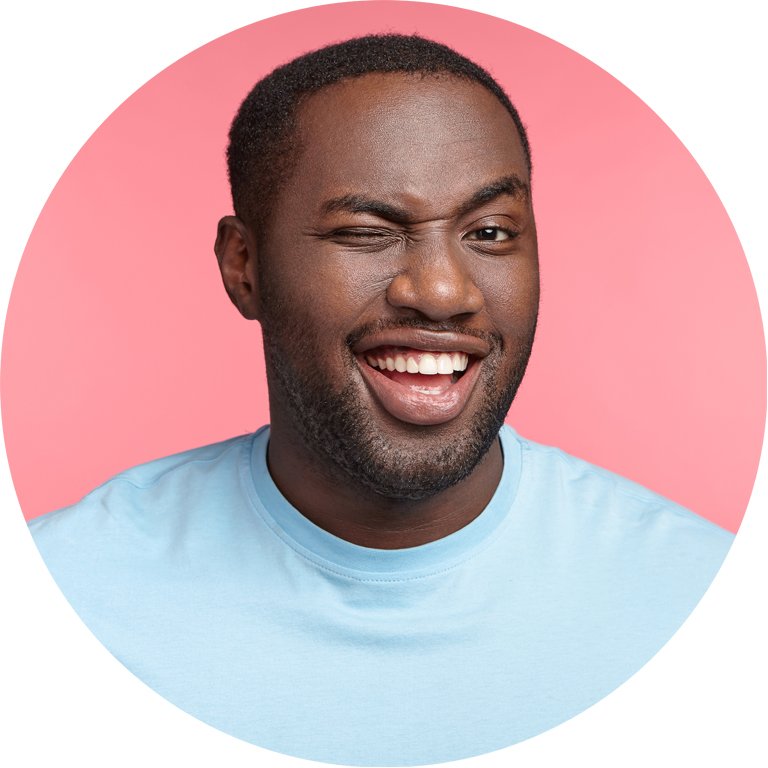 DAVE
PERSONALITY
Dave's the kind of guy you'd wanna bring home to meet your mom, dad, and cat, Mr. Paws. Everyone trusts Dave because his taste isn't pretentious, it's real. Whether it's fashion, the best red wine, or the newest iPhone on the market (another one, again?) He knows exactly which direction to point you in. His extensive knowledge about the Marvel universe and 20th-century government conspiracies theories will keep you more informed than you asked to be. Dave never offers a dull moment. When he's not giving his friends advice about the hottest restaurants or best fitting jackets, he's rock climbing or catching up on the latest Netflix series.
VOICE CHARACTERISTICS
Friendly, Urban, Energetic, Professional
ADDITIONAL ACCENTS
British, Southern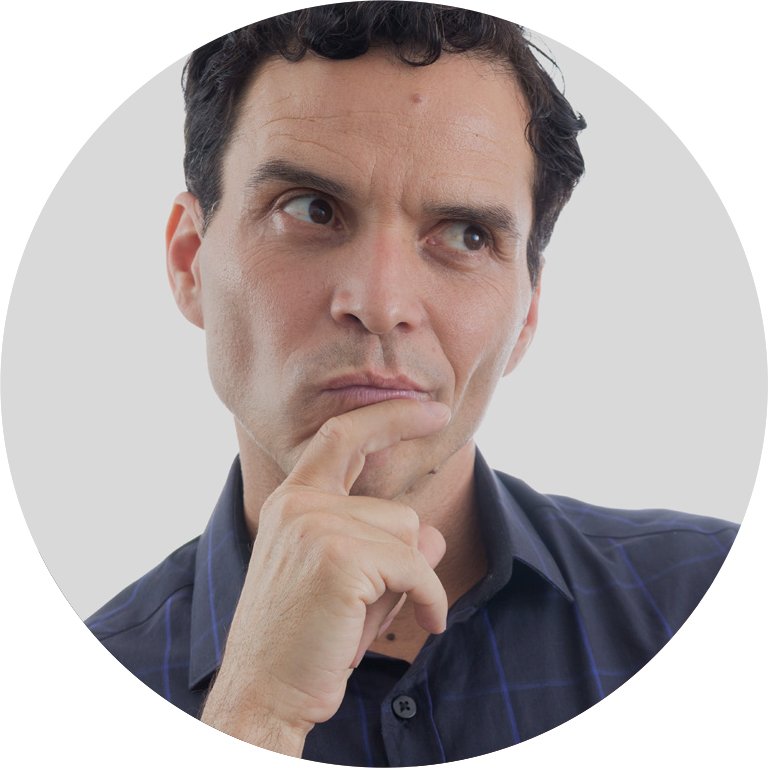 JESSE E.
PERSONALITY
One word describes him, family. Activities that are family friendly are at the top of his list. Movie nights are one of his faves. But when he starts to feel a bit stuffy, he throws on the hiking boots and hits the trail. Scenic trails with lots of wildlife are the ones that he prefers to take. When he gets a bit of time to himself he likes to hit the links and work on his short game with his shiny new putter.
VOICE CHARACTERISTICS
Friendly, Confident, Authentic, and Smooth
ADDITIONAL LANGUAGES
Spanish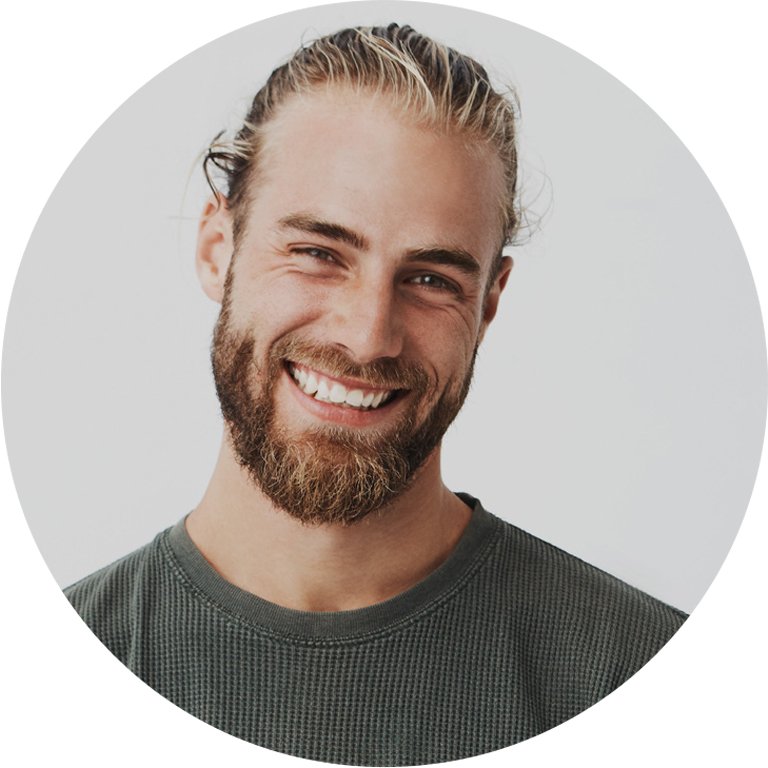 JESSE J.
PERSONALITY
This singer/songwriter/musician has an uncanny propensity for being totally original. In person he displays only subtle hints of his larger-than-life stage presence that he's known for as a live performer. He enjoys exploring the world with his family and taking the paths less traveled. He will gladly accept your challenge to your choice of strategy games. He's also happy to share nuggets of interesting facts and wisdom with you from the latest of a number of books that he's read.
VOICE CHARACTERISTICS
Authentic, Warm, Friendly, and Genuine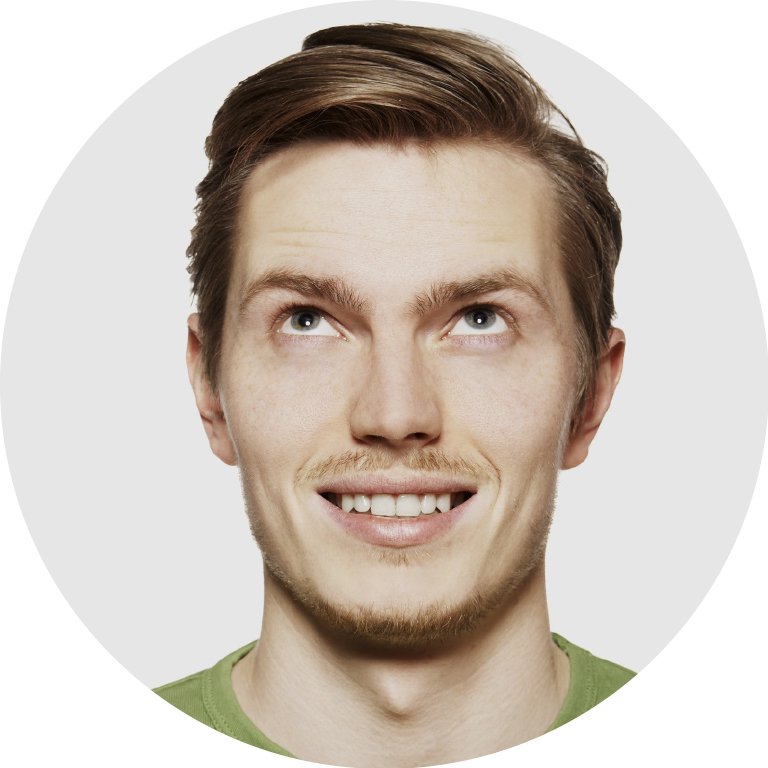 SHANE
PERSONALITY
This modern guy has eclectic tastes and likes to live life on his own terms. He would rather sip on a glass of aged wine than a cold beer and prefers to collect and listen to vinyl over mp3s. When he isn't chasing after his 2 beloved French Bulldogs (AKA Frenchies) he's boning up on his Seinfeld trivia. DJ is more than a two letter acronym for this guy. He takes his Disc Jockeying seriously and spent several years doing it back in his college days.
VOICE CHARACTERISTICS
Friendly, Edgy, Lively, and Urban
ADDITIONAL ACCENTS
British
Contact us today for more information on how you can elevate your brand's sound.