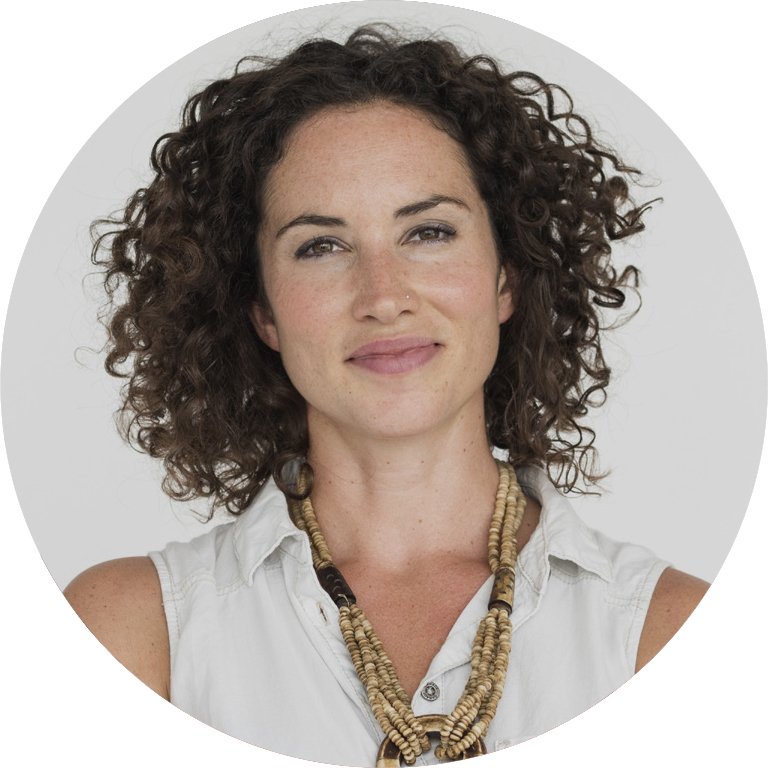 ADRIANA
PERSONALITY
To read, or not to read, that is the question…this aspiring actress asks herself every night before choosing a suitable board book to read to her niece. She uses the coaching from her niece to improve her comedic timing and elevate her success in her Improv acting classes. Did we mention she loves theatre making? She has a hand in all aspects of the theater from acting, to sound design. When she's not breaking a leg on stage, she's taking a mental break, relaxing and meditating to soothing rain sounds.
VOICE CHARACTERISTICS
Confident, Modern, Friendly, and Sincere
ADDITIONAL LANGUAGES
Spanish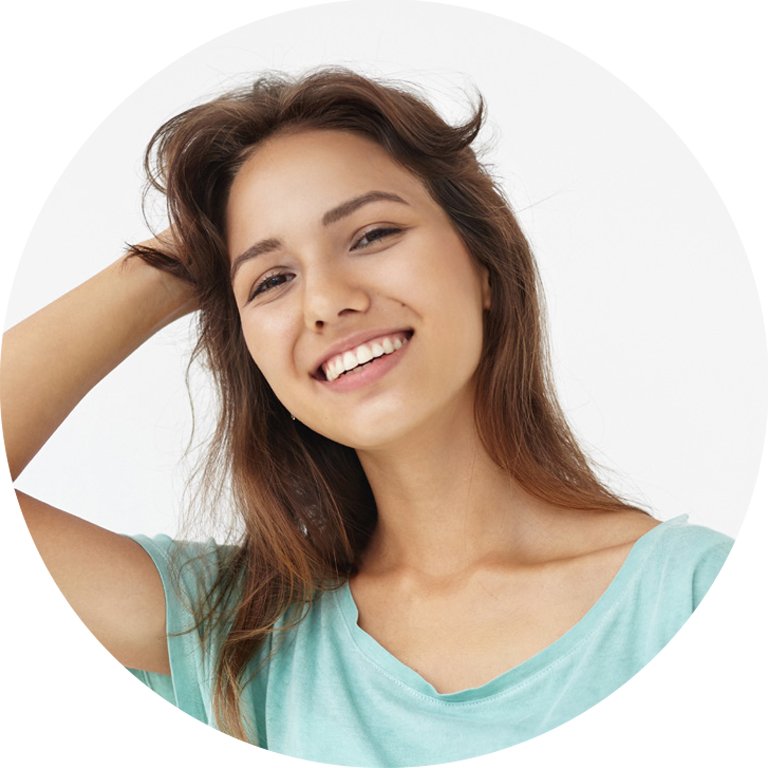 ANITA
PERSONALITY
Carving the slopes of the world's toughest courses gets her heart pumping and satisfies this adrenaline junkie's craving. Her singing career began like most of ours…in the shower. But after years of practice, she eventually moved on to bigger and better venues to the point of having fans ask for her autograph. Long quiet hikes to clear the mind keep her grounded. And when she has a hankering for the finer arts, you can find her at live concerts or munching on popcorn watching an independent film.
VOICE CHARACTERISTICS
Exciting, Modern, Friendly, and Smart
ADDITIONAL LANGUAGES
Spanish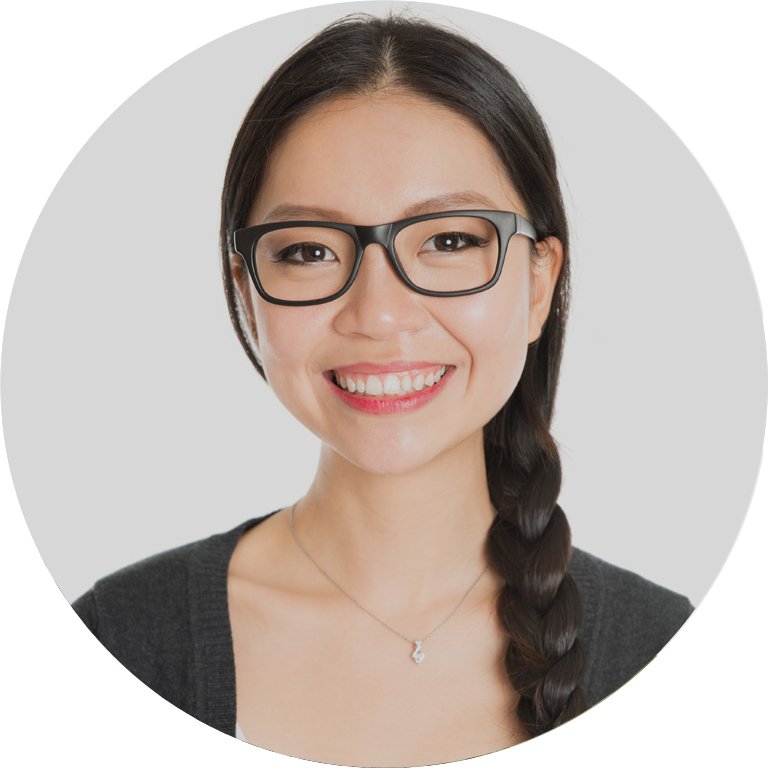 CHRISTINA
PERSONALITY
Curled up in a quiet corner is where you will find this thrifty bookworm. When she isn't turning the pages of her latest novel, she is turning burners on the stove whipping up an exciting new recipe that she discovered. Even though she loves sports and is a former Dodgeball Champ, she has never been able to find the time to learn to swim. It's on her bucket list though! As a singer and musician, she keeps a finger on the pulse of anything audible. When she isn't tired out from her kids this mom loves to travel to new destinations and seeks out accommodations that are comfy and relaxing.
VOICE CHARACTERISTICS
Fresh, Intelligent, Friendly, and Youthful
ADDITIONAL ACCENTS
Asian and British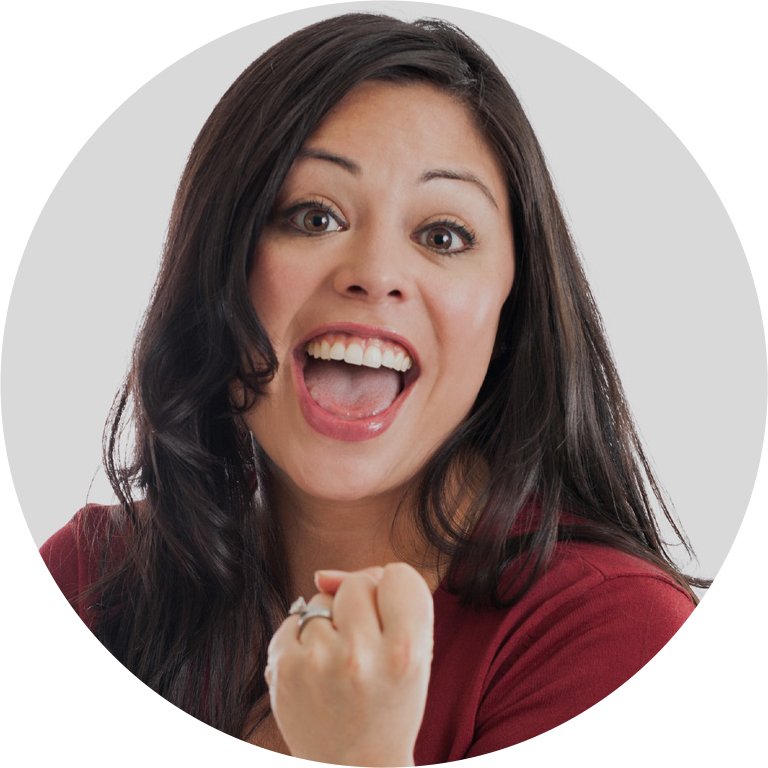 DANU
PERSONALITY
This lively, swing dancing, thrifter, loves to be out and about and in the mix! Cutting the rug to big band swing is her thing, but you will also find her in the audience of live theater productions thoroughly enjoying herself. She says her middle name is thrift and can tell you all about the amazing bargains she has found. When it comes to festivals, of any kind, from comedy to food to music, count her in! She has a huge heart and devotes much of her time to volunteering and helping others in need.
VOICE CHARACTERISTICS
Warm, reassuring, friendly and intelligent
ADDITIONAL ACCENTS
British and Hispanic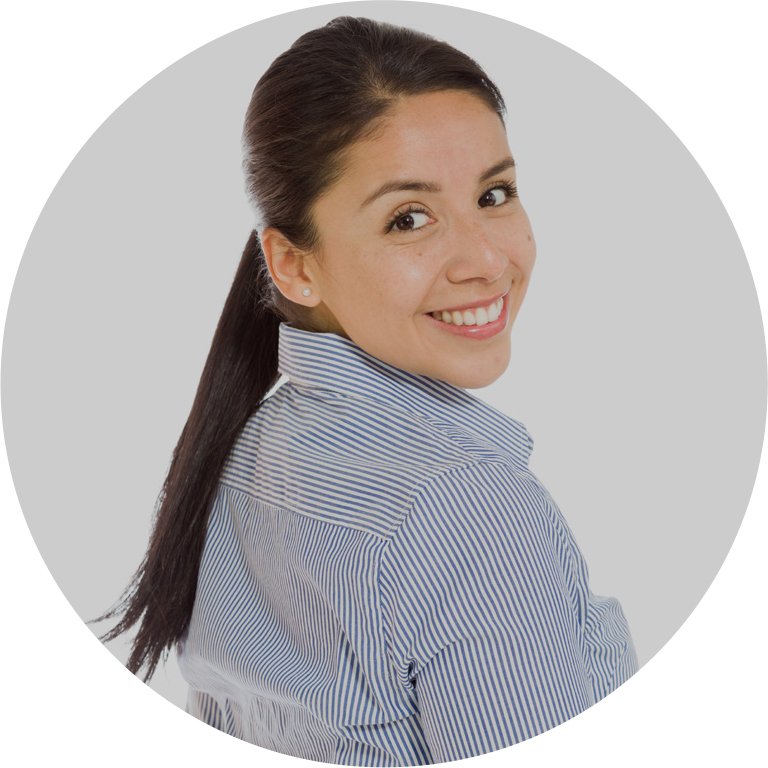 EDELIZ
PERSONALITY
If you need advice about where to spend your vacation, which book to read next, or even what school is best fit for your child, Edeliz is your trusted source. Her business contacts and friends from college keep her dialed into modern life on many fronts, and her consideration for all sides makes her consultation invaluable. Not only can you hear the smile on her face, but when you meet her she is everything you'd hoped for. Friendly and generous, always prepared to help in any way.
VOICE CHARACTERISTICS
Friendly, Professional, Modern, and Smart
ADDITIONAL LANGUAGES
Spanish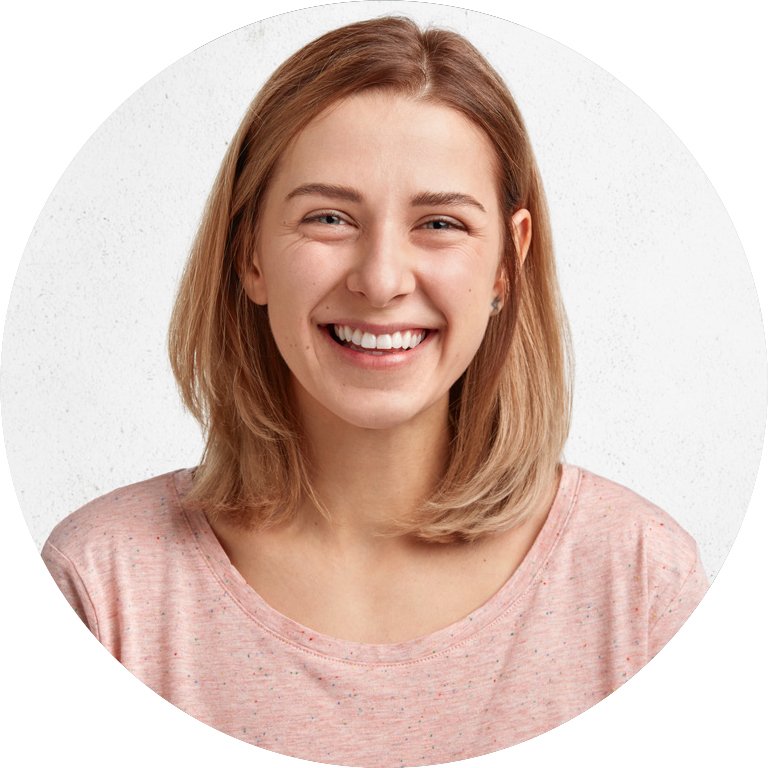 KATIE
PERSONALITY
Tending to her mini backyard farm is where you'll usually find her. Otherwise DIY house projects, arts and crafts, exploring new restaurants with friends, or vacationing at historic hotels occupy her time. She knows the value of quality gardening and yard supplies. She gravitates towards restaurants that deliver quality service and food consistently. She chooses hotels where comfort, service, and convenience are their priority.
VOICE CHARACTERISTICS
Cheerful, Sincere, Youthful, and Friendly
ADDITIONAL ACCENTS
Southern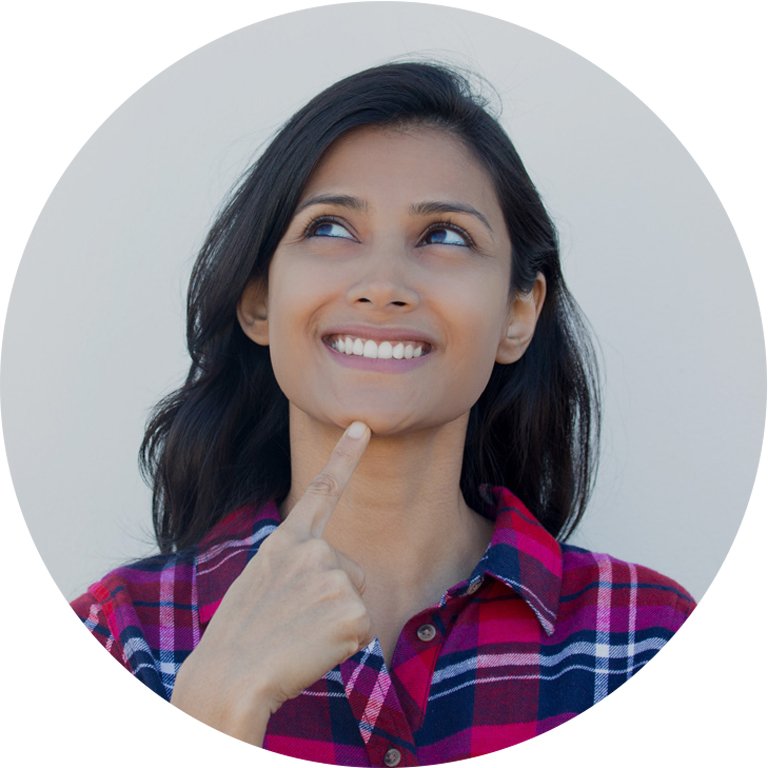 LAURA
PERSONALITY
The joys of motherhood are no secret to her. She knows all too well that children grow up way too quickly! When she isn't cuddling with her child; hiking, camping, checking out live music, and watching sports round out her schedule. Being a mom gives Laura a heightened sense of saving, and "sale" is one of her favorite words! She knows the thrill of attending exciting live events from music to sports, but also enjoys watching these events in a place that has a great environment. When she wants to clear her mind and connect with nature, she knows having the right gear to enjoy the great outdoors makes all the difference.
VOICE CHARACTERISTICS
Confident, Reassuring, Smart, and Friendly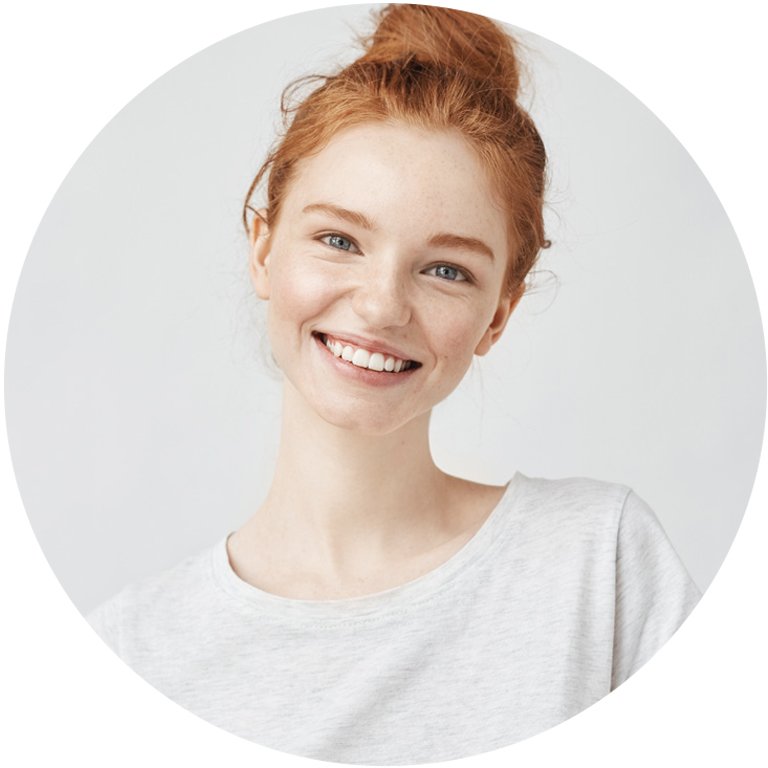 LENA
PERSONALITY
This opera singing soprano does so much more than working her diaphragm muscles on the stage. She hits the gym and works all her other muscles 5 to 6 times a week too! Between weights and her favorite Zumba classes she makes fitness a priority. Cooking up a new concoction from scratch in the kitchen is another creative outlet for her. And if she decides she doesn't feel like splashing paint of the canvas for her next work of art, you will find her reading her daughter a bedtime story. Something she has done without fail since she was a newborn.
VOICE CHARACTERISTICS
Unique, Sassy, Relatable, and Youthful
ADDITIONAL ACCENTS
British and Southern
Contact us today for more information on how you can elevate your brand's sound.