CREATE A PERSONALIZED MOBILE EXPERIENCE FOR CUSTOMERS, USING ONE OF THE WORLD'S MOST POPULAR APPS.
Shazam In-Store is a unique mobile marketing solution, made possible by an exclusive partnership between Mood and Shazam.
Deliver a customized mobile campaign directly to your customers' smartphones
Highlight special offers, exclusive content, loyalty programs, social media and more
Leverage an established mobile app with more than 700 million users worldwide
HOW DOES IT ALL WORK?
Engage shoppers using your in-store music. Powered by our exclusive Presence™ technology, your Mood audio platform transmits a unique, inaudible Presence ID. When customers enter your store and "shazam" a song, Shazam recognizes the signal and delivers your targeted content directly to their smartphone, along with the music results.
% of Shoppers Already Have Shazam on Their Smartphones
Million Songs + Shazam'd Every Day
SHAZAM IN-STORE FOR SMALL BUSINESS
Your don't have to be a big national brand or spend a lot of money to develop your own app. Shazam in-Store is perfect for the small business owner who wants to take their social and mobile marketing to the next level with unique customization. Leverage the power of one of the world's most popular apps and make the experience all your own.
GROW YOUR SOCIAL AUDIENCE
CREATE GREATER LOYALTY
GENERATE BRAND AWARENESS
IMPACT SALES
SETTING IT UP IS FAST & EASY
Creating your customized result page is fun and simple. Simply provide your logo, interactive links and select your template and style. You will also receive a free starter kit including table tents, window clings and posters to encourage your customers to use Shazam In-Store. In no time you'll turn your music into an interactive mobile marketing tool that generates real activity and results.
YOUR CUSTOMERS ALREADY SHAZAM!
Research shows that customers Shazam our music more than 100,000 times a day. That's organic activity you can tap into to share your own content and connect with your customers. Imagine if you engaged your customers and encouraged them to discover more about your music with simple signage and messaging in store? Our clients have seen Shazam activity skyrocket with hundreds of interactions a month and click-through rates of 50% or more! Mood makes it easy create a higher number of impressions and lower your cost of conversion with engaging content that's fun, interactive and easy for your customers to share across their personal social networks.
EXPERIENCE SHAZAM IN-STORE NOW
Shazam the audio samples below for a demonstration of how it could work for your small business.
Case Studies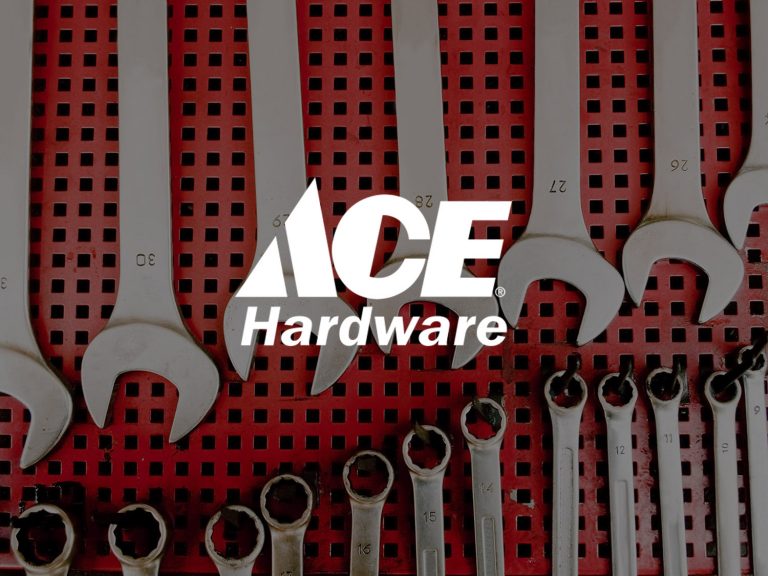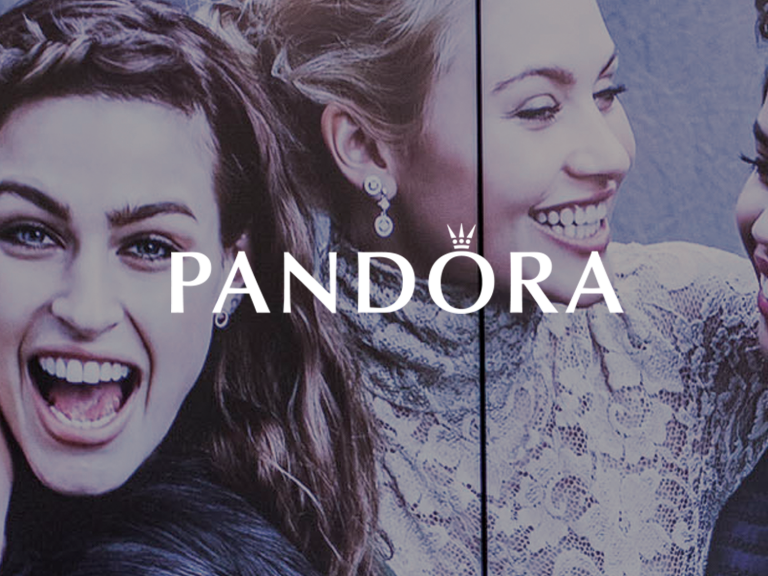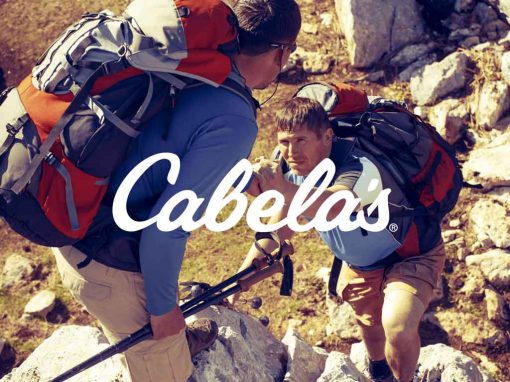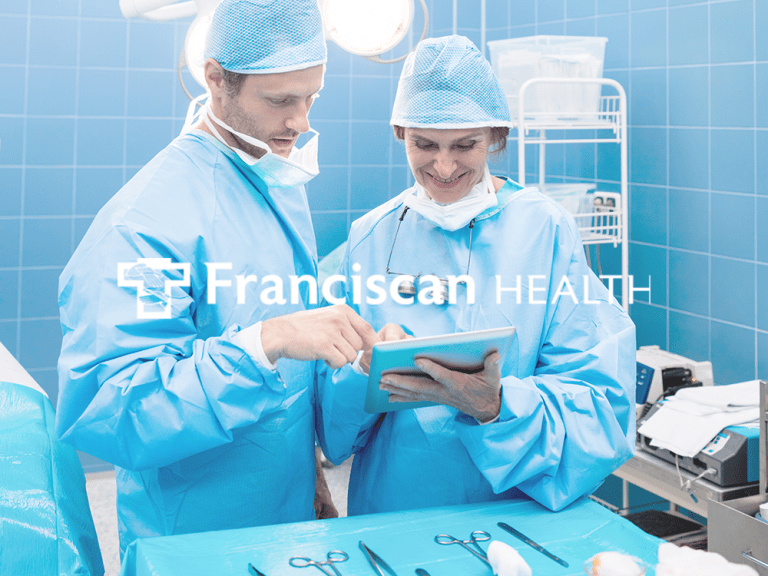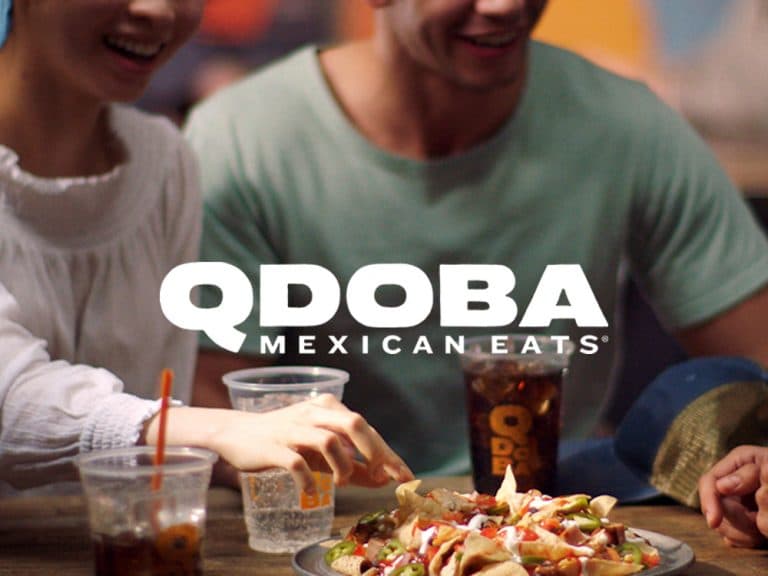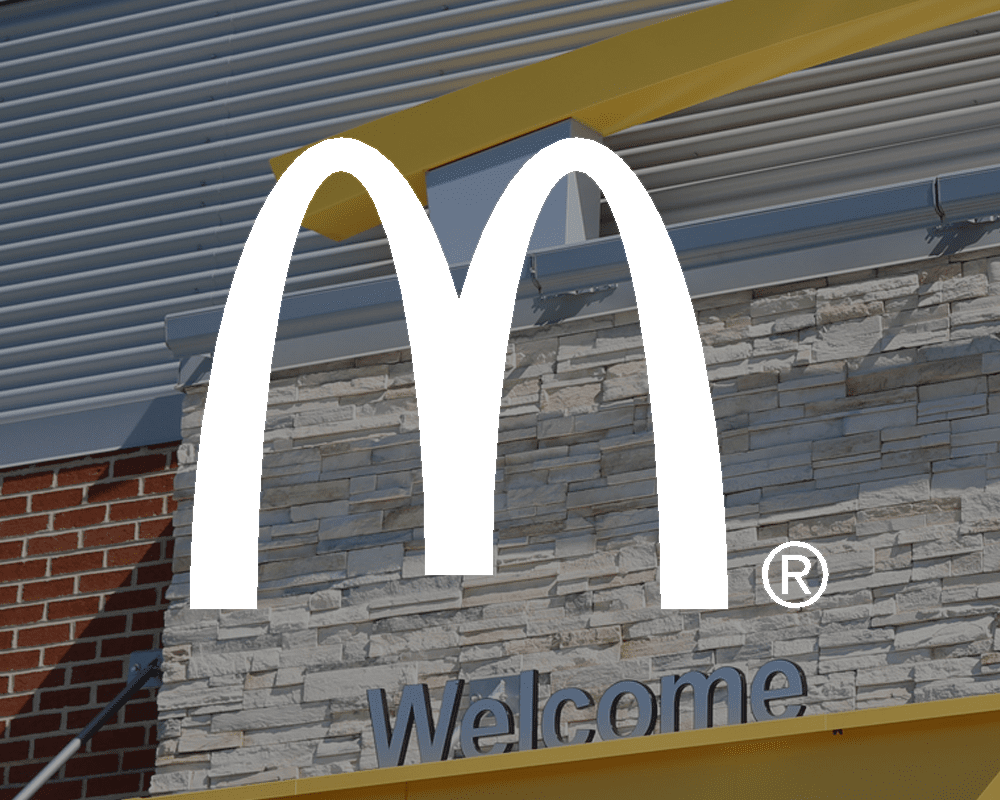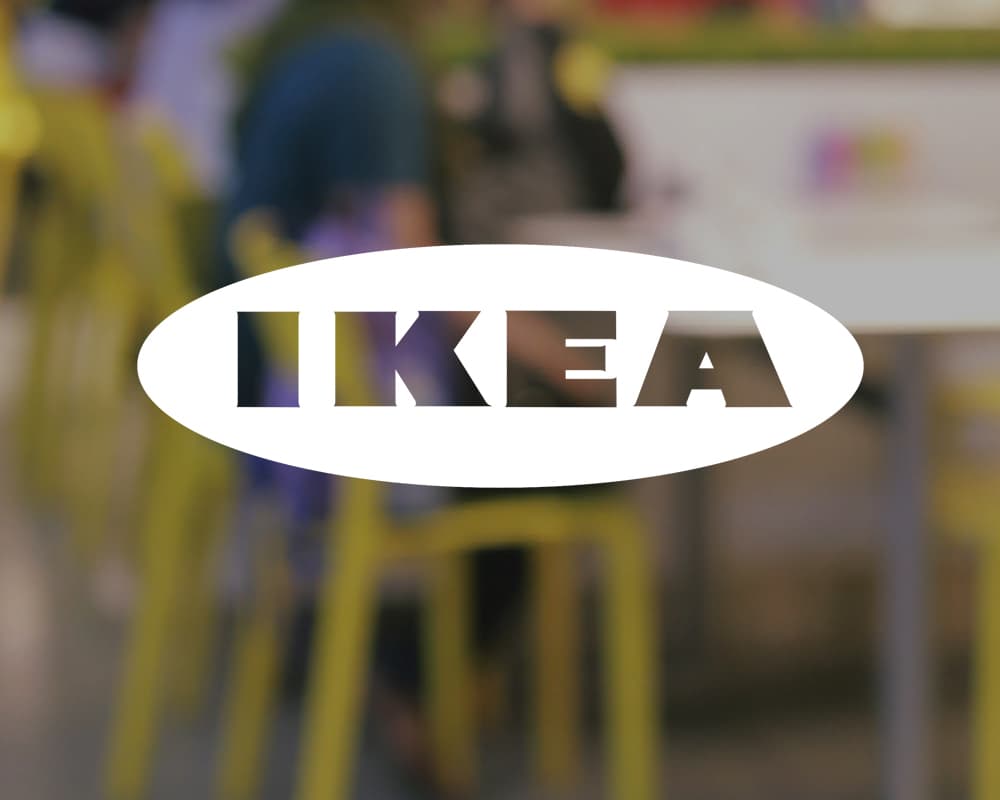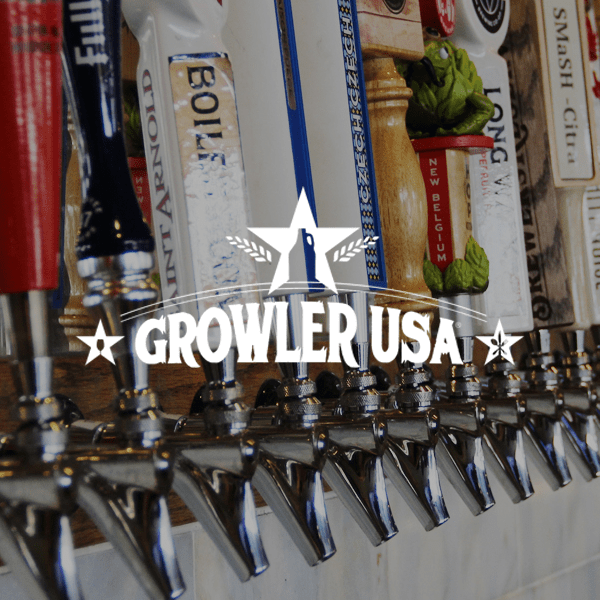 Contact us for more information on Mood Social Solutions