GROW YOUR SOCIAL NETWORK. CONNECT WITH CUSTOMERS. SELL MORE.
WiFi Marketing is an essential marketing tool that generates big time ROI. Leverage free WiFi and turn your business into a social selling machine. Mood WiFi is easy to implement and simple to use.
How Does it Work?
The simple system allows you to offer free, branded WiFi to customers. In two clicks, customers sign in by following you on Facebook or Twitter. Gather valuable customer data and manage targeted messaging and email campaigns from a single dashboard.
You Gotta See This.
More than 20,000 businesses can't be wrong. Let us show you just how easy it is to put Mood WiFi to work for you.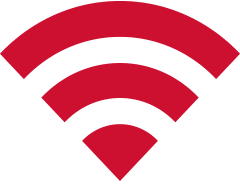 "Mood WiFi has had an awesome impact on our social media efforts. Not only is it easy to use, but our customers love it. I'd highly recommend this service to any small business that is looking to elevate their social media performance."
– Frank Bazzy, Owner
Ram's Horn Restaurant
Expand Your Reach
Build your social network and use social media to foster a stronger relationship with your customers.
Social Media Marketing Insight
Use the exclusive Mood WiFi Dashboard to see who your customers are – by age, gender, location and other demographics – and tailor your marketing strategies to their needs.
Direct Advertising to Target Groups
Eliminate expensive campaigns and communicate directly to your actual customers via targeted segments.
Quick and Easy
Fast, two-click Internet access with no passwords required. Works on any Internet-enabled mobile device (iPhone, Android, tablet, laptop and more).
Better Performance
Enjoy a signal up to 40% stronger than most solutions, creating a consistent and quality experience for customers throughout your space.
Simple to Install
The Mood WiFi router is easy to install, with responsive support available via email or phone.
HOW DOES IT WORK?
Like magic. In just two simple clicks…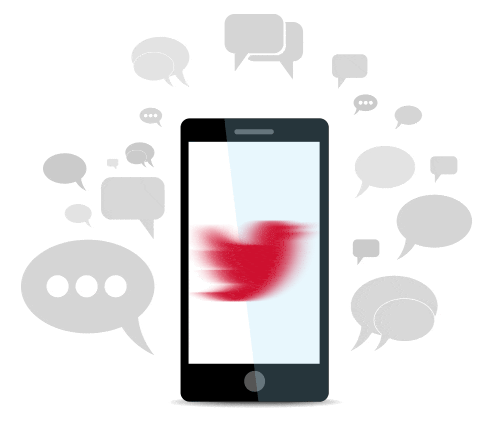 1 Guests sign into WiFi via email or your social media pages (pretty smart, huh?)
2 Capture data and present fully branded content (very cool, right?)
3 Start sending targeted promotional and loyalty messages (ahh… cha-ching!)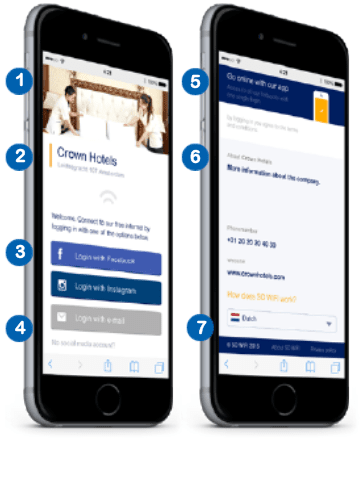 Sample Login Screen
1. Upload your own cover photo
2. Company name
3. Various login possibilities (Facebook, Instagram, LinkedIn, Twitter, email)
4. Optional login skip procedure
5. Visitors connect easier with your WiFi
6. Company information
7. Login portal automatically displays the correct language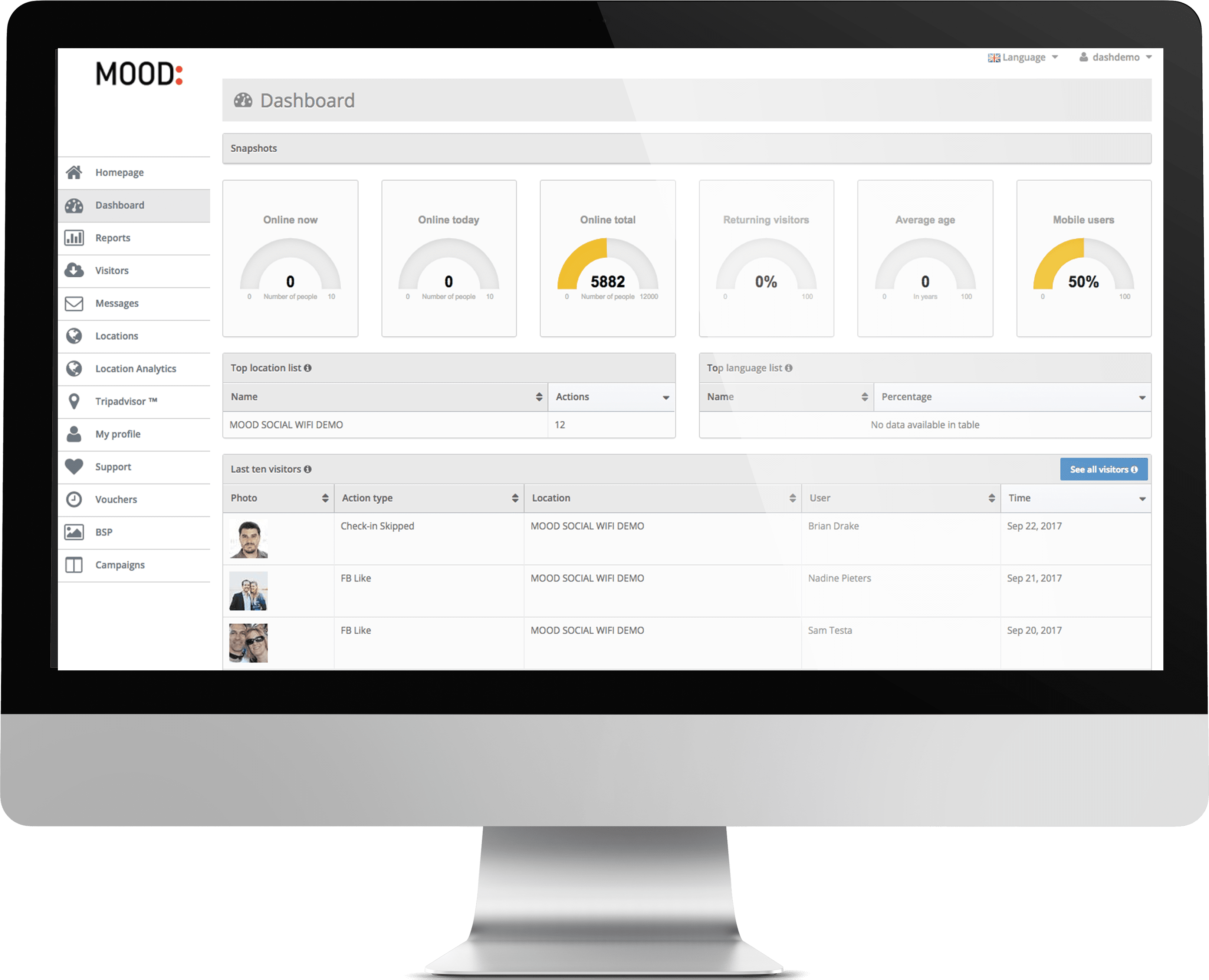 Live Online Dashboard
Perfect overview.
Create custom reports.
Detailed information about your visitors.
Such as age, gender, interests, etc.
Send messages to visitors.
Overview of all your locations.
Export all user data.
Make live changes to splash pages.
Change settings.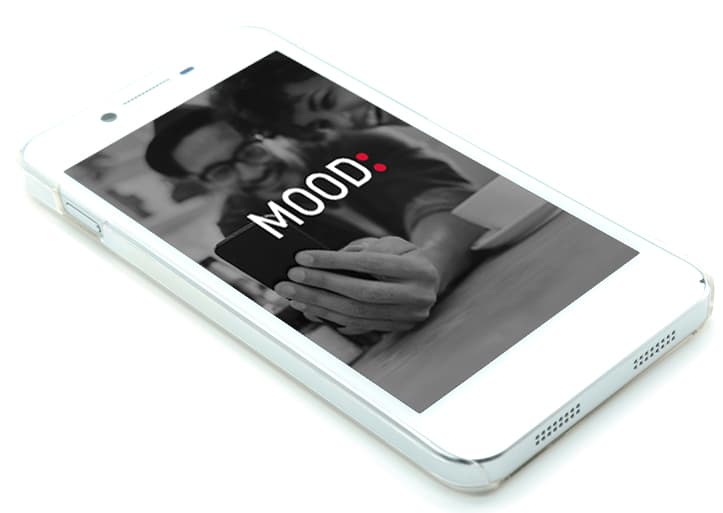 TECHNICAL INFO
MINIMUM TECHNOLOGY REQUIREMENTS
Broadband Internet service
Supported WiFi Enabled Router (no new hardware required)
or Open Access Point for Mood WiFi Router
SECURITY
Mood WiFi network exists completely outside of your business network.
Customer login is encrypted
Set your own data limits
(Optional) Enable during business hours, activate family filter
Case Study Results
Gather data. Engage customers. Grow your business.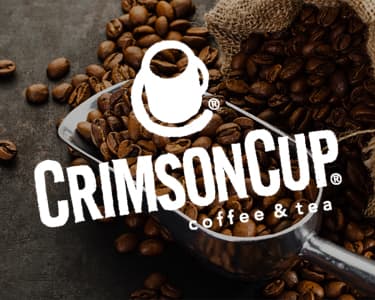 Crimson Cup Coffee & Tea
(first 10-month's results)
More than 3,300 email addresses collected
More than 400 new Facebook likes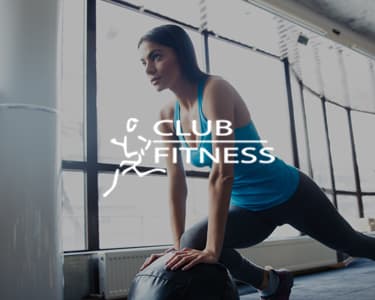 Club Fitness of Charlotte
(first 11-month's results)
More than 4,300 new Facebook likes and check-ins
More than 6,400 email addresses collected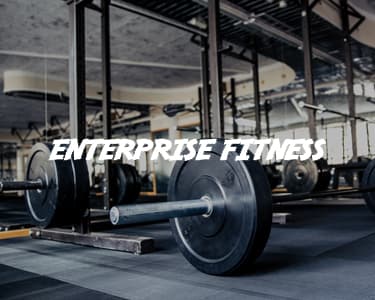 Enterprise Fitness
(first 13-month's results)
More than 9,300 email addreses collected
More than 3,000 new Facebook likes and check-ins
Contact us to schedule your free demo today!