About DavCo Restaurants
As one of the world's largest Wendy's franchisees, DavCo Restaurants operates more than 150 QSR restaurants throughout the bustling Washington, DC metro area. Consistent with Wendy's "Quality is Our Recipe" slogan, DavCo prides itself on delivering freshly prepared food, made to order with premium ingredients. Through sponsorships, fundraising, and participation in family-focused community activities, DavCo restaurants are also heavily committed to giving back to the communities they serve, remaining "A Cut Above" in everything they do both inside and outside of the kitchen.
The Challenge
With other providers, DavCo restaurant owners struggled to offer their dine-in guests quality televised entertainment, and they weren't receiving adequate support to address this issue. After having excellent experiences with Mood's drive thru equipment services, DavCo approached Mood seeking a digital signage solution that would enable them to provide family-friendly entertainment, self-advertise, and promote their local community partners.
Working closely with DavCo's operations team, Mood overhauled DavCo's existing television content with Mood TV for QSR.
The Approach
Working closely with DavCo's Operations team, Mood overhauled DavCo's existing television content with Mood TV for QSR. The aim was to provide DavCo Restaurants with an entertaining TV experience that is family-friendly, while eliminating negative news programming and competitor commercials.
The Result
Mood TV for QSR was initially launched at 146 Wendy's locations in the Washington, DC metro area. After starting out with basic functionality, some DavCo restauranteurs grew to be very hands-on with Mood TV for QSR, experimenting with different zone layouts on the screen for social media integration and RSS feeds. In addition to having the freedom to feature Wendy's commercials and product promotions, DavCo owners also enjoy using Mood TV to create awareness for community-related causes.
Overall, DavCo was "extremely pleased" with the quality of content offered by Mood TV for QSR, says DavCo VP of Operations Service, Tricia Alfaro. "We have had a long relationship with Mood Media with our headset systems and speed-of-service timers, and when we discovered (Mood) also could do the content on our TVs, it was an easy decision, and we look forward to continuing our relationship."
SOLUTIONS
Mood TV for QSR, Drive Thru Equipment & Maintenance
Case Studies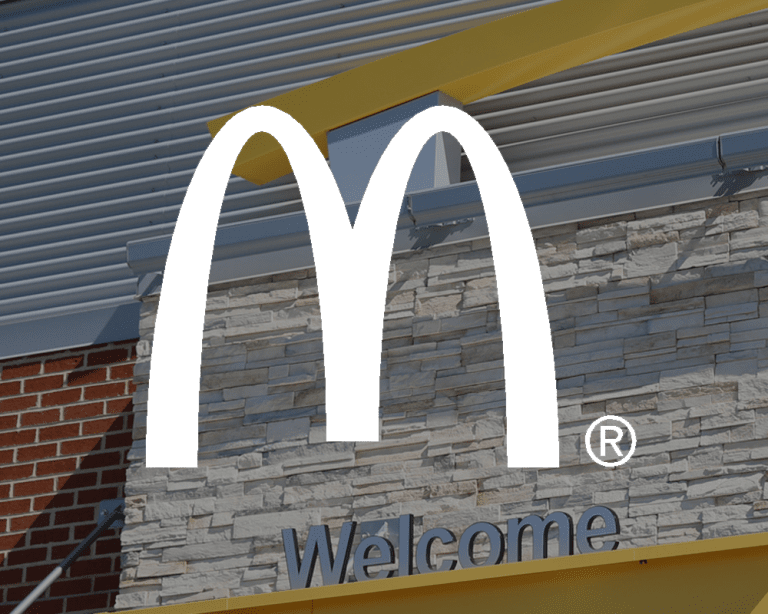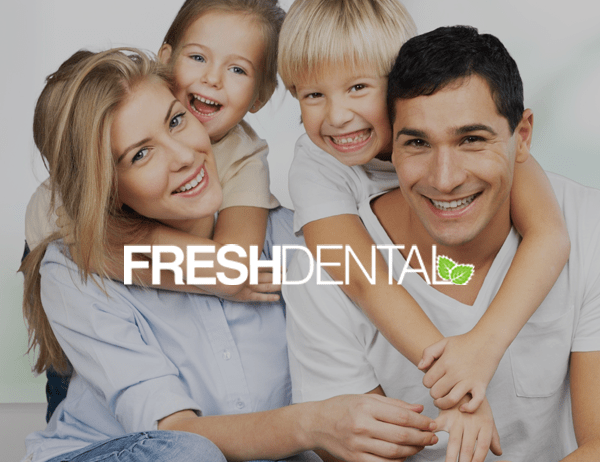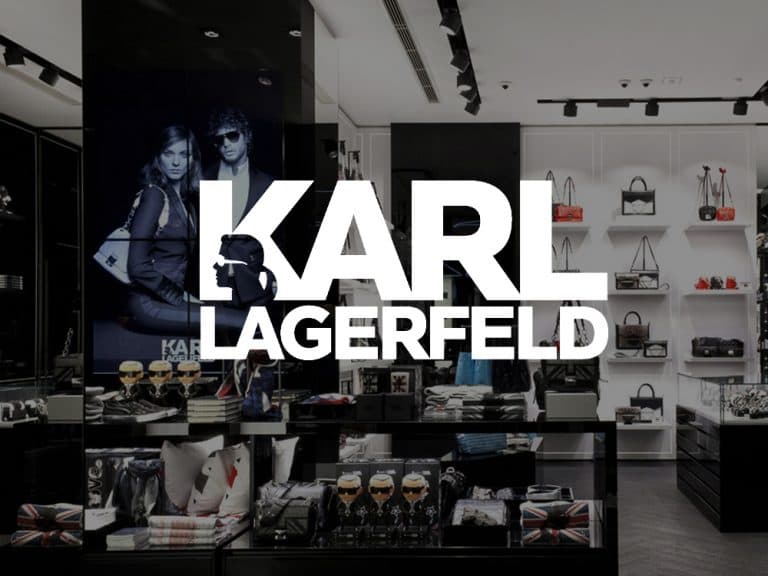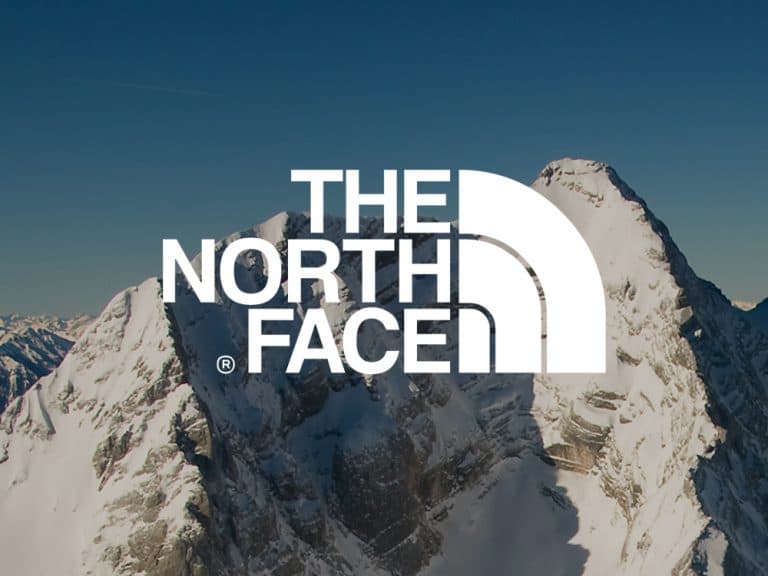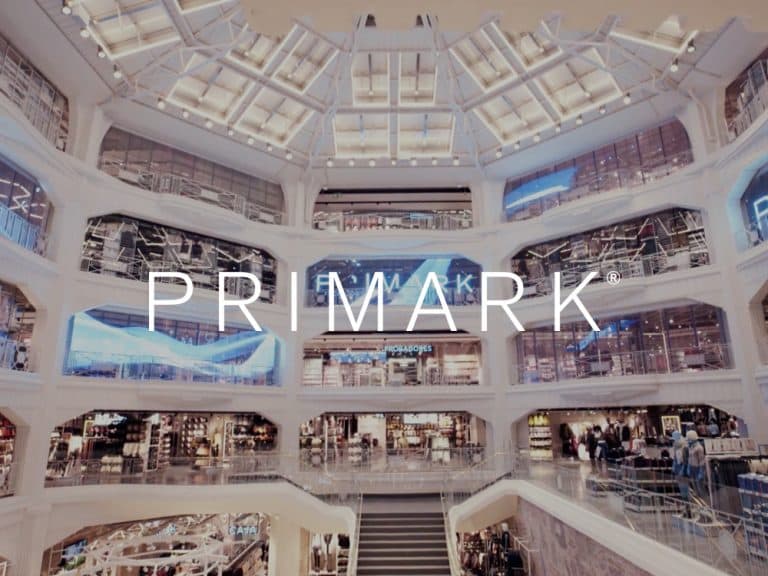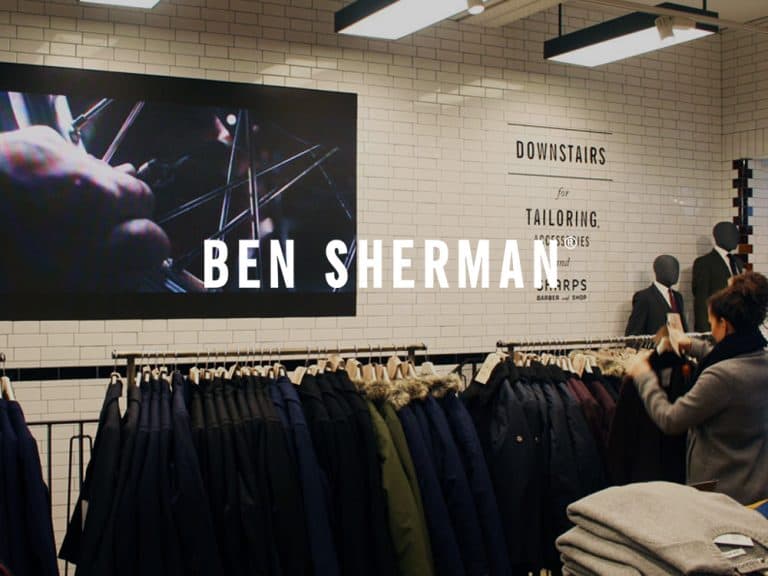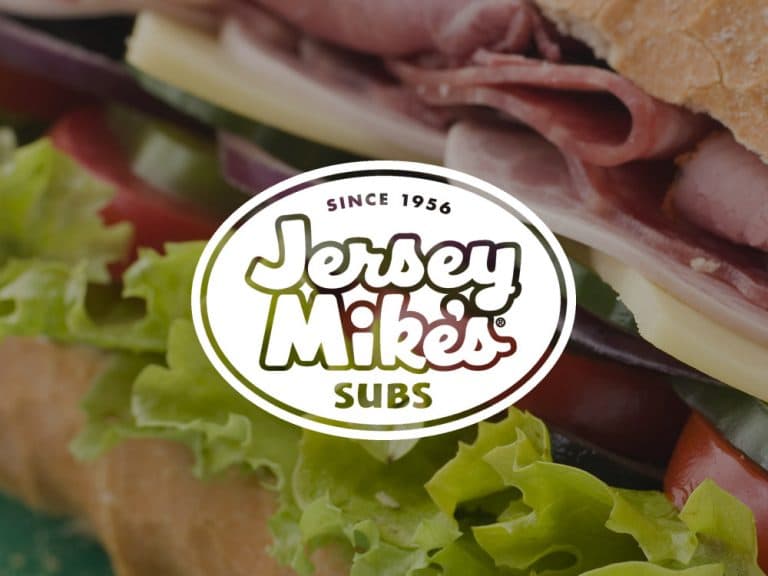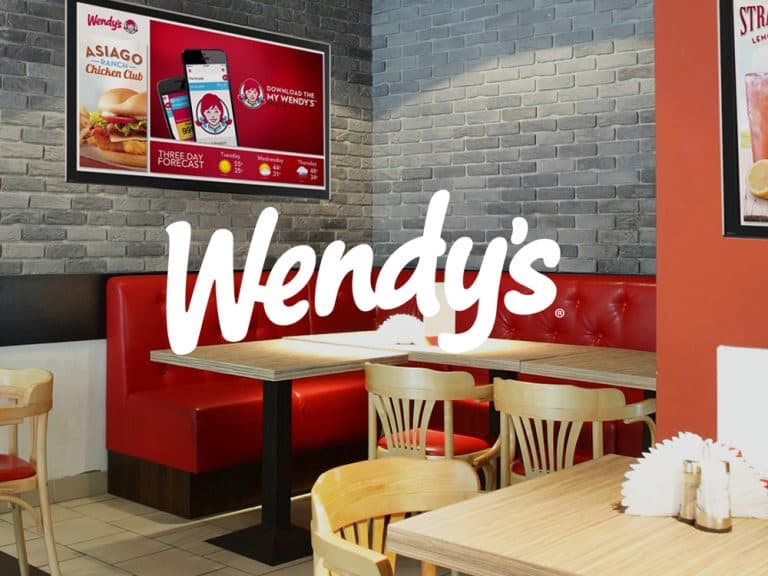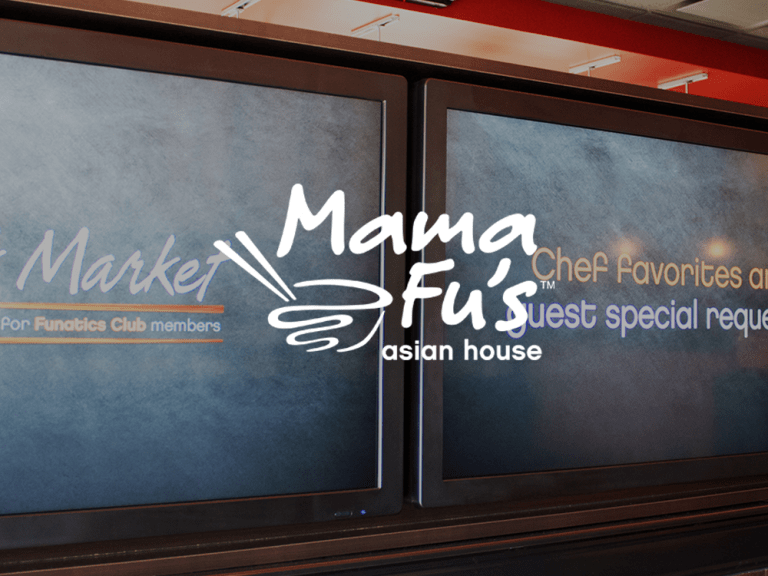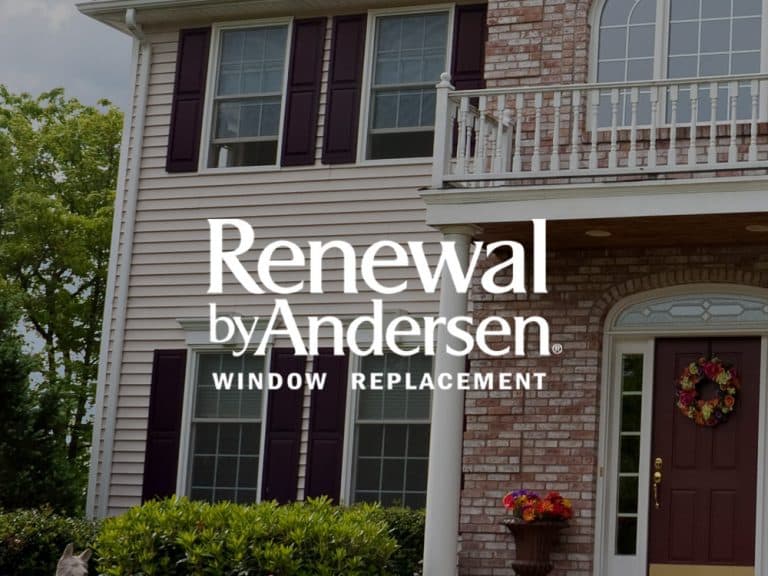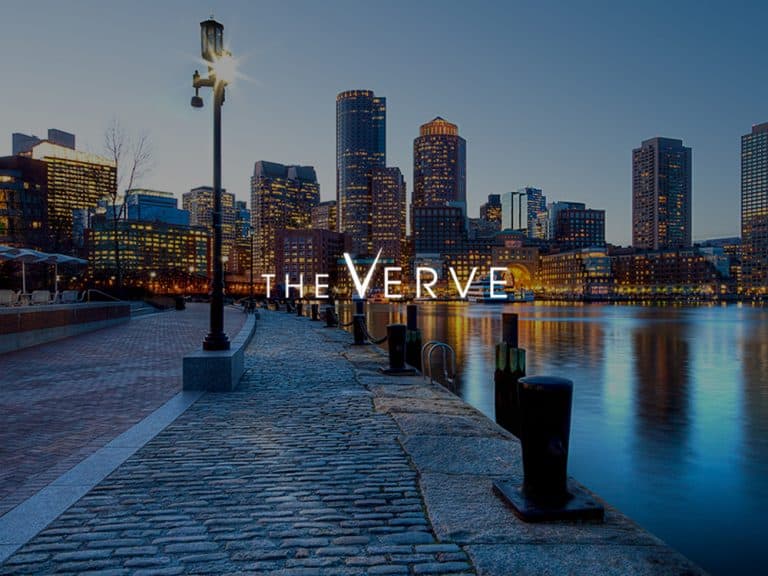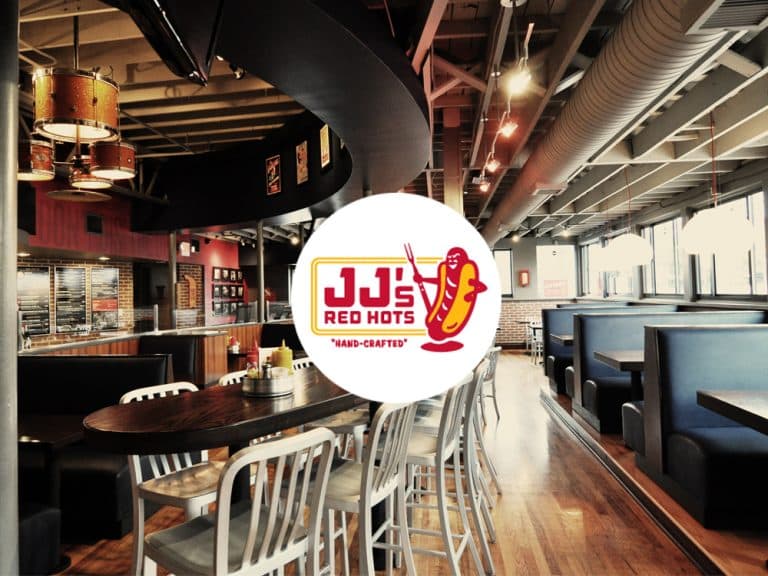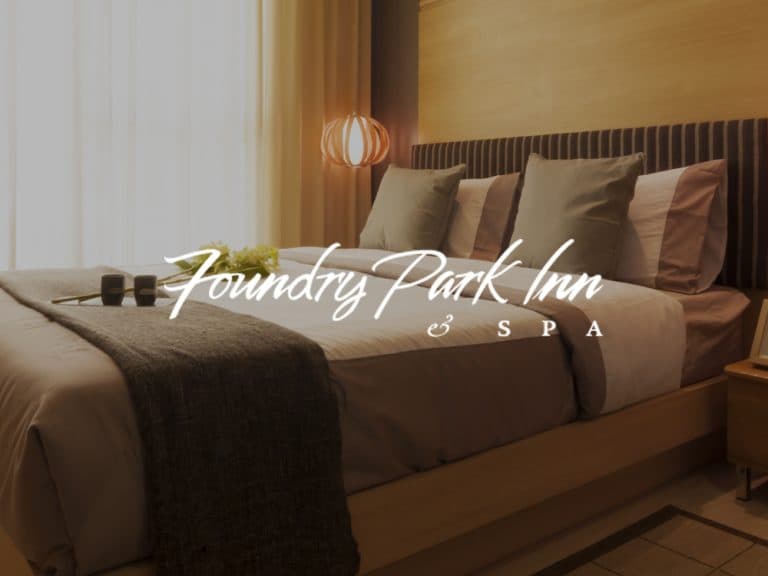 Connect With Us
At Mood, we're all about creating connections. We help our clients design and INTEGRATE every aspect of the CUSTOMER EXPERIENCE, with each element working together in a deliberate and PURPOSEFUL way.