About Mama Fu's Asian House
Mama Fu's Asian House invites guests to feast on the flavors of China, Thailand, Korea, Japan and Vietnam through Asian-inspired dishes that are chef-prepared and made-to-order with the freshest ingredients. Casual yet elegant décor, open kitchens and architectural design evoke a contemporary Asian feel to seamlessly support Mama Fu's trademark Flex-Casual® approach, providing fast-casual service at lunch and full-service during the evening hours.
The Challenge
With an increasing number of corporate-owned and franchise locations, Mama Fu's faced a challenge as the team considered how to use digital technology to introduce new menu items, improve up-selling and educate diners about brand innovations without compromising the clean, contemporary look that is a foundational part of the guest experience. Based on Mama Fu's signature service model, a typical digital menu board is inappropriate for the desired look and feel.
The new approach to digital signage perfectly realizes the key business objectives while significantly enhancing the overall guest experience.
The Approach
Working closely with the Mama Fu's marketing team, Mood Visual Designers developed a custom Digital Signage solution, specifically designed to support and enhance the Flex-Casual experience. By day, when guests enter the restaurant, they immediately see three 42-inch screens at eye-level, featuring a beautifully illustrated menu with a dynamic zone featuring a series of strategic marketing messages. By night, the three screens feature stunning high-definition Asian-inspired imagery and landscapes alongside select animated messaging spots. At the takeout counter, guests view two 24-inch, high-definition screens, built into the counter and surrounded by custom cabinetry. The screens display menu content and pricing with a dynamic promo panel for marketing messages. The entire experience is completed by an appealing and diverse contemporary soundtrack, selected specifically for Mama Fu's by Mood Music Design.
The Result
Dubbed "Digital DNA" by the Mama Fu's marketing team, the new approach to digital signage perfectly realizes the key business objectives while significantly enhancing the overall guest experience. "We're very proud of our partnership with Mood and the Digital DNA platform," said Gary Bahl, Director of Marketing. "Our new visual strategy immediately engages guests, immersing them in the Mama Fu's brand and strategic messaging, while supporting the Flex-Casual service model and preserving the stylish look and feel during full-service business hours." After installing and testing Digital DNA in one company-owned location, Mama Fu's rolled out the platform to all company-owned stores.
VERTICAL MARKET
Casual Dining
SOLUTIONS
Music, Digital Signage, Visuals
Case Studies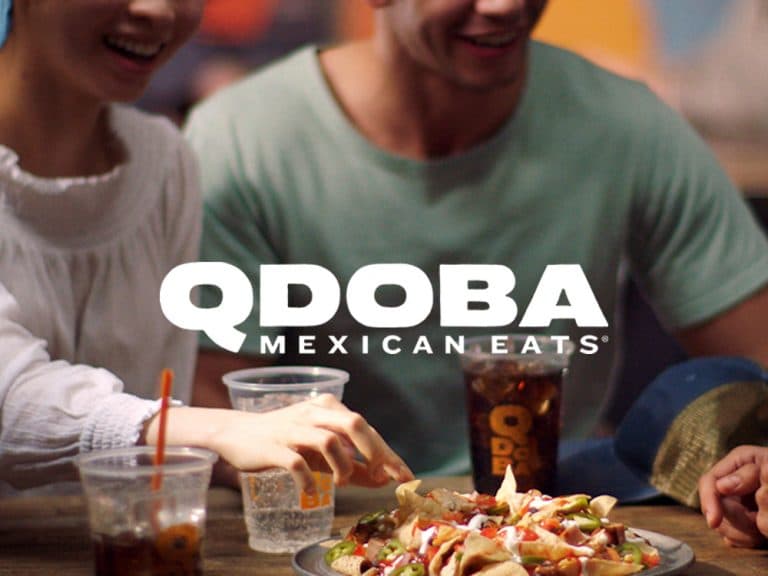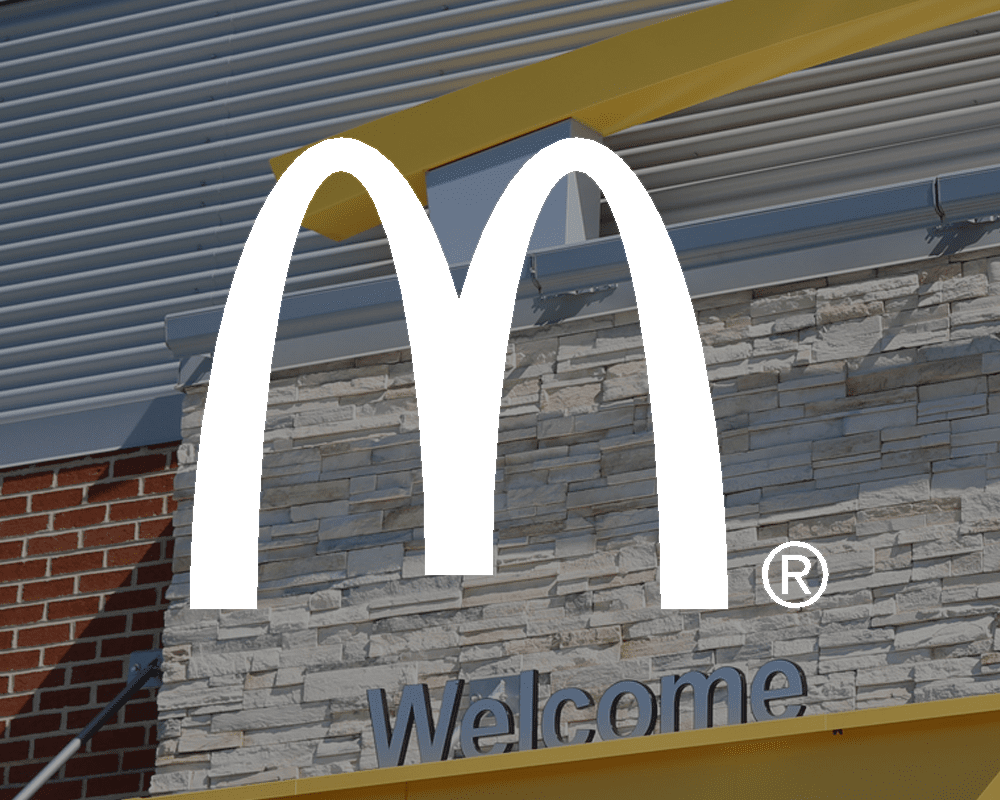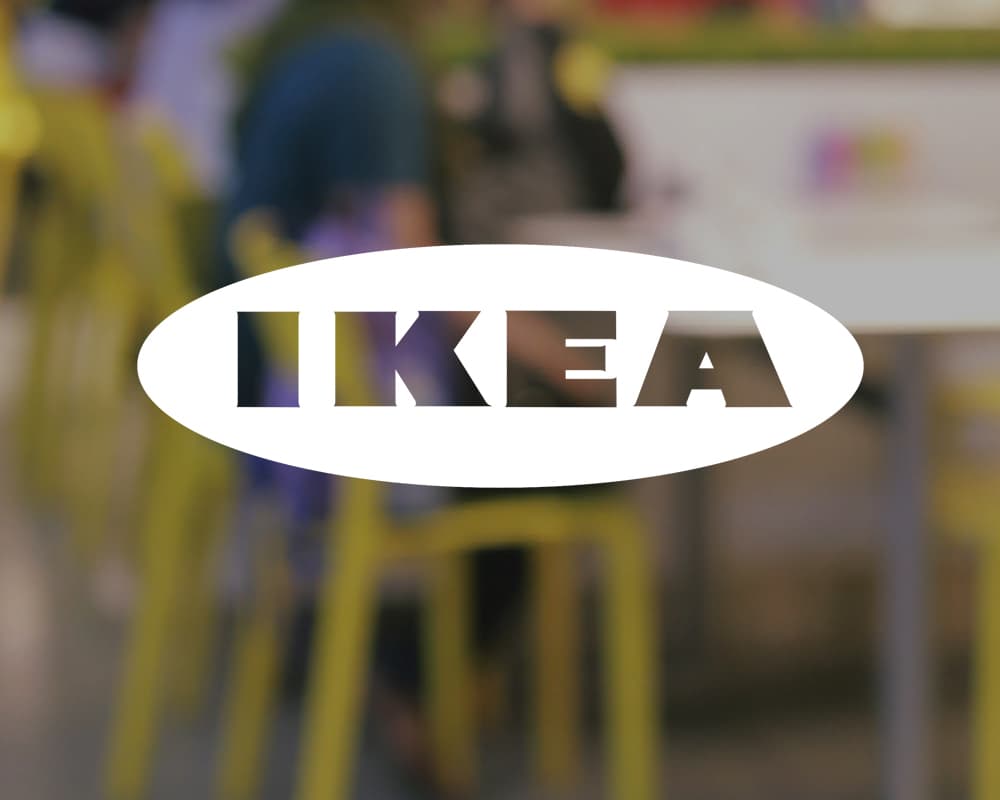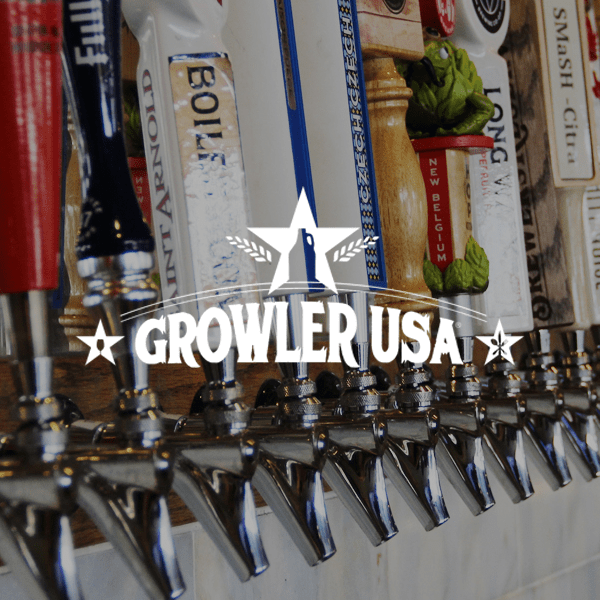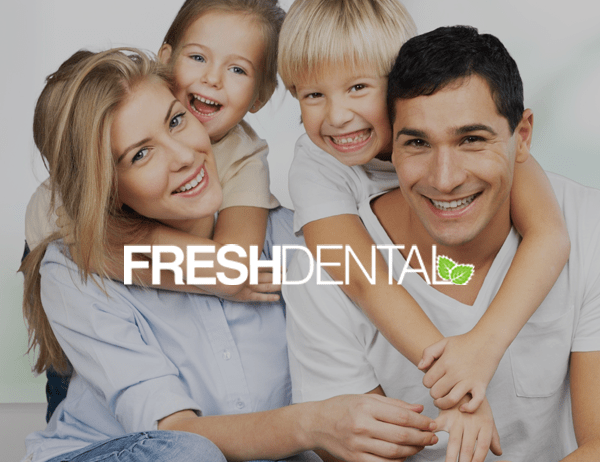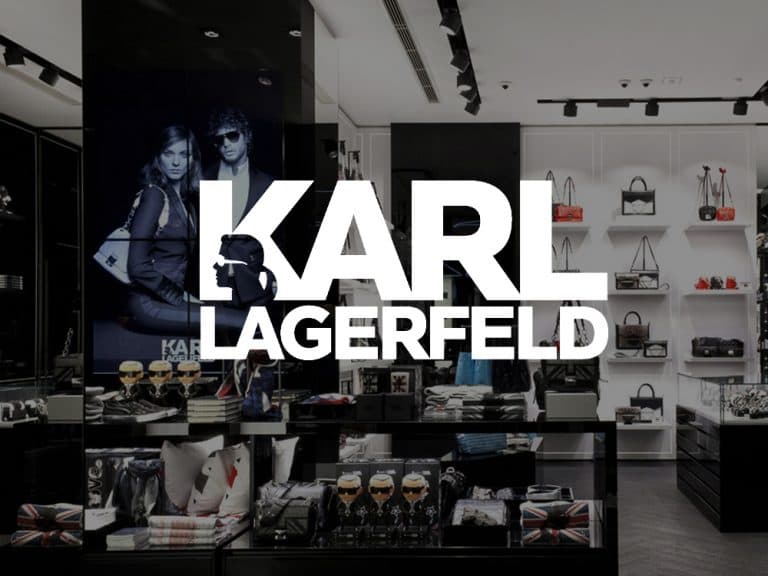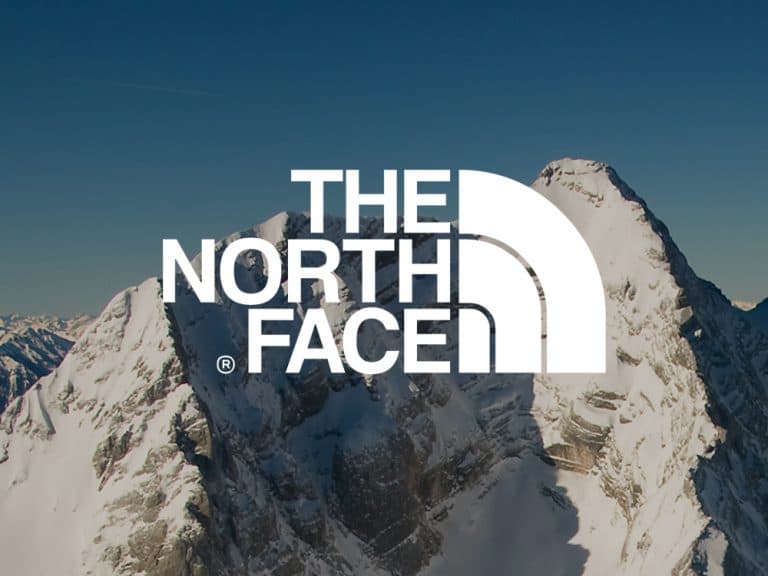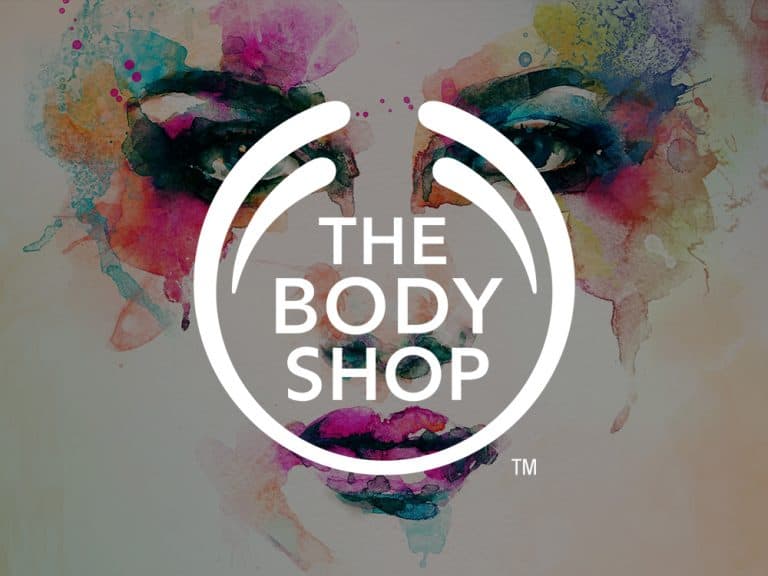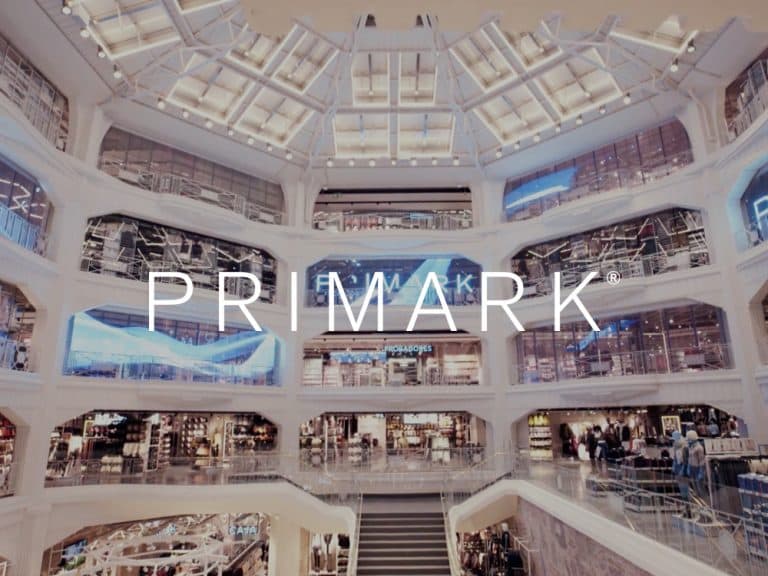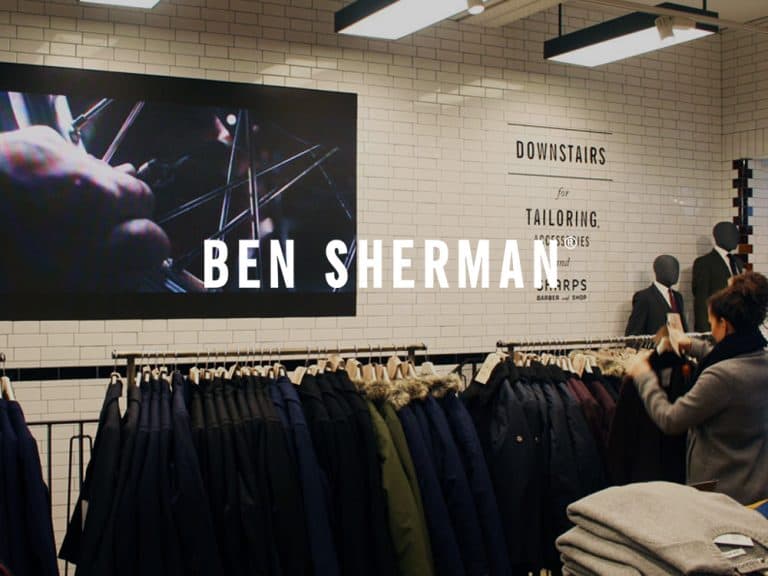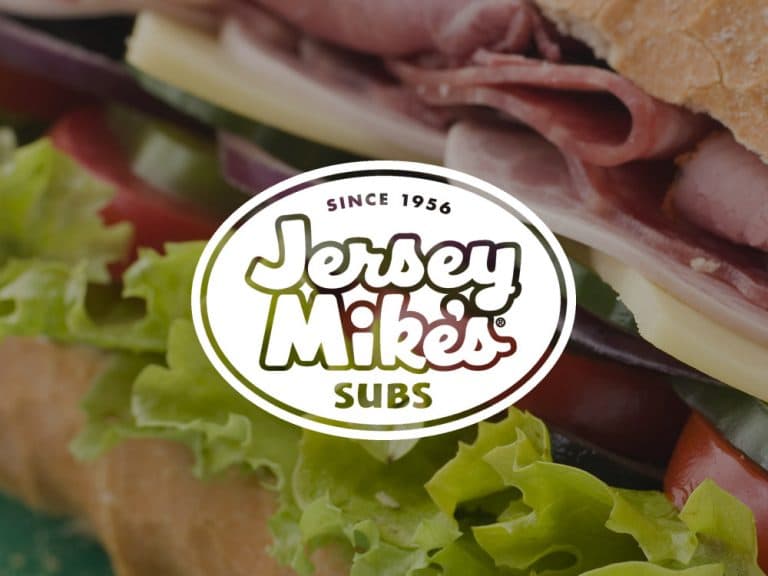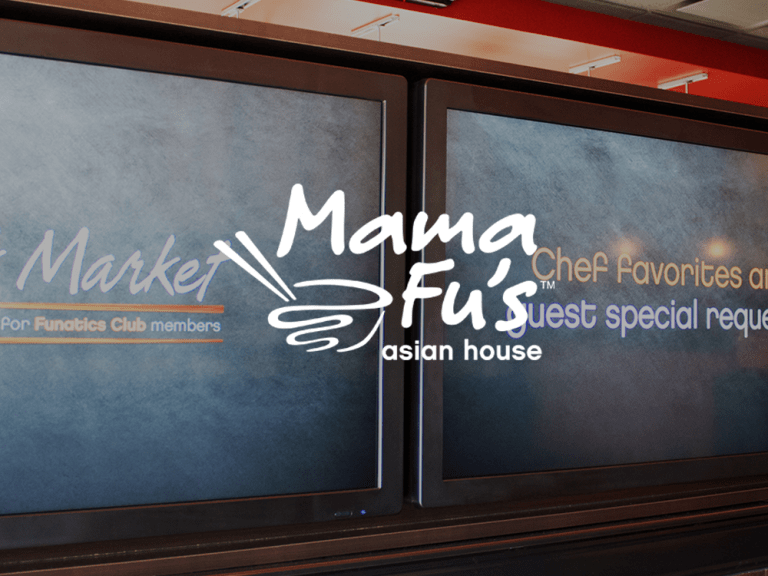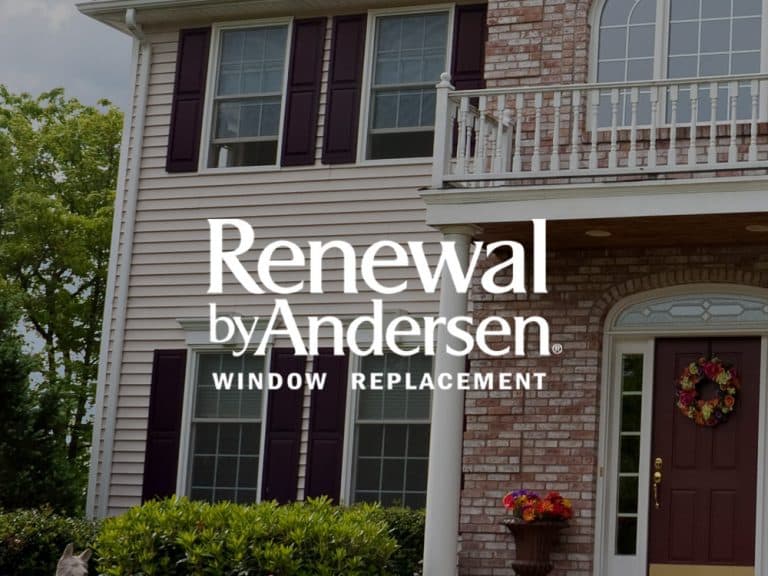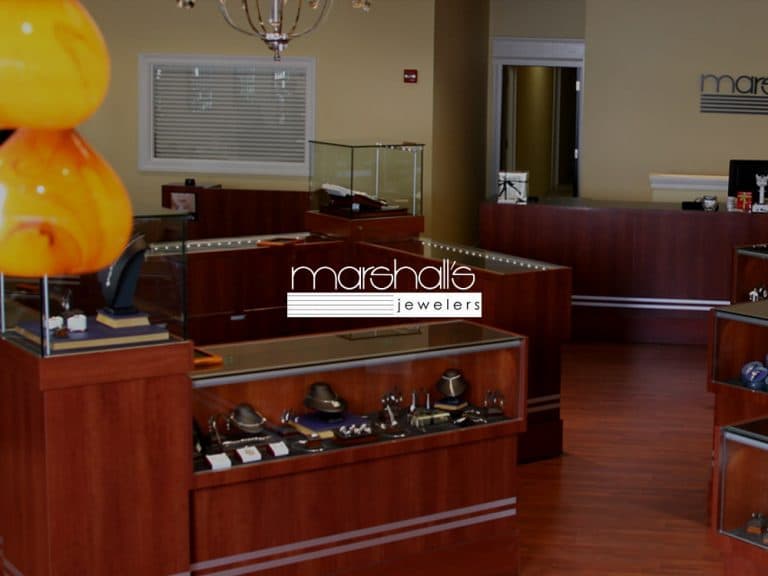 Connect With Us
At Mood, we're all about creating connections. We help our clients design and INTEGRATE every aspect of the CUSTOMER EXPERIENCE, with each element working together in a deliberate and PURPOSEFUL way.