PUT THEM IN THE MOOD TO STAY. AGAIN.
Guests are always coming and going. Entice them to come back again and again by creating an engaging, multi-sensory experience they'll never forget. Whatever your style – boutique, extended stay, or full service – the right audio, visuals and scent can work together to set the distinct mood that speaks to your brand and your clientele, ensuring lasting guest loyalty.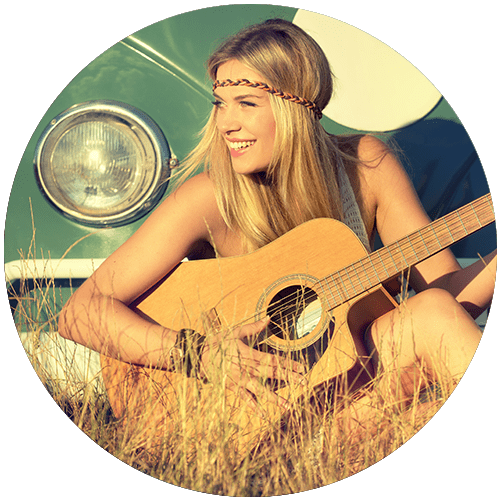 MUSIC
Set the right tone from the start. Choose from handcrafted programs, flexible streaming options, or create your own custom playlist for a soundtrack your guests won't hear anywhere else.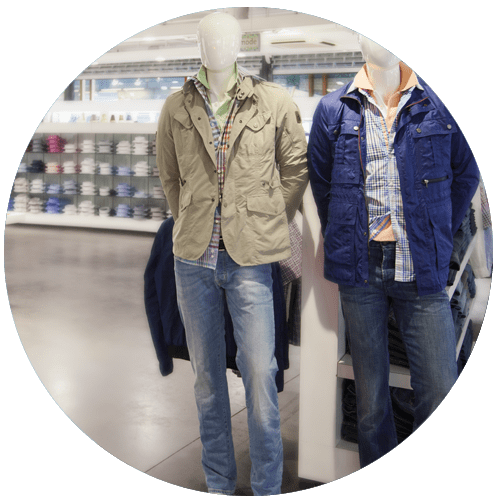 VISUAL
From ambient displays and video walls to short-form TV, Mood is your one-stop shop for all of your visual needs. An easy-to-use online platform allows you to create personalized content while conveying your distinct brand image.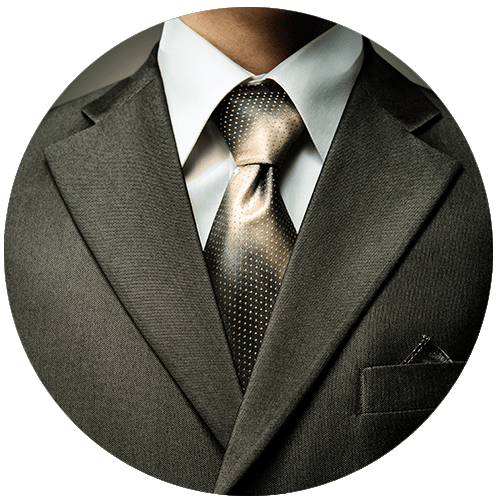 SOCIAL & MOBILE
Interact with guests and implement turnkey mobile marketing campaigns with Shazam In-Store. Leverage your overhead music to send special offers and links to loyalty programs directly to your guests' smartphones.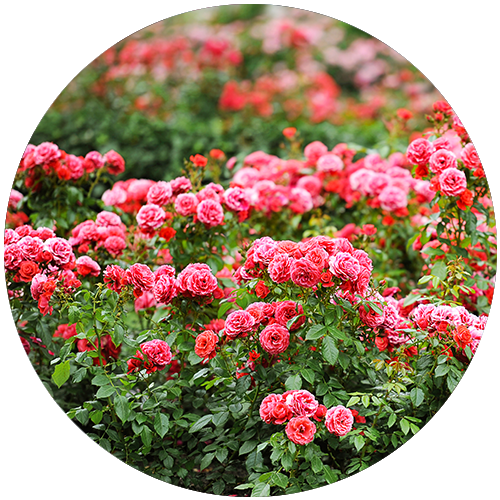 SCENT
Evoke timeless memories and create an unforgettable experience with your choice of more than 1,600 invigorating scents. Cover spaces from 500 to 100,000 square feet with our innovative scent diffusers.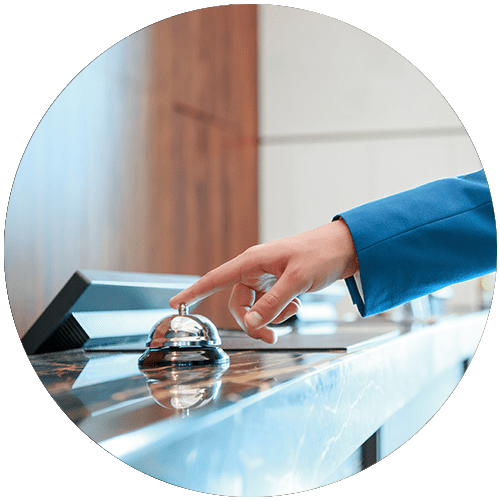 ON-HOLD MESSAGING
Provide callers with the same great hospitality your guests receive. Answer commonly asked questions, manage call traffic and reduce hang ups, increasing your ability to serve your guests' needs.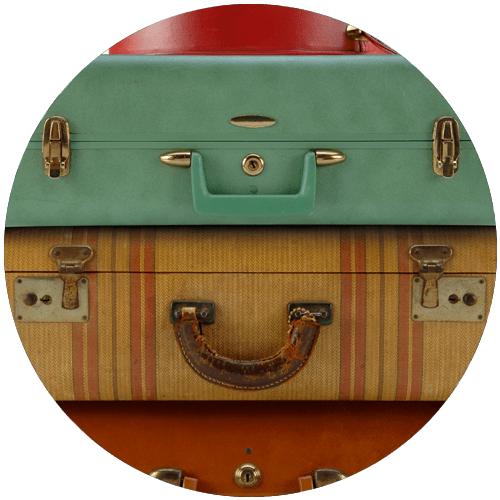 AUDIOVISUAL SYSTEMS
Professional design and installation of integrated audiovisual systems. Complete the experience with affordable and reliable commercial-grade equipment from industry leading manufacturers, including Klipsch and Bose.
Resource Articles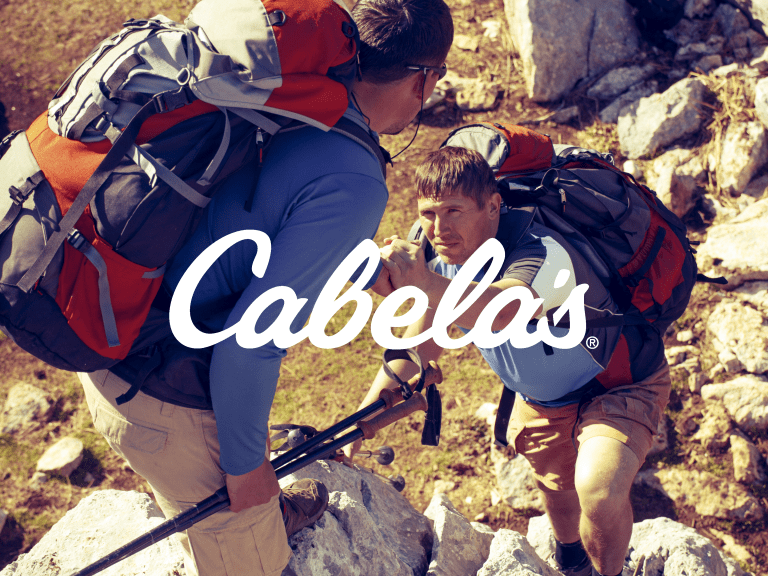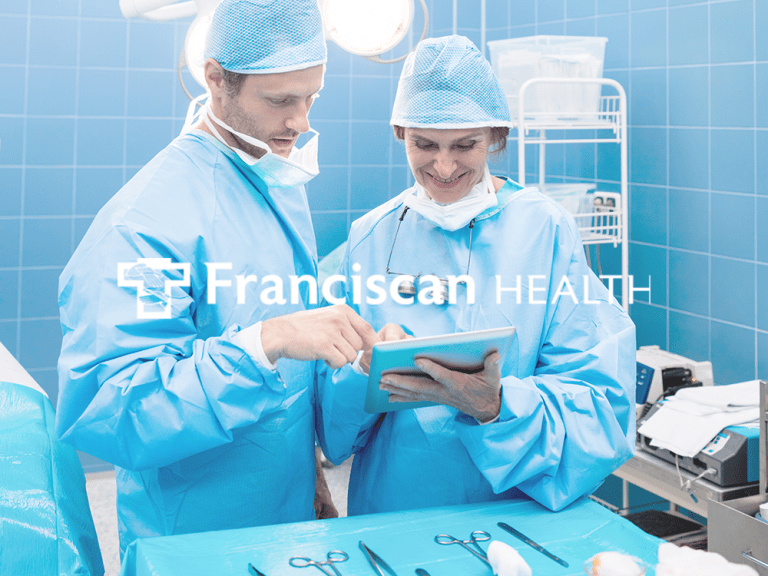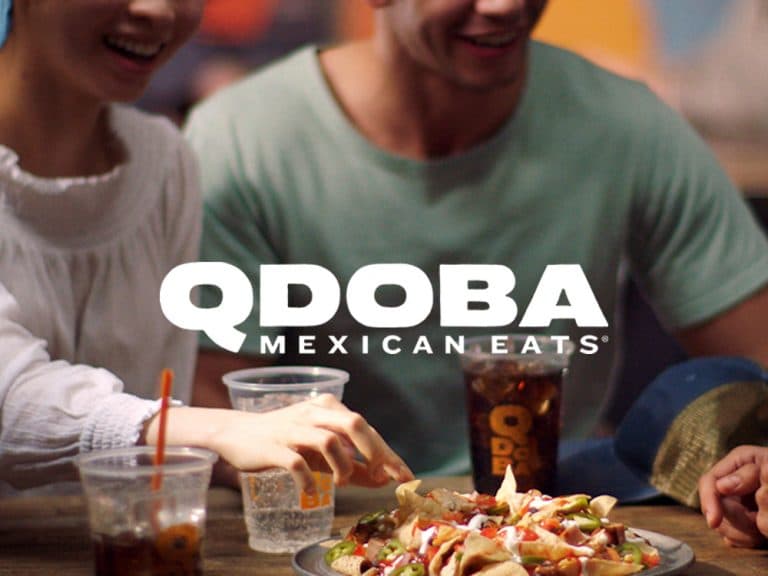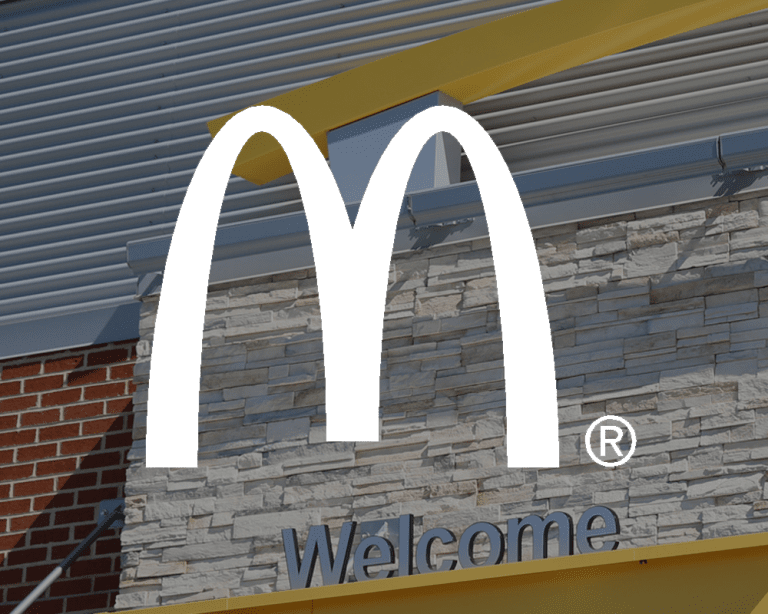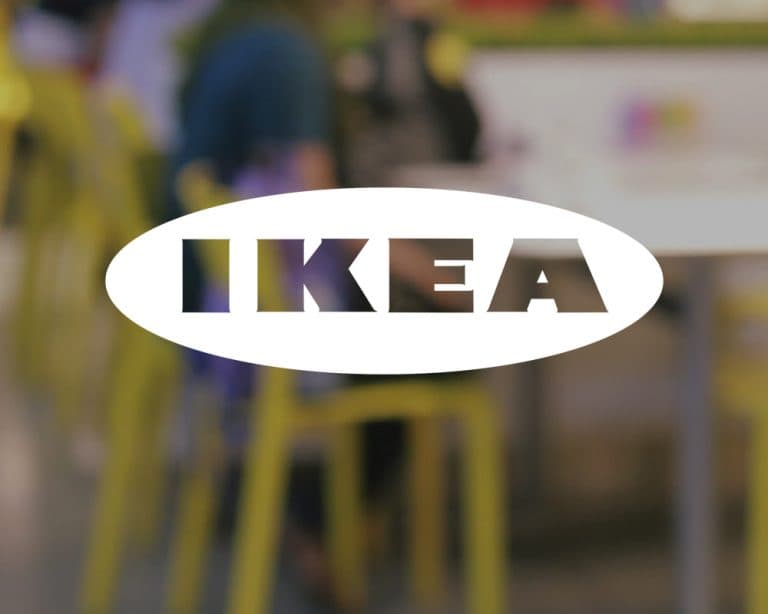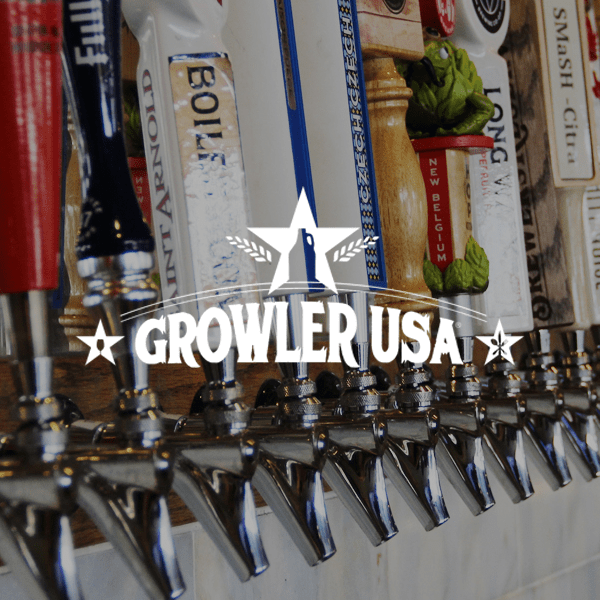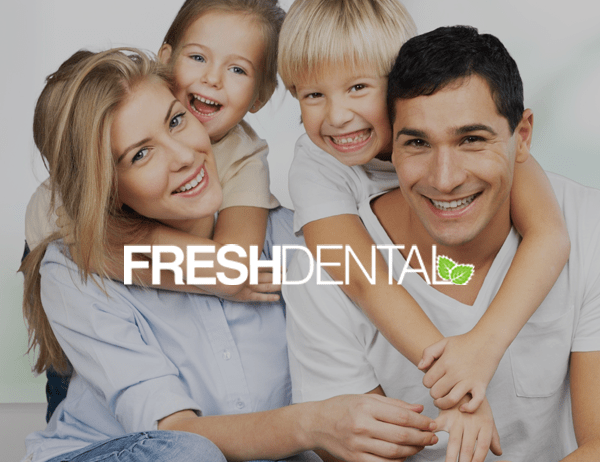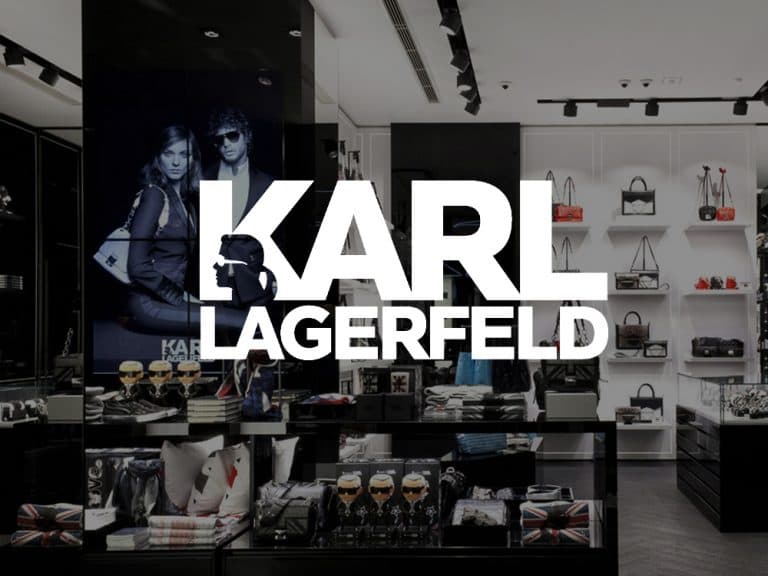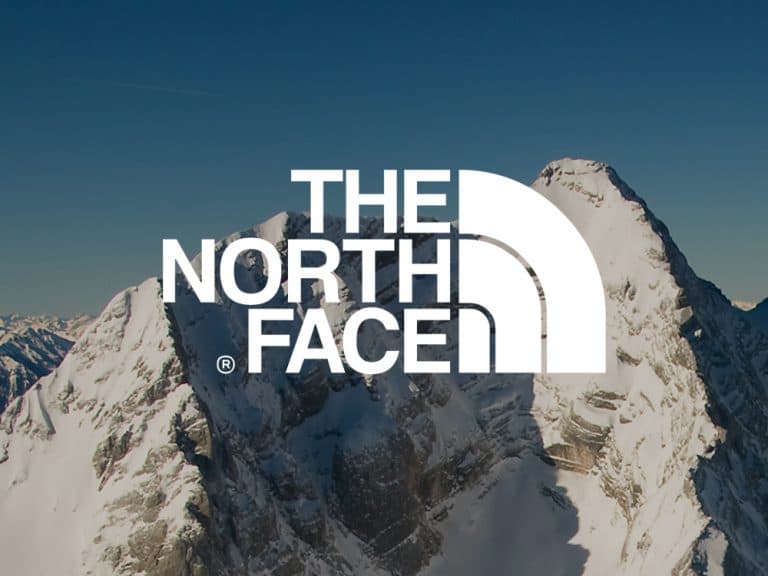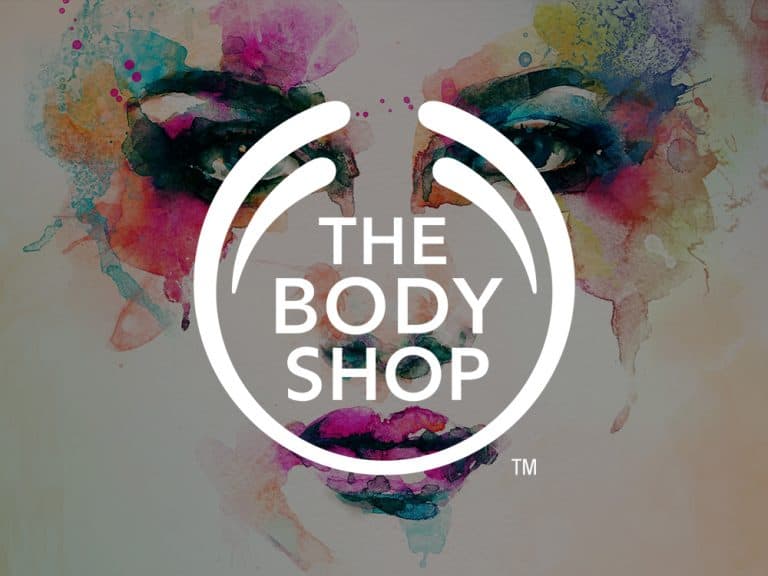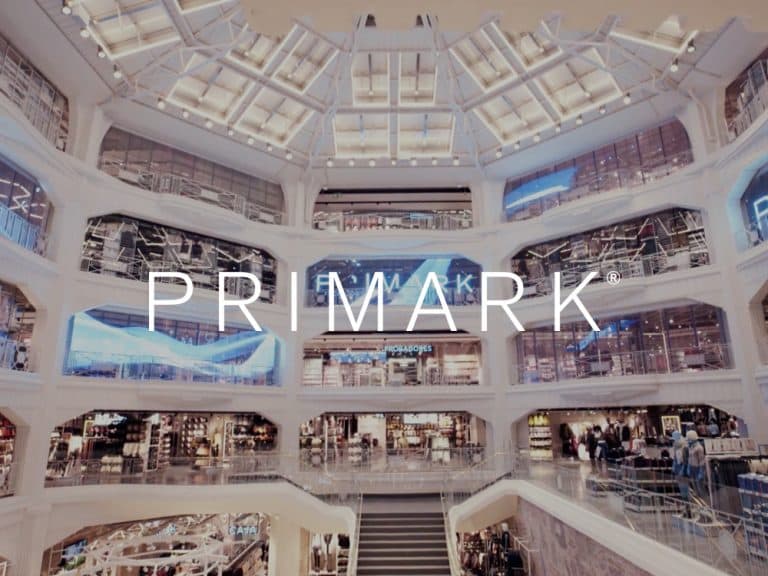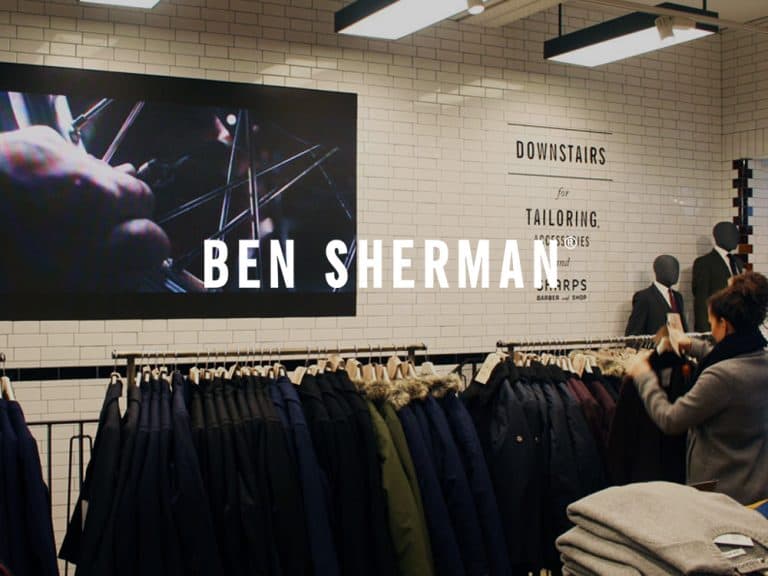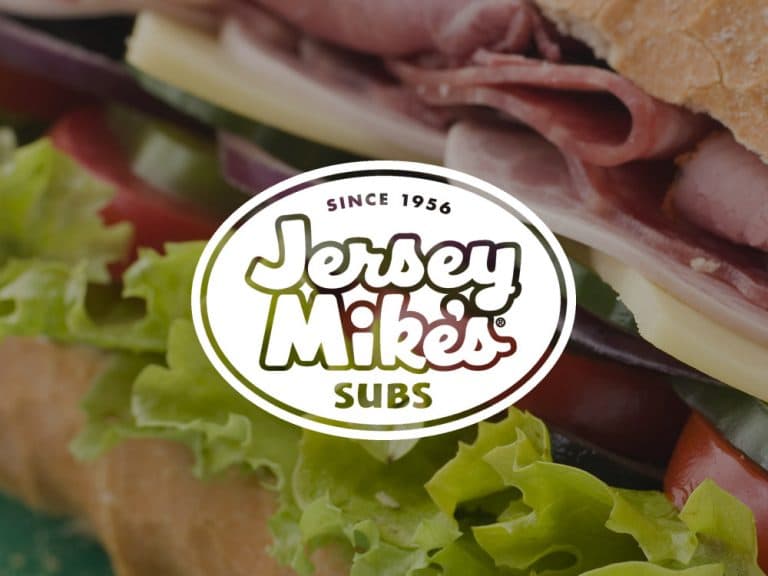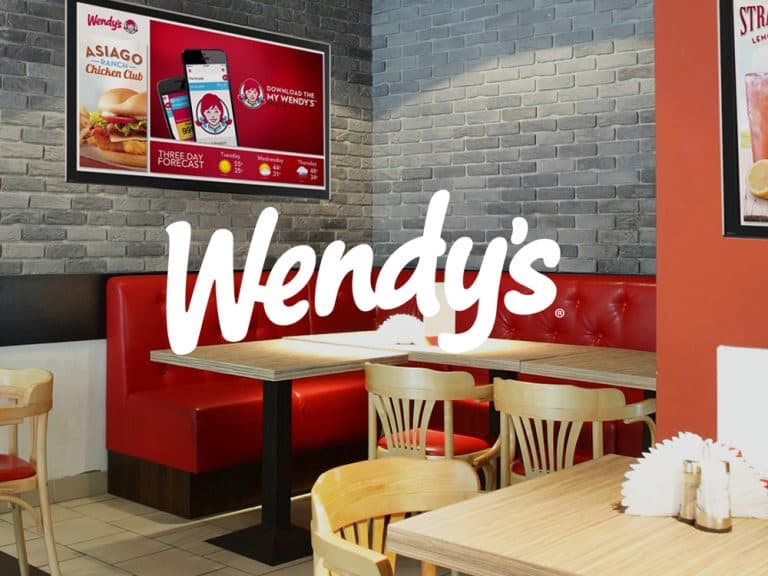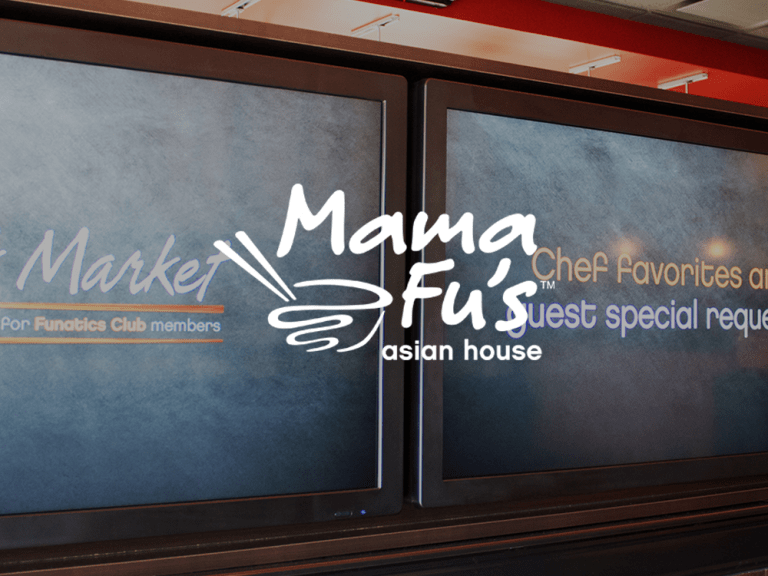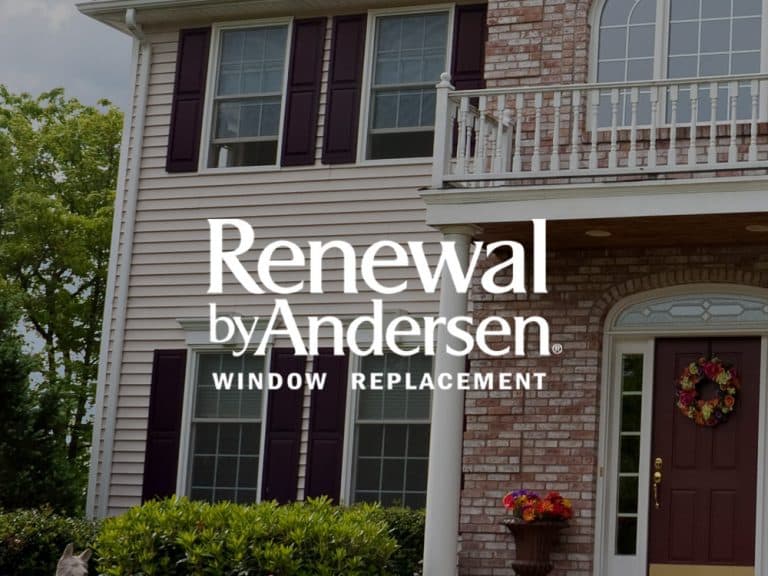 Contact us for more information on Mood Solutions