About Club Fitness of Charlotte
Club Fitness of Charlotte prides itself on serving the local community with a passionate and knowledgeable team of instructors and trainers and a first-rate facility with all of the latest equipment and amenities. With a state-of-the-art free weight gym, a full basketball court, juice bar, private classes, and much more, Club Fitness of Charlotte has something for everyone looking to achieve their fitness goals and have fun doing it.
To help build their member base, Club Fitness sought a way to add value to the member experience while keeping their members informed, involved and engaged with the Club Fitness brand. The solution – Mood WiFi.
The Result
MORE THAN 4,300 NEW FACEBOOK LIKES AND CHECK-INS
Within an 11-month period, Club Fitness built a solid foundation of loyal members and watched their social media presence take off with more than 4,300 new Facebook likes and check-ins.
NEARLY 6,400 EMAIL ADDRESSES COLLECTED
The value of Mood WiFi was immediately apparent when Club Fitness added a whopping 6,393 verified e-mail addresses to their mailing list. Through this mailing list, Club Fitness members receive e-mail newsletters on a regular basis with updates, events and special offers.
VERTICAL MARKET
Health Club

+ New Facebook Likes & Check-Ins


Case Studies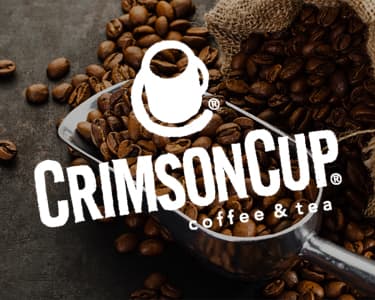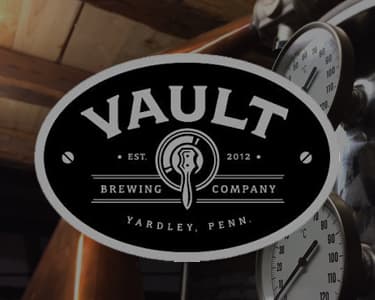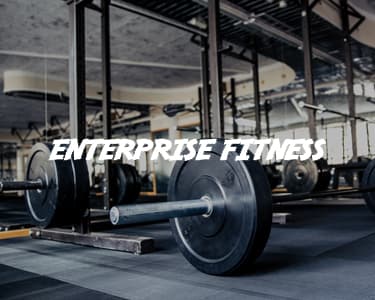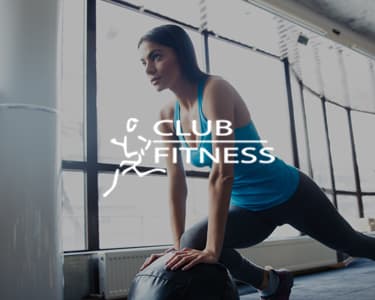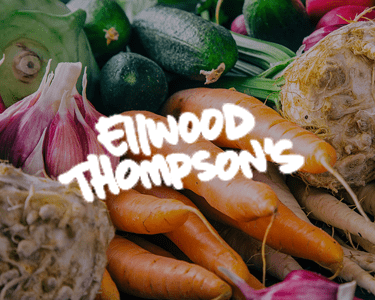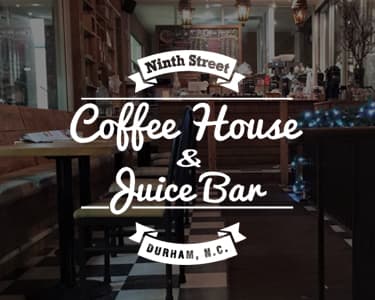 Connect With Us
At Mood, we're all about creating connections. We help our clients design and INTEGRATE every aspect of the CUSTOMER EXPERIENCE, with each element working together in a deliberate and PURPOSEFUL way.