Brewery & Taproom Solutions
Convert first-timers into full-fledged brand advocates that come back time and time again. Providing background music, digital beer menus, messaging, and social & mobile solutions, Mood will handcraft a winning recipe for your taproom. Go beyond the pint and quench your customers' thirst for an unforgettable experience.
Music
Affordable, fully licensed and commercial-free music packages
160+ exclusive core programs and custom playlists
Integrate with Shazam In-Store to connect directly with customers
Digital Beer Menus
Promote seasonal brews, specials and upcoming events
Display ABV, IBU, SRM and other relevant beverage information
Cost-effective technology, easy-to-use online portal for quick changes
Commercial TV
Specialized service and support for commercial TV clients
Integrate with digital signage to educate customers and promote offerings
Affordable sports package options
Voice Messaging
Leverage the power of your brand voice
Inform your guests and drive sales
Reduce perceived wait times and hang-ups, manage call traffic
Social & Mobile
Connect with customers using Shazam In-Store and Social Wi-Fi
Promote special offers and events
Add value to the taproom experience while gathering valuable data
Sound & A/V Systems
Cost-effective, high-performance solutions for any size and budget
Unparalleled sound quality from world-class equipment partners
Expert installation, dependable local service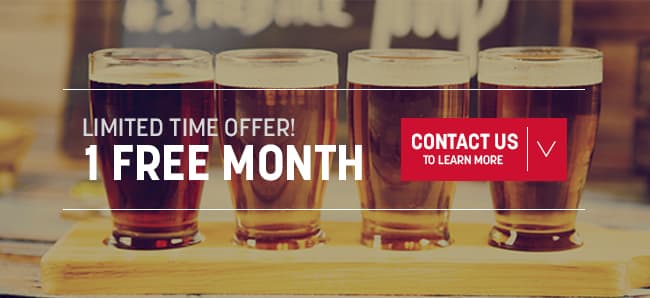 Connect With Us
At Mood, we're all about creating connections. We help our clients design and INTEGRATE every aspect of the CUSTOMER EXPERIENCE, with each element working together in a deliberate and PURPOSEFUL way.